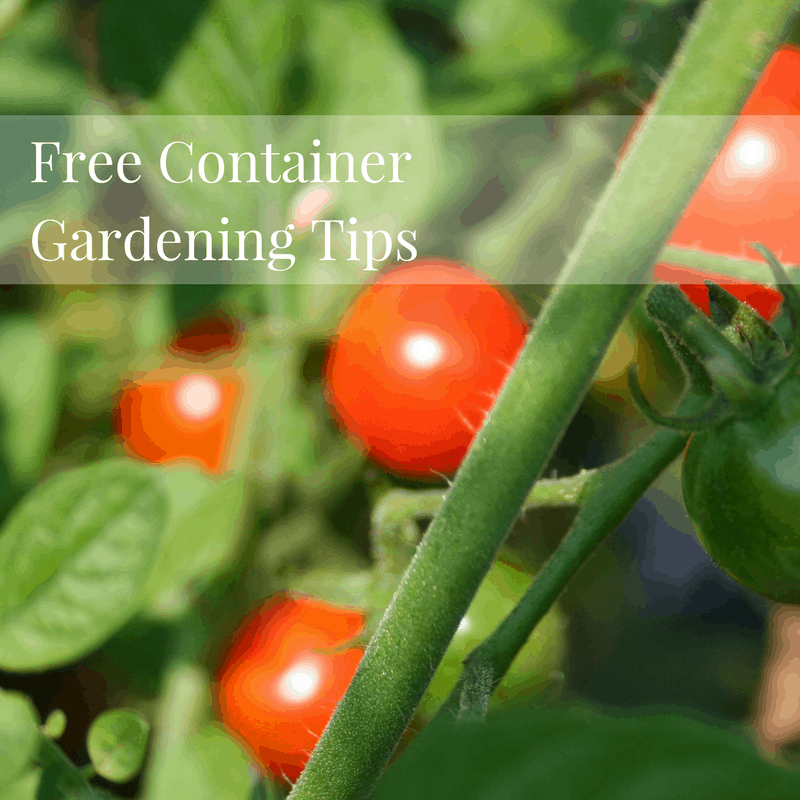 I promised you a free container gardening tip sheet – and here it is!
If you were a subscriber to my newsletter, you received this last week. Subscribers get stuff before anyone else so be sure to sign up for my newsletter.
Free Container Gardening Tip Sheet
This new gardening tip sheet includes:
Charts that tell you the size of the container you need to grow many types of vegetables, including tomatoes, peppers, eggplant and more.
Information on how to measure recycled containers to estimate their size.
Soil and container size.
Container herb gardens.
More.
Download your free container gardening tip sheet today.
Enjoy!
by