I'm compiling a list of the best Virginia gardens open to the public for tours and educational programs. Do you have a favorite botanical garden or public garden you'd like to recommend? Let me know!
These are gardens that I have personally visited and explored. I'll be adding new ones as I continue to explore (and fall in love with) my new home state!
To learn more about them, click the link. It will take you to the website with the address and other information. Home Garden Joy is NOT affiliated with these gardens and cannot provide additional information – please contact the venue itself for more information.
Maymont House and Gardens
Maymont consists of the former estate of James and Sallie Dooley. Today, the mansion, formal gardens, and nature center and preserve are all open to the public. Spend a day exploring the gardens and nature preserve – it's so much fun and kids love the animals in the exhibits!
Visit Maymont, Richmond, Virginia
Pictures from my trip to Maymont, July 2015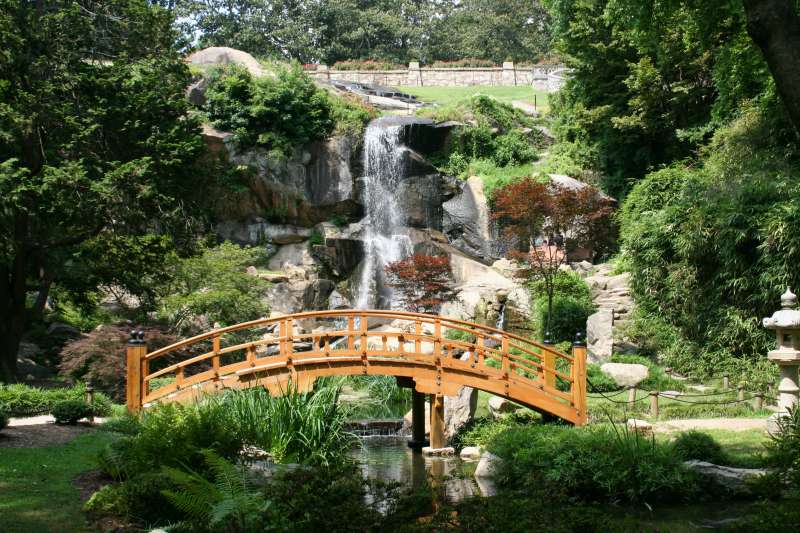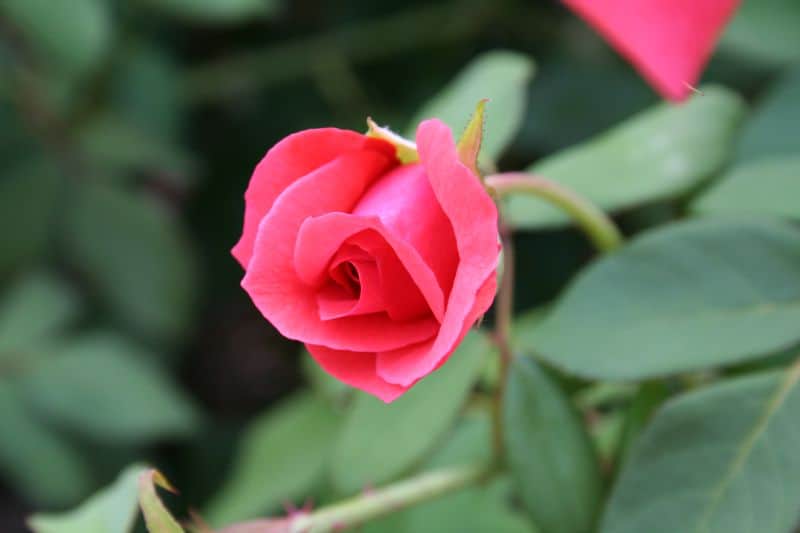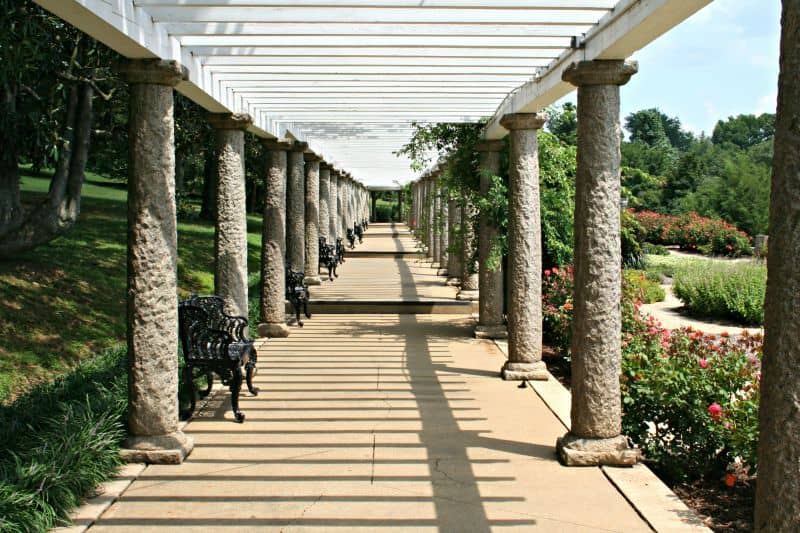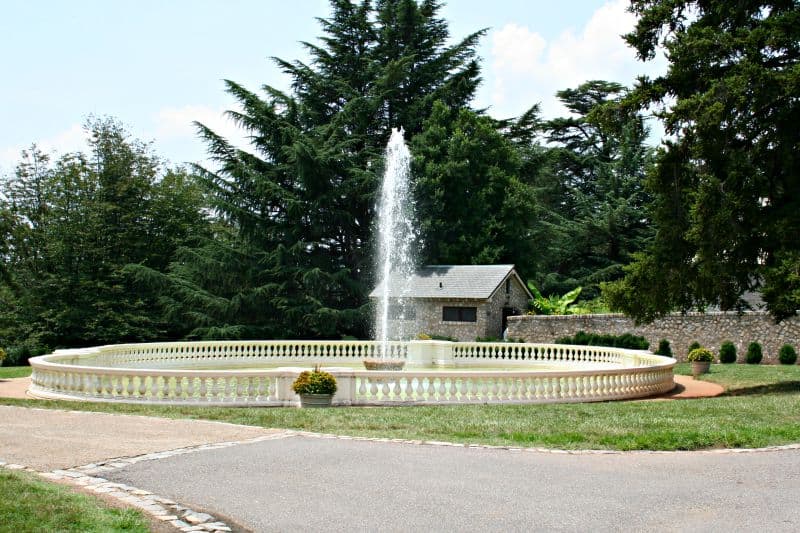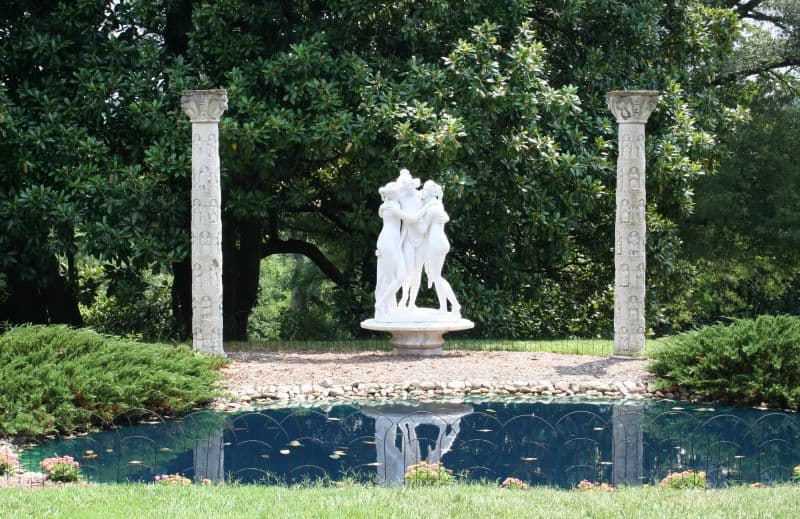 Thomas Jefferson's Monticello
Thomas Jefferson's Monticello is a wonderful experience. You can tour the home of the former president as well as tour the gardens. Jefferson was quite the gardener and plantsman, and he loved collecting and experimenting with plants. The gardens are kept as close to the original 18th-century gardens as possible.
Learn more about visiting Monticello, Charlottesville, Virginia.
The Quarry Gardens at Schuyler
Hoping to get to this garden over the summer. Newly opened!