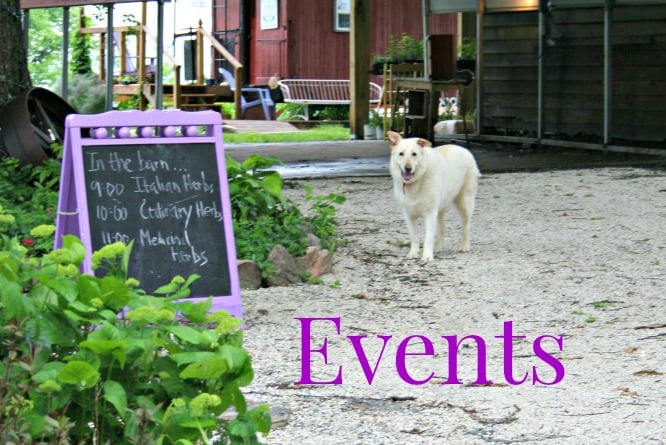 In addition to being a gardening magazine columnist, herbalist, and garden writer, I'm also a confident speaker. I love to teach gardening and herbalism classes. If you are interested in booking me as a speaker for your event, please contact me.
Local area lectures and online speaking appearances are free; I charge a reasonable fee for events outside of my local area. Please contact me with details about the event and we can discuss the specifics.
Upcoming Gardening Lectures & Events with Jeanne Grunert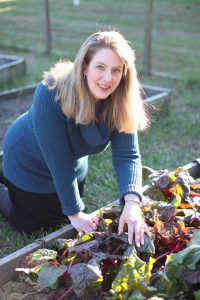 October 24, 2017 Vegetable Gardening Show
I will be a call-in guest speaker on the popular Vegetable Garden Show discussing raised bed vegetable gardens. I hope you'll join us!
October 28, 2017 BOOK SIGNING
12 noon to 3pm – Baines Books & Coffee, Appomattox Virginia
In addition to writing for Home Garden Joy, business clients, and marketing agencies worldwide, I am also a fiction writer. I write tales of supernatural and what's been dubbed "preternatural" fiction. I'll be signing copies of my novel I Believe You, my new novella The Last Run of the 6:01, and my book of short stories. If time permits, I'll read passages from my new work. Hope to see you there!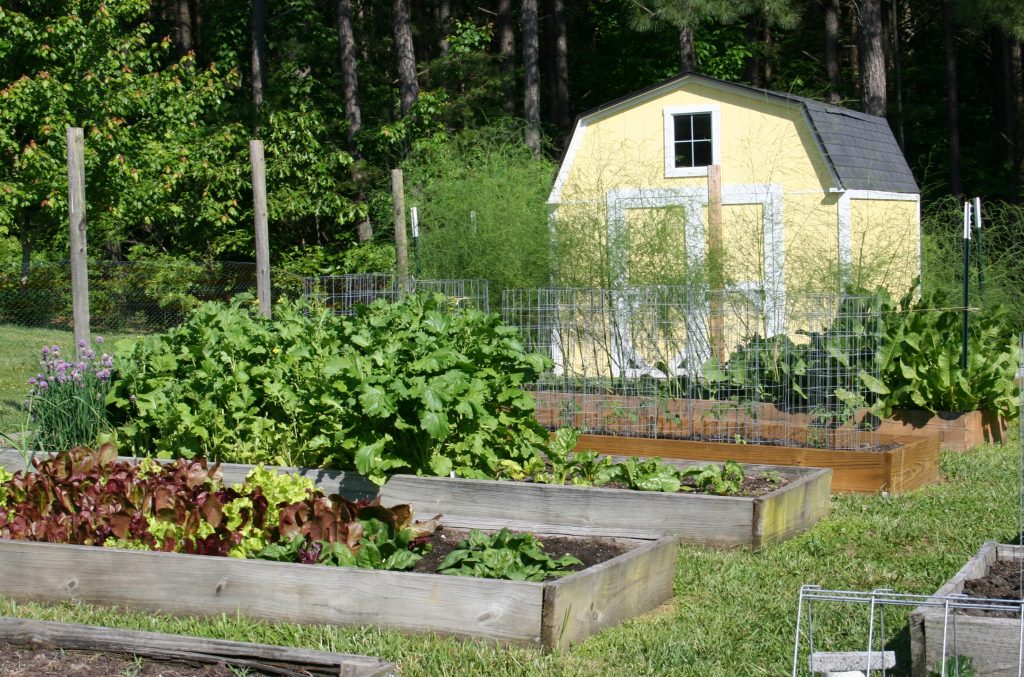 April 17, 2018 Plant Chat with the American Horticultural Society
I'll be answering your questions about raised bed gardens on the American Horticultural Society's online event, Plant Chat! It's a Twitter fest, and online Q & A, and more.  Details to follow!