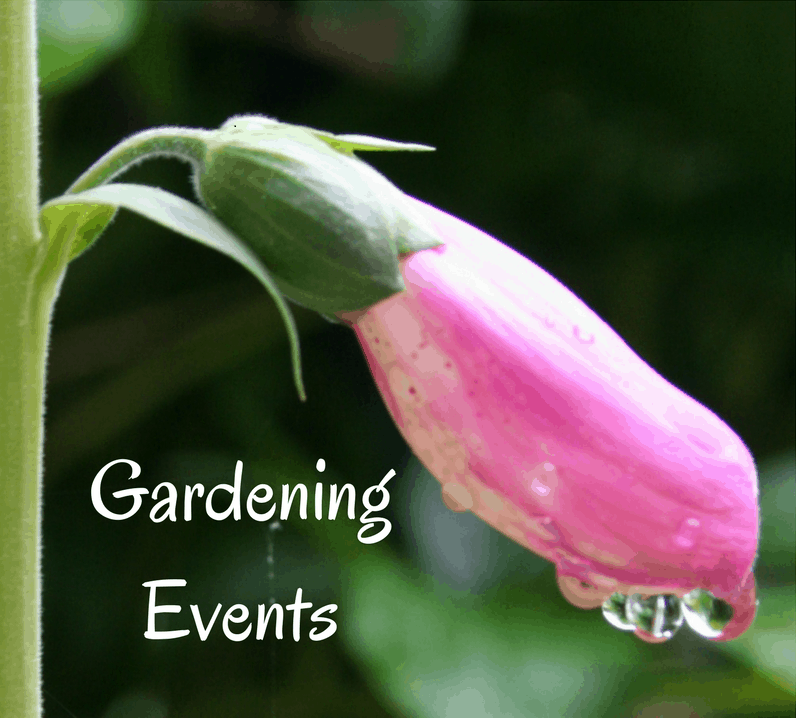 The following is a list of my current speaking engagements for 2017. I am available to speak in person to local Prince Edward and Appomattox county groups, and I always welcome invitations to join Podcasts and online events as a guest speaker.
Please contact me with details about your event if you would like me to speak on a gardening topic.
March 2017
March 2, 2017, 12 noon – 1 pm
Heart of Virginia Master Gardeners "Lunch and Learn Series"
Prince Edward County, Virginia Extension Building in Farmville (across from Lowe's)
The 2017 Master Gardener Lunch and Learn Program begins March 2 with a presentation by Jeanne Grunert on "Container Gardening for People with Physical Limitations".  With a few tools and adjustments, anyone can participate in gardening and enjoy the many benefits of connecting with plants.  The program begins at noon in the conference room of the Prince Edward County Virginia Cooperative Extension Office, Dominion Drive, Farmville.  Bring lunch and learn about ways to garden in spite of mobility or strength issues.
March 22, 2017
Private Event for a local garden club.
April 2017
April 2017
TBD – Appomattox, Virginia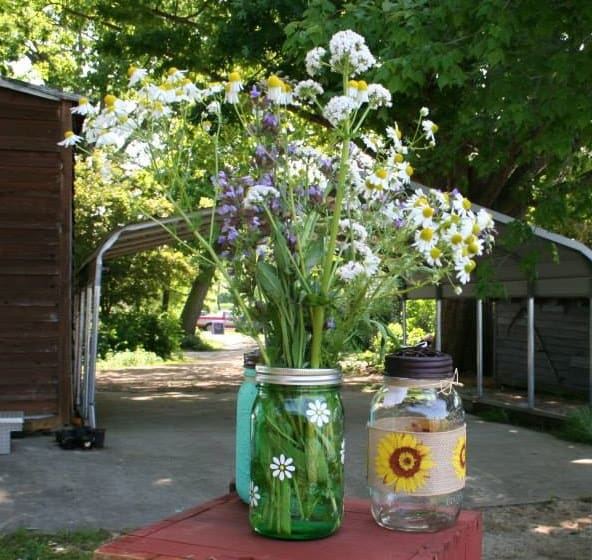 May 2017
Saturday, May 6, 2017, Time TBD
Heart of Virginia Master Gardener Plant Sale, Farmville Virginia
"Grow and Create Your Own Herbal Teas"
Saturday, May 13, 2017
Invitation-Only Garden Tour at Seven Oaks Farm
Time and rain date TBD
Future Talk – May – Date/Time TBD
Evergreen Lavender Farm