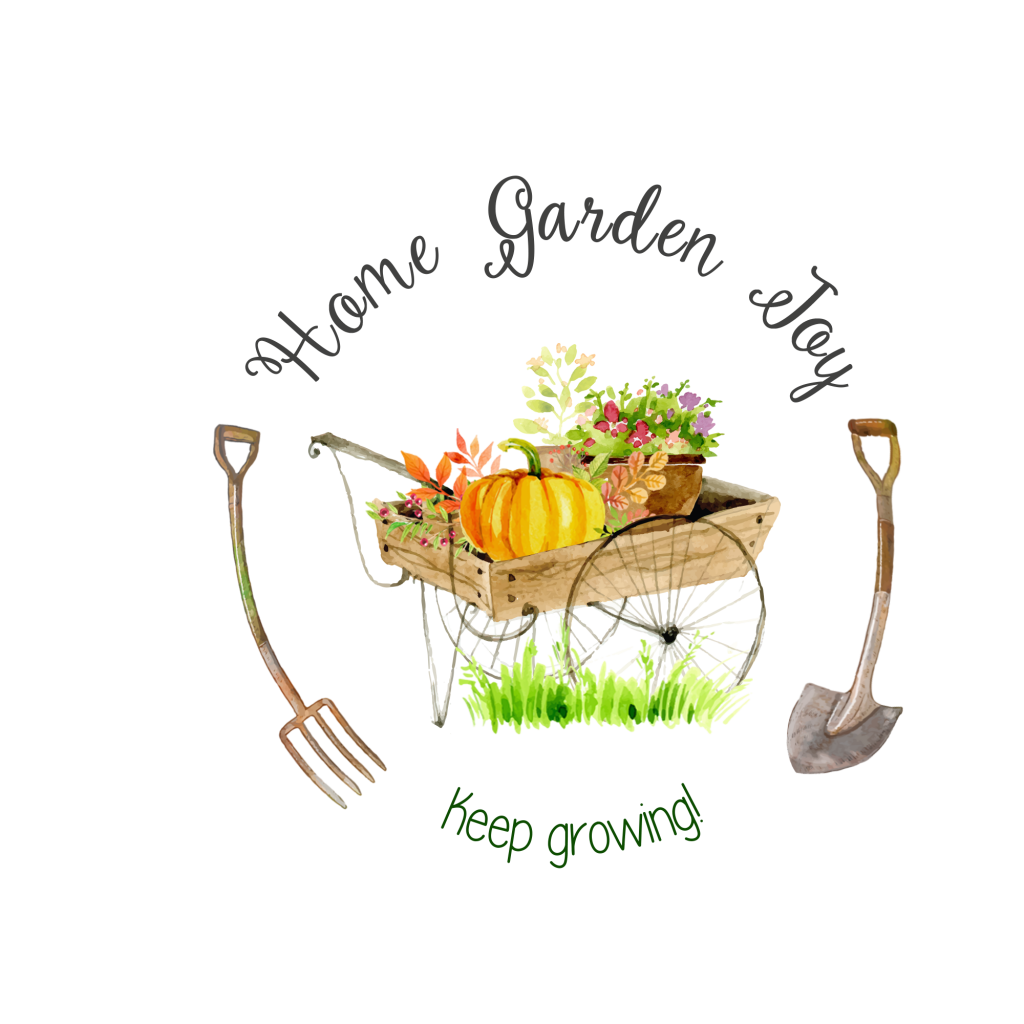 Gardening tasks by month! Gardening tasks and tips for you to download and print from Home Garden Joy.
Garden Task Lists by Month
Each gardening tip sheet includes monthly tasks to complete for your house plants, garden, and lawn.
TO DOWNLOAD: Click on the month. Each tip sheet opens as an Adobe Acrobat PDF. Please feel free to download or print them for your personal use. If you'd like to share them, kindly share the link (not the file). Thanks.
Why Use a Gardening Task List?
Gardening chores can sometimes feel overwhelming. It's easy to forget when to do what. These gardening task lists by month can help you remember when it's time to start seeds, plant flowers, harvest vegetables and more. Although gardening tasks can and do vary according to the gardening zone where you live, the majority of tasks are surprisingly similar no matter where you live.