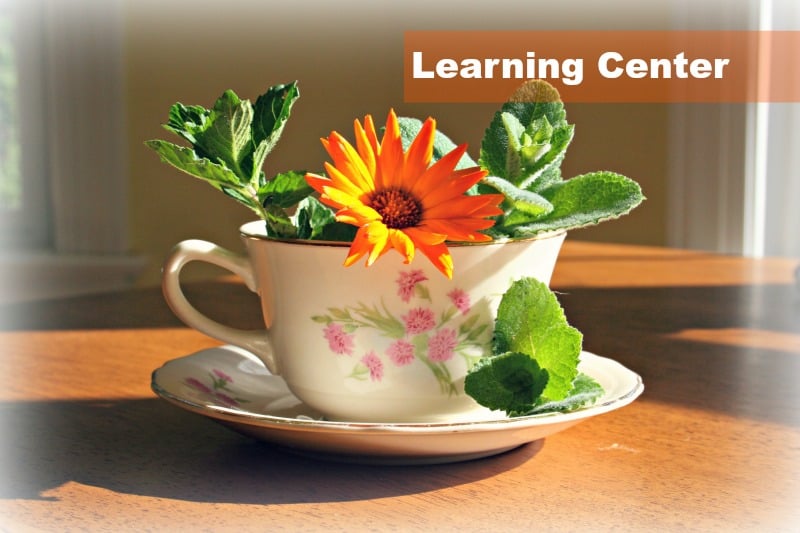 Welcome gardeners! This is Home Garden Joy's Learning Center. Here is where you will find:
Please also check my Events Calendar. This includes local and online gardening and natural health events where I am a guest speaker or presenter.
All of these materials are FREE and provided for your personal enjoyment.
Happy Gardening!