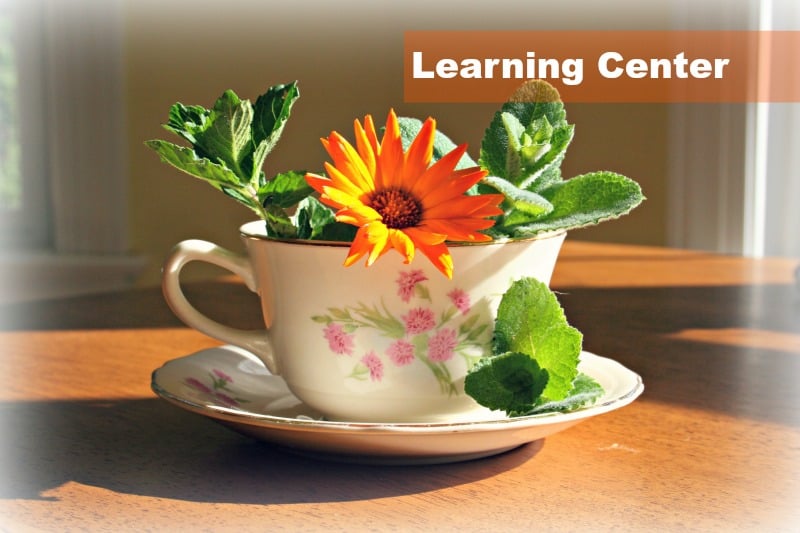 Welcome gardeners! This is Home Garden Joy's Learning Center. Here is where you will find:
Presentations with Voice Narration! These are presentations I've given at garden club talks, Master Gardener meetings, and local gardening events. (Coming Soon).
Monthly Checklists and Tip Lists so that you'll know what to do in the garden each month.
Garden Journal pages
Original Photo Card and Quotes to inspire, motivate, and delight you and your friends. Download and print them. They feature my original photography and the occasional quote or two to brighten your spirits. (Coming Soon).
Please also check my Events Calendar. This includes local and online gardening and natural health events where I am a guest speaker or presenter.
All of these materials are FREE and provided for your personal enjoyment.
Happy Gardening!