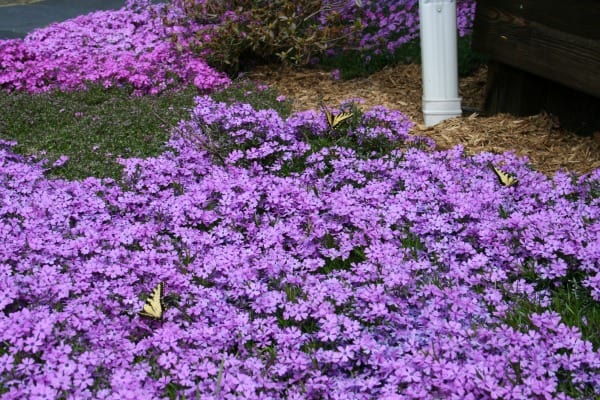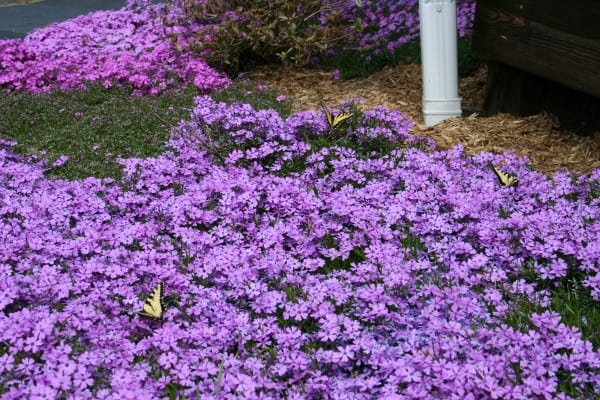 I wrote today's post on choosing groundcovers for Mainline Gardening,  an online gardening community. I hope you enjoy it. It's been a busy week with a lot of work projects on my desk, so I haven't had much time to write for pleasure.  I did have the distinct pleasure of taking two friends from the Master Gardener program on a tour of the gardens today. It was fun to share with them the evolution of the gardens and share my plants!  I volunteered at the Heart of Virginia Master Gardener Plant Sale last weekend and had so much fun.  If you came to the sale, thank you so much for supporting the master gardeners.
Enjoy the article on choosing groundcovers.
Jeanne Grunert is a certified Virginia Master Gardener and the author of several gardening books. Her garden articles, photographs, and interviews have been featured in The Herb Companion, Virginia Gardener, and Cultivate, the magazine of the National Farm Bureau. She is the founder of The Christian Herbalists group and a popular local lecturer on culinary herbs and herbs for health, raised bed gardening, and horticulture therapy.