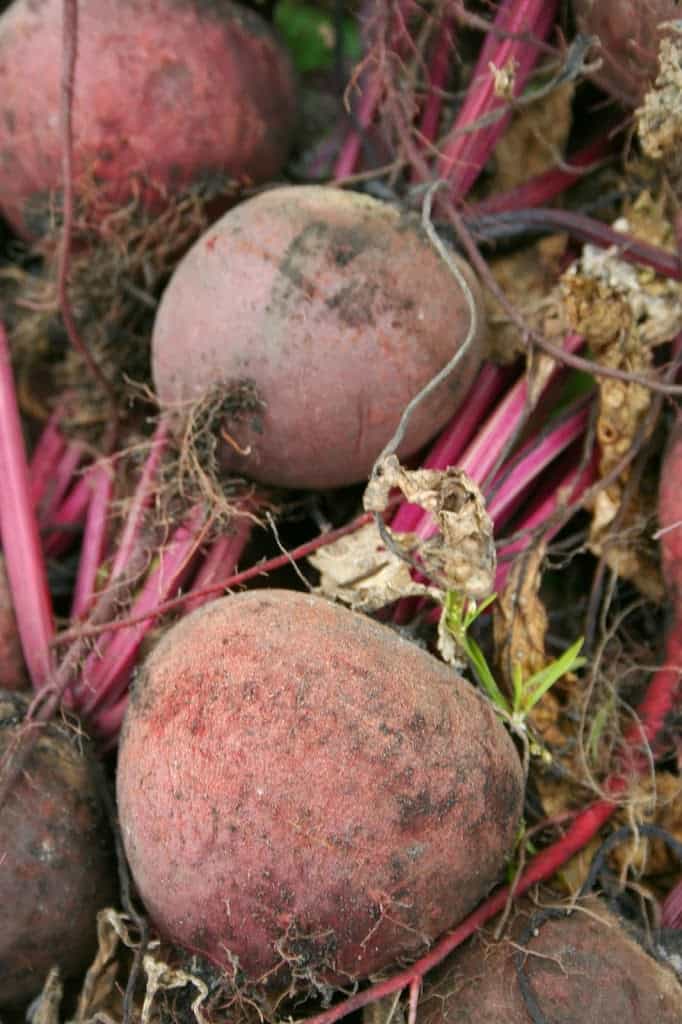 I was all set to blog about this amazing low calorie sandwich I came up with after watching Bar Rescue over the weekend when word came to me that a very close friend passed away last night. In your charity, please keep Denise in your prayers, and her family, too. Denise and I were friends for over 30 years, and although distance separated us, we never really lost touch. She will be missed by her family, her friends, and the many 5th graders she taught who loved her like a second mother.
Okay, so I can't really blog today…the computer screen gets furry when my glasses get fogged up by tears…so I am sharing a link to a wonderful resource: Mennonite Girls Can Cook. These ladies post the mot amazing recipes, and today they focus on my favorite garden vegetable, beets.
So, for all of you hankering for some new beet recipes, please visit Mennonite Girls Can Cook.
And I promise to share that sandwich recipe another time. Because oh my, it really was good. And low calorie. And good. Did I mention – good?
Another time, friends –
Jeanne Grunert is a certified Virginia Master Gardener and the author of several gardening books. Her garden articles, photographs, and interviews have been featured in The Herb Companion, Virginia Gardener, and Cultivate, the magazine of the National Farm Bureau. She is the founder of The Christian Herbalists group and a popular local lecturer on culinary herbs and herbs for health, raised bed gardening, and horticulture therapy.