I received this notice from my county Cooperative Extension this morning, so I thought I would share it. Local farm producers, they are seeking your input for the "buy fresh, buy local" promotion. See below.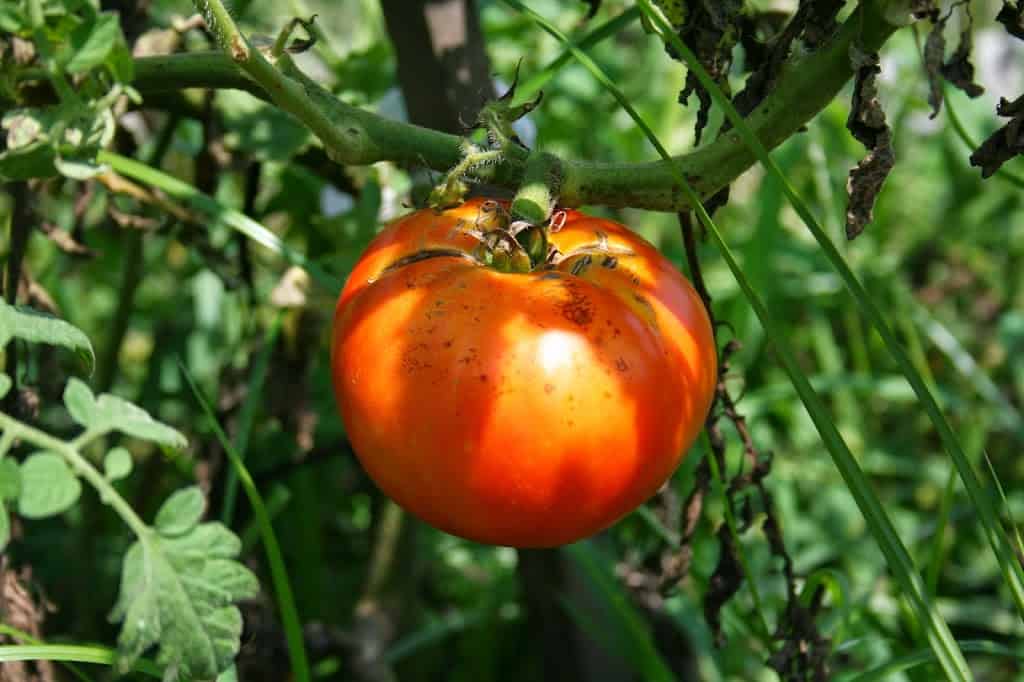 Here is the message:
"The Heart of Virginia Buy Fresh Buy Local Chapter, created by the Old Dominion RC&D

 

Council, has only one goal in mind.  That goal is to be your regional support in assisting you in selling your products to purchasers.  We want to provide technical and marketing assistance and essentially be your Farmer's Chamber of Commerce.  Now we need your help.
This organization is currently in need of the producers themselves to serve on the board.  Without the producer's input we cannot provide the tools you need to effectively market your product.  We hope you have enjoyed the Heart of Virginia Buy Fresh Buy Local Food Guides.  We have worked hard to develop this "FREE" marketing tool.  The organization is currently working on other means of support for local producers.  Your input is vital to the ongoing growth and success of this organization which in turn promotes your products. 
We need producers from each county in our network (Amelia, Appomattox, Brunswick, Buckingham, Charlotte, Cumberland, Halifax, Lunenburg, Mecklenburg, Nottoway, and Prince Edward).  We realize you are very busy "producing" but this organization wants to help you sell and cannot do it alone.   We are asking if you are interested in continuing this organization that you provide dates and times that would work best for you to attend meetings.  You may not be able to attend every meeting due to harvest responsibilities but any time you can give would help. We look forward to hearing from you.  Please call the Old Dominion RC&D Council at 

(434) 547-0540.
Our next BFBL Steering Committee Meeting is scheduled for Monday, August 11, 2014, at 10:00 a.m. at the Heartland Business Park, 200 Heartland Drive, Keysville, Virginia. We would really appreciate your presence at the meeting or verbal/written commitment of your involvement interest.  Your attention to our request is sincerely appreciated!"
Jeanne Grunert is a certified Virginia Master Gardener and the author of several gardening books. Her garden articles, photographs, and interviews have been featured in The Herb Companion, Virginia Gardener, and Cultivate, the magazine of the National Farm Bureau. She is the founder of The Christian Herbalists group and a popular local lecturer on culinary herbs and herbs for health, raised bed gardening, and horticulture therapy.