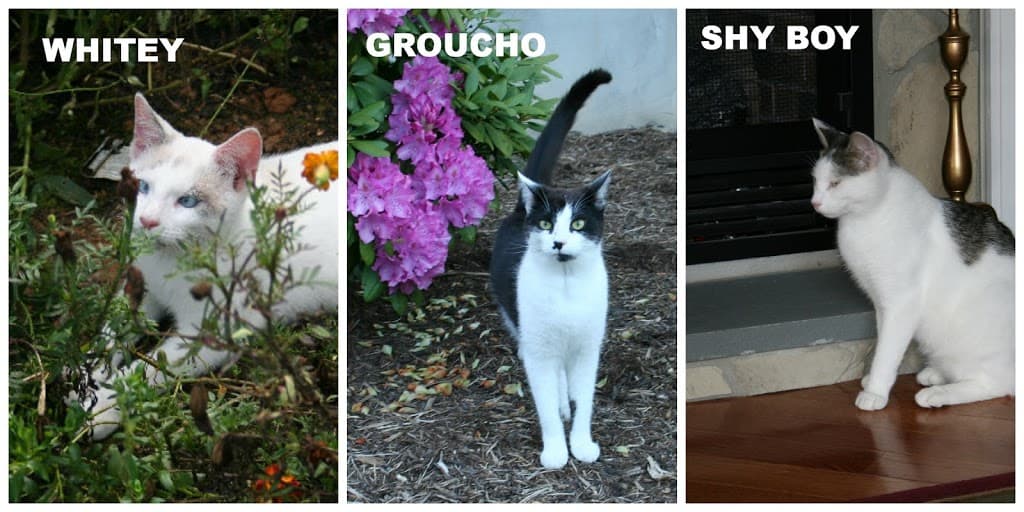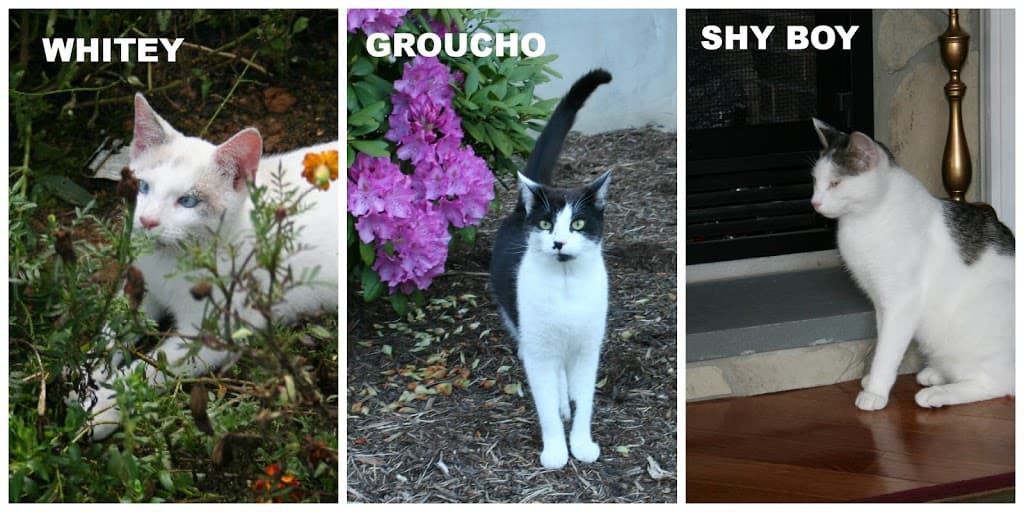 Have you ever noticed friendships among pets, especially if you have more than one animal of the same species?
We have one dog, Shadow, and five cats, plus the feral cat that drops by for chow every once in a while. Here's the breakdown of friendships, hatreds and rivalries among the feline and canine family members: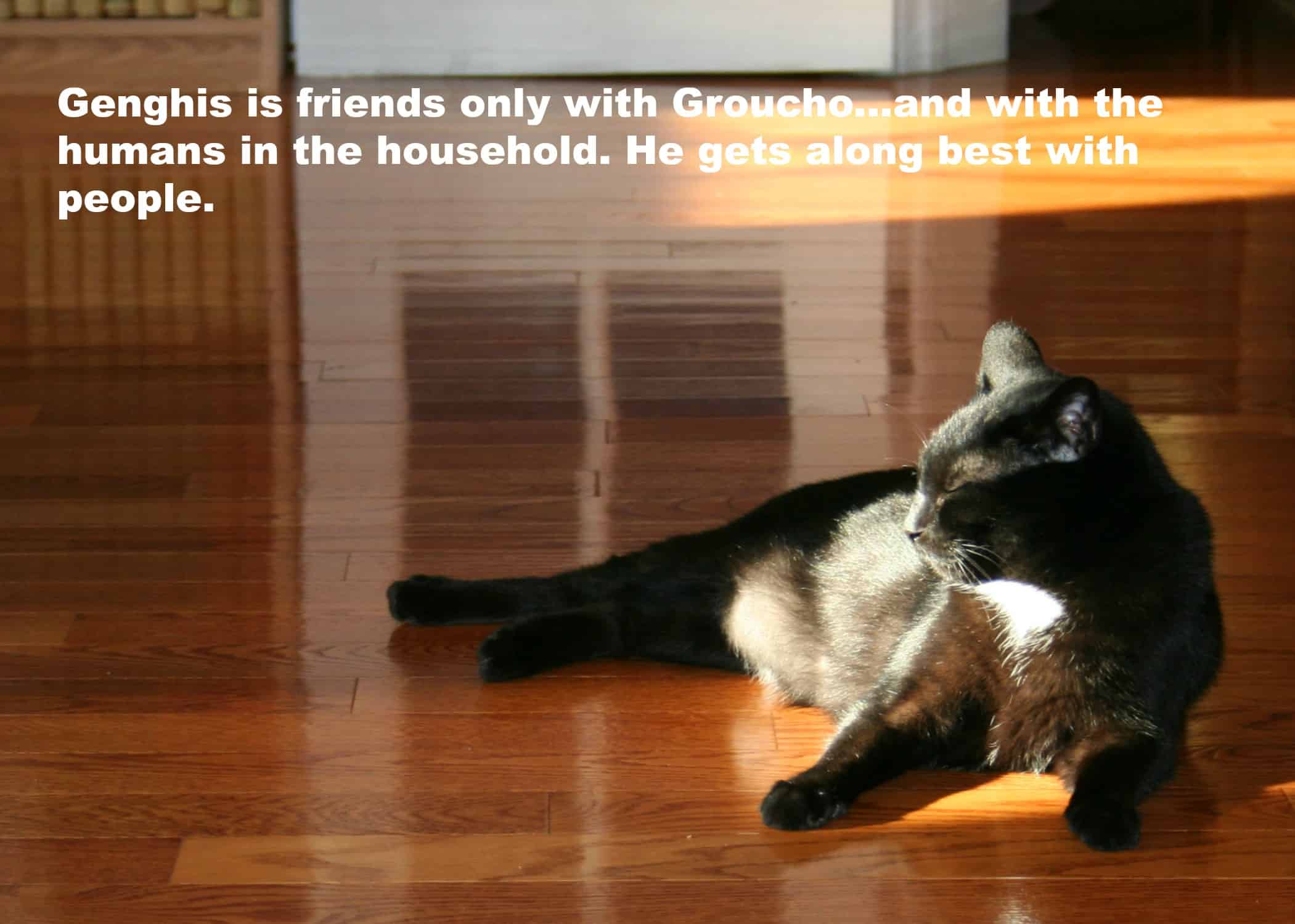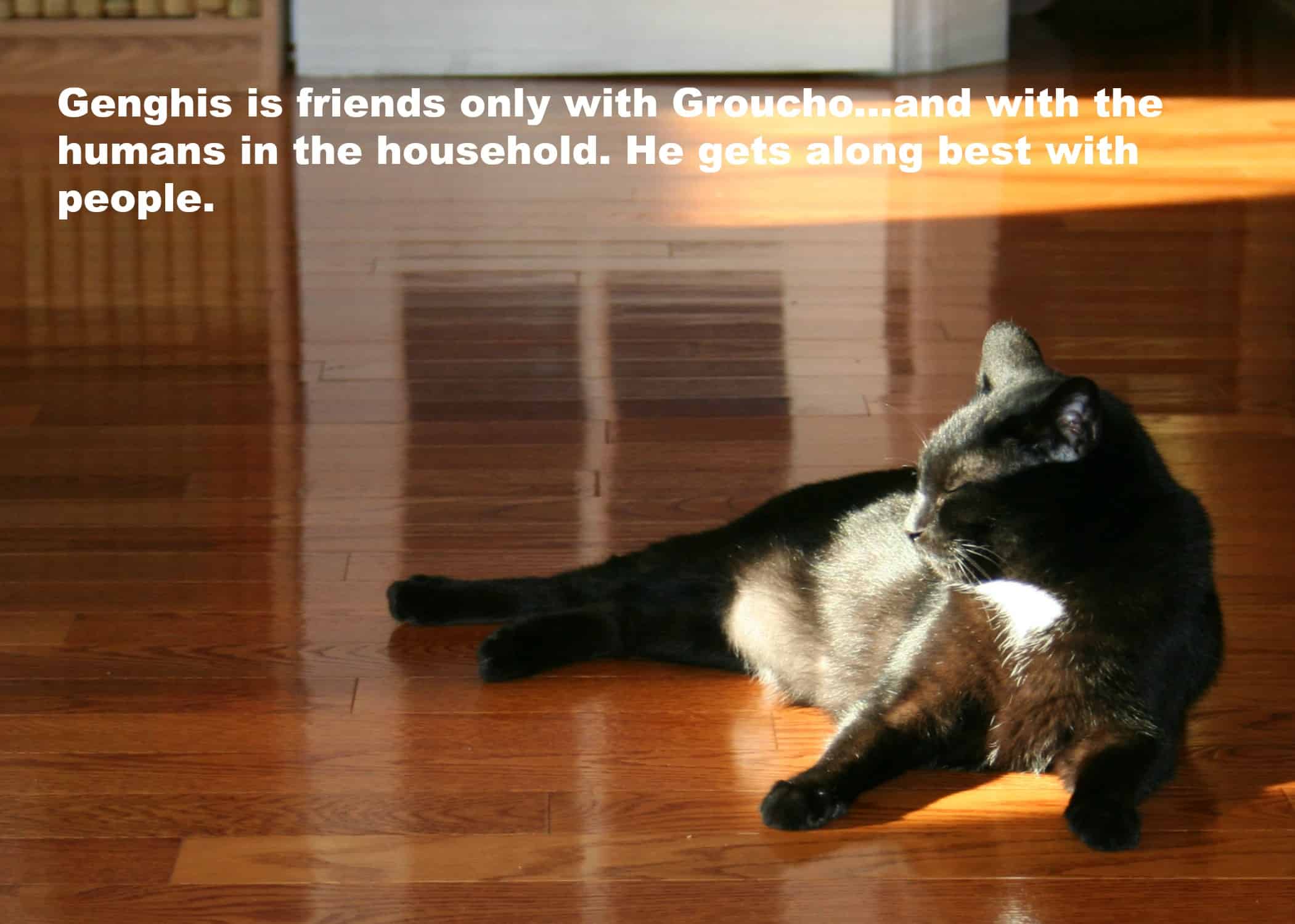 Genghis Khan → can't stand Shy Boy
Pierre → can't stand Genghis Khan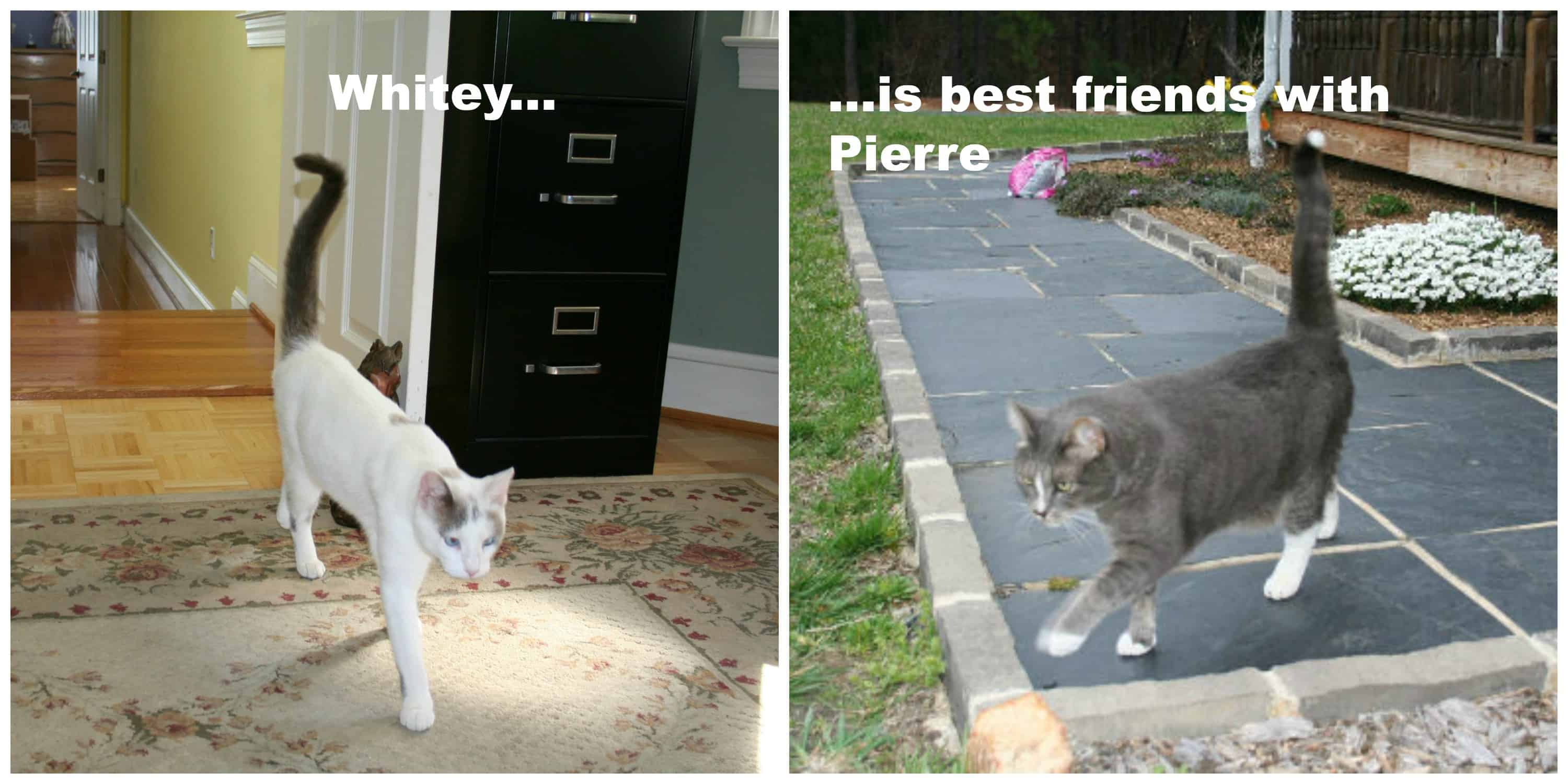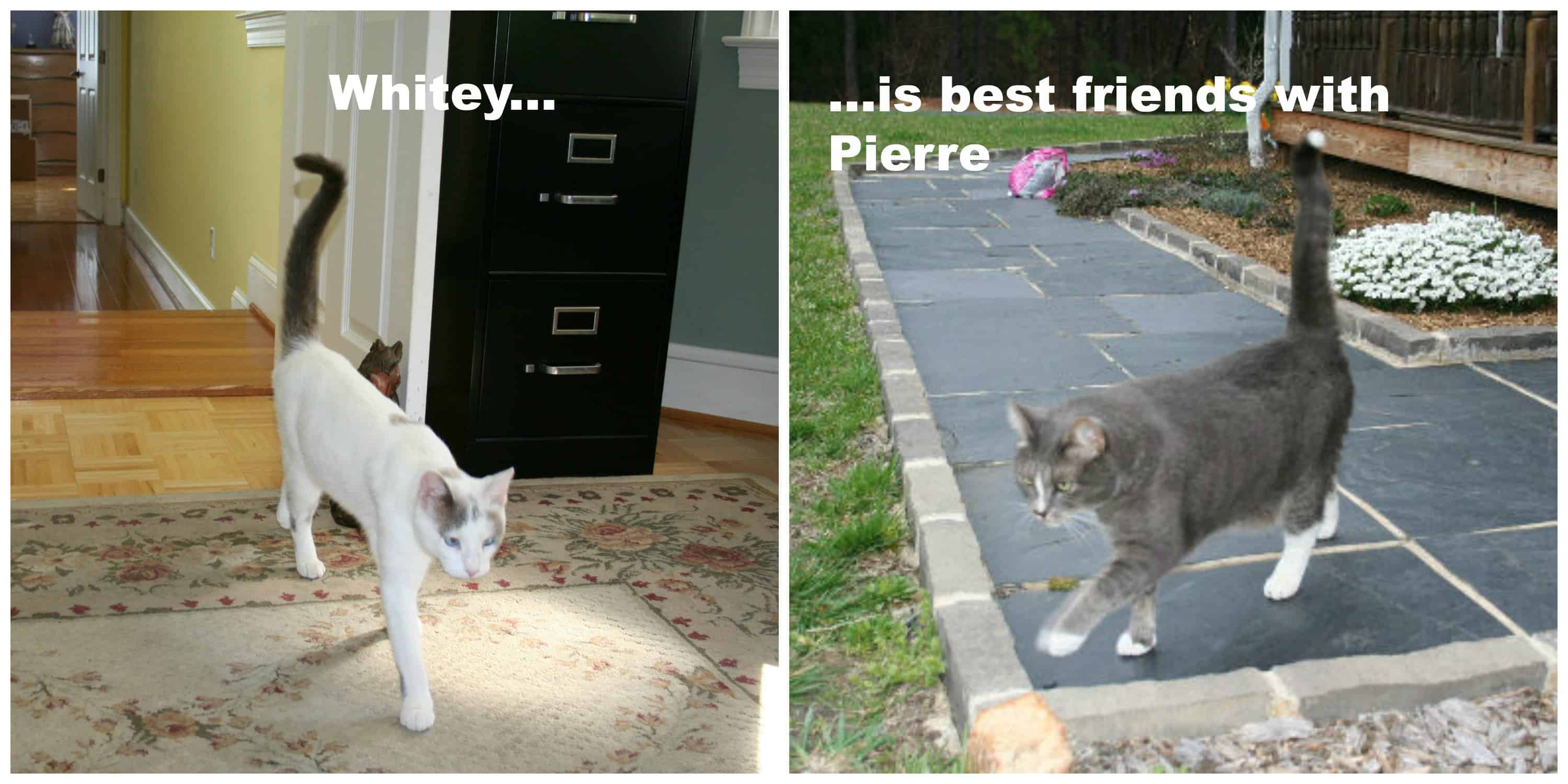 And the best friends?
Pierre ↔ Whitey = best friends
Groucho ↔ Genghis = best friends
Shy Boy ↔ Shadow (the dog) = best friends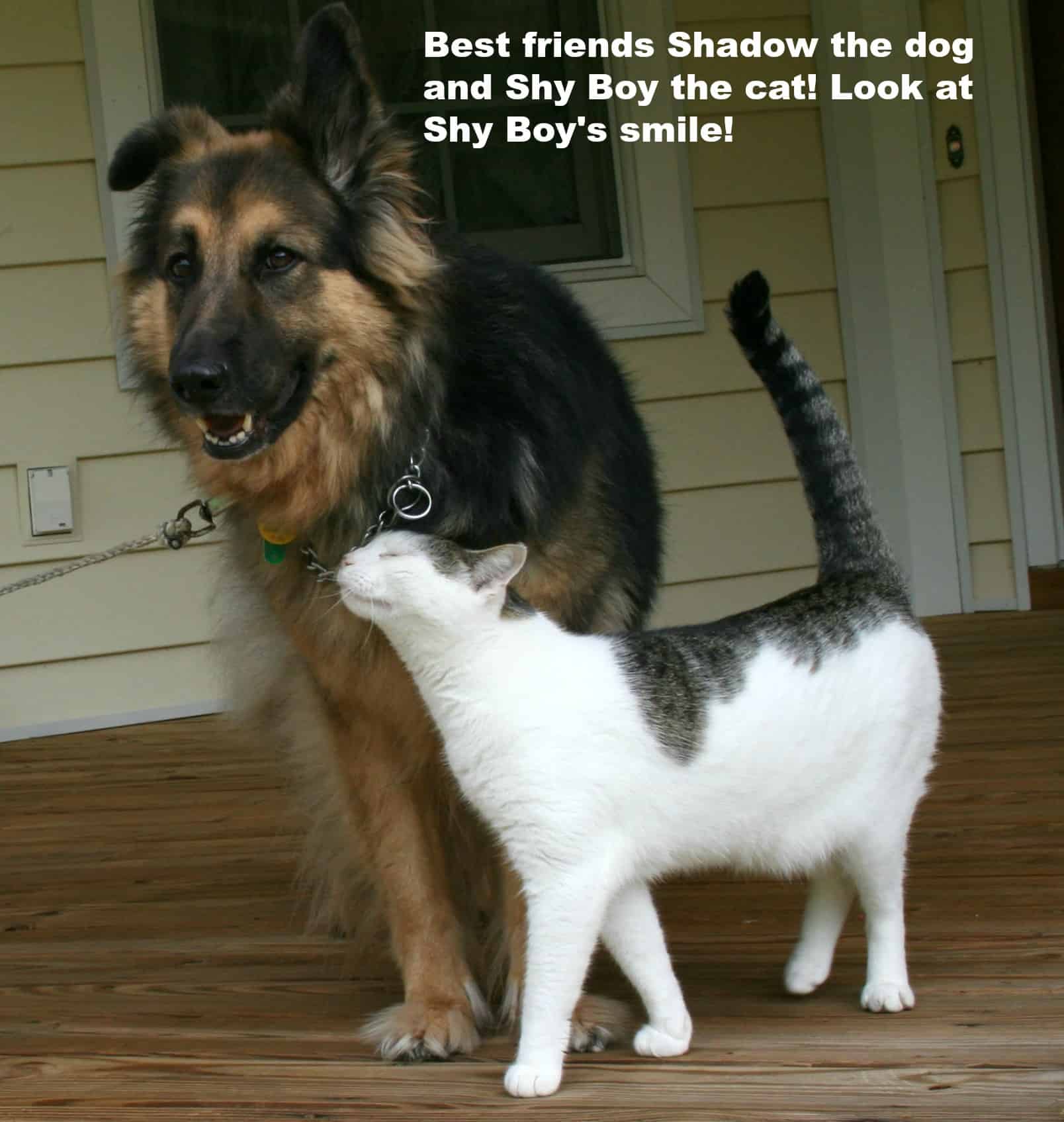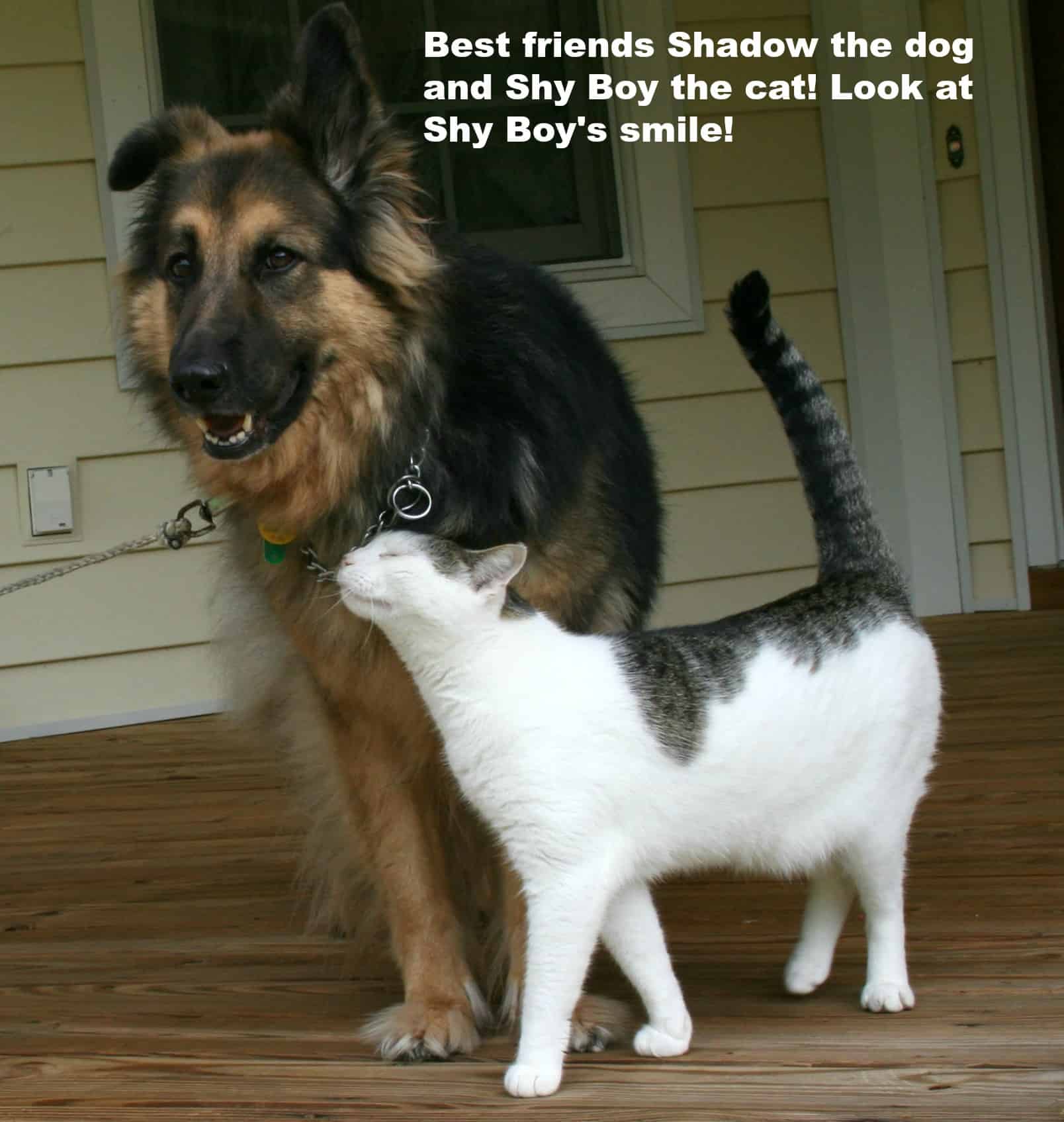 As you can see, everyone has preferences for companions…even dogs and cats!
While Shadow tends to love all of "her" cats, because after all, she's a dog…and dogs just tend to be loving creatures…she definitely prefers Shy Boy over all the others. They bump noses when they see one another, and cuddle together, spooning together while Shadow wags her tail and Shy Boy purrs happily. It's amazing how those two delight in one another's company.
The fights can be just as vicious as the friendships are special. Shy Boy and Genghis Khan so hate each other that they get into screaming banshee kind of fights result in fur plucked, scraped ears and ear-splitting howls of fury.
Animals, it seems, mirror human friendships. People have learned to keep their distaste for one another mostly in-check. I can't imagine what life would be like if we just let our feelings all hang loose the way my animals do!
Jeanne Grunert is a certified Virginia Master Gardener and the author of several gardening books. Her garden articles, photographs, and interviews have been featured in The Herb Companion, Virginia Gardener, and Cultivate, the magazine of the National Farm Bureau. She is the founder of The Christian Herbalists group and a popular local lecturer on culinary herbs and herbs for health, raised bed gardening, and horticulture therapy.