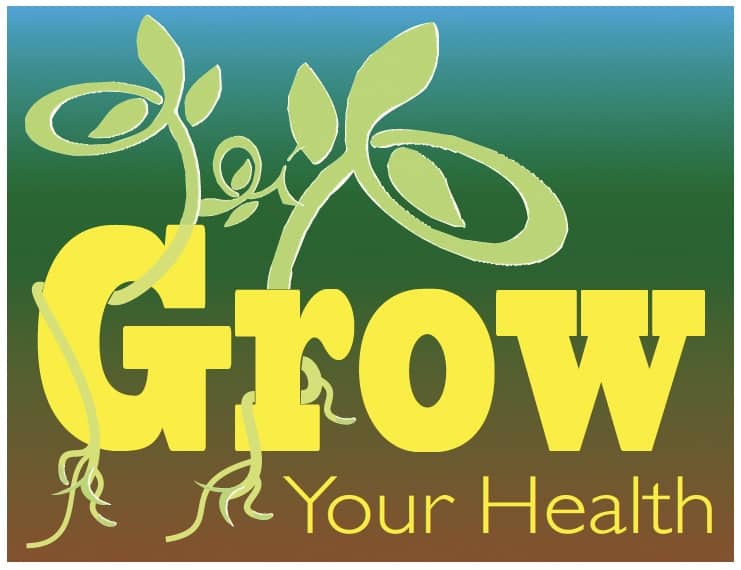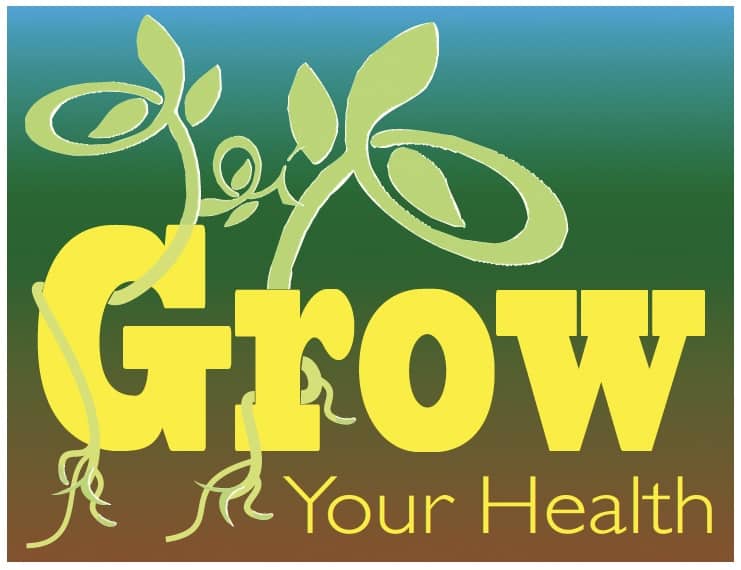 I'm so honored to be part of the "Grow Your Health" Festival. The Festival will be held in Fairfax, Virginia, on March 28, 2015.  I have donated over a dozen gardening books to be distributed at the event and am so honored to be counted among the supporters. I won't be there in person, but my friends and fellow Virginia Bloggers Club members will be sharing my business cards and books with visitors.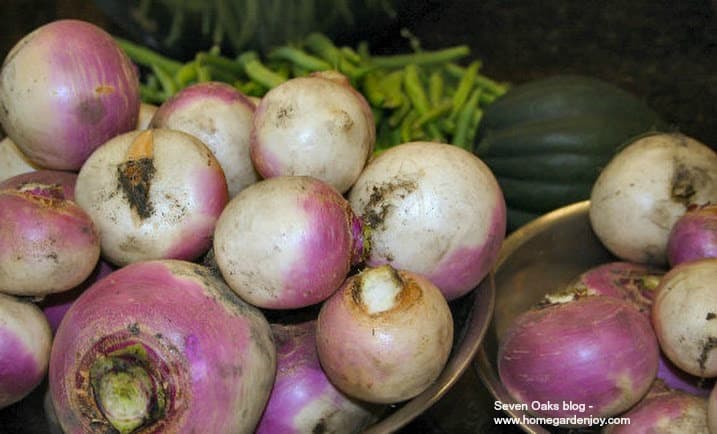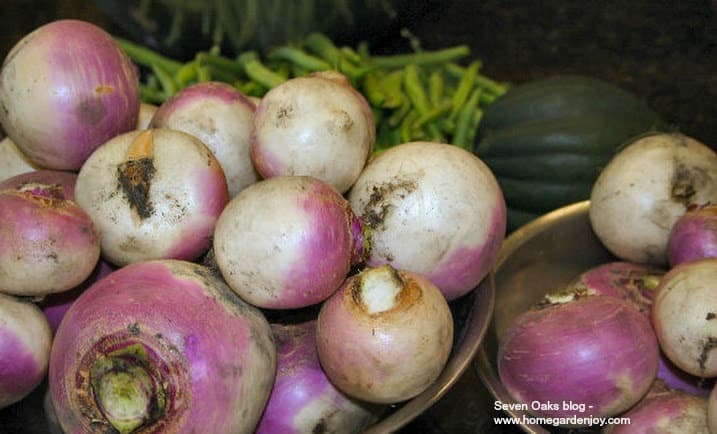 Here at Home Garden Joy, we're all about growing your own health through the garden. If you're in the northern Virginia area, the event information is below.
March 5, 2015 – Fairfax, VA – The third annual Grow Your Health Festival, a project of the Northern VA Whole Foods Nutrition Meetup Group, will be held on Saturday, March 28, 2015, from 10:00am – 5:30pm, at Woodson High School in Fairfax, VA. The Festival celebrates home gardening, sourcing organic and local food, nutrition and wellness for adults and children. The Festival will present the debut screening in Northern Virginia of the award-winning documentary film GMO OMG, offer fourteen hours of classes on gardening and nutrition, showcase an exhibit hall of gardening services, farmers, food artisans, organic food distributors, and wellness products and services.
The festival is being sponsored by Prior Unity Gardening Services, Washington Gardener, Playworks, Vollara Alkaline Water, Relay Foods, Food Corps, Bonita Woods Wellness Institute, Neck Back & Beyond, MTO Kombucha, Pam Snyder Events and Second Ave Photography.
Festival attendees will be able to choose from 14 classes and demonstrations on beginning and advanced gardening topics, finding local food sources, and healing oneself with proper nutrition and alkaline water. These classes will empower festival attendees to improve the quality of the food they eat, start gardens, and build community.
The festival also offers a "pop-up" food court that will sell meat, vegetarian and raw food alternatives using farm-fresh ingredients from local producers.
Further details are as follows:
Gardening classes include Starting Your First Garden, Gardening with Kids, Managing Bugs and Pests without Chemicals, Feeding the Soil, Small Space Gardening, and Advanced Gardening Q & A.
Nutrition and Health classes will include such topics as The Truth about Fat, Sugar and Salt; Why Grass-fed Meat Dairy and Eggs Are Better; What "Organic" Really Means; and the Health Properties of Common Kitchen Herbs.
Exhibitors include over 50 local farmers, gardeners, food artisans, nutritionists, health practitioners, wellness coaches, bloggers, and local advocacy groups.
Tickets are available for purchase online or at the door. Online advance tickets are $10 for adults and FREE for children under 16. Tickets purchased the day of, at the door, will be $15 for adults and still FREE for children..  Food will be available for a separate purchase.  More details at http://www.GrowYourHealthNoVa.com.
Proceeds from the Grow Your Health Festival will benefit the Weston A. Price Foundation and Arcadia Center for Sustainable Food and Agriculture.  Direct media inquiries to Pam Snyder 703-402-7223, pamsnyderevents@gmail.com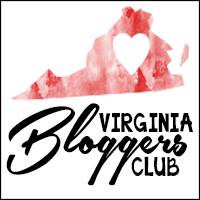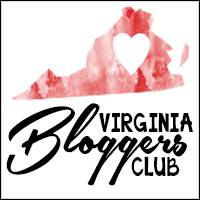 Jeanne Grunert is a certified Virginia Master Gardener and the author of several gardening books. Her garden articles, photographs, and interviews have been featured in The Herb Companion, Virginia Gardener, and Cultivate, the magazine of the National Farm Bureau. She is the founder of The Christian Herbalists group and a popular local lecturer on culinary herbs and herbs for health, raised bed gardening, and horticulture therapy.