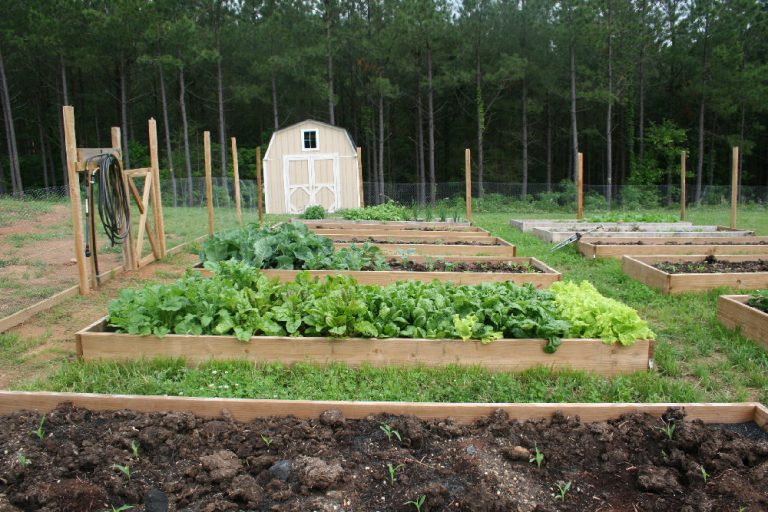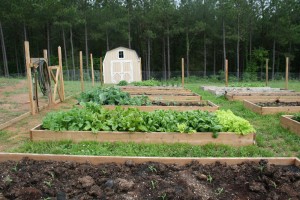 Raised bed gardens are a great way to grow more vegetables in less space. They're great for areas (like mine) with poor soil. This picture is my raised bed garden a few years ago. You can grow just about anything in a raised bed vegetable garden!
I put together a new video with tips on raised bed vegetable gardens. I hope you enjoy it. You can watch it below or on our Home Garden Joy YouTube channel.
And don't forget to pick up a copy of my book, Plan and Build a Raised Bed Vegetable Garden, available as a paperback and ebook.
If you enjoy this topic, you may also enjoy the following articles:
Jeanne Grunert is a certified Virginia Master Gardener and the author of several gardening books. Her garden articles, photographs, and interviews have been featured in The Herb Companion, Virginia Gardener, and Cultivate, the magazine of the National Farm Bureau. She is the founder of The Christian Herbalists group and a popular local lecturer on culinary herbs and herbs for health, raised bed gardening, and horticulture therapy.