Ah, Halloween. Some people think it's the devil's holiday while others think it's just a time for good, scary fun. I happen to love Halloween, but mostly because it was one of the best holidays for me as a child. Today, I like some good, clean fun.
I wrote a collection of three spooky, old-fashioned horror tales that you may enjoy. The paperback is available on Amazon, along with ebooks. To read reviews and purchase, visit An Ancient Gift and Other Stories.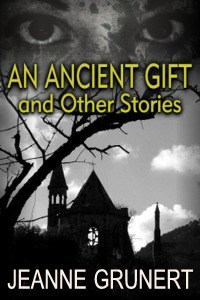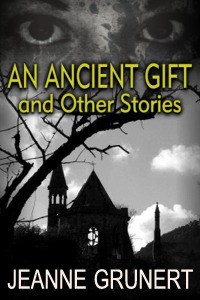 Halloween Fun for the Whole Family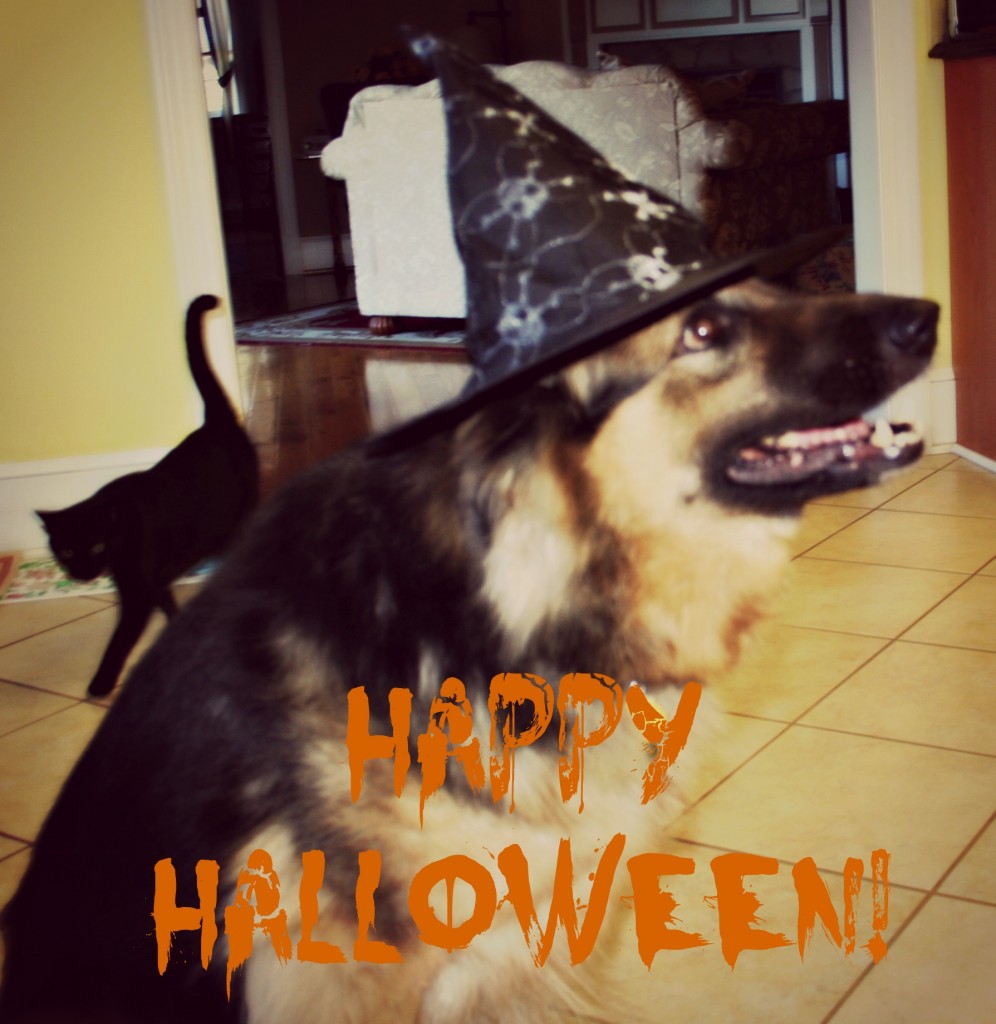 Halloween Trivia
10 Fun Facts About Halloween
50 percent of kids prefer to receive chocolate candy while trick-or-treating, 24 percent prefer non-chocolate, and 10 percent prefer gum. (Who are these kids? Gum? Honestly?)
In Europe, the owl is a popular Halloween symbol. Witches are thought to take the form of an owl, according to folklore. To hear an owl hoot on Halloween means someone is going to die.
The first mention in printed materials of trick-or-treating on Halloween comes from a Canadian pamphlet printed in 1927.
Turnips, not pumpkins, were the original jack o'lanterns. They must have been ridiculously hard to carve!
Approximately 40 million children participate in trick or treating.
Candy corn was invented in 1880s in America. It's original name? Chicken Feed!
Halloween is actually a 3-day Catholic feast…starting with All Hallow's Eve, All Saints Day (November 1) and All Souls Day (November 2.) These three days are set aside to honor and pray for the dead, both the known and unknown saints and all souls who have passed on before us. This tradition dates back to the 800s.
Black cats, spiders and bats are all symbols of Halloween…and symbols associated with witches throughout history.
Halloween is the second most popular commercial holiday. The first? Christmas.
A full moon on Halloween is rare, despite what all the horror movies portray!
I hope that however you choose to celebrate (or not), you have a wonderful day!
Happy Halloween!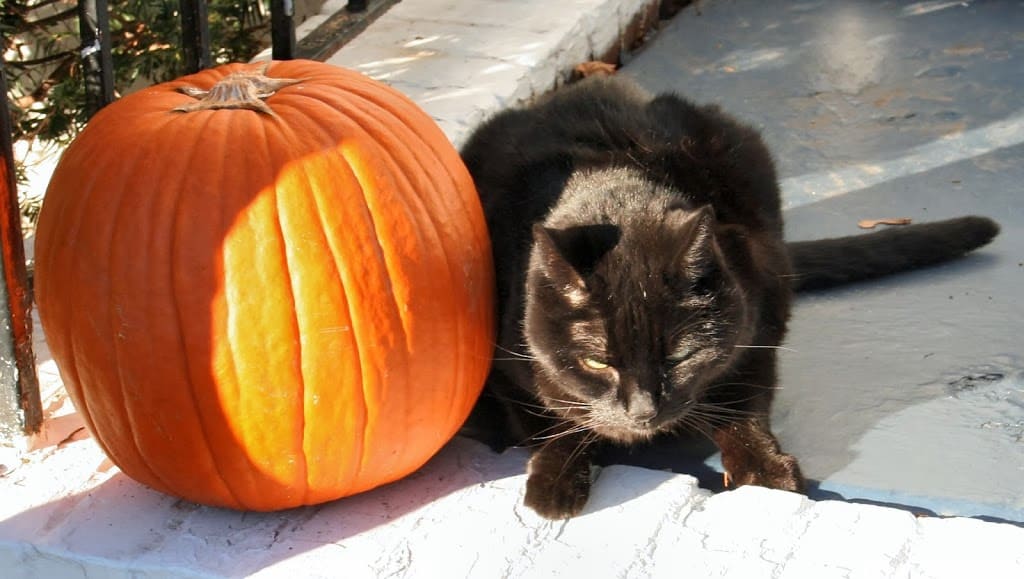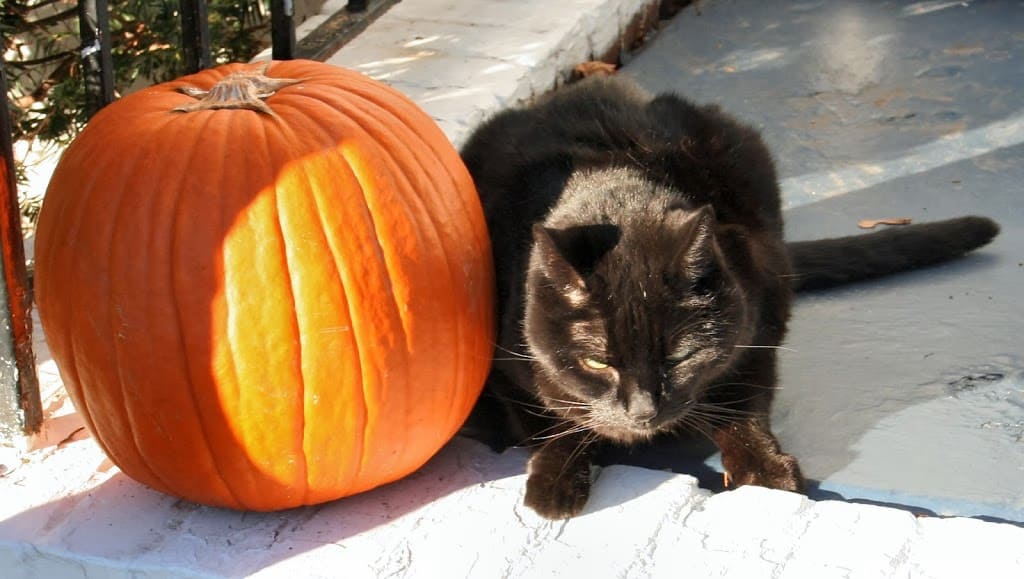 More Halloween Articles
Jeanne Grunert is a certified Virginia Master Gardener and the author of several gardening books. Her garden articles, photographs, and interviews have been featured in The Herb Companion, Virginia Gardener, and Cultivate, the magazine of the National Farm Bureau. She is the founder of The Christian Herbalists group and a popular local lecturer on culinary herbs and herbs for health, raised bed gardening, and horticulture therapy.