A program called Harvest for Health helps cancer survives increase strength and flexibility. Studies show it works – and has many additional positive benefits.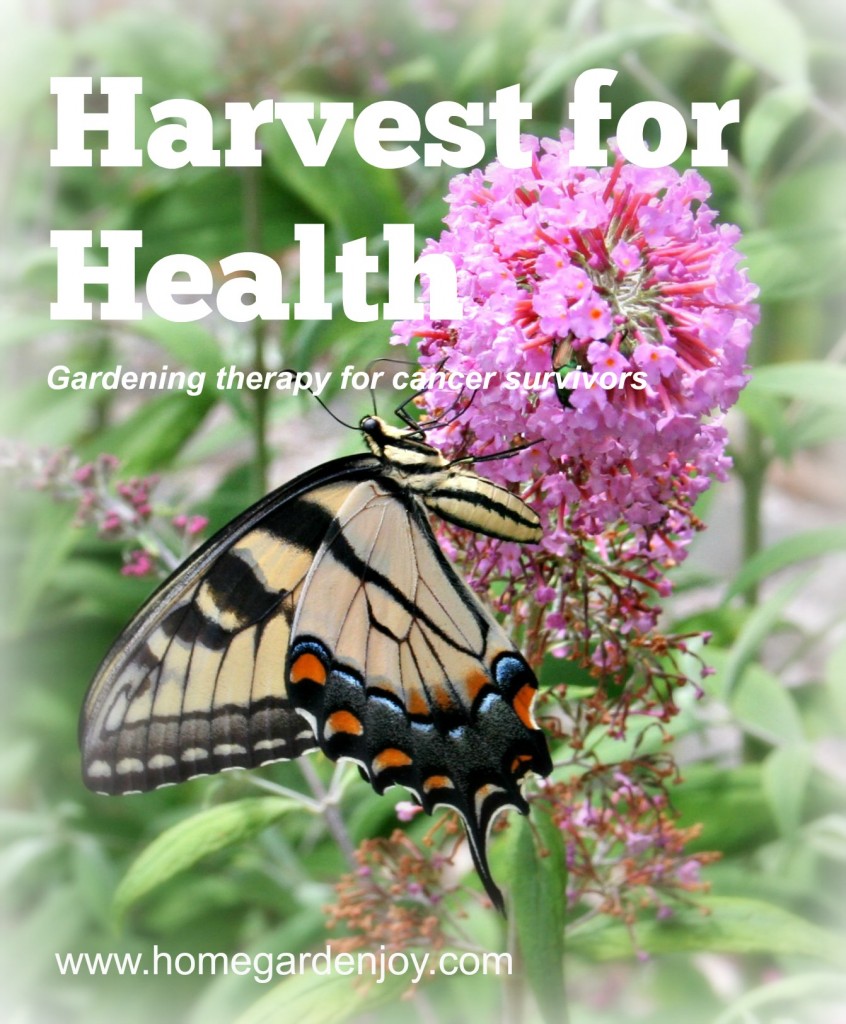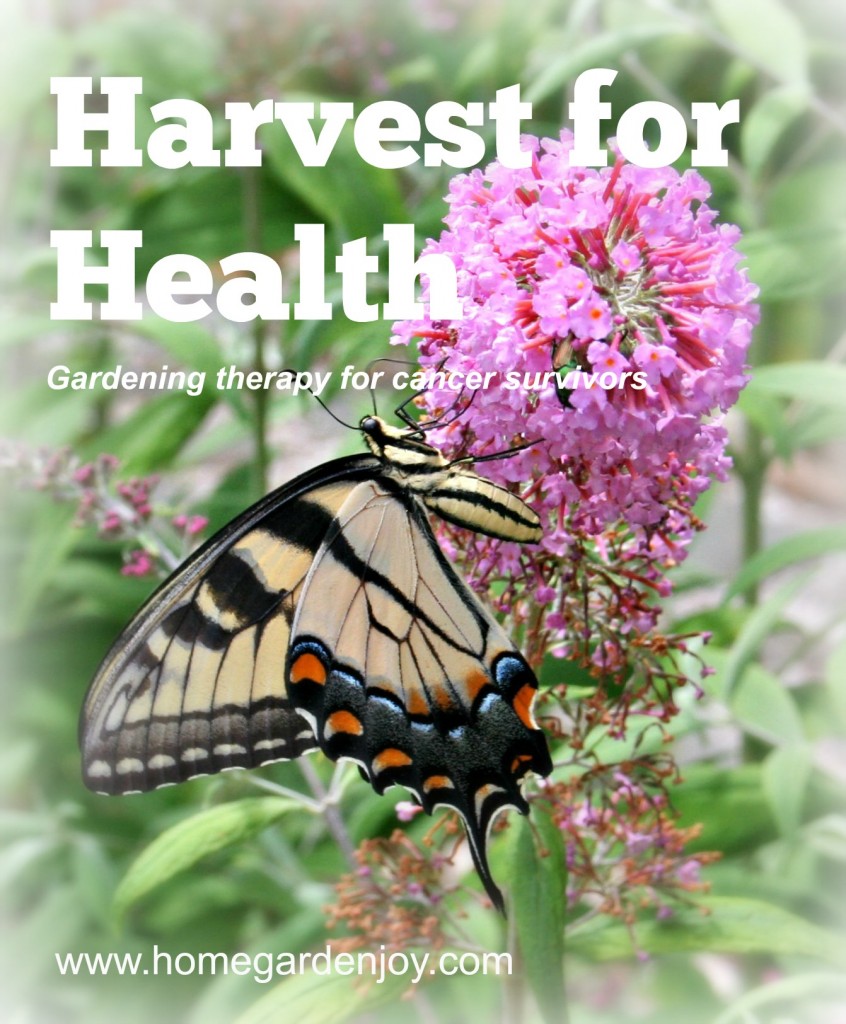 What if cancer survivors learned how to grow their own vegetables? Would growing vegetables lead to eating more vegetables and the health benefits this conferred? This was the question asked by Wendy Demark-Wahnefried, Ph.D., R.D, the associate director of cancer prevention at the University of Alabama. Dr. Wahnefried, who is also a registered dietitian, wanted to see whether cancer survivors would eat more vegetables if they could be taught to grow them. In cooperative with the local Master Gardeners program, Harvest for Health began. The program is funded by Women's Breast Health Fund of the Community Foundation of Greater Birmingham.
Cancer patients were taught how to grow vegetables, and Master Gardeners helped them map out a plan to grow simple vegetables in raised beds or wheeled garden beds that would be easy to tend. Each month, the Master Gardeners visited the study participants, answering questions and teaching students more about growing vegetables. Tools, seeds, seedlings and raised bed kits were all provided by Harvest for Health.
The results astonished not just the program volunteers, but researchers who studied the effects later. Results of the study indicated that cancer survivors:
Overall improvement in strength
Increased agility
Improved ability to get up and down
Better overall outlook (mood improved)
The program yields positive benefits for almost everyone who participated. The U.S. National Medical Library published a summary of the study results on their website.
I always knew that gardening was good for my health. I've written at length about how I feel better and more cheerful after a session gardening. Studies like these just point out that gardening is good for you, body and soul.
For more information about Harvest for Health, visit the University of Alabama's website.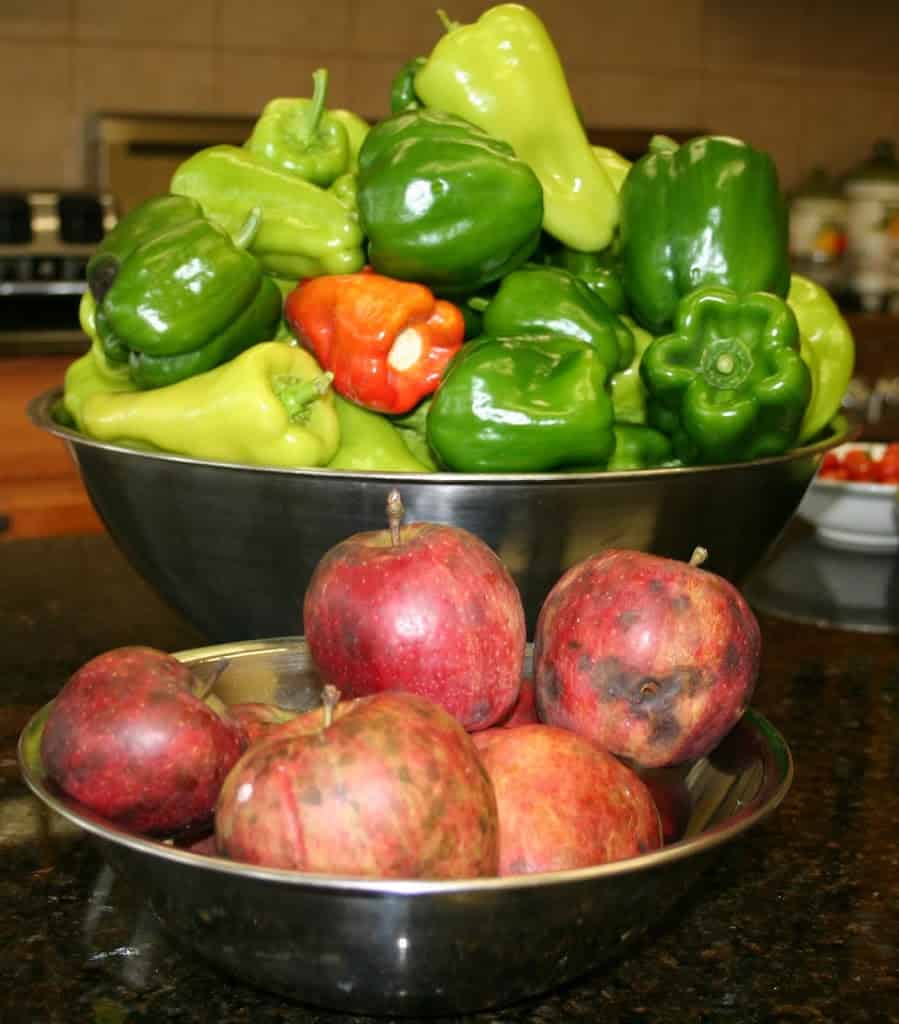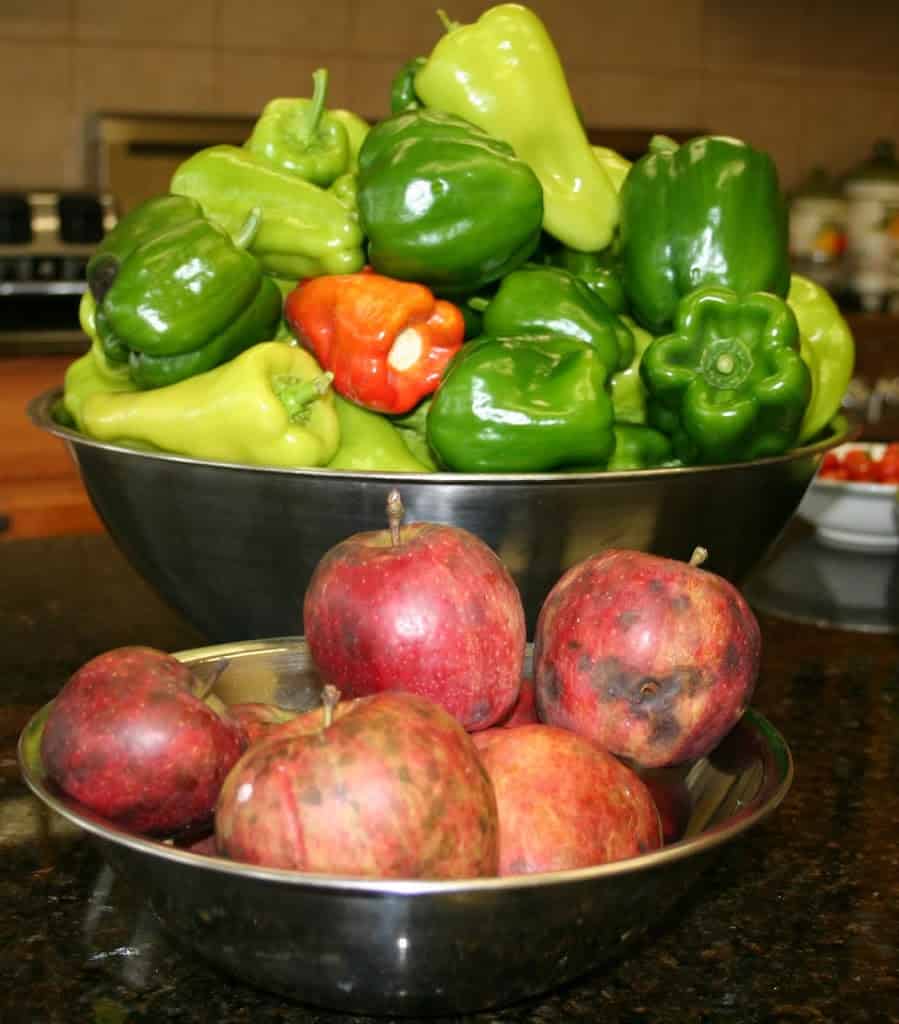 Jeanne Grunert is a certified Virginia Master Gardener and the author of several gardening books. Her garden articles, photographs, and interviews have been featured in The Herb Companion, Virginia Gardener, and Cultivate, the magazine of the National Farm Bureau. She is the founder of The Christian Herbalists group and a popular local lecturer on culinary herbs and herbs for health, raised bed gardening, and horticulture therapy.