I love projects and initiatives that get me blogging, and The Peony Project's "30 days of little things" fits the bill! This November, those of us in the Peony Project are sharing photos of the little daily joys for which we are grateful. November is gratitude month, and I love finding little things to feel thankful for.
Today is November 3rd…so here were my first three shares, posted on Facebook. (Did you know we have a Facebook group for Home Garden Joy?) Each day from now moving forward, I'll post them as separate entries.
30 Days of Little Things: What I'm Thankful For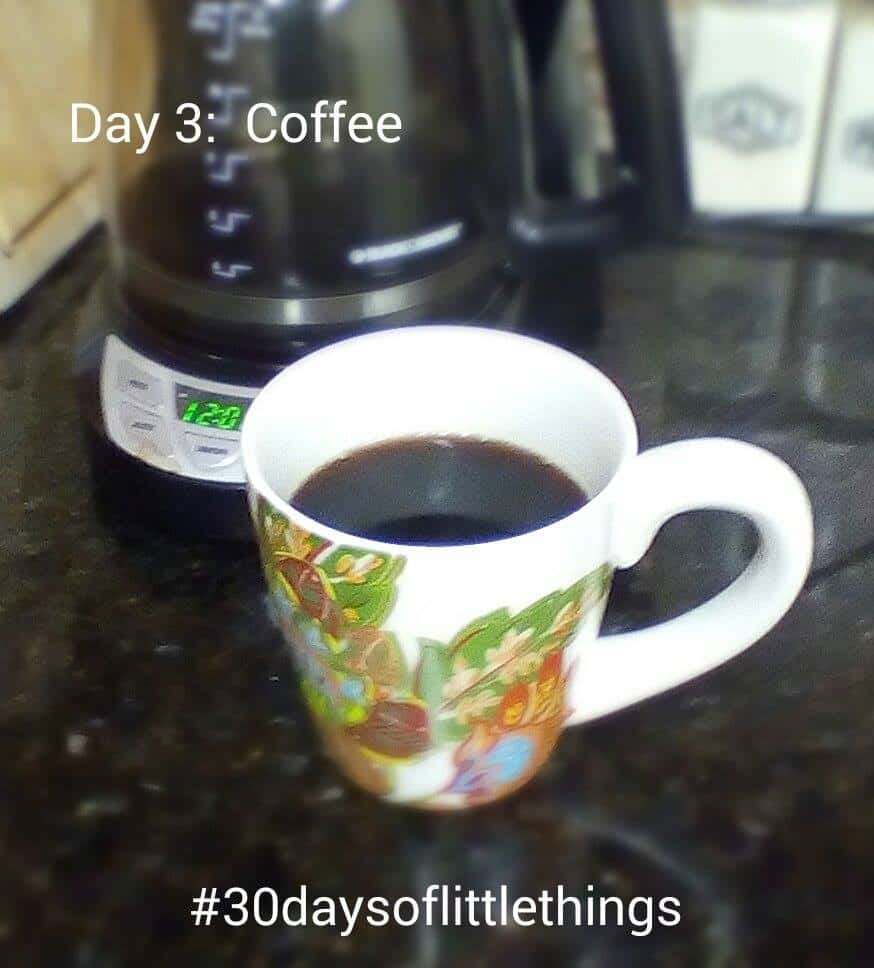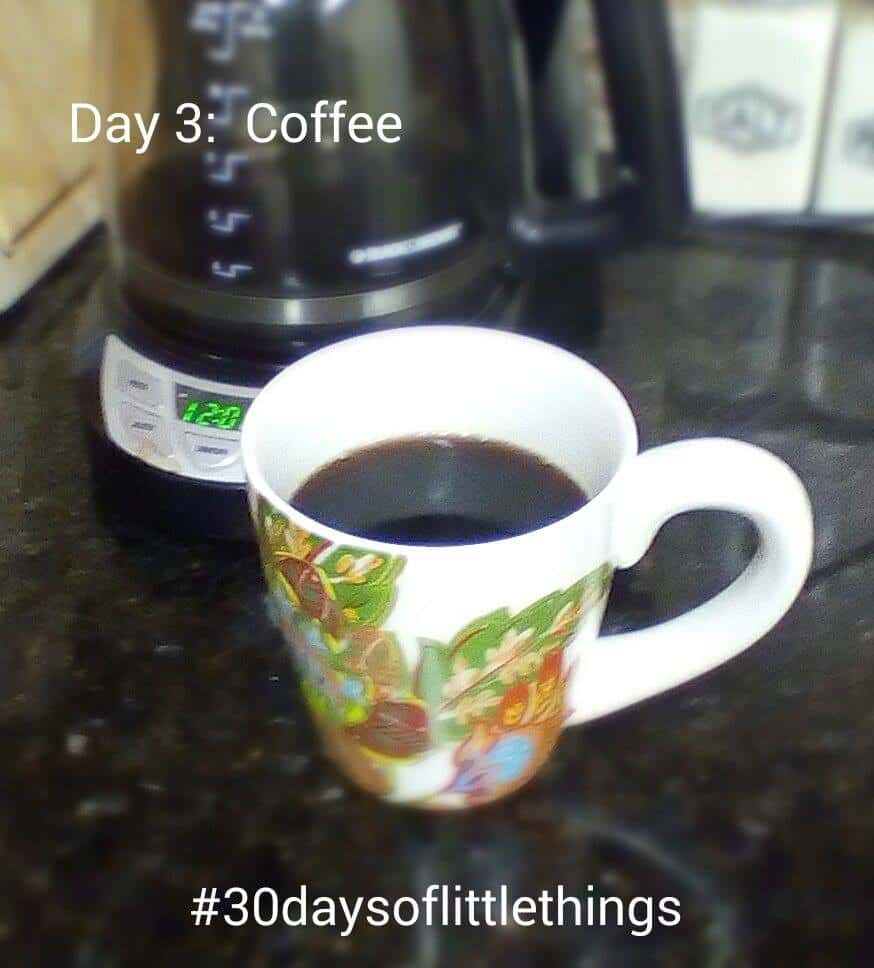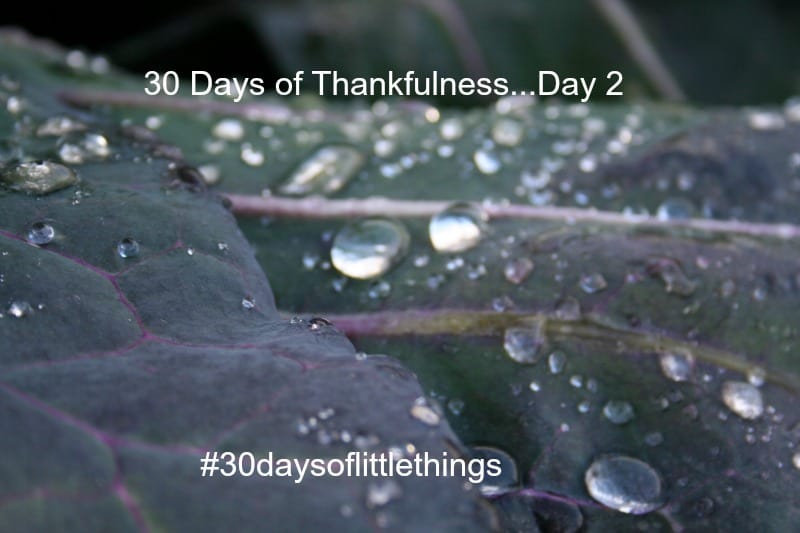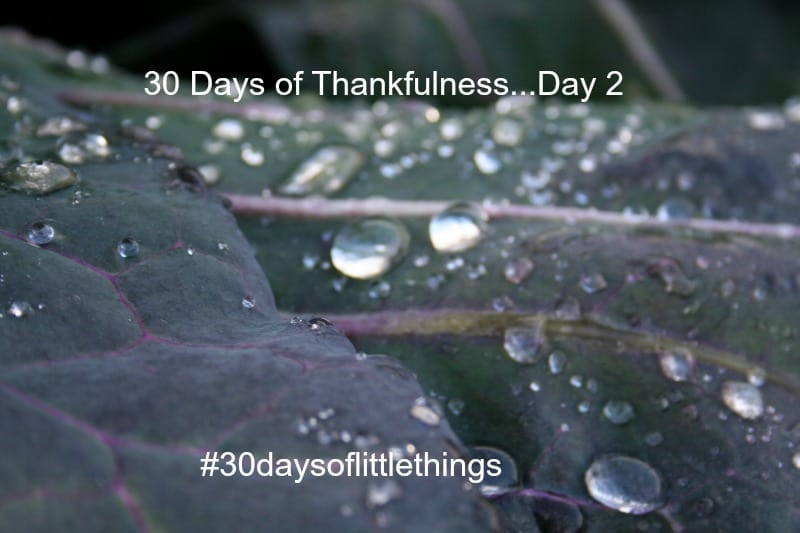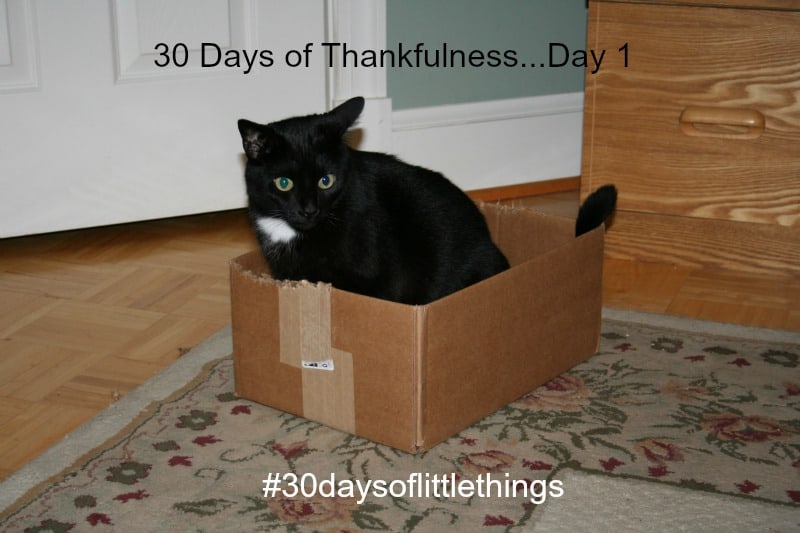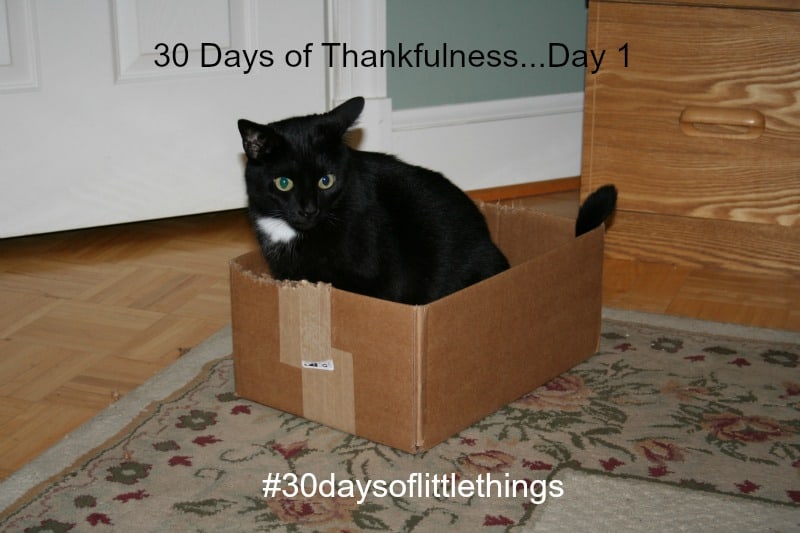 Jeanne Grunert is a certified Virginia Master Gardener and the author of several gardening books. Her garden articles, photographs, and interviews have been featured in The Herb Companion, Virginia Gardener, and Cultivate, the magazine of the National Farm Bureau. She is the founder of The Christian Herbalists group and a popular local lecturer on culinary herbs and herbs for health, raised bed gardening, and horticulture therapy.