Each year, I try to select some of the best Christmas gifts for gardeners. This year's list includes several products that I've personally used and enjoyed. You can buy them online, or find them for sale at your local garden center.
Please note that this post contains affiliate links. When you make a purchase, I receive a small commission. This does not affect your cost in any way. Thank you.
Great Christmas Gifts for Gardeners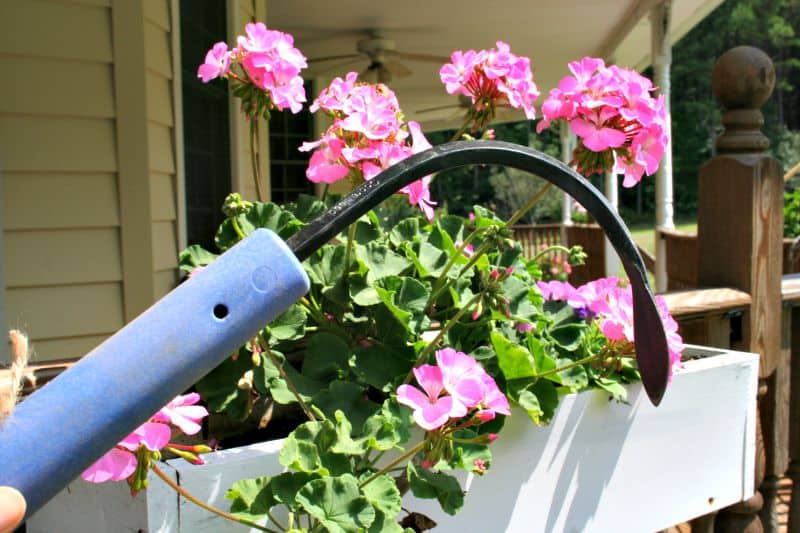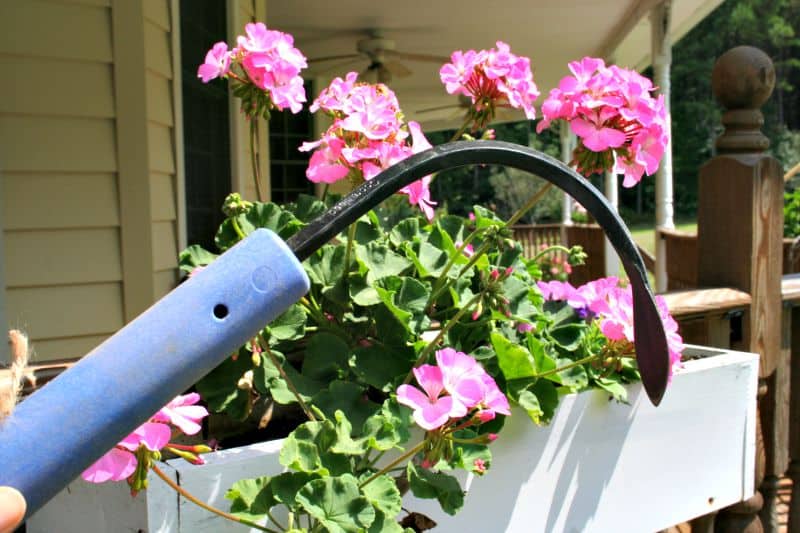 The CobraHead Weeder and Cultivator
I reviewed the CobraHead weeder and cultivator in a blog post several months ago. My favorable review then still stands. This is a fantastic tool, and one that I am glad I own. It has a lightweight handle and a heavy-duty steel head that has a sharp point on it. You can really dig into the soil to get to the roots of weeds and pull them out. It's a great tool for just $24.95.
The Ultimate Grow Light is a great lamp for seed starting. Just place it on any table top, plug it in, place your seed tray underneath (or a house plant) and voila – instant plant table. It's sturdy and will last for many years to come. Available from Burpee, America's premier seed and plant catalog.

Badger Gardening Gloves
This is another product that I personally reviewed and used in the garden. I can't say enough good things about the Badger Gardening Gloves. I go through gloves like water, ripping out the index finger EVERY week or so. I'm not kidding. That's how rough I am on gardening gloves. The Badger Gloves lasted for two years without a rip, and now have just a tiny worn spot in the fingertip. They are great gloves that keep your hands dry and clean while providing useful "claw" fingertips for weeding.
Buy a pair from Amazon: Badger Gardening Gloves.

Book: Teaming with Microbes, the Organic Gardener's Guide to the Soil Food Web
A book about bacteria, fungi and microbes doesn't sound like a great Christmas present, but trust me, if you have an organic gardener in your life, this will be the perfect gift. It changed how I view my garden, my soil, and my organic gardening practices. Although based in the most recent soil science, the author has a fun, engaging tone that makes this a highly enjoyable books. Recommended as a favorite among the gifts for gardeners.
Purchase it from Amazon using the link below.

Plan and Build a Raised Bed Vegetable Garden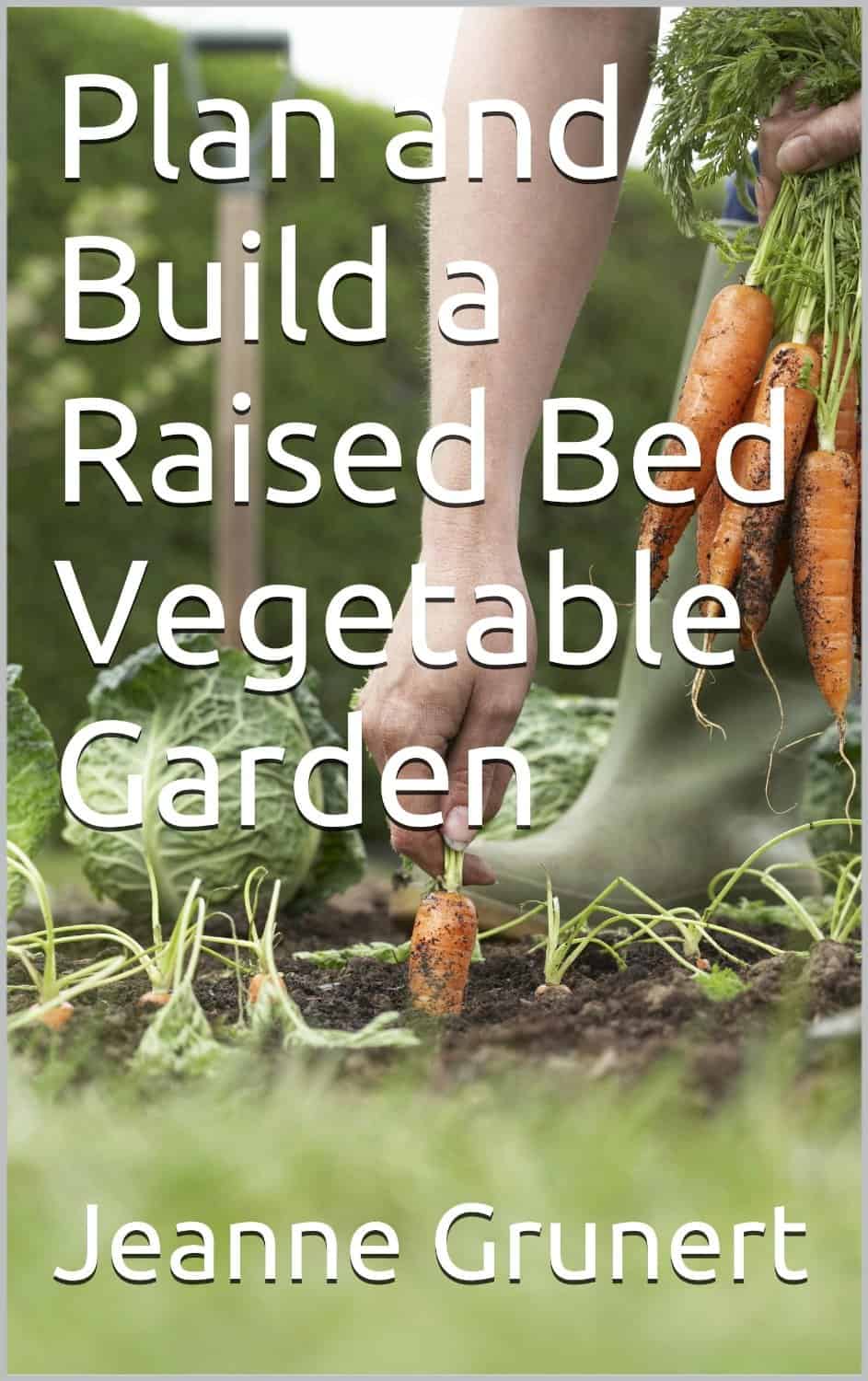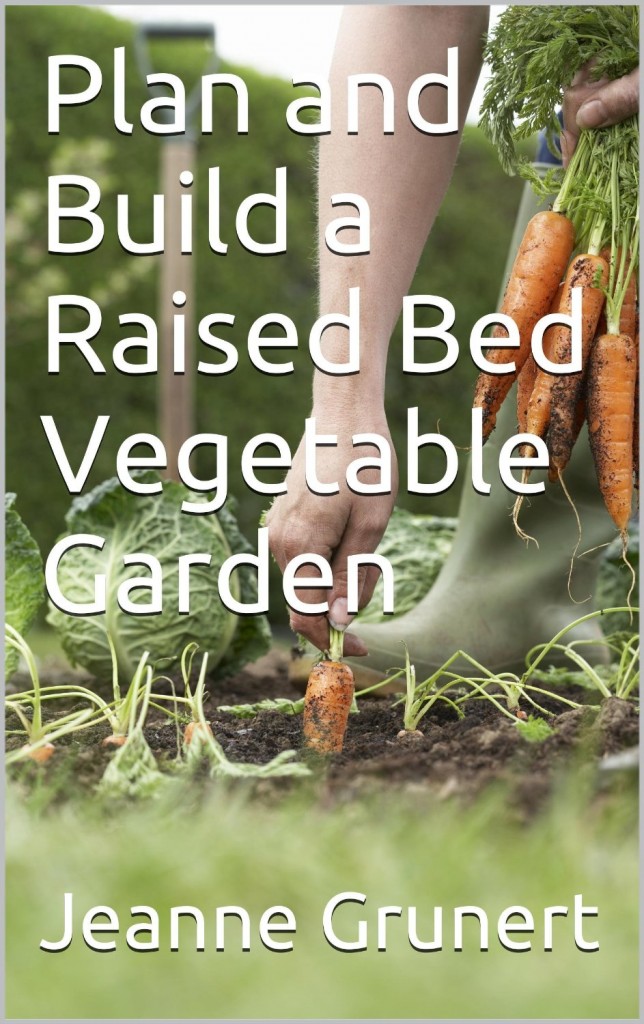 Attract Birds to the Garden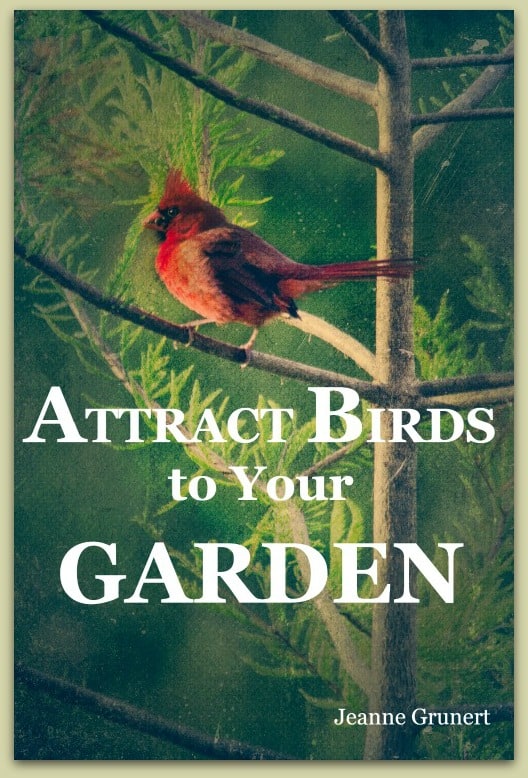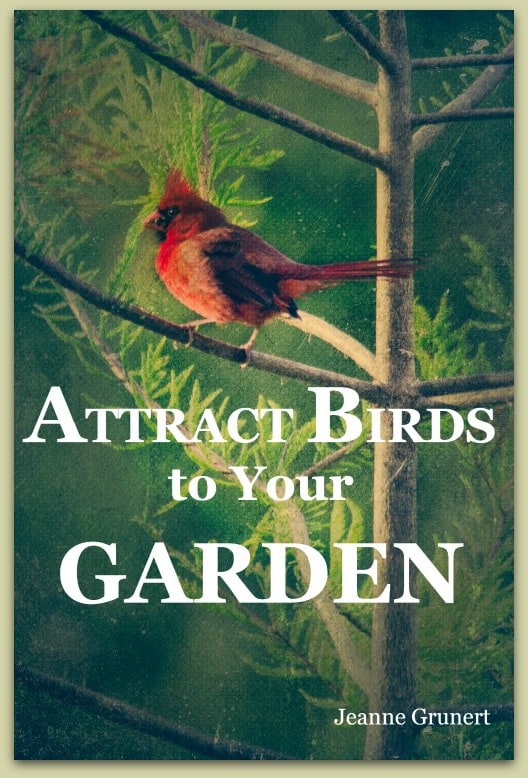 Did someone say books? Did you know that I'm the author of two gardening books? Yes, and I hope you like them. Give them as gifts to your favorite gardener this Christmas!
Both available on Amazon and Smashwords.
I hope that these suggestions for gifts for gardeners help you find the perfect gift for Christmas, Mother's Day or whenever you needs a gift for that special gardener in your life.
Jeanne Grunert is a certified Virginia Master Gardener and the author of several gardening books. Her garden articles, photographs, and interviews have been featured in The Herb Companion, Virginia Gardener, and Cultivate, the magazine of the National Farm Bureau. She is the founder of The Christian Herbalists group and a popular local lecturer on culinary herbs and herbs for health, raised bed gardening, and horticulture therapy.