Advertise with us! Home Garden Joy offers many advertising, sponsorship, and product review opportunities to the right advertisers.
Before contacting me about product placements, link sharing, or guest posting, kindly read the following information. It will save you a great deal of time.
Download our Media Kit and read on for more information.
As Seen In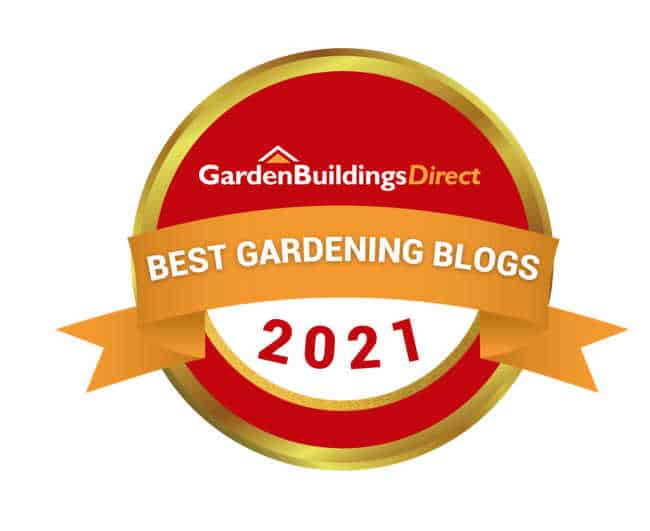 Advertising with Us
Advertise with us to reach a dedicated group of passionate gardeners. Our readers are gardeners, plant enthusiasts, and those who love healthy cooking, entertaining, home, and family.
Home Garden Joy welcomes 10,000+ site visitors (on average) each month to the website, Facebook page, and Facebook community. We offer many promotional opportunities to selected advertisers.
Demographics
Home Garden Joy's readers are:
60% female / 40% male
Age 45 + over
College educated
Interested in gardening, cooking, entertaining
Our History
Home Garden Joy began in September 2007 as the Seven Oaks blog. I chronicled my journey from New York City to rural Virginia and all the unique, unusual, and wonderful things I learned about rural living. In 2014, I moved the entire blog to a WordPress platform and renamed it Home Garden Joy to better reflect my focus on all things gardening, especially growing herbs, fruit, and vegetables.
Home Garden Joy has been featured in many national and regional publications and by such noted organizations as the American Horticultural Society. It has won numerous awards and has been declared one of the top 25 gardening blogs worldwide by several independent organizations.
Advertising Opportunities
We offer numerous advertising and product review opportunities to selected advertisers. We choose our advertisers carefully. Home Garden Joy readers trust the website to provide them with gardening and related resources and to provide honest reviews of products we know and use in the garden.
WE DO NOT ACCEPT GUEST POSTS at the present time.
WE DO NOT ALLOW PAID BACKLINKS OR LINK PLACEMENTS. Any links included in articles are set to "no follow." There are NO EXCEPTIONS to this.
Questions? Interested in advertising?
Contact jeannegrunert@gmail.com
Our Writers
Jeanne Grunert
Jeanne Grunert is the founder, owner, and primary author at Home Garden Joy. She is a lifelong gardener, a certified Virginia Master Gardener, and an amateur herbalist. Jeanne has written several gardening books including Plan and Build a Raised Bed Garden and was the Ask the Expert columnist for Virginia Gardener magazine. Her garden articles, photographs, and interviews have been featured in The Herb Companion, Virginia Gardener, Albermarle Family, and Cultivate, the magazine of the national Farm Bureau. She is the founder of Christian Herbalists at Home Garden Joy and a popular local lecturer on culinary herbs and herbs for health, raised bed gardening, and horticulture therapy.
Kathleen Marshall
Other authors on the site include Kathleen Marshall, also a certified Master Gardener, herbalist, and Reiki practitioner. Kathleen has been a professional garden writer for over a decade and has contributed gardening articles to many popular websites.
Advertise with us. Contact by email. Call (434) 574-6253