Looking for my books? You've come to the right place. I'm a gardening book author, and have also published business books and works of fiction. Here you'll find detailed information on my gardening books, with links to my fiction.
All of my books are available on Amazon with the exception of The Christmas Fox, which is only available as a free ebook from Smashwords. My books are also available at Barnes & Noble and wherever fine books are sold.
My Gardening Books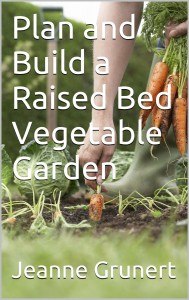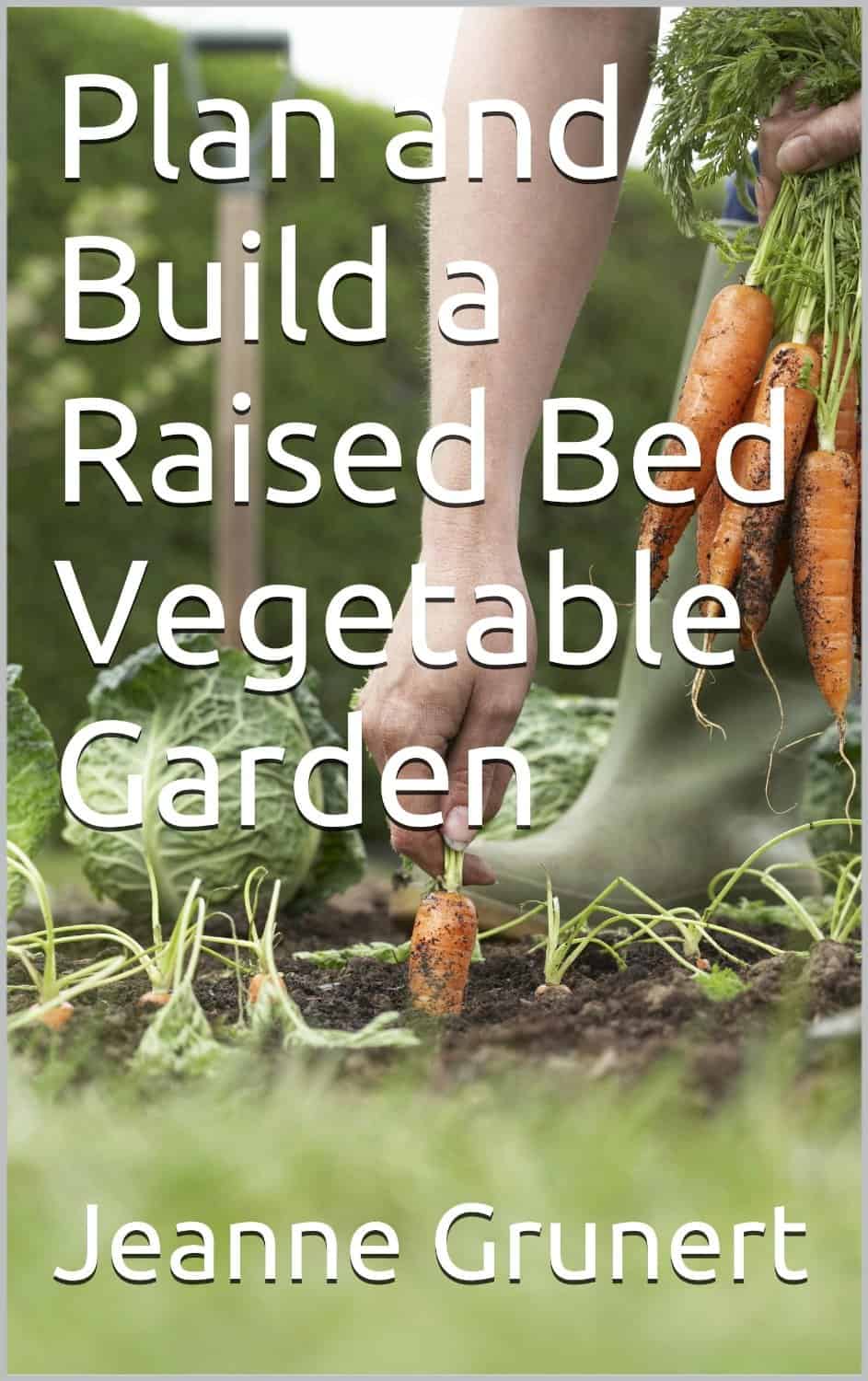 Plan and Build a Raised Bed Vegetable Garden
Learn the basics of planning and building raised bed gardens. 42 pages. Click here for details.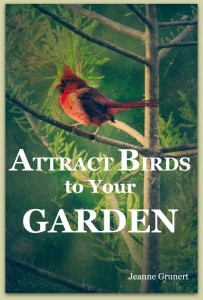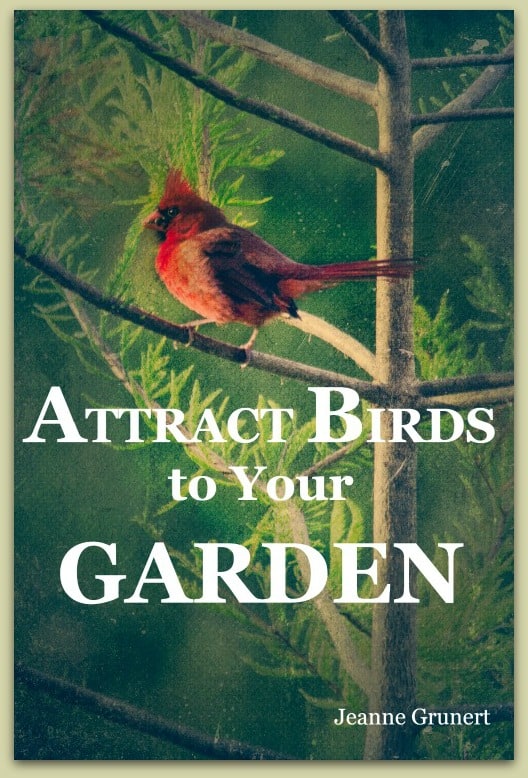 Attract Birds to Your Garden
Create a backyard bird sanctuary in your yard. Learn what to plant to attract birds to your garden and provide them with a habitat they'll love. 74 pages. Click here for details.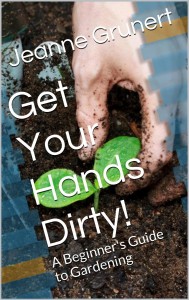 Get Your Hands Dirty! A Beginner's Guide to Gardening
A basic beginner's guide to gardening that's great for people who kill plastic plants.51 pages.  Kindle only. Click here.
Also Available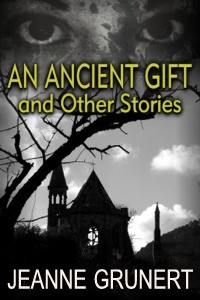 An Ancient Gift and Other Stories
Three spine-tingling spooky stories of magic and mystery.  60 pages, paperback and ebook available. Click here.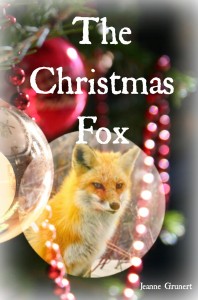 The Christmas Fox
FREE ebook! Each Christmas, I publish a free story for my readers and fans. This is the 2014 story, available on Smashwords as an ebook only. Click here.