Get the latest dirt from Home Garden Joy! Our emails are filled with gardening tips and information to help you grow better fruit, vegetables and herbs in the home garden. Your subscription is free – and we will never sell, share or rent your email address to anyone.
FREE BOOK
Sign up for our free newsletter and receive a copy of Get Your Hands Dirty! A Beginner's Guide to Gardening absolutely FREE. This e-book (PDF, which you can read on any computer or print out if you'd like) provides you with the basics of how to start a garden. It is a $7.99 value absolutely FREE.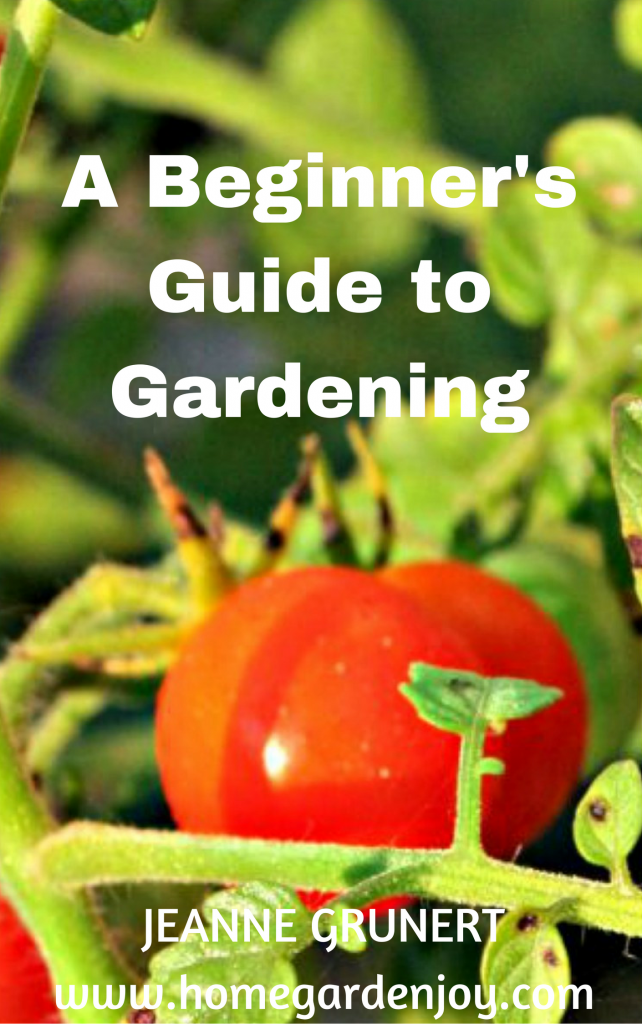 We will also surprise you with additional free e-books from time to time. It's my way of saying thank you for subscribing!
Join Now!
Ready to subscribe? Fill out the form below. An email will be sent back to you confirming your desire to receive the newsletter. Click the link in that email and you're all set.