Learn How to Garden
Welcome to Home Garden Joy!  My gardening website is dedicated to growing your own food – raised bed vegetable gardening, growing and using herbs, and growing fruit.
Here, you will learn the basics of gardening as well as tips for canning, storing, and cooking with fresh fruit, vegetables, and herbs.
What Will You Find at Home Garden Joy?
Raised Bed Gardening Resources
Plant Profiles
Herb Gardening & Herbal Medicine
Recipes
Gardening Books
Meet the Gardener – Jeanne Grunert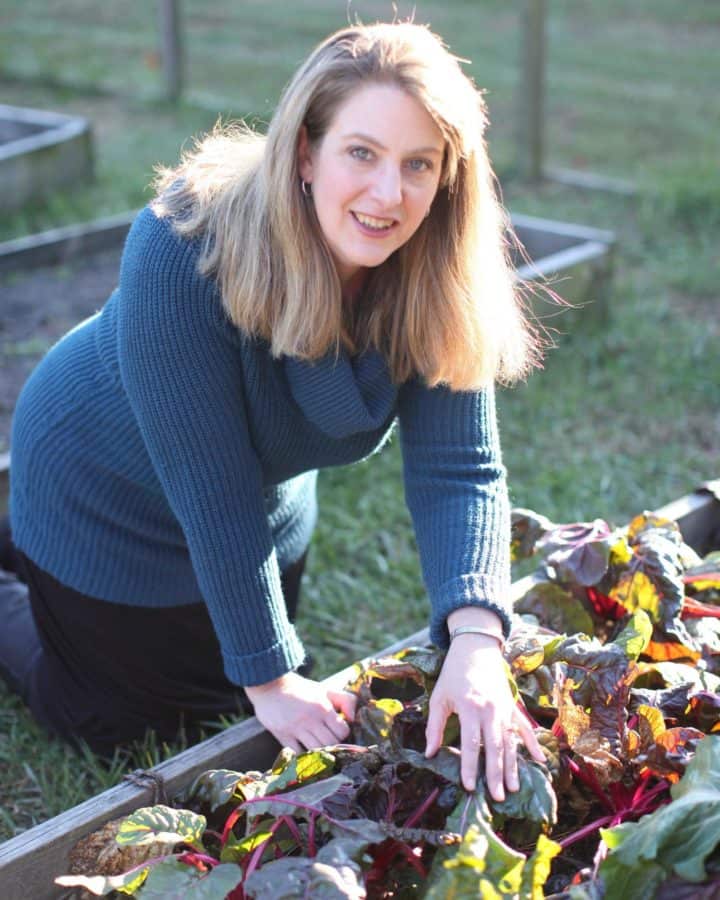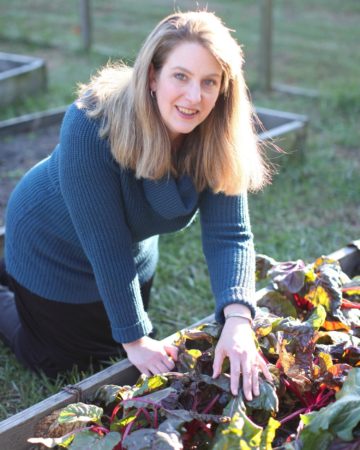 My name is Jeanne Grunert. I am a novelist, content marketer, and garden writer. I've been an avid gardener for over 30 years, written several gardening books and courses, and lecture locally on raised bed gardens and herb gardening. My goal is to share my passion for gardening with you and to encourage you to start gardening, no matter where you live or what resources you have.
Latest Posts
This recipe for vegan ...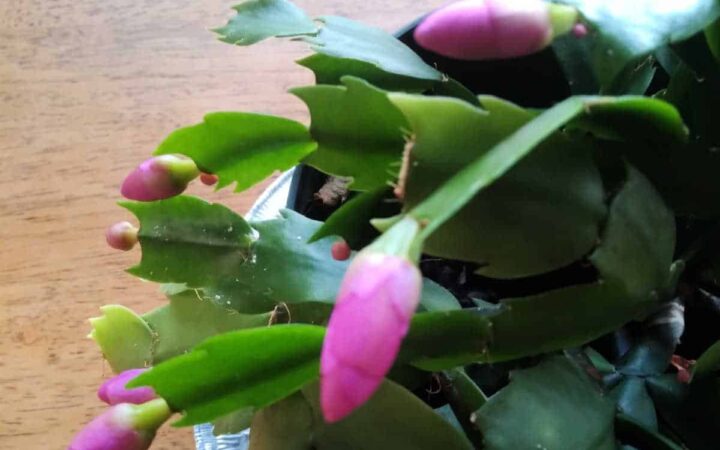 Schlumbergera x buckleyi ...