Home Garden Joy, voted one of the top gardening blogs on the web
Home Garden Joy offers beginner gardening tips, vegetable gardening information, organic gardening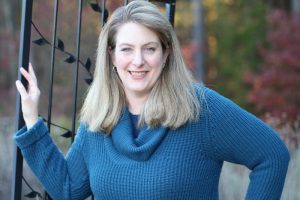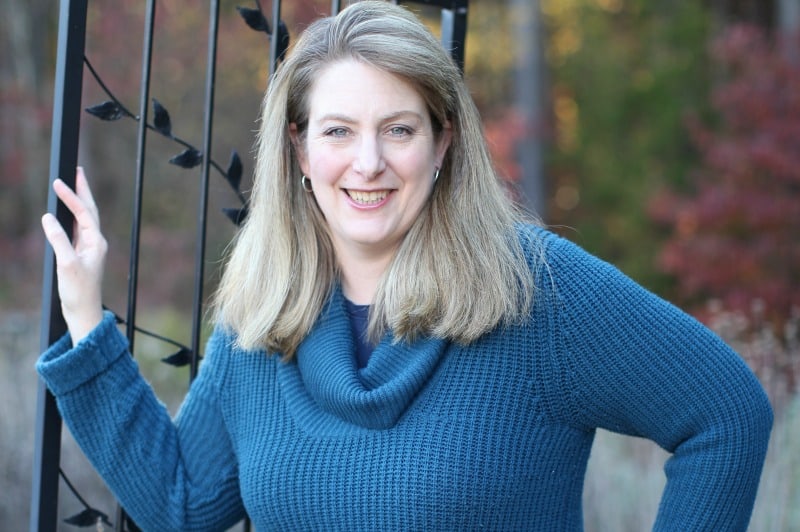 advice, and so much more!
I founded Home Garden Joy in 2007 when I went through one of the biggest changes in my life. It was that year that I quit my stressful executive marketing job with a global publisher. My husband and I built our dream home on 17 acres of land that we had purchased in Virginia, and his dad moved with us into our new farm, which we dubbed Seven Oaks.
We didn't know anything about rural life, but we threw our hearts and souls into building our vision on this bit of old farmland. I became a certified Virginia master gardener and a columnist for Virginia Gardener magazine. The blog flourished and changed, from the original Seven Oaks blog to this robust website – Home Garden Joy.
My Mission: Joy-Filled Home and Garden
My mission is to provide you with inspiration and education so you can live a beautiful, joy-filled life. I want you to enjoy your home and garden to its fullest. My desire is that you treasure the little moments spent puttering around the garden, making herbal remedies to comfort your family, cooking a nutritious meal you harvest from the garden, and enjoy the whole garden-to-table experience.
About Our Farm, Seven Oaks
Our farm is not open to the public. I sometimes sell excess produce and donate the excess to the St. Theresa Church food pantry in Farmville, Virginia.
Right now we garden on about three acres. Our property is not open to the public, but I arrange tours for acquaintances, friends, and sometimes local garden clubs. The current house and garden include a half-acre fruit tree orchard which primarily produces apples and peaches, a 12-bed raised garden where I grow heirloom and organic vegetables and strawberries, and ornamental gardens, including a formal flower garden. I also grow many herbs and create my own personal herbal teas.
The rest of our property is heavily wooded with loblolly pine, a "crop" grown for the timber industry. A spring-fed creek, Clearwater Creek, burbles through the back corner.
Although I have 17 acres to play with now, I grew up in an urban area with a 60 x 90 lot (including the house). I know what it's like to grow plants on a deck or patio because that's the only place you have sunlight, and I know the limitations of small yards, too.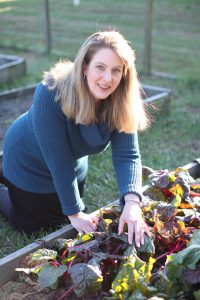 About Me
I am a full-time freelance writer and a compassionate lifestyle advocate. You can learn more about my novels on my writer website, Jeanne Grunert.
In my spare time, when I am not writing or gardening, I enjoy reading, cooking, (especially vegetarian dishes), counted cross stitch and collecting model horses.
Contact me via the website.