Learn How to Garden
Welcome to my garden online. Home Garden Joy is my gardening blog and website, and the place where I share my passion for gardening and my love for all that is good, green, and growing. We have over 1,000 how-to garden articles, plant profiles, product reviews, and recipes and continue to grow the site each year.
What Will You Find at Home Garden Joy?
Raised Bed Gardening Resources
Plant Profiles
Herb Gardening & Herbal Medicine
Butterfly Gardening
Recipes
Gardening Books
Meet the Gardener – Jeanne Grunert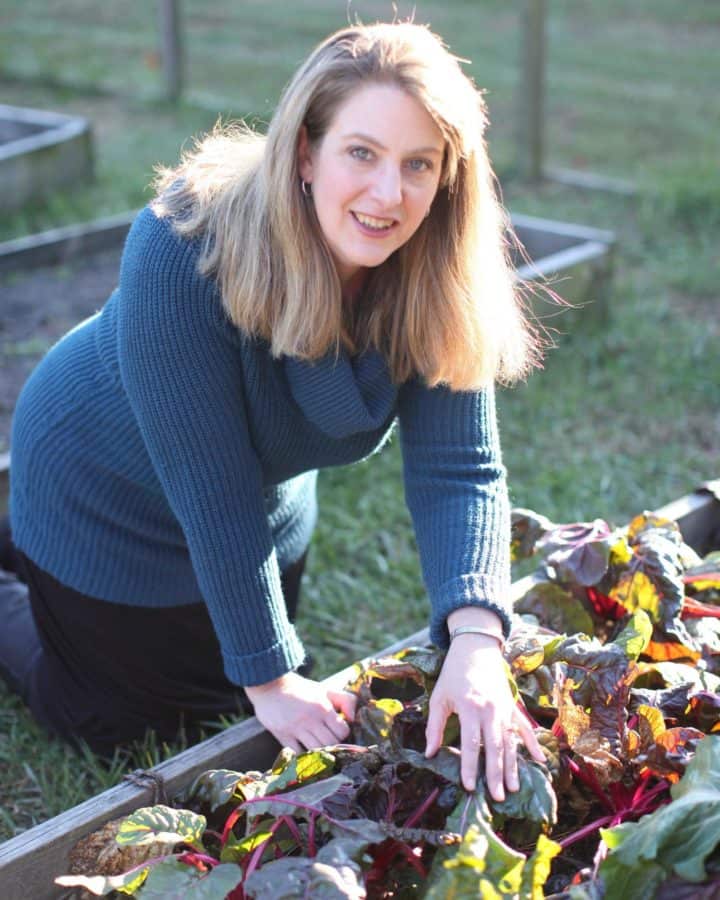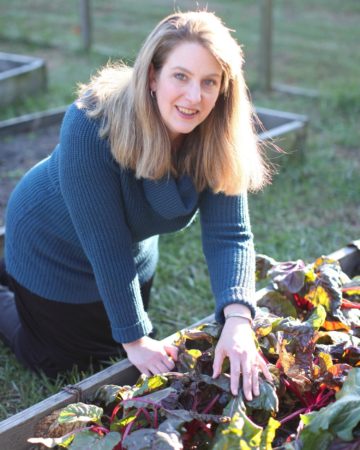 My name is Jeanne Grunert. I am a novelist, content marketer, and garden writer. I've been an avid gardener for over 30 years, written several gardening books and courses, and lecture locally on raised bed gardens and herb gardening. My goal is to share my passion for gardening with you and to encourage you to start gardening, no matter where you live or what resources you have.
Latest Posts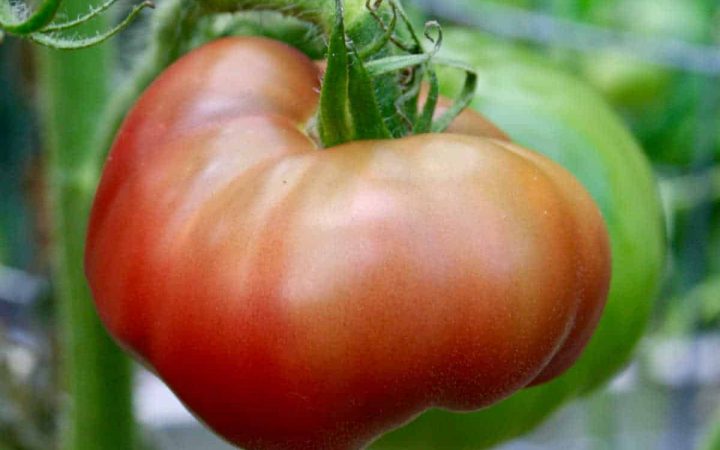 This is a product review ...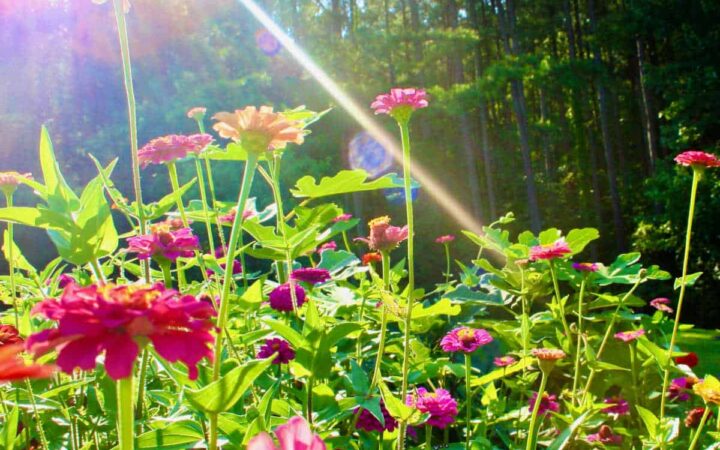 When do you stop feeding ...