Every Monday, I try to give you a weekend garden update so you can see the progress of our garden.
I was feeling a little smug and self-satisfied yesterday when I walked around the raised bed vegetable garden. Then, when I went to water last night, one of the sweet potato vines had mysteriously turned brown and died in less than 8 hours.
So much for feeling smug.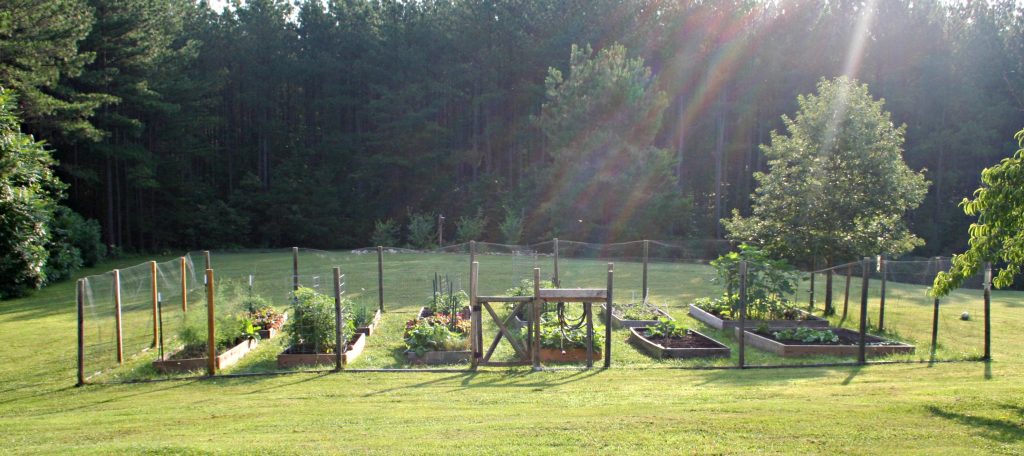 Continue reading "The Weekend Garden Update"
by