Learn gardening and herbalism with our gardening courses online, herbalism courses online, and free gardening courses and information.
The Home Garden Joy Academy
Founded in 2021, the Home Garden Joy Academy seeks to make gardening easy and accessible for all. All of our courses are delivered online in an easy, learn at your own pace format. Courses come complete with videos, downloadable textbooks, resource guides and more to enhance your learning experience.
Available Gardening Courses Online
Easy Indoor Herb Gardening
Learn how to grow any herb indoors! This course will teach you how to successfully grow basil, thyme, rosemary, and many other fun herbs in a sunny kitchen or under lights in your home. You'll never run out of fresh herbs when you grow your own!
Easy Indoor Herb Gardening Course – $49
Totally Tomatoes (Coming Spring 2022)
You'll be the envy of the neighborhood when you show off your gorgeous homegrown tomatoes! Learn how to grow the best tomatoes anywhere – big, flavorful, juicy, ripe garden tomatoes. This course covers tomato varieties, growing tomatoes in pots and containers, pests and diseases, staking and pruning tomatoes, and more.
Herbalism Courses Online from The Herbal Academy
Home Garden Joy is an affiliate of The Herbal Academy and the following are affiliate links. We are a participant in the Herbal Academy affiliate program designed to provide a means for us to earn fees by linking to Herbal Academy courses.
These herbalism courses online are taught by great instructors and feature basic to advanced information for all levels.
Gardening Books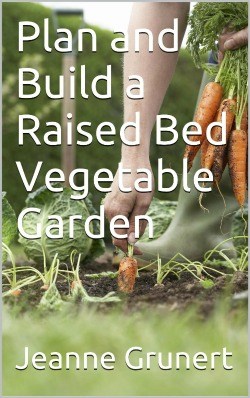 Plan and Build a Raised Bed Vegetable Garden by Jeanne Grunert
Home Garden Joy's very own Jeanne Grunert shares with you how to plan and build your first raised bed vegetable garden. From planning the paths to building beds, this short book will guide you through all aspects of starting a raised bed garden.
Plan and Build a Raised Bed Vegetable Garden – Amazon (Paperback & Kindle)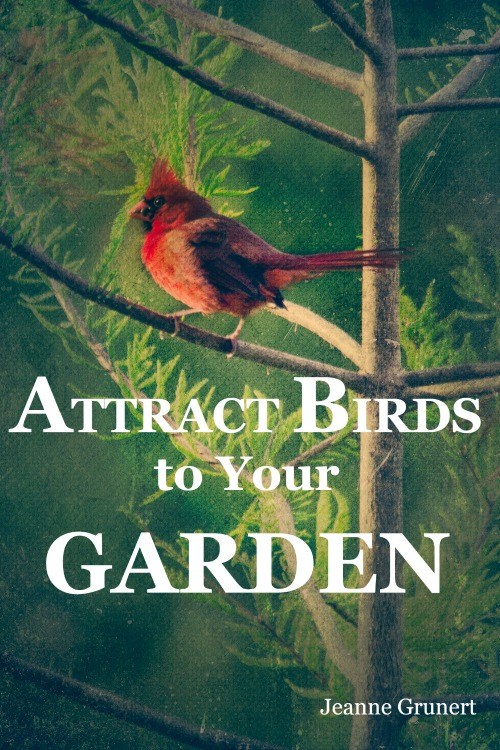 Attract Birds to Your Garden by Jeanne Grunert
This short little book will help you transform your backyard into a bird sanctuary. Learn which plants to grow – trees, shrubs, annual and perennial flowers – to attract many types of birds as well as other aspects of a backyard bird sanctuary.
Attract Birds to Your Garden – Amazon Paperback and Kindle