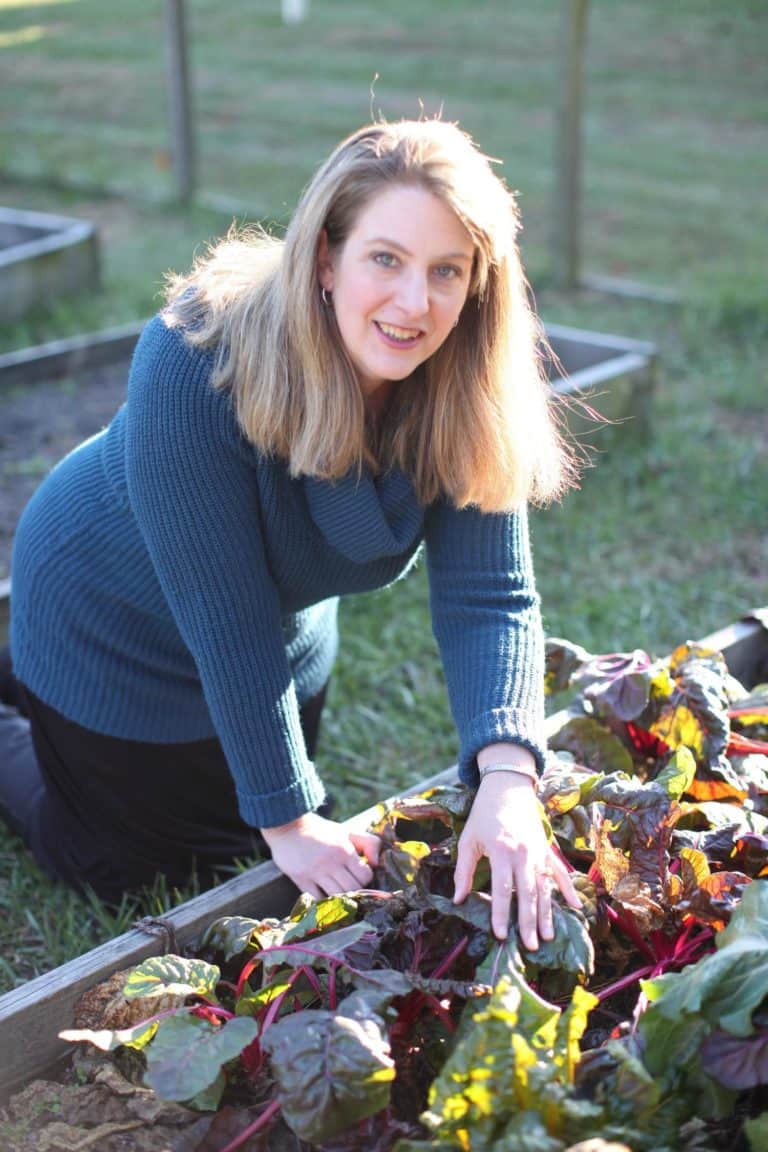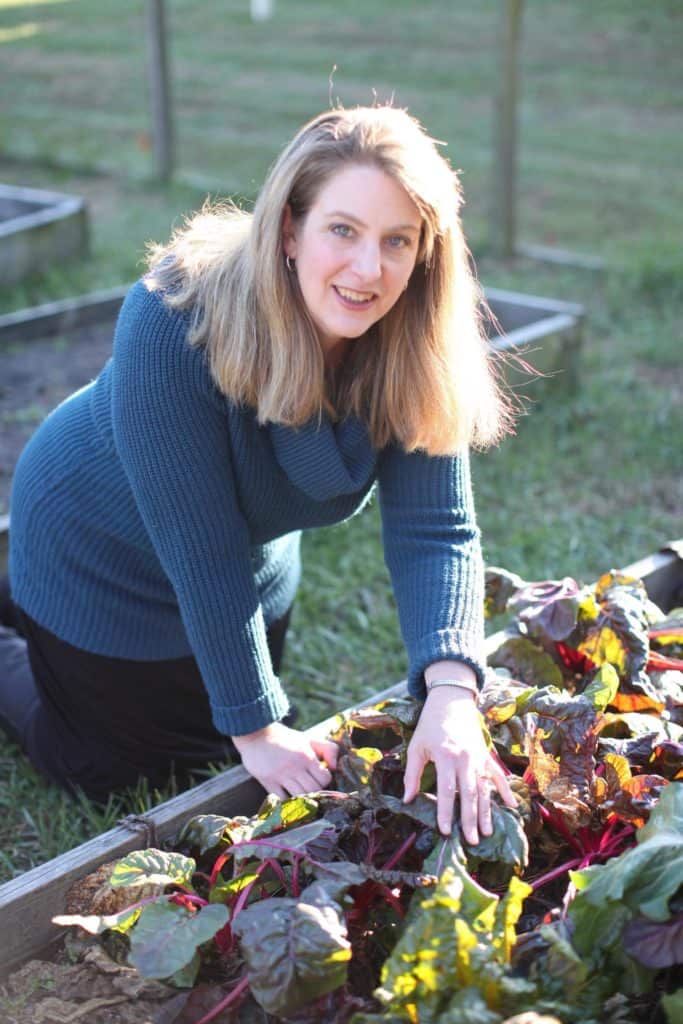 Welcome!
Have you ever brought home a pretty house plant only to find all the flowers dropping off of it in less than a week?
Or you've planted tomato seeds and the only thing that grew was a patch of weeds?
I understand your disappointment and frustration – and I'm here to turn that around.
You know why your plants die? You never learned the basics of gardening.
I'm here to change that. I have a lifetime of gardening expertise and education and I want to share that with you so that your garden thrives.
Watching you bloom puts the "joy" in Home Garden Joy.
Jeanne Grunert: Professional Bio
Jeanne Grunert is a content marketing consultant, writer, and master gardener. Jeanne is the president of Seven Oaks Consulting, a content marketing agency focused on helping health and lifestyle brands create memorable stories online, and the founder of Home Garden Joy, a gardening education blog and online academy. She is also the author of a series of popular mystery novels and gardening books. Jeanne earned her M.S. in Direct and Digital Marketing, awarded with distinction, from New York University, a Master of Arts in Writing from the City University of New York, and her certification as a Virginia Master Gardener. She makes her home in central Virginia, in a house that she designed alongside her husband, John, on a farm the family dubbed Seven Oaks.
The version known only to my friends…
I've always dreamed of living in the country, running a farm, and writing novels. But by the time I was married and commuting daily into an executive job in New York City, it seemed like I would never find my happily ever after.
Then one day, we found it – a 16.9 acre tract of forested land with a bubbling creek, far enough from the roadway to be quiet and peaceful, but close enough to a town so we wouldn't have to drive miles and miles to the grocery store.
I thought I'd found my happily ever after, but instead, I found it a struggle to figure out just where this New York City gal fit into rural southern life. Writing about it was my release. The knowledge I'd acquired from a lifetime of gardening, first with my dad and next door neighbor then working at a garden center and developing our farm here in Virginia gave me a lot of gifts I could share with others. The transformation of Home Garden Joy became a gift to my readers (that's you) sharing my love of the country and my joy at growing things.
I love nothing better than to help someone bite into their first homegrown tomato, coax their African violet to bloom, or choose the right tree for their yard. I especially love making something that was ugly beautiful. I planted over 1,000 daffodils in the bare clay among our orchard trees just because I'd seen a picture in a magazine of an orchard in England planted with thousands of daffodils.
Learning to slow down and savor country life took a lot of time. New York City gets into your blood. It becomes part of you: the hustle and bustle, the quickness, the toughness, the loudness.
But if you're quick and loud, you can't hear bird song, or smell the sweet earth after a thunderstorm, or hear the murmuring of the creek in the woods.
I am different now that I have put down roots here on Seven Oaks Farm. Home, garden, and joy are my passions, my delights, and I want you to have what I have found in this 16.9 acre patch of Virginia clay and loblolly pine.
What I Do When I'm Not Gardening
I'm a content marketing consultant to health and lifestyle brands. I guide their editorial calendars, craft amazing blog posts, articles, and marketing materials, and look for ways for them to get their message out. If you're interested, find out more on my company website, Seven Oaks Consulting.
I'm also a fiction writer. I have published several novels, including the Majek Family mysteries, a series of 'cozy' mysteries featuring ghosts, gentle and menacing, a widowed CEO and his children, and his extended, loving family. My Amazon author page has all of my books including a few novellas I've written over the years.
I'm a bird watcher, nature enthusiast, and animal lover. We have 7 cats here on the farm and one dog, a German shepherd named Zeke. We've always had German shepherds or German shepherd mixes. They are my "heart" breed of dog. What do I love about them? Just about everything! Their loyalty, courage, intelligence, and protectiveness are outstanding.
Behind a great woman is a great man, and that man is John. He and I met many years ago over our passion for books and it bloomed into a marriage. He is my partner in all things, including gardening. In fact, he jokes that my gardening book, "Plan and Build a Raised Bed Garden" should be called "Plan and Have Your Husband Build You a Raised Bed Garden" since guess who built our garden beds?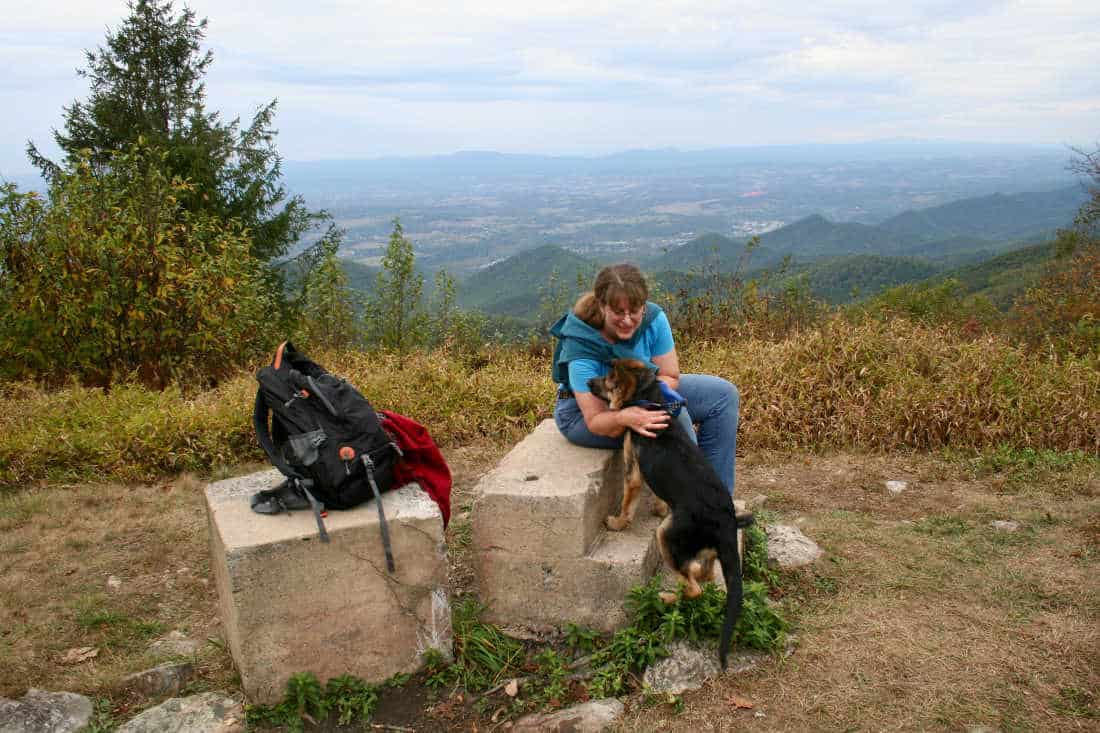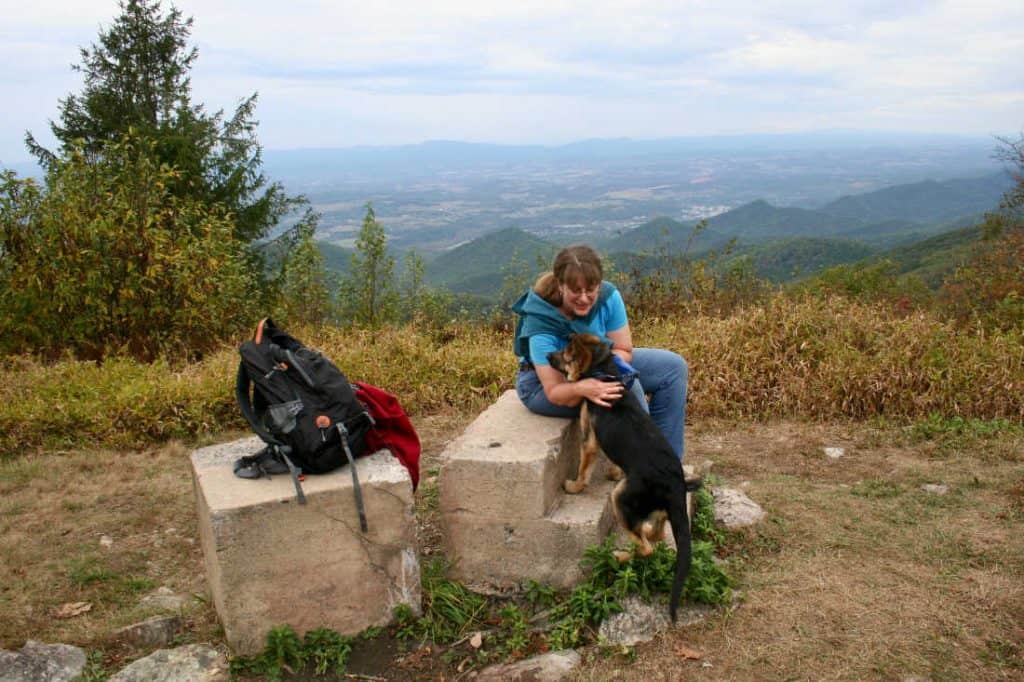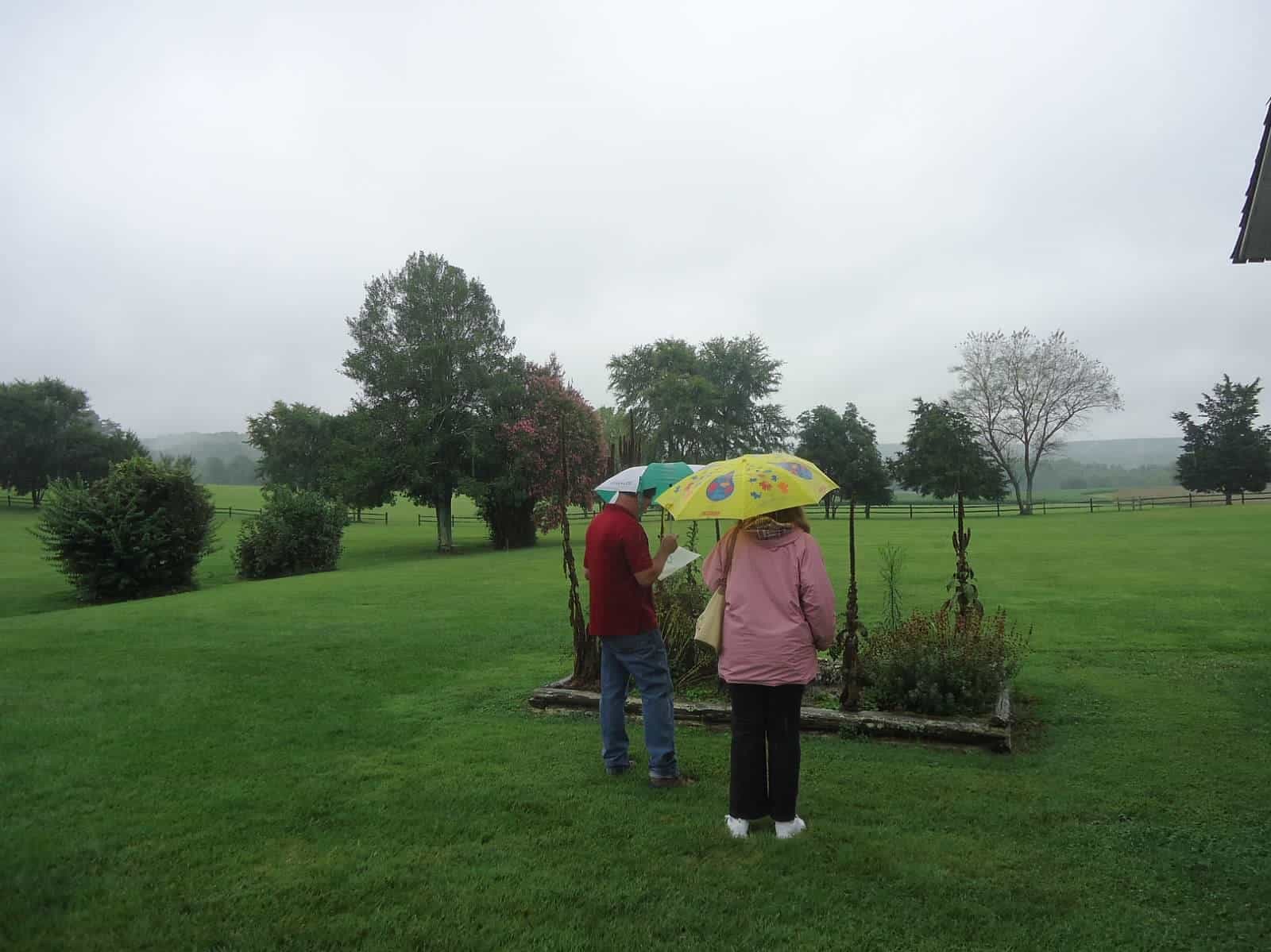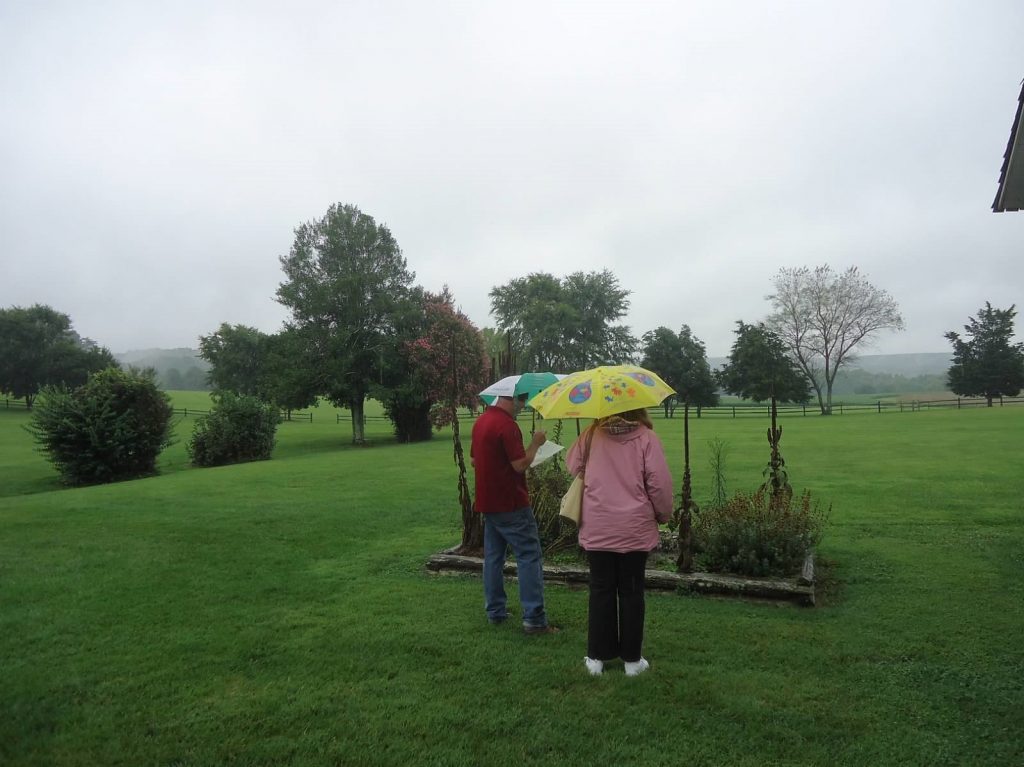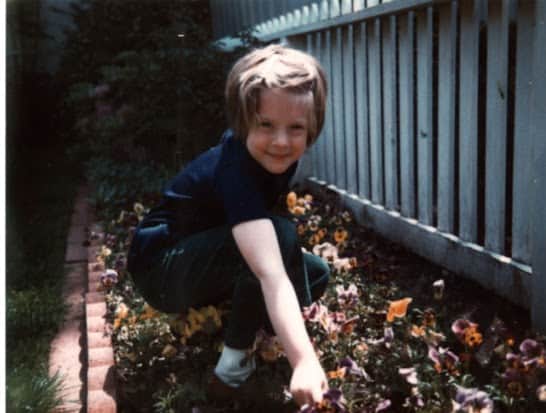 We do not participate in "Link Exchanages". We do not offer Guest Posting opportunities. Do not waste your time pitching us with either.
Home Garden Joy and Seven Oaks Consulting are registered DBAs of Grunert Family Holdings, Inc., a Virginia corporation. You can contact Jeanne Grunert at: jeanne@sevenoaksconsulting.com or jeannegrunert@gmail.com
Speaking Engagements
I'd be delighted to teach a virtual (online) presentation to your garden club or similar group on vegetable growing or herbs. Once the pandemic is over, I'll return to giving presentations in person. Contact me for more information.
Advertising Opportunities
We offer several affordable advertising and sponsorship opportunities for companies that produce gardening, canning, and cooking products. Download our Media Kit for more information.
Our Full Contact Information
Home Garden Joy DBA Grunert Family Holdings, Inc., Jeanne Grunert, 1220 Hixburg Road, Prospect VA 23960 | Email: jeanne@sevenoaksconsulting.com