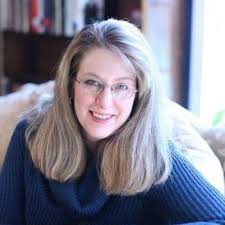 In 2007, I did what my family thought was crazy. I quit my stressful job at a New York City area publisher. We moved into a house on a 16 acre wooded tract of land in rural Virginia. We moved from a town of 200,000 to a town of 5,000 within sight of the Blue Ridge Mountains. And I've never regretted a minute of it.
Welcome to Home Garden Joy, the online home of award-winning writer and content marketing expert Jeanne Grunert (that's me). I began writing Home Garden Joy in 2007 as a way to chronicle my move from the urban/suburban area of New York to rural Virginia. I wrote about all the interesting things I discovered here and my new experiences: bottle feeding a neighbor's newborn goat, watching a meteor shower, breaking ground for our perennial garden, planting our first orchard trees. It was an exciting time in my life and I was delighted to share it with you.
The Gardening Years: 2014 – 2021
From around 2014 to 2021, I began writing almost exclusively about gardening at Home Garden Joy. I founded the Facebook group for Christian herbalists, wrote the Ask the Expert gardening column for Virginia Gardener magazine, and was a frequent contributor to Dave's Garden and many other popular gardening websites.
This culminated in an offer of a book contract in 2022 to write a gardening book. Although I completed the book manuscript on time, the publisher decided to delay publishing it. Virginia Gardener closed its doors. And I found myself exhausted by trying to write not only this gardening blog, but my author blog and the blog for my company website, Seven Oaks Consulting (a niche content marketing agency).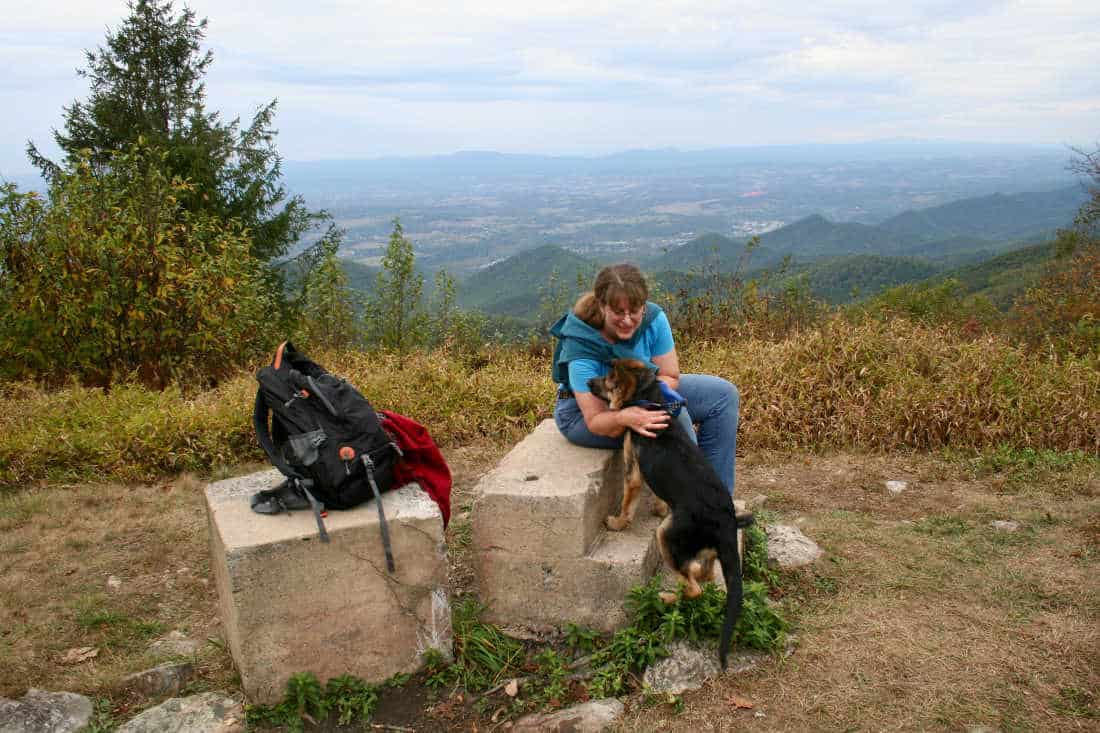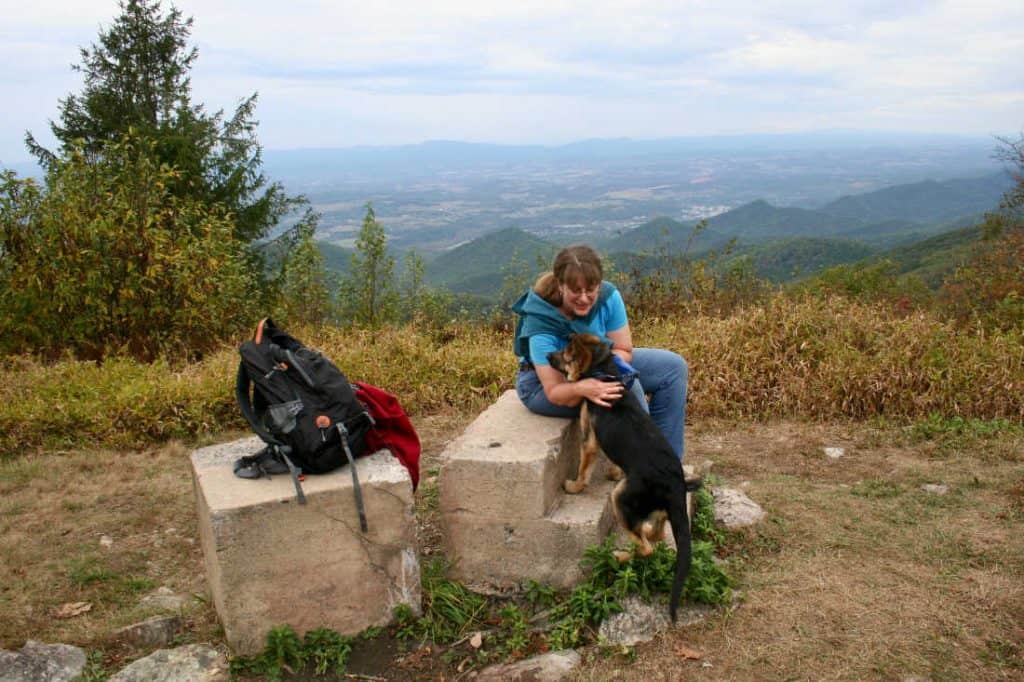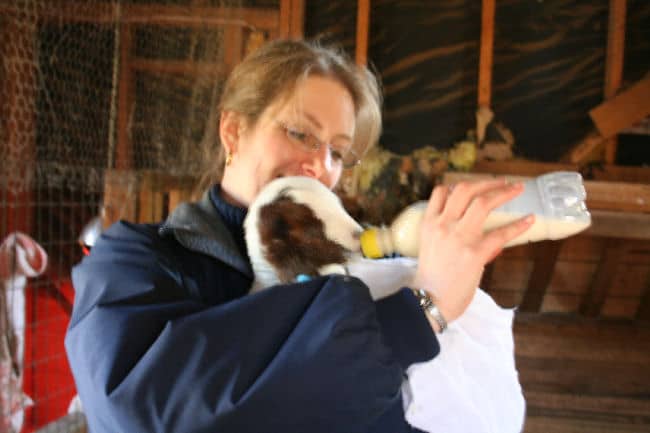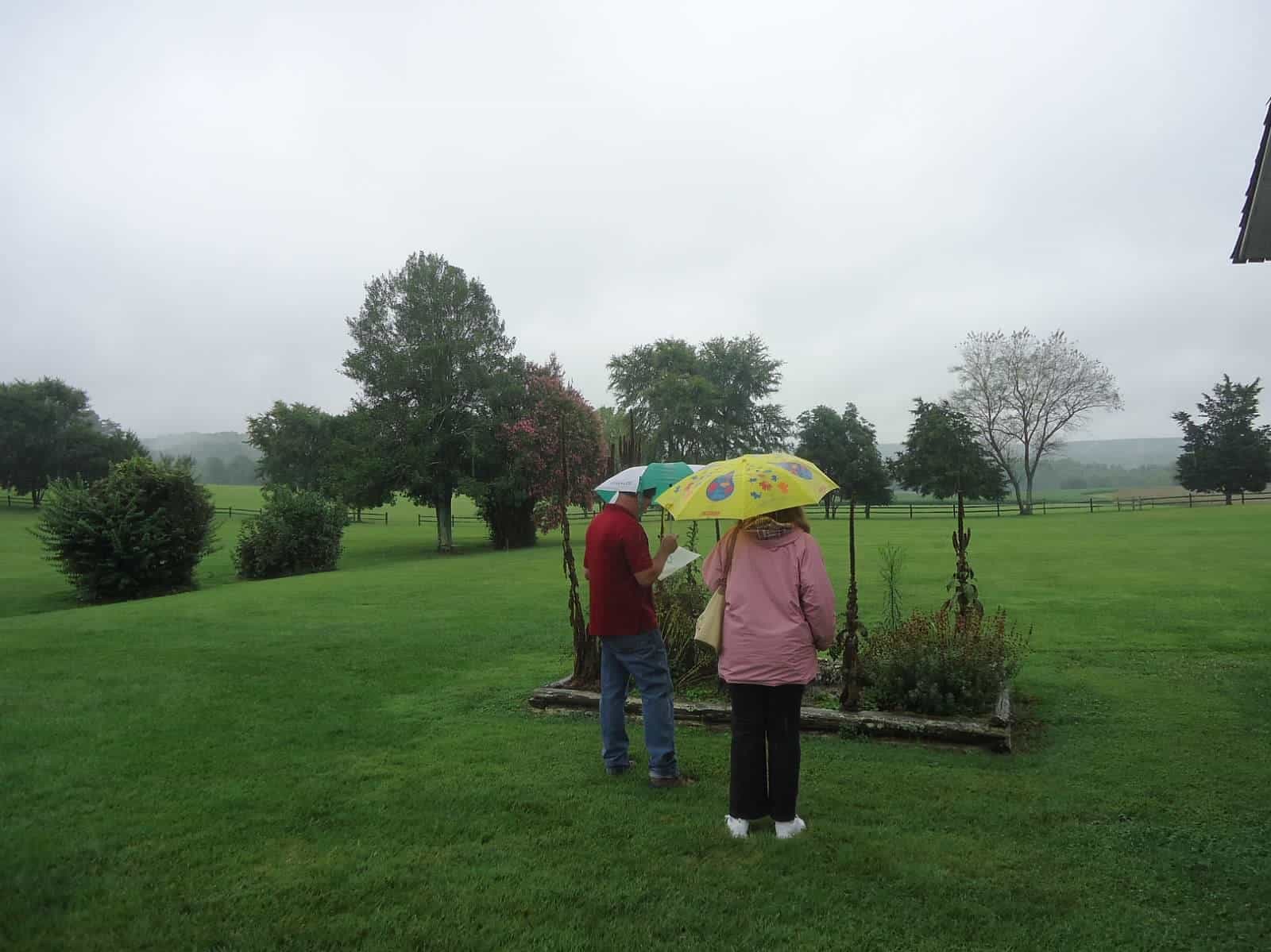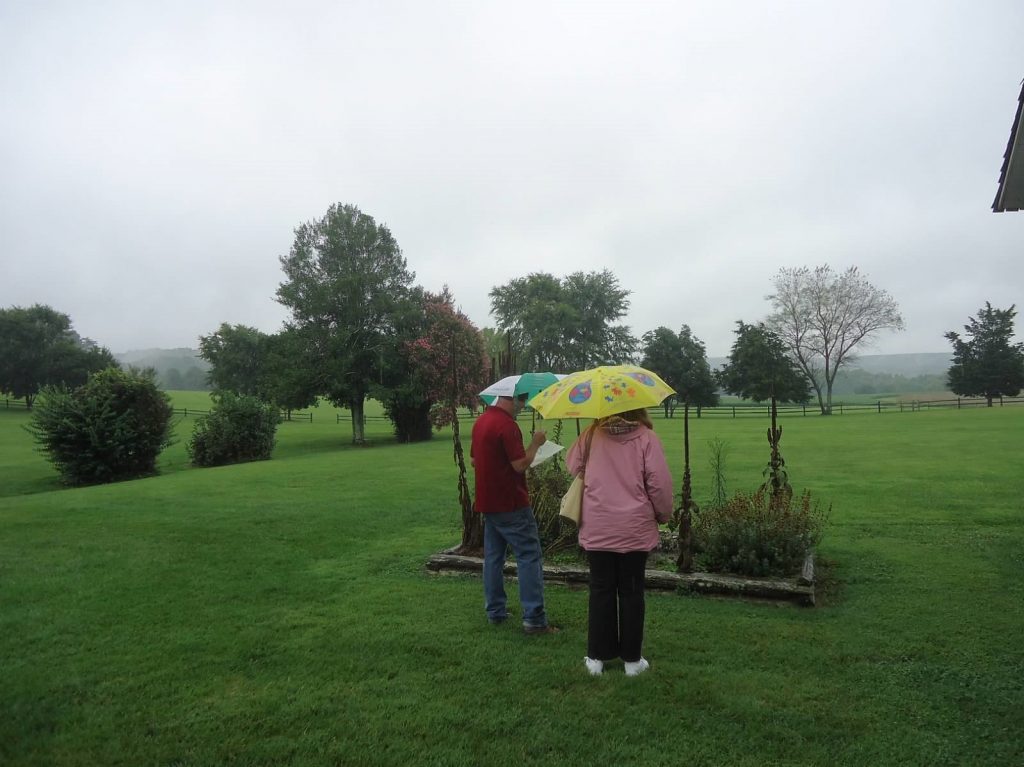 2023: A Return to the JOY in Home Garden Joy!
Whenever I am faced with burnout, I ask myself the question: what needs to change?
The answer was simple. I needed to streamline my writing online so I wasn't trying to update too many personal websites while serving my clients. And, I needed a personal space to share what I love in this world: the world of good, green, growing things, simple home pleasures, and rural living.
What better way than to return to my roots, to the JOY in Home Garden Joy, and focus this blog once again on my personal discovery of all things rural living?
Of course, the gardening content will stay, and the recipes will grow. But here you will also find more personal essays, an exploration of my rural part of the world, thoughts and musings and book reviews, and updates on my published books – my novels, short stories, and nonfiction works.
Welcome back to the JOY in Home Garden Joy. I'm so glad you're here!
We do not participate in "Link Exchanges". We do not offer Guest Posting opportunities.
Home Garden Joy and Seven Oaks Consulting are registered DBAs of Grunert Family Holdings, Inc., a Virginia corporation. You can contact Jeanne Grunert at: jeanne@sevenoaksconsulting.com or jeannegrunert@gmail.com
Our Full Contact Information
Home Garden Joy DBA Grunert Family Holdings, Inc., Jeanne Grunert, 1220 Hixburg Road, Prospect VA 23960 | Email: jeanne@homegardenjoy.com