Spring greens are some of the easiest vegetables to grow. They also give me instant (well, nearly instant) gratification. I can start them early, and I can visit them when the rest of the beds remain empty and waiting out in the vegetable garden.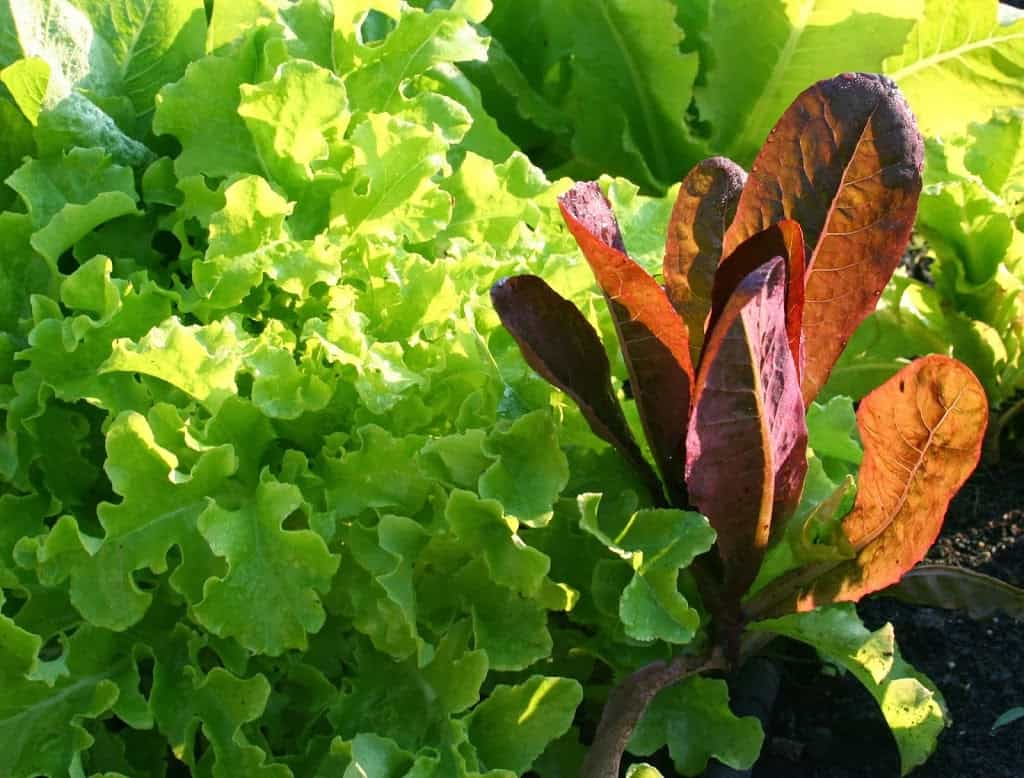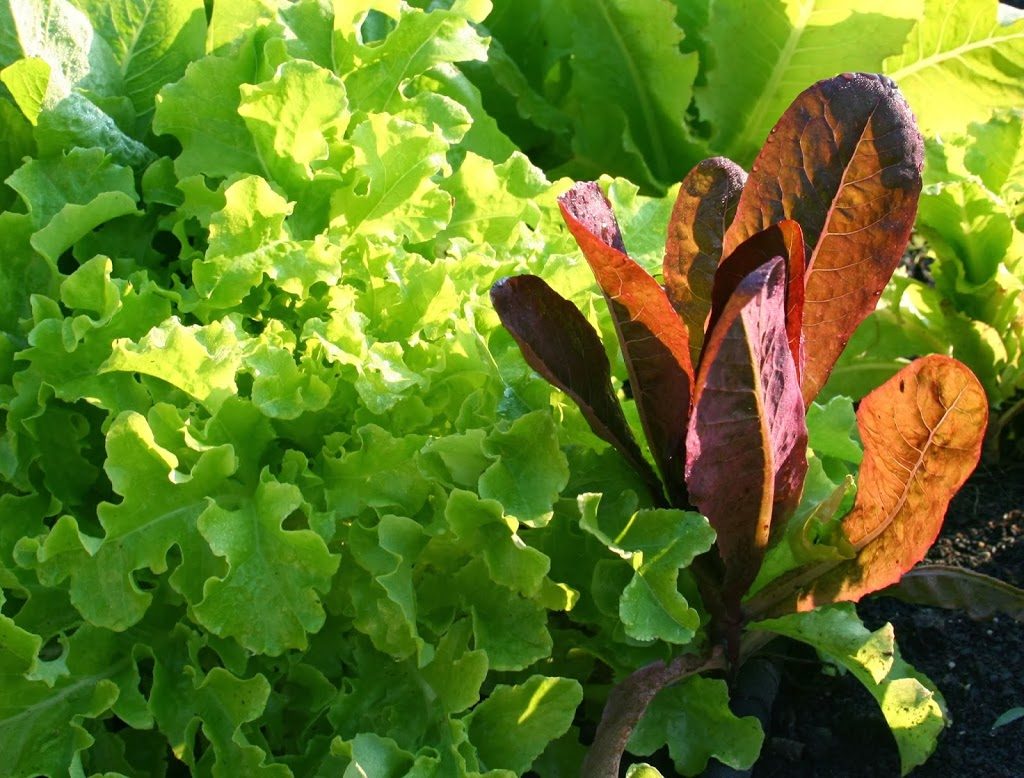 Why You Should Eat Your Greens
Greens are good for you. If your mom admonished you to "eat your greens!" she knew what she was talking about. Popeye, with his can of magical spinach that suddenly caused great, bulging muscles, knew a good thing when he found it too.
Spring greens offer many health benefits. Spring greens are rich in:
Protein. I'm not kidding about this. Among the plant kingdom, they're a really rich source or protein, ounce for ounce. People following a raw food diet have known this for you.
Vitamins: Vitamin C, K, and others
Iron
Potassium
Many other minerals, including trace minerals
Fiber
Great greens that are both delicious and easy to grow include:
Lettuce: Can it get any easier than lettuce? Grow it early, grow it often. Sprinkle seeds, water and about a month or so later, sit down to a harvest. If you don't lose it to slugs, you've got it made. Try Romaine, black seed Simpson, or one of the many salad mixes. I'm trying one specially made for southern weather this year – hopefully, I can grow it beyond the cool spring weather and into early summer. I think summertime in Virginia is going to be way too hot to grow lettuce, but my neighbors tell me they grow it almost to Thanksgiving in the fall.
Spinach: Eat it fresh in a salad or cook it up. Either way, it's a great green.
Kale: Some people don't like kale, but when grown at home and eaten fresh, it's sweeter than you expect.
Swiss Chard: Green or rainbow colored, I'm in love with Chard. It's another "seed it and forget it" vegetable, too.
Beet greens: You probably plant beets for the red root part, but beet greens are very healthy and delicious too. This year I'm growing an heirloom variety of beet called "Bulls Blood". The tops are supposed to be great for cooking. Haven't sown it yet (probably a chore for Monday), but it sounds great from the Burpee catalog.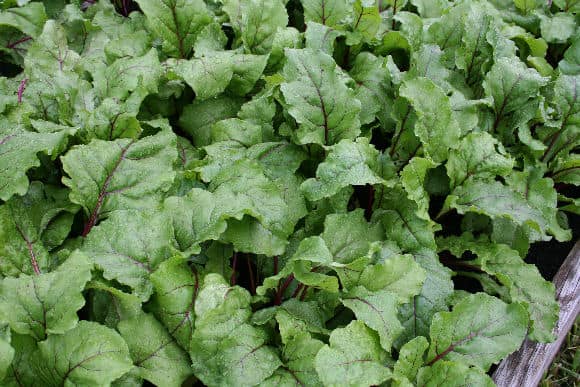 These are my favorite spring greens to grow and enjoy. Add yours in the comments, below!
Jeanne Grunert is a certified Virginia Master Gardener and the author of several gardening books. Her garden articles, photographs, and interviews have been featured in The Herb Companion, Virginia Gardener, and Cultivate, the magazine of the National Farm Bureau. She is the founder of The Christian Herbalists group and a popular local lecturer on culinary herbs and herbs for health, raised bed gardening, and horticulture therapy.