When spring flowering trees bloom in the fall, something is wrong. I heard about so many apple and cherry trees locally starting to bloom that I had to investigate. Then my own plum tree began blooming, and I knew I had to figure out the cause. The answer may surprise you.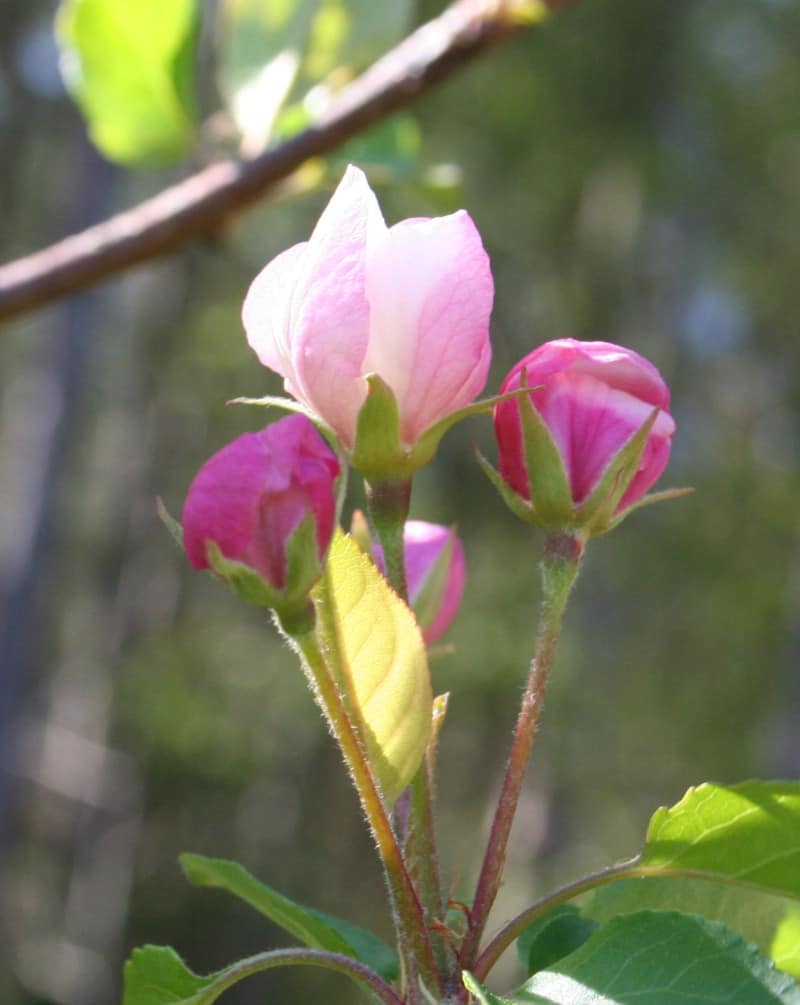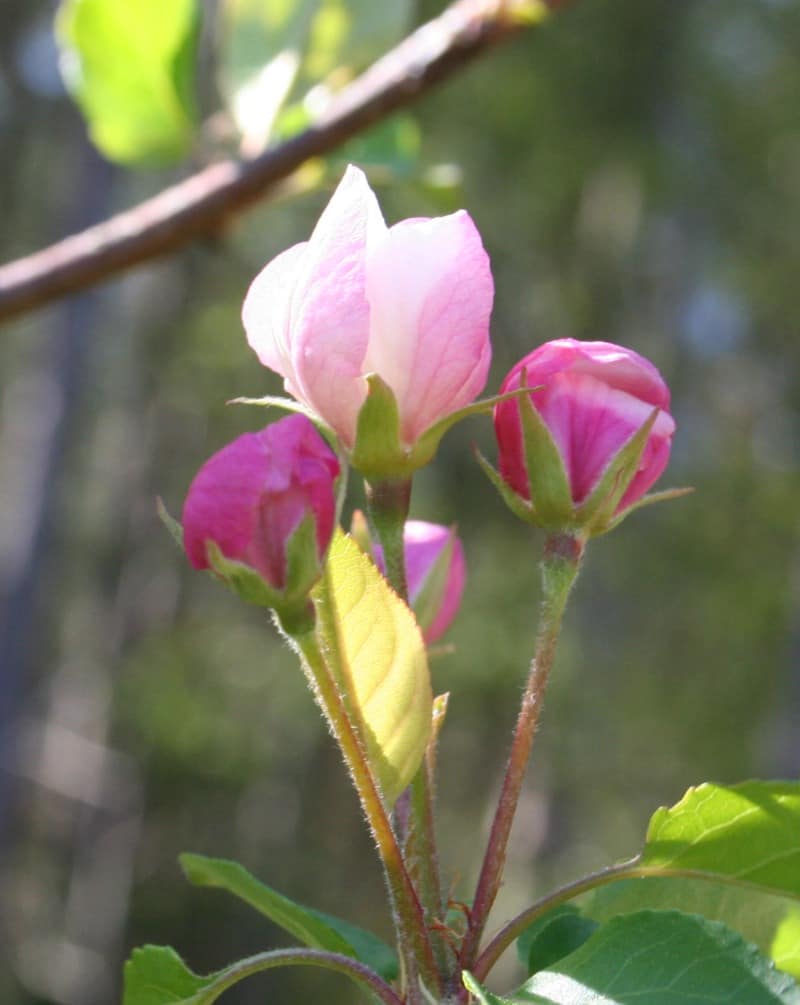 Spring Flowering Trees Bloom in the Fall: A Sign of Distress
I learned through my research that when spring flowering trees bloom in the fall, it's a sign of distress.
That's not surprising given the drought and heat the trees and shrubs have experienced over the past several weeks. We went from a lovely spring with moderate temperatures and bountiful rainfall into adequate rainfall and temperatures in early summer, only to have the temperatures soar and the rain dry up by August.
Although many of us kept watering our plants, it may not have been enough. The plants warned us of this by when spring flowering trees bloom in the fall.
According to the New Mexico Cooperative Extension, when trees are stressed, they go into dormancy. When the stress conditions lessen, even a little bit, trees break dormancy to continue their growth cycle.
Here in Virginia, my best guess is this: the trees, such as my plum tree, became dormant during the excessive heat in August. The drought compounded their stress. As the heat abated, my husband began deep-watering the fruit trees. That was enough to snap them out of their dormant cycle and wake them up. They produced a few flowers as part of the natural "Hey, we're awake!" cycle.
Thankfully, any trees or shrubs that you do have that broke dormancy and began to bloom will quickly realize their calendar is wrong and return to their normal cycle. I'm fond of repeating that "nature is resilient" and adaptable, and trees have been around far longer than people. Trees have survived centuries of warmth and freezing, Ice Ages and humid heat waves, and much more.
It is important to know that when spring flowering trees bloom in the fall, they're sending up a cry for help. They're letting you know they were stressed. If you are aware enough, you can note the symptoms in the future and take steps to prevent it.
Jeanne Grunert is a certified Virginia Master Gardener and the author of several gardening books. Her garden articles, photographs, and interviews have been featured in The Herb Companion, Virginia Gardener, and Cultivate, the magazine of the National Farm Bureau. She is the founder of The Christian Herbalists group and a popular local lecturer on culinary herbs and herbs for health, raised bed gardening, and horticulture therapy.