The following interactive USDA Hardiness Map, presented by Gilmour tools, offers a useful way to figure out your gardening zone.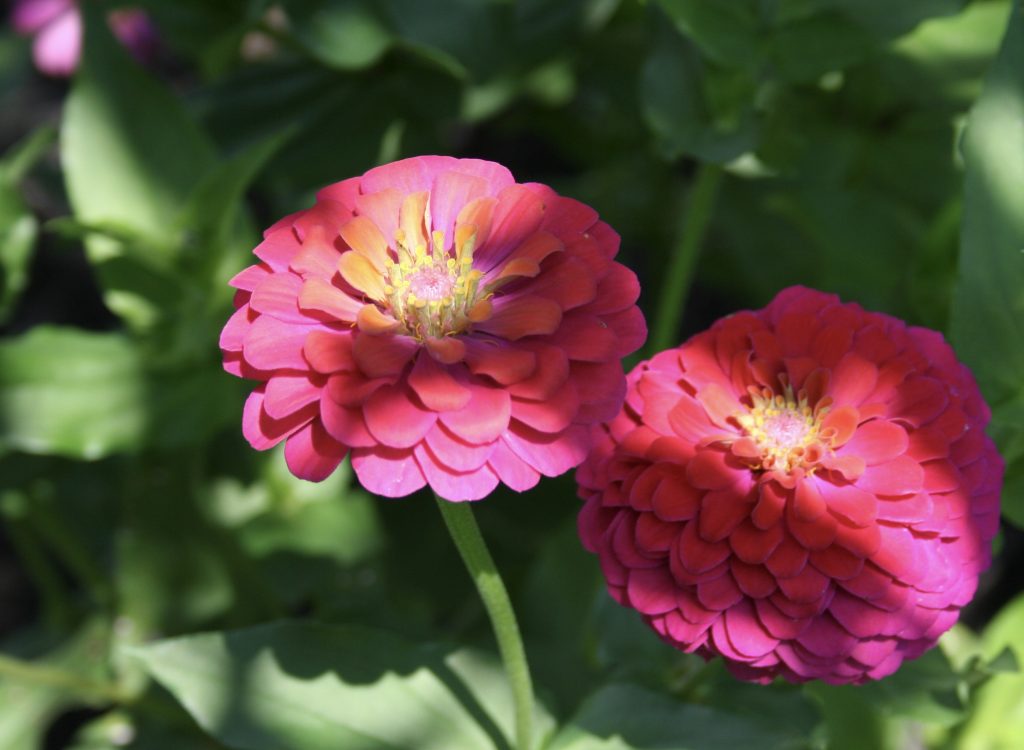 What is your gardening zone? The USDA determines gardening zones by calculating the average dates of first and last frost and other factors. The resulting designation helps you  choose when to set tender plants outside, when to plant seedlings indoors and more.
Knowing the USDA hardiness map can also help you purchase plants from catalogs more easily. For example, if you know that you live in the USDA hardiness zone 7, plants suitable for zones 7 and 6 are likely to grow well where you live, but plants indicated for zones 8 and 9 may not survive the winter.
Check out the USDA hardiness map and enjoy!
SaveSave
Jeanne Grunert is a certified Virginia Master Gardener and the author of several gardening books. Her garden articles, photographs, and interviews have been featured in The Herb Companion, Virginia Gardener, and Cultivate, the magazine of the National Farm Bureau. She is the founder of The Christian Herbalists group and a popular local lecturer on culinary herbs and herbs for health, raised bed gardening, and horticulture therapy.