Are you looking for Christmas gifts for gardeners? This is your holiday gift guide to find the perfect present for that special gardener in your life!
Ready? Let's go shopping!
Christmas Gifts for Gardeners: Your Holiday Gift Guide
Maybe you're searching for the perfect Christmas gifts for gardeners in your life. Or perhaps you are the gardeners and you need to share a few hints to your family about what you'd like for Christmas. This wish list of Christmas gifts for gardeners is your holiday gift guide to all good things gardening.
I've included low, medium, and high priced items so that you can find something to fit your budget. There are also stocking stuffers listed at the end of the Christmas gifts for gardeners list so you can pick up something small and inexpensive for grab bags, secret Santa gifts, and stocking stuffers.
This Christmas, let the gardener in your life know how you treasure their contributions to horticulture. Give them a gift that reflects their passion – gardening!
Past gift guides: Christmas Gifts for Gardeners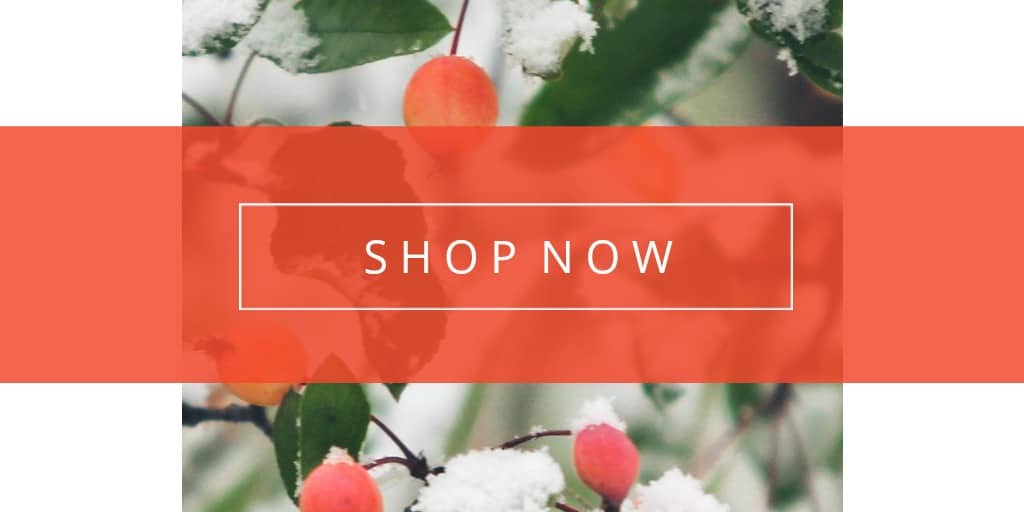 I'm an Amazon affiliate. When you click the link, below, it will take you to Amazon where you can buy the item. If you choose to buy an item, I receive a small commission. This does not affect your price.
My Book: Raised Bed Vegetable Gardening
Featured in the American Horticulture Society's Plant Chat, my book on how to plan and build a raised bed vegetable garden is the beginner's guide to building simple raised beds. From where to site your new garden to the pros and cons of using pressure-treated lumber, this book will help you get started.
Paperback and Kindle editions available.
Plan and Build a Raised Bed Vegetable Garden
Christmas Gifts for Gardeners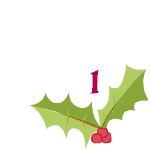 Hori Hori Garden Knife with FREE Diamond Sharpening Rod, Thickest Leather Sheath and Extra Sharp Blade – in Gift Box. This Knife Makes a Great Gift for Gardeners and Campers!
Every gardener needs a good knife. The Hori Hori knife hails from Japan. Gardeners use them for weeding, pruning, harvesting and more. Many gardeners consider them essential for their outdoor toolkit and this Hori Hori knife offers good quality and value for the money. It comes with its own sheath and sharpening rod so your gift will contain everything a gardener needs to store, sharpen, and use their new knife. Hori Hori Knife Set

SONGMICS 9 Piece Garden Tool Set Includes Garden Tote and 6 Hand Tools Heavy Duty Cast-aluminum Heads Ergonomic Handles UGGB31L
I'm totally in love with this tool set. You get nine items plus the garden tote for a really great price. Six hand tools are included. Each has an ergonomic grip (soft handles) for easy gardening. Take note if you're buying a gift for someone with arthritis; these are great tools for people who have trouble holding tools for a long period of time. Another thing I love about these tools is the bright yellow stripe down the handle. Having lost my favorite dandelion weeding tool because the darned handle was brown and I put it down in the garden and couldn't find it, having a bright splash of color on the handles of tools makes them easy to find if you drop them! Tool Set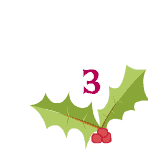 Felco F-2 Classic Manual Hand Pruner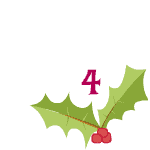 When I worked at one of the nation's top 10 garden centers, the staff was issued Felco F-2 Classic Manual Hand Pruners as part of their work equipment. There's a good reason the garden center chose this pruner for their nursery staff: it's a durable, useful, multi-purpose pruner that rarely lets you down. Use it to prune shrubs, roses, perennials you name it. The bright red handles make it easy to find in the garden. Blades can be replaced with a simple screwdriver and a replacement blade so you don't need to buy another set of pruners. The steel handles, tips, and well-made grips make this pruner one that lasts. My Felco pruners are 20 years old and still going strong. You cannot go wrong with Felco F-2 pruners. Felco F-2 Classic Manual Hand Pruner

Bonsai Tree Seed Starter Kit – Mini Bonsai Plant Growing Kit, 4 Types of Seeds, Potting Soil, Pots, Pruning Shears Scissor Tool, Plant Markers, Wood Gift Box, eBook, Indoor Garden Gardening Gifts Idea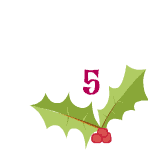 I've always wanted to try my hand at bonsai. I'm fascinated with Japanese gardens but don't have the room – or the time – to install a special Japanese garden on my property. Bonsai, the ancient art of shaping miniature trees, would allow me to enjoy a beautiful bit of Asian living art inside my home without installing a special garden. This kit contains everything you need to enjoy a bonsai plant inside your home. A great Christmas gift for gardeners who garden in an apartment, assisted living facility, nursing home, or small space. Bonsai Kit

5Star Foldable Garden Kneeler With Handles And Seat – Bonus Tool Pouch – Portable Garden Stool – Thick EVA Pad (Large – 23.5 x 10.5 x 19″, Green)
Kneelers make gardening more comfortable especially for long weeding or planting sessions. This garden kneeler converts into a portable stool so that gardeners can use it to sit and tend their plants from a seated position. It is ideal for use in a raised bed garden. The height of both the kneeler and the bench seat place gardeners at an ideal level to work on plants such as tomatoes, peppers, etc. It's also nice and sturdy and you can hose off the mud and dirt when you are finished gardening for the day. Garden Kneeler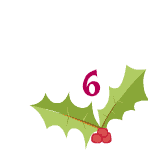 Haws Indoor Watering Can with Rose and Gift Box, 2-Pint/1-Liter, Copper
If I were to treat myself to anything this Christmas, it would be an authentic Haws watering can. These British-made watering cans remind me of conservatories and little old ladies in Agatha Christie novels puttering about watering their rosemary topiaries. I love them. They are so beautiful you can leave them out on the table as an object d'art. The long spout and rose (the nozzle on the end) are perfect for reaching all types of houseplants. A gorgeous yet functional and sturdy gardening gift for the one you love. Haws Watering Can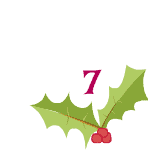 Topeakmart Indoor/Outdoor 2-Tier Metal Flower Stand Plant Stand Rack w/Tray Design Garden & Home Black,33.5 x 13.4 x 31.9in. (W x D x H)
Double your windowsill space with this functional and beautiful plant stand! For the houseplant enthusiast or the herb gardener, this plant stand lets you grow twice as many plants in the same space. Place it on the kitchen windowsill with pots of fresh herbs for the gourmet. Add it to an apartment window for the avid indoor gardener. Whatever you choose, it's a sure winner for Christmas gifts for gardeners. 2-Tier Metal Flower Stand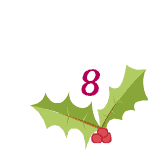 Worm Factory 360 Worm Composting Bin + Bonus "What Can Red Wigglers Eat?" Infographic Refrigerator Magnet (Black) – Vermicomposting Container System – Live Worm Farm Starter Kit for Kids & Adults
Okay, so a worm farm sounds like a gag gift for Christmas. But gardeners know that worm castings – worm poop to be specific – is like gold for soil. Worms are odorless, they won't escape and party through your house, and they eat kitchen scraps. Just keep your new worm composting bin in a warm place and remember to feed them. (I have an article and an interview with Henry Owen, worm composting book author, here on Home Garden Joy.) For the enthusiastic organic gardener, this worm composting kit is a fun yet practical gift. Live Worm Farm Kit


Indoor Garden Hydroponic Growing System: Plant Germination Kit Aeroponic Herb Vegetable Growth Lamp Countertop with LED Grow Light – Hydrophonic Planter Grower Harvest Veggie Lettuce
With the price of fresh produce sky-high this year, what could be better than growing your own? This compact, under-the-counter indoor light system enables you to grow micro greens, lettuce, and herbs right in your own kitchen! It's reasonably priced, easy to set up, and a great gift for your favorite gardener or cook. Indoor Garden Hydroponic System.

---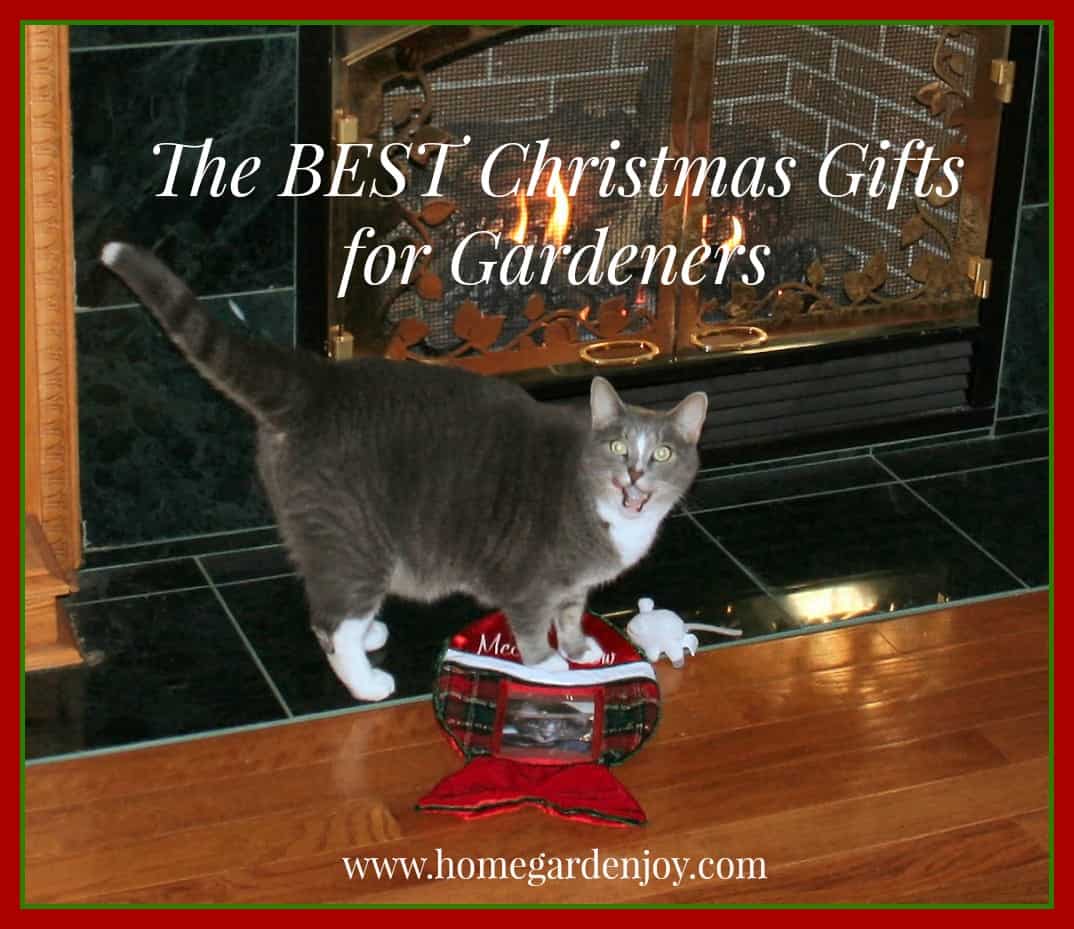 Stocking Stuffers and Inexpensive Gifts for Gardeners
Adorable Old World Christmas Spring Garden glass blown ornament. Gardener Christmas Ornament.
Mr. Sprout Organic Herbal remedies kit. Includes seeds for common healing herbs, peat pots, labels and more. Mr Sprout
Jeanne Grunert is a certified Virginia Master Gardener and the author of several gardening books. Her garden articles, photographs, and interviews have been featured in The Herb Companion, Virginia Gardener, and Cultivate, the magazine of the National Farm Bureau. She is the founder of The Christian Herbalists group and a popular local lecturer on culinary herbs and herbs for health, raised bed gardening, and horticulture therapy.