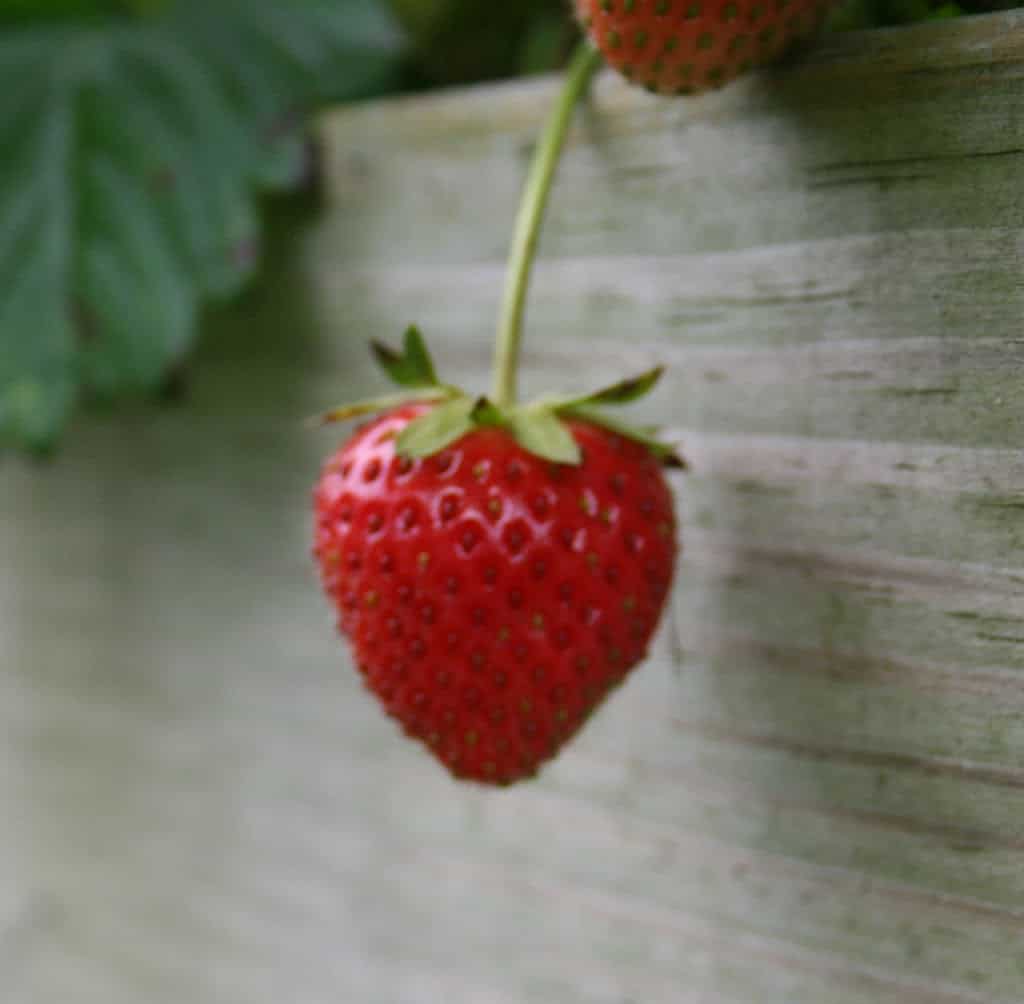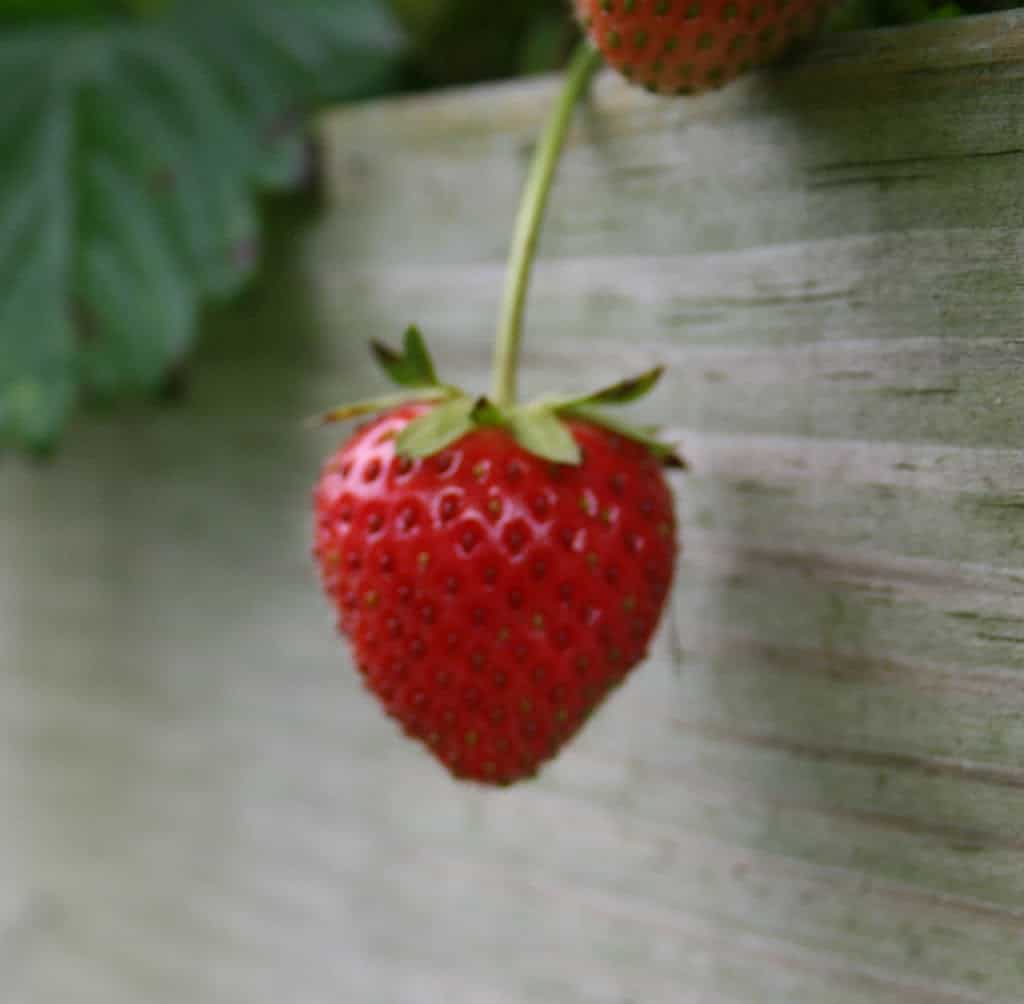 I'm a blogger for Mainline Gardening, an online gardening community, and today's post expands on my tips for strawberry garden care posted earlier this week.  My own strawberry patch is chock full of flowers now but no berries.  I feel like coaxing, "Here, pollinators! Here, pollinators!" like you coax a kitty to the door.  Maybe I need the bee equivalent of a can of tuna? I don't know but I sure hope they show up soon. They were certainly hard at work on the orchard trees and if luck is with us and we don't get socked with a big drought this year I may actually get enough peaches to write about and a few pears, too.  We shall see…..
Here's the post for those who would like more strawberry gardening tips:  Spring Strawberry Bed Preparation
Jeanne Grunert is a certified Virginia Master Gardener and the author of several gardening books. Her garden articles, photographs, and interviews have been featured in The Herb Companion, Virginia Gardener, and Cultivate, the magazine of the National Farm Bureau. She is the founder of The Christian Herbalists group and a popular local lecturer on culinary herbs and herbs for health, raised bed gardening, and horticulture therapy.