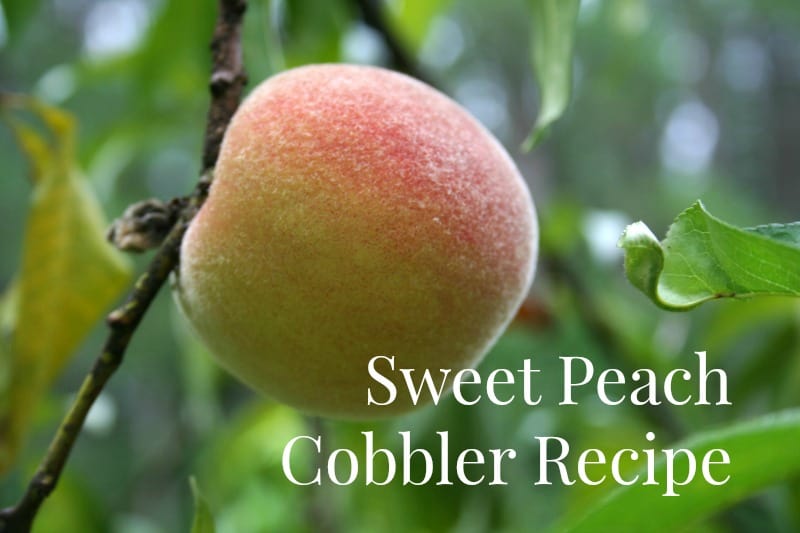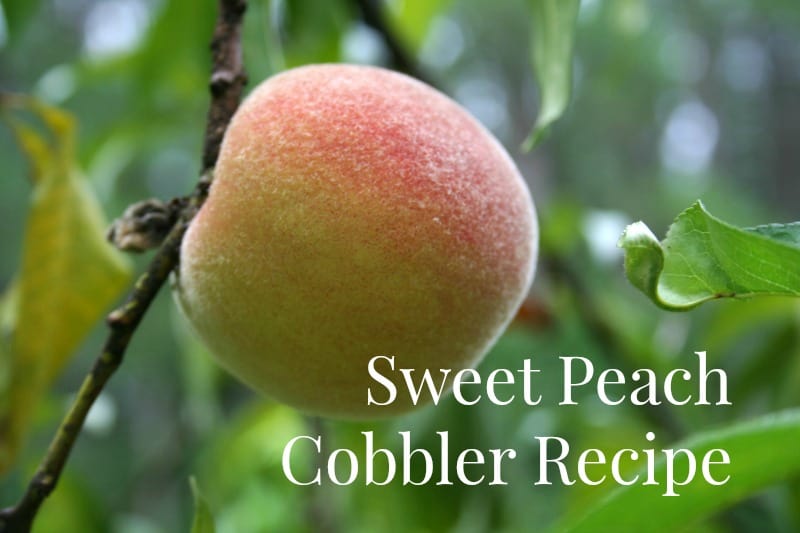 I don't have pictures of this peach cobbler recipe because alas, we ate it so fast I forgot to take pictures. Yes, it was that good. I made peach cobbler using my own recipe adapted from an older recipe in the Fanny Farmer Cookbook. If you have fresh peaches from your garden or from the supermarket, you can make this wonderful peach cobbler recipe.
Recipe from the Garden: Peach Cobbler Recipe
To make this peach cobbler recipe, you will need:
An oven proof 2-quart bowl
10-15 ripe, fresh peaches, peeled, pit removed, sliced
1 cup of flour
3/4 cup of sugar
1 stick of butter
Pinch of salt
Pinch of cinnamon
Preheat the oven to 375 degrees F. Grease the bowl with a bit of butter, then set aside the stick for later.
Peel the peaches, then slice and remove and discard the pits. Layer the fresh peaches in the greased bowl until all peaches are layered.
In a mixing bowl, combine the flour, sugar, salt and cinnamon. Using a pastry blender or two knives, cut the butter into the mixture until it resembles coarse pebbles. Spread the mixture over the top of the fresh peaches.
Bake the cobbler for 30 to 45 minutes or until the top is crunchy and slightly carmelized. Serve warm with vanilla ice cream.
Enjoy!
Jeanne Grunert is a certified Virginia Master Gardener and the author of several gardening books. Her garden articles, photographs, and interviews have been featured in The Herb Companion, Virginia Gardener, and Cultivate, the magazine of the National Farm Bureau. She is the founder of The Christian Herbalists group and a popular local lecturer on culinary herbs and herbs for health, raised bed gardening, and horticulture therapy.