What are the uses of garden herbs?
One of the questions I'm often asked about herbs is, "Okay, so you've grown all these herbs. There's only so many you can sprinkle on your food. What do you do with them all?"
Let's take a look at all of the wonderful ways that you can use herbs from your garden.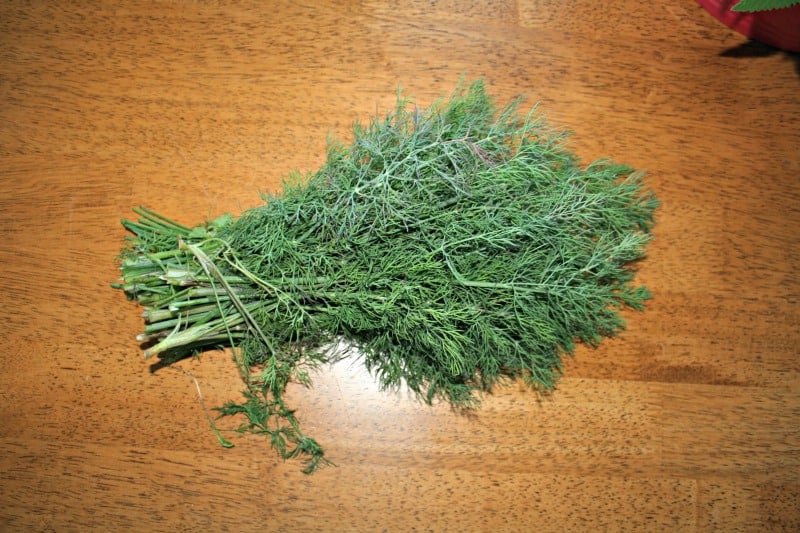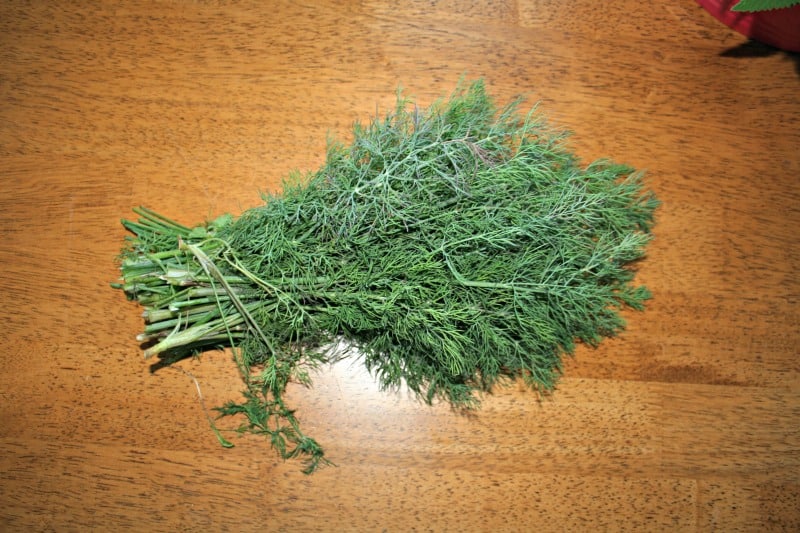 Five Uses for Garden Herbs
There are so many uses for garden herbs! You'll use garden herbs for cooking, health and more.
Cooking
The obvious use for garden herbs is cooking! Whether fresh or dried, you can add herbs to almost any dish you are cooking for yourself or your family.
Understanding which herbs taste best with which cuisine and food is a great way to get started. A few ideas:
Sprinkle tarragon onto chicken
Add basil, oregano, and parsley to pasta
Place some dried dill onto salmon before baking or broiling
Sprinkle basil onto tomatoes and salads
Oregano added to pizza jazzes up frozen pizzas
Add your favorite herbs to scrambled eggs and omelets
Chamomile tea or peppermint tea poured into ice pop molds makes a delightful treat
You get the idea. Any meal can be brightened by the taste of garden herbs.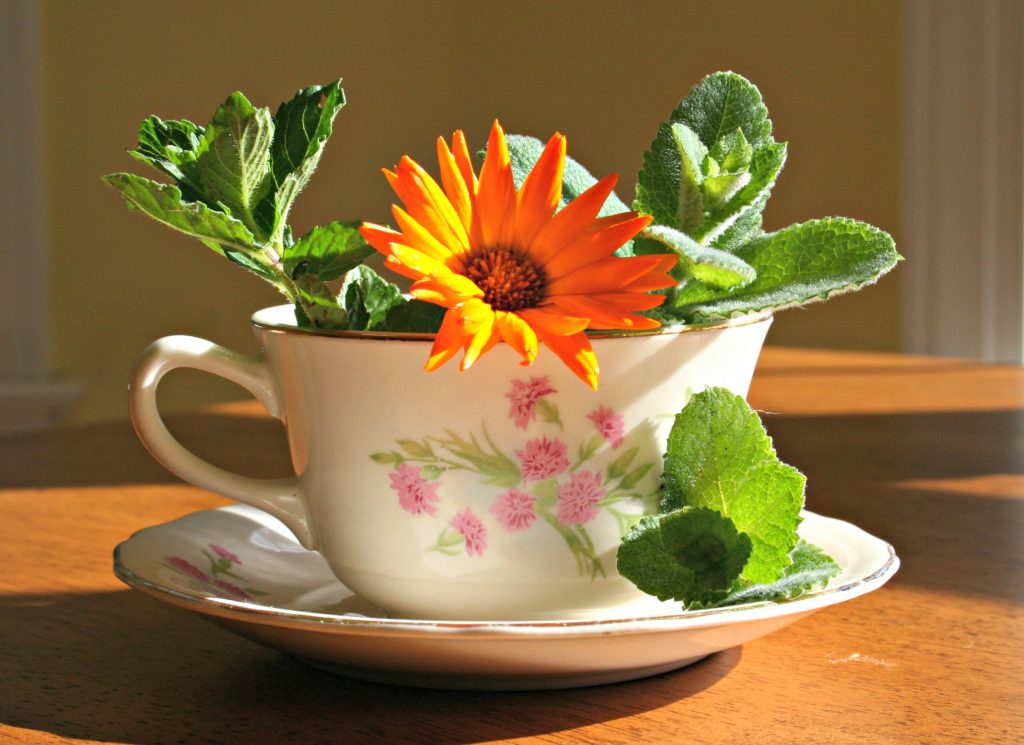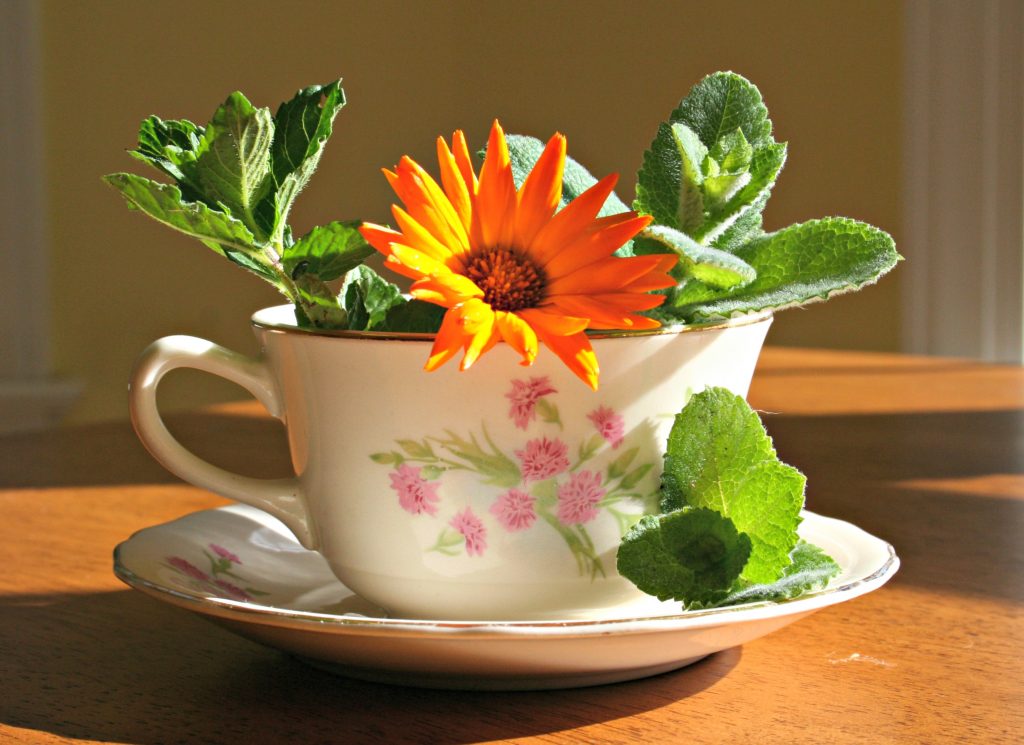 2. Teas
Herbal teas aren't just the simple, single-flavor teas you find in the store. Mint is always a popular herbal tea, but you can mix and match many culinary herbs into teas. Sage, for example, and lemon balm, make a tea blend that was popular in the late 1700s. I like to mix chamomile and mint, such as apple mint. Be sure you know which herbs you can use for teas before experimenting.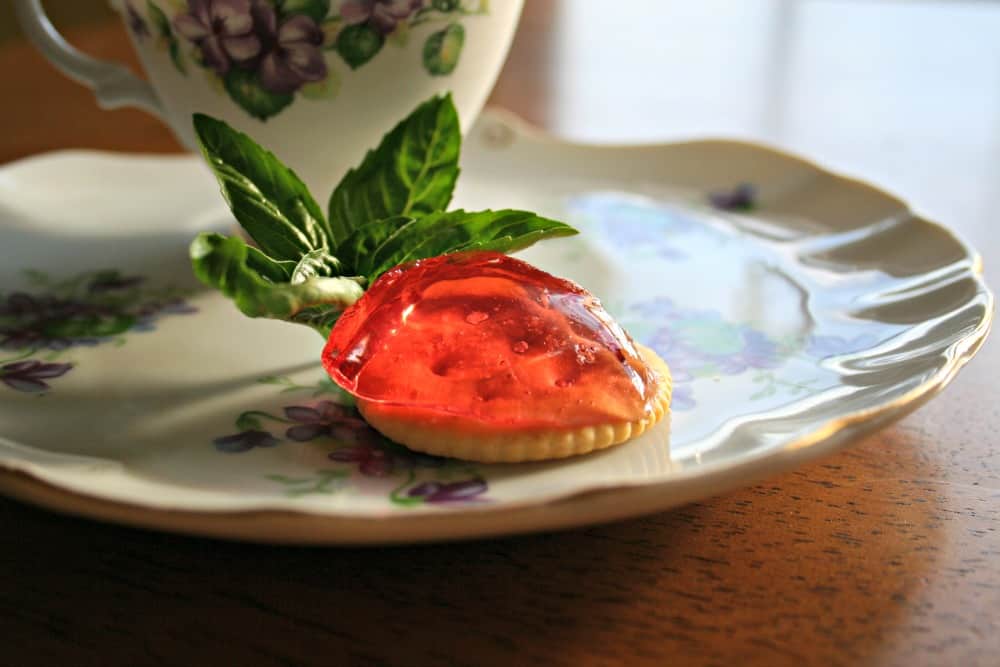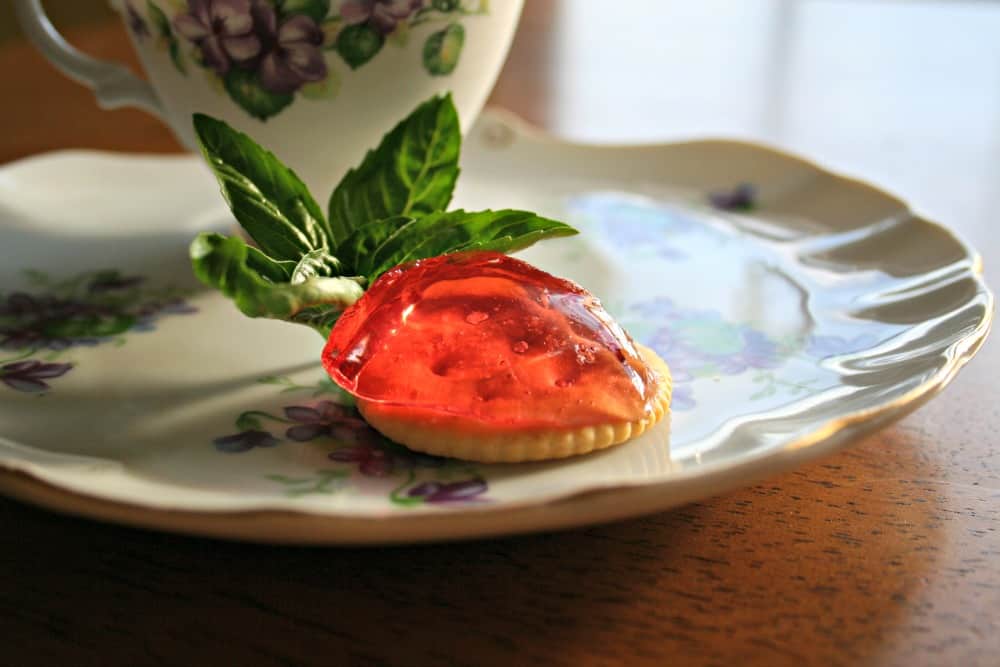 3. Herbal Jelly
Herbal jelly can be made with many common garden herbs. It's not hard, and if you've made jelly before, you'll wonder why you never thought of making herbal jelly!
You need fresh or dried herbs, a liquid juice base (such as cranberry juice that I used in my basil-cranberry jelly recipe or lemon juice in the lemon-parsley jelly recipe) to make an herbal infusion, sugar, and pectin.
The savory jelly has gone out of fashion in the past 60-100 years, and that's a shame. Families of old enjoyed many fine flavors that we've since forgotten. Herbal jellies are a great way to enjoy herbs in a unique and unusual way. They're also pretty to look at and can make great gifts.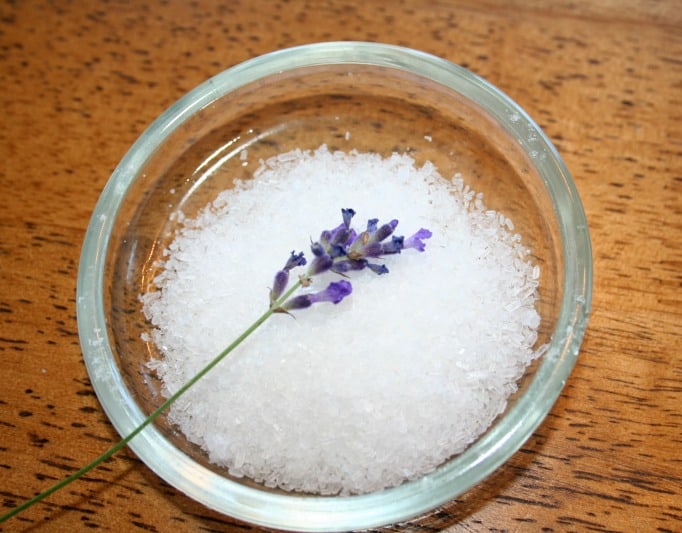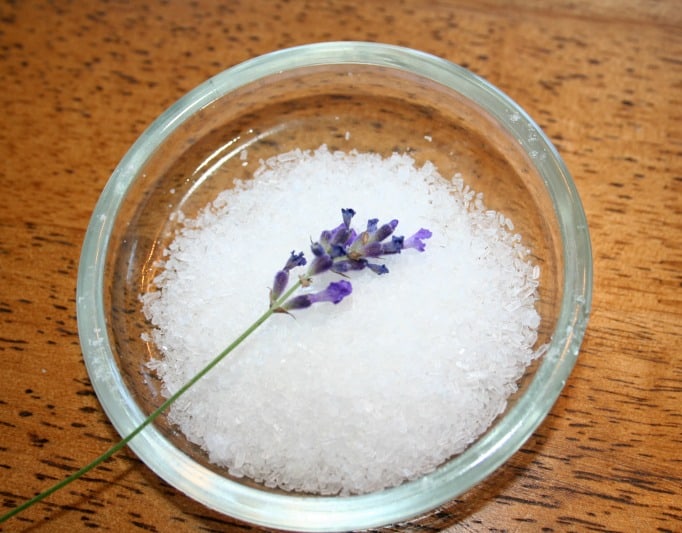 4. Herbal Beauty Products
One of my favorite ways to enjoy herbs is to make health and beauty products. You can make salves using beeswax, herb-infused oils, and a few other ingredients. Bath salts are easy to make and a sprinkle of dried lavender adds both beauty and fragrance to your bathwater. Infused rosewater, applemint water, and similar infusions can be used as facial toners and mild perfumes, too.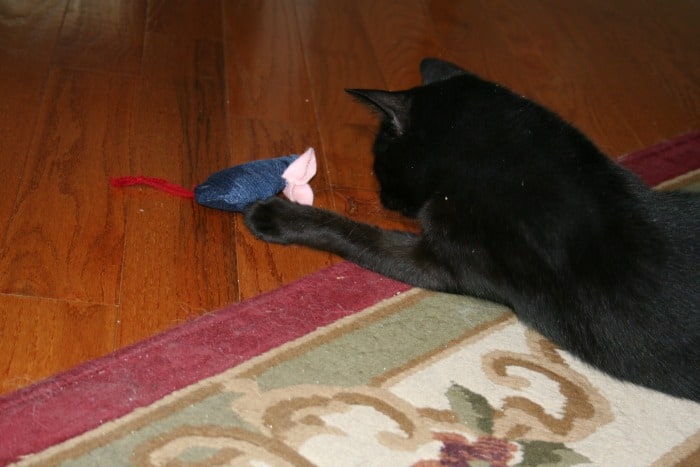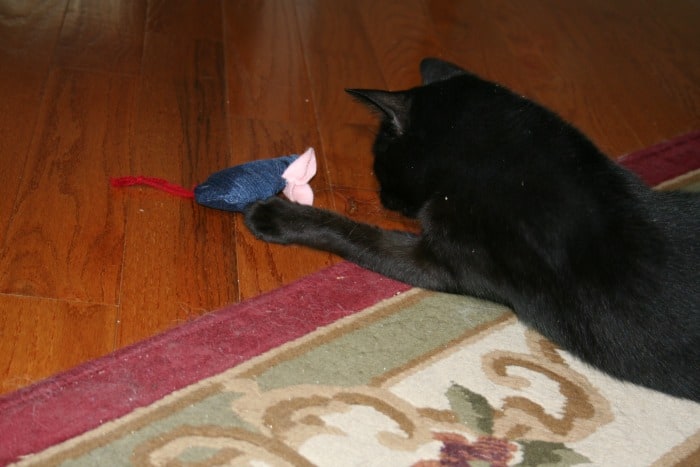 5. Herbal Crafts
On my dresser is a bouquet of dried lavender from my garden; dishes of fragrant potpourri are all over my homemade with herbs collected at the peak of the season. Herbs such as lavender, clary sage, and others can be grown for fragrance.
Whether you enjoy putting together your own potpourris and sachets, simmering fragrance blends from natural products, herbs can be used in many crafts. Some people love using them for flower arrangements and wreaths. There are many great books on using herbs to make various handicrafts. You can also browse through gardening magazines, websites, Pinterest, and other sites for inspiration.
Lastly, if you grow and dry catnip, don't forget to make catnip toys for your feline friends! It's my favorite way of using herbs from the garden. I know it's my cats' favorite, too!
Herbs are useful plants that are safe to eat and great to enjoy around your home. If you grew herbs this year, save as many as you can from your garden to enjoy all year long. Dry them indoors or in your dehydrator and store them in a dry, cool place for use later. With so many uses for garden herbs, you'll be glad to have them as the winter moves on.
Jeanne Grunert is a certified Virginia Master Gardener and the author of several gardening books. Her garden articles, photographs, and interviews have been featured in The Herb Companion, Virginia Gardener, and Cultivate, the magazine of the National Farm Bureau. She is the founder of The Christian Herbalists group and a popular local lecturer on culinary herbs and herbs for health, raised bed gardening, and horticulture therapy.