Have you ever tried escarole? This leafy green vegetable with a slightly bitter flavor is related to endive and chicory. It makes a great addition to soups or use it as a salad green on its own.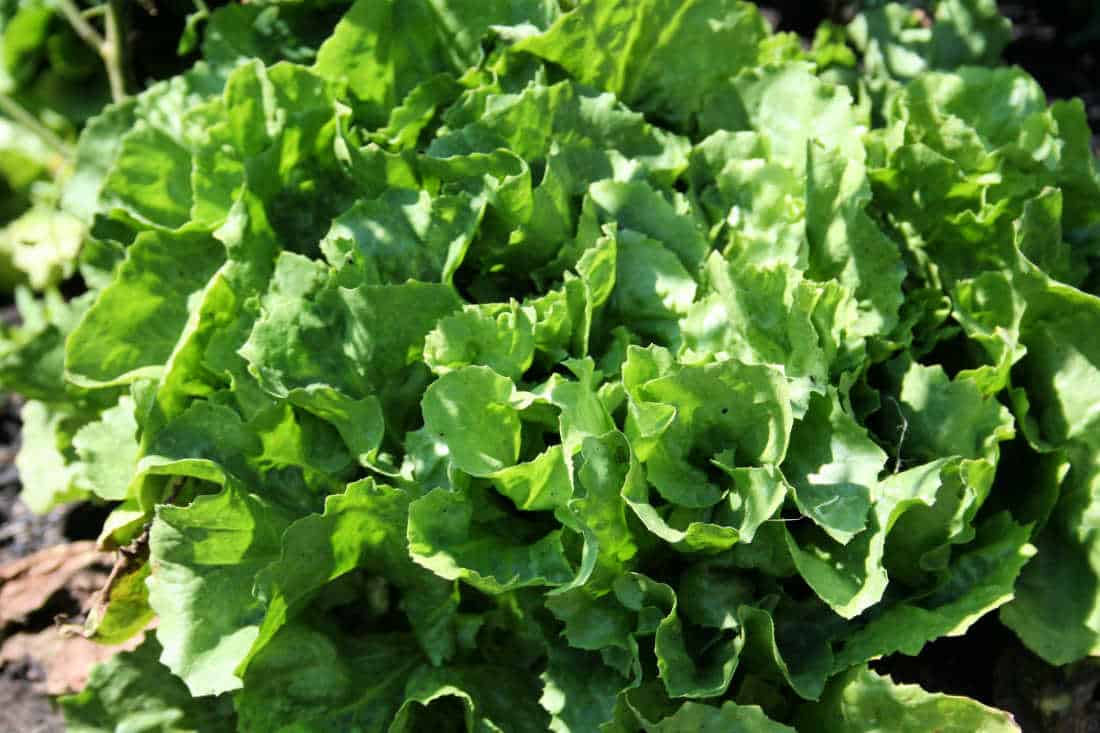 What Is Escarole?
Escarole (pronounced ESSS-kah-roll) (sometimes called endive) is a cool weather vegetable from Italy. It's versatile, nutritious, and heat resistant. I had to pull up and compost the remaining Romaine lettuce today but the escarole is still going strong, which tells you a lot about its heat resistance. If it can withstand Virginia's July weather, it's slow to bolt, that's for sure.
This vegetable offers a very versatile plant that can be enjoyed raw as a salad vegetable or cooked and used in a variety of traditional Italian rescipes.
Nutrition Information
This leafy green packs a powerful nutrient punch. A 100 gram (half cup) serving of cooked escarole provides:
19 calories
2.8 mg fiber
0 milligrams fat
19 mg sodium
38% Vitamin A
5% Calcium
6% Vitamin C
4% Iron
Plus plentiful antioxidants.
How to Grow Escarole
This was my first year growing it and it wasn't hard. It's very similar to growing lettuce.
Sow seeds early about 4 to 6 weeks before the last frost. I grew mine in raised beds, but you can also grow it in average soil. It's not a fussy plant.
Plant in full sun.
Water regularly and thin if seedlings are too crowded.
Pull the entire head when you're ready to enjoy it. Escarole matures in about 85 to 100 days, depending on the variety.
It keeps fairly well in the refrigerator. Rinse, dry, and store in the cooler section of the fridge for up to a week in a plastic bag.
I've noticed that very few pests bother my endive plants. Perhaps it's the bitter taste or the fact that it is the first time I am growing it. If snails or slugs are problematic, use bait such as beer traps or copper tape placed around the plants to prevent insects from reaching the leaves.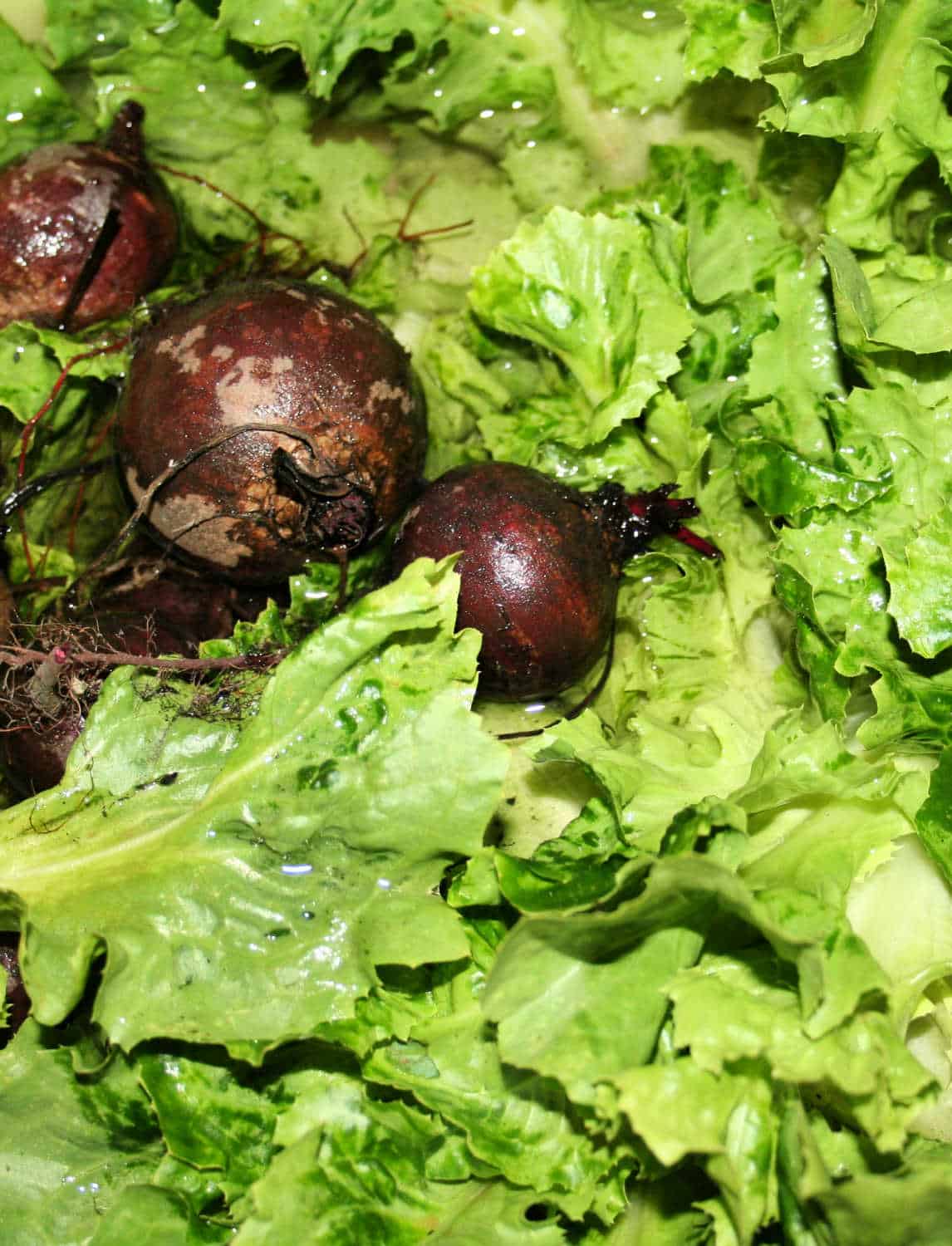 Three of My Favorite Escarole Recipes
These recipes showcase escarole as a salad green and a cooked vegetable. You can't go wrong making any of these:
I hope you've enjoyed this peek at a little known vegetable. I'm going to enjoy a big old beet, goat cheese, and escarole salad for lunch. Bon appetit!