A self-paced virtual (online) course available anytime, anywhere
Grow fresh herbs right on your windowsill!
Have you ever run out of fresh herbs right in the middle of cooking a special meal?
Now, you can learn how to grow your very own organic herbs right in your kitchen and always have fresh, tasty herbs to use in all your gourmet dishes.
Learn all about growing herbs inside in just two hours with EASY INDOOR HERB GARDENING
"I cannot say enough good about this beautifully presented and informative program from Christian Herbalists at Home Garden Joy! Jeanne Grunert guides you through all the ins and outs of herb gardening in such a gentle and reassuring way that even the most blackish-of-thumb gardener will find the courage to explore growing their own herbs. Not only are the slides beautiful, there are information sheets, downloadable PDFs, resource guides, and recipes. Seriously… go sign up!" – Margaret Rose Realy, Obl.osb, The Catholic Gardener
A Gourmet Herb Garden Right in Your Kitchen
Have you ever run out of fresh herbs when cooking and had to settle for dried herbs in your cupboard (that taste like dust)?
Why not learn how to grow your very own fresh, organic herbs right at home?
With the Easy Indoor Herb Gardening Course, you'll learn to:
Find the best spot in your home to grow an indoor herb garden

Choose herbs that grow best indoors

Feed, nurture, and water your little herb garden so that it thrives

Use hydroponic techniques for soil-less gardening

Save, dry, and store extra herbs (so much fresher than dried herbs from the store!)
Cook like the professional chefs when you have the choicest, freshest ingredients in your home, including fresh herbs grown just steps away from your stovetop.
"You don't have to cook fancy or complicated masterpieces – just good food from fresh ingredients."

― Julia Child
With EASY INDOOR HERB GARDENING you will master the basics of indoor gardening in just under 2 hours. Everything from selecting herb plants for an indoor herb garden to how to water, when to water, what soil to use, and how to choose healthy plants is covered in this course.
If you're new to growing plants or you kill plastic plants, this course is for you!
MASTER a new hobby

ENJOY the HEALTH BENEFITS of fresh herbs

GROW your very own fresh ingredients in your home

NEVER worry about running out of herbs again when they're just steps away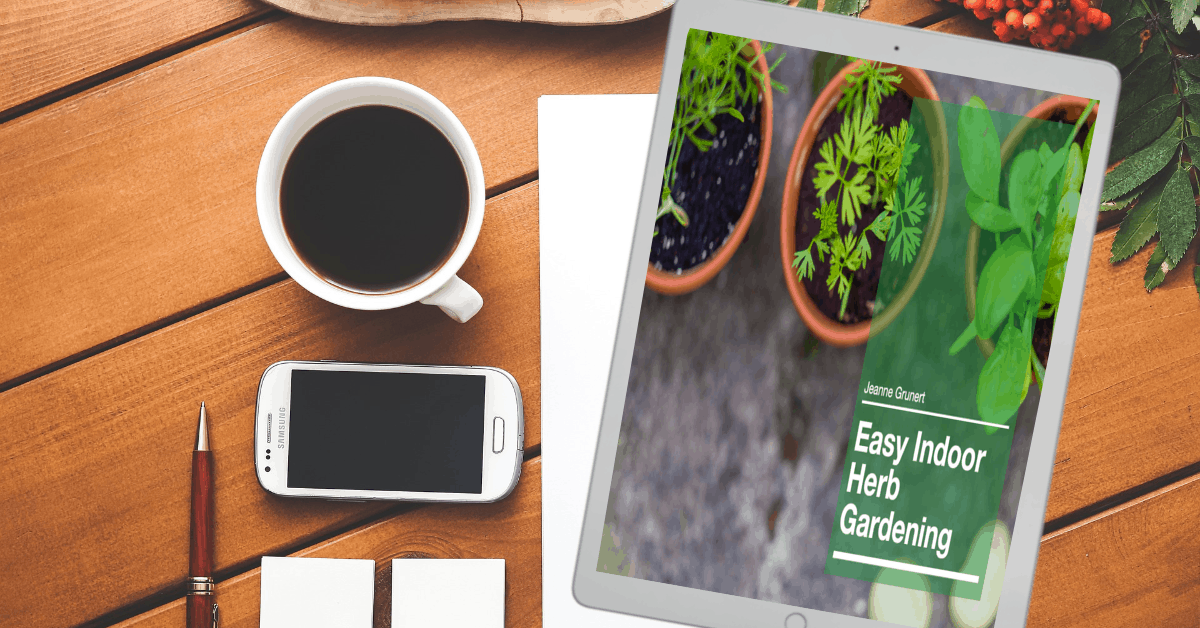 The Easy Indoor Herb Gardening course is a digital product that includes:
VIDEOS available on demand, 24/7
What is an herb?

The basics of indoor herb gardening – plants, soil, water, light

Soil and fertilizer selection for herbs (hint: never use soil from your yard!)

Hydroponic gardening beginner overview

Drying, storing, and enjoying herbs from your very own indoor garden
E-BOOK to accompany the course
CULINARY HERB chart – printable PDF chart of herbs to use in each dish to print and hang in your kitchen
PLANT CARE SHEETS – downloadable PDFs to help you care for basil, parsley, rosemary, stevia, mint and more
RECIPES – download and print recipes to make your very own gourmet herb jellies and spreads
RESOURCE Guide to find supplies, plants, seeds
The global pandemic has made everyone more cautious about casual shopping, including quick grocery store trips that we used to think nothing about. And, many people have discovered during this new time of introspection and reflection a craving to nurture growing, living things.
Indoor plants are ideal for any environment – a small apartment or home, a condo or even mobile home. Growing your very own edible plants enables you to enjoy the freshest, healthiest ingredients no matter where you live.
$47 Lifetime Access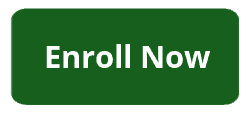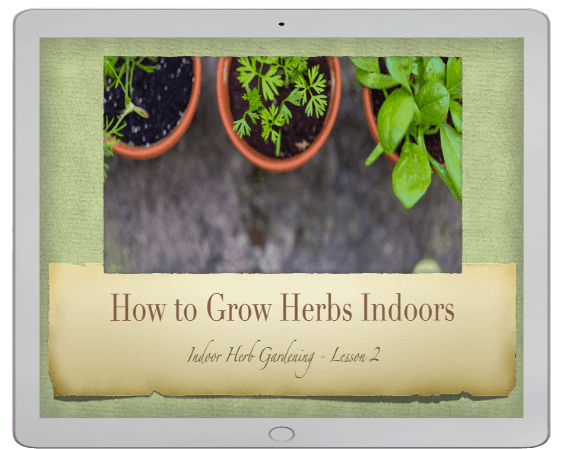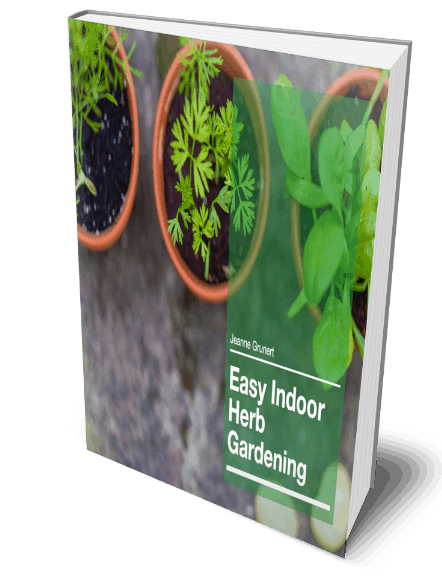 What Students Are Saying About Easy Indoor Herb Gardening
"Beautiful program! I had a few minutes this morning to watch another video, and LOVED it. I'm so excited for folks to find your classes." Margaret Rose Realy, Obl. OSB, The Catholic Gardener.
"Easy Indoor Herb Gardening is a perfect course for complete newbies and more experienced gardeners alike. Jeanne does an amazing job of explaining everything you need to know and things you didn't know you needed to know! It's just fantastic." Kathleen Marshall, Master Gardener, Self Sufficiency Expert
Imagine….
Sipping a soothing cup of mint tea from mints grown two feet from the table?

Crafting adorable toy mice for your cat with fresh dried catnip you grew just for her?

Sprinkling basil and oregano grown right in your kitchen on a homemade pizza steaming hot from the oven?

Snipping fresh chives right at the table for your family to sprinkle on their baked potatoes?

Reaching into the cupboard for dried herbs and knowing they came not from some factory, but from your own loving hands?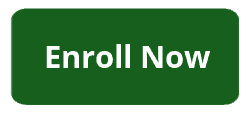 Meet the Home Garden Joy Academy Founder, Jeanne Grunert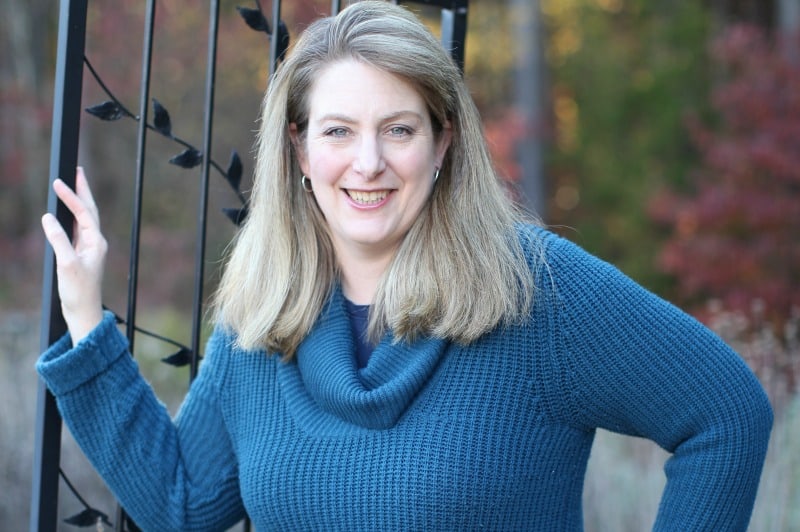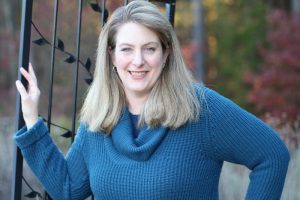 Master Gardener, Book Author

"Ask the Expert" Gardening Columnist for Virginia Gardener magazine

Founder of the Christian Herbalists at Home Garden Joy Group
I'm so glad you've found this course! I grew up gardening and tending many house plants alongside my dad and sister, who were both passionate about growing all sorts of plants. But when I went to work at a garden center, I met many people who didn't have that hands-on experience. I learned that the basics – how and what to grow, how much light plants need, even when to water plants – wasn't always so basic for new gardeners.
That's why I created EASY INDOOR HERB GARDENING. During the pandemic, I found that my house plants gave me a lot of happiness as I worked with them. And nothing gave me more pleasure than cooking tasty meals with the fresh herbs snipped from my herb plants. Basil, oregano, lemon balm, thyme, mint, rosemary, sage, chives – these herb friends give so much taste to every meal that I can't imagine cooking without them.
I wanted to teach everyone who loves to cook and who craves a little greenery in their homes the knowledge and skills to grow happy, healthy indoor herb plants. With EASY INDOOR HERB GARDENING I've taken the mystery out of "how do I keep my plants alive?" and made it fun and simple to create a miniature herb garden right in your home.
HERE'S WHAT YOU'LL LEARN INSIDE EASY INDOOR HERB GARDENING….
Which herbs can I grow more easily than others inside your home

How to choose healthy plants at the garden center

Why it's important to use specific techniques when watering

How to increase the humidity around your little herb plant nursery

Which soil to choose and why

Which fertilizers to use (and why)

How to tell if you have enough natural sunlight to grow herbs in your home, and what to do if you don't

What bad bugs look like on an herb plant

How to clean pots and containers so they don't spread diseases to your herb plants

Ways to make herb plants grow strong and healthy

Safe, easy, and natural ways to get rid of bad bugs that infect your plants

Simple, low cost methods of drying and storing herbs

Basics of hydroponic (soil-less) gardening
FREQUENTLY ASKED QUESTIONS
Will this course teach me how to use herbs medicinally?
No, this course does not include medicinal uses of herbs, although I do mention some of them. You can, however, use all of the information shared in this course to grow some medicinal herbs indoors.
I've heard that herbs are really hard to grow indoors. Is that true?
Most people who have found it hard to grow indoors struggle because they don't understand the unique requirements for light, soil, water and more of their herb plants. With this course, I'll teach you the basics so your chances of success are greatly improved.
I've grown house plants. Why do I need this course if I want to grow herbs?
Growing herbs requires different knowledge and skills than other house plants. Plus, this course includes helpful information on how to store and dry herbs for future use.
What's the big deal about growing herbs indoors? I can just buy dried herbs at the store.
Top chefs including Gordon Ramsey, Jamie Oliver, Wolfgang Puck, and Julia Child all recommend cooking with fresh herbs whenever possible. The taste difference between dried herbs and freshly picked herbs is astonishing. Most herbs purchased at the grocery store in tins or jars are several months, if not years, away from the field. Dried, irradiated herbs lose much of the essential oils that give them their taste and flavor. When you grow your own indoor herbs, you'll always have fresh herbs immediately at hand to add to your recipes. The taste difference will amaze you!
WHO is Easy Indoor Herb Gardening and the Home Garden Joy Academy for?
People who kill plastic plants – anyone who has never grown anything indoors or outdoors but wants to learn how to keep plants alive

New herb growers who may have grown house plants but not herbs

Home cooks and amateur chefs who value the freshest, tastiest ingredients

Anyone looking to add beautiful, fresh herbs to their indoor gardens for health, beauty, and enjoyment
WHAT to expect
After completing your purchase, you'll receive an email with your student login and password. Log into the dashboard and begin watching the introductory video. All of the videos are available on demand, 24/7, along with the downloadable course workbooks. You'll receive additional information via email over the next several weeks to enhance your gardening knowledge, too.
REFUND POLICY
No refunds are available on digital products.
IMAGINE where you might be a month from now if you take this course. There you are, at the stove, whipping up a gourmet tomato sauce for your signature lasagna. You lean over and casually pluck leaves from the Genovese basil plant flourishing on your windowsill, then add a dash of fresh oregano. The heavenly scent of fresh herbs fills the kitchen as you breathe in the sweet smell of success from your indoor herb garden.