Herbs, herbal teas, herb gardening and natural remedies are a passion of mine. I have been studying and working with herbs and plants as medicine for over 20 years, as well as flower essences and other plant-wellness methods.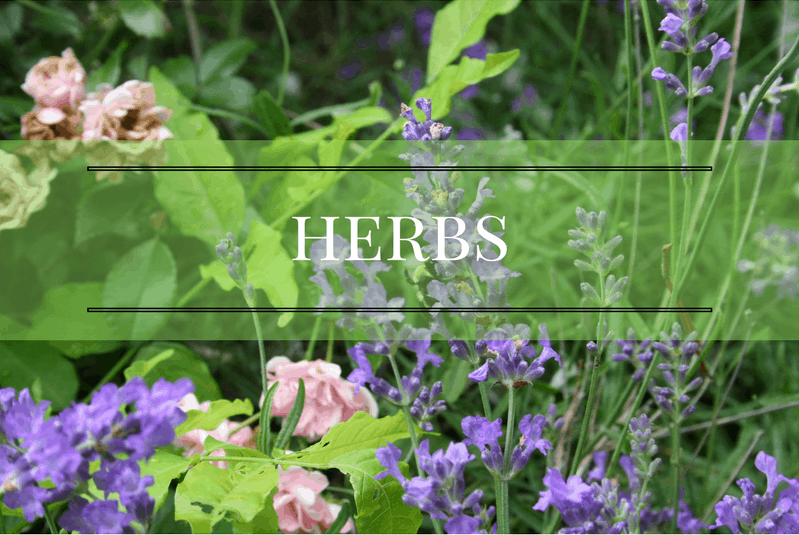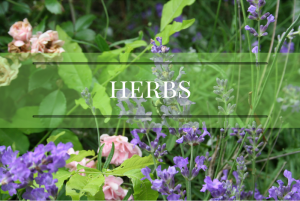 I love herbs! I love growing them, using them in recipes, making my own personal herbal remedies, and drying them for crafts. This section is devoted to all the joys of herb gardening.
Growing and Enjoying Herbs
Articles on how to grow and enjoy herbs from your garden.
Wellness Wednesday Post: Herb Profiles, Growing Information, Health Information
Growing Herbs and How to Grow Herbs
Drying and Using Herbs from Your Garden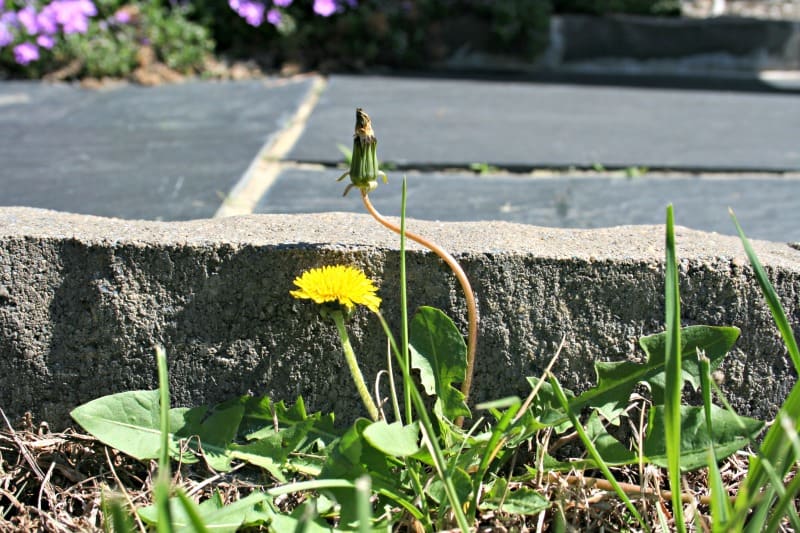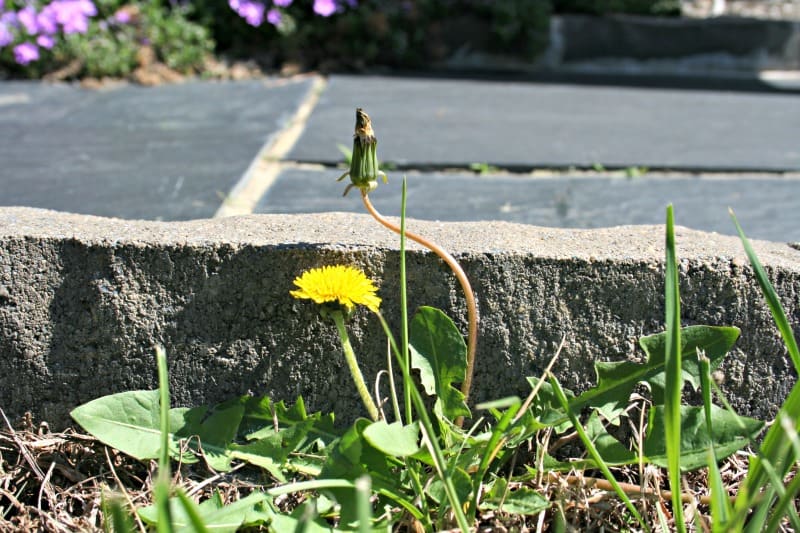 Wellness with Plants
I have studied herbal medicine, herbal teas, plant-based diet systems, and flower essence remedies. On these pages, you'll find all of the information that I have collected to help you regain health from the garden.
These pages also contain other helpful articles about gardening for health and wellness. Gardening is a physical endeavor, to be sure; you do work up quite a sweat when pushing an old-fashioned mower or weeding. It's also a wonderful balm for the soul, and new research on gardening as a mood booster and more underscores what I and other gardeners have said for centuries. Gardening is good for you, mind and soul!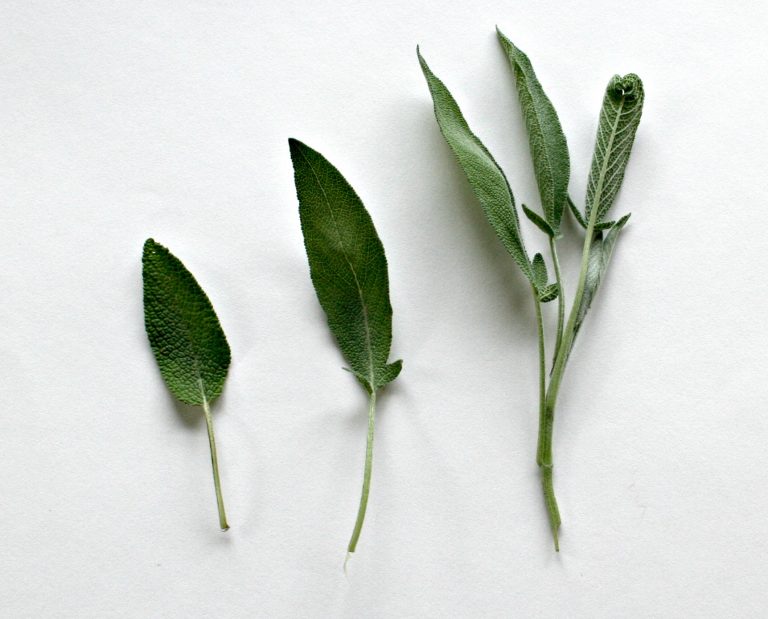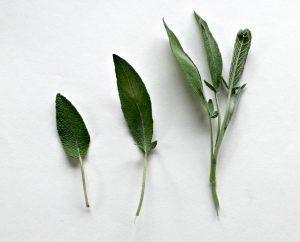 Natural Remedies: Health from the Garden
Check back frequently as this page is updated when new content is published.
First, we have a Medical Disclaimer page. Please use common sense and always see your doctor first!
The Latest Posts on Herbs and Plant-Based Wellness
[wprpw_display_layout id=5]