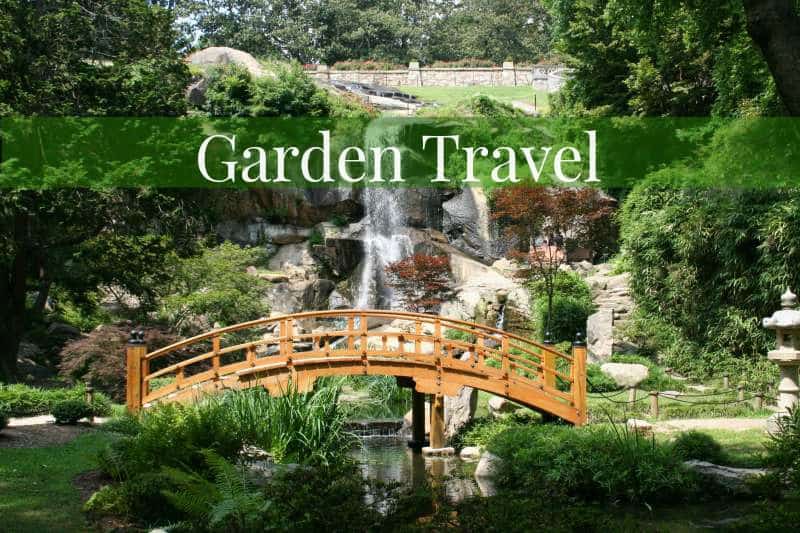 Garden Travel | Garden Trips | Best Gardens to Visit
Whenever I travel, I love visiting famous gardens, public gardens, arboretums, and lovely garden shops. Growing up on Long Island, New York, my parents took us to some of the famous Gold Coast mansions and gardens that are now open to the public: Planting Fields Arboretum, Old Westbury Gardens, and others. As an adult, my husband always planned a surprise visit to a garden during our vacations throughout the United States. Two of my favorite places include the Munsinger & Clemens Garden in St. Cloud, Minnesota, for its rose garden, as well as the Arboretum at Cornell University in Ithaca, New York.
Here in Virginia, we have plenty of lovely gardens to choose from as well as some wonderful farm experiences that include gardens for inspiration and delight. As I visit each one, I review them here on Home Garden Joy and share my experiences. Enjoy a brief virtual trip to them using the links, below.
Maymont House & Garden
Richmond, Virginia
My trip to Maymont include the nature preserve, the home tour, and the gardens.
Read more here: Maymont

Deb's Daylilies
Randolph, Virginia
Deb's Daylilies is a family farm, garden center selling daylilies, and event location. It is spectacular June through July during peak bloom season.
Read more here: Deb's Daylilies