Do you plant flowers to attract butterflies to the garden? Plant a butterfly garden this year for beautiful flowers and to help local butterflies.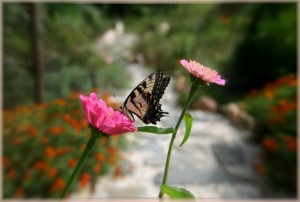 I found a fantastic butterfly gardening resource today while I was conducting online research. Marlene A. Condon wrote a paper on plants for butterfly gardens in Central Virginia that's available at no charge on the North American Butterfly Association website. I'm pursuing certification for my farm, Seven Oaks, as a certified wildlife and butterfly habitat, and I stumbled across Marlene's paper. It's terrific! I recommend it and you can download Top Butterfly Nectar Flowers for Central Virginia free.
I'll be revising the butterfly gardening pages on this website and wanted to hear from my readers – what would you like me to include? Leave a comment and I'll try to include the info on the revised pages.
Happy gardening!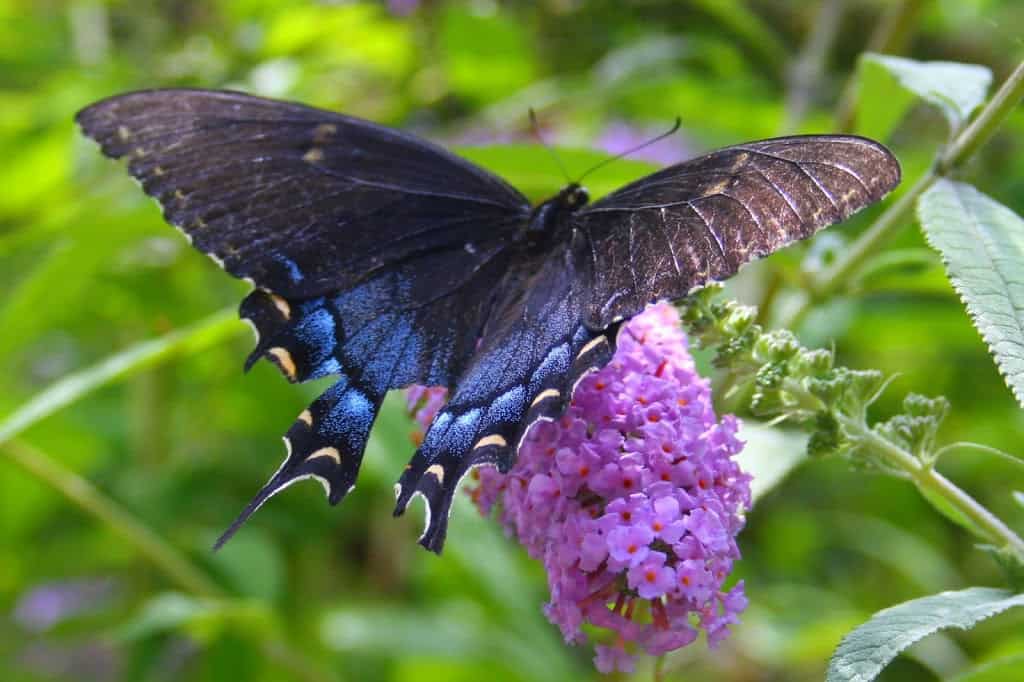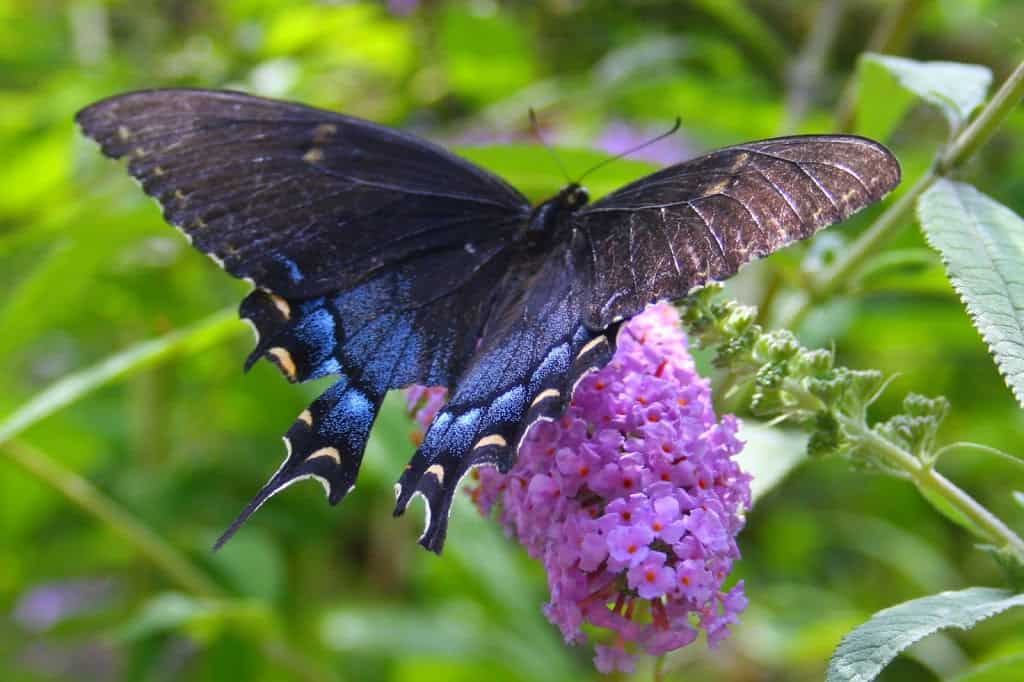 More Butterfly Gardening Resources
Looking for more information on butterfly gardening? You may enjoy these articles:
Jeanne Grunert is a certified Virginia Master Gardener and the author of several gardening books. Her garden articles, photographs, and interviews have been featured in The Herb Companion, Virginia Gardener, and Cultivate, the magazine of the National Farm Bureau. She is the founder of The Christian Herbalists group and a popular local lecturer on culinary herbs and herbs for health, raised bed gardening, and horticulture therapy.