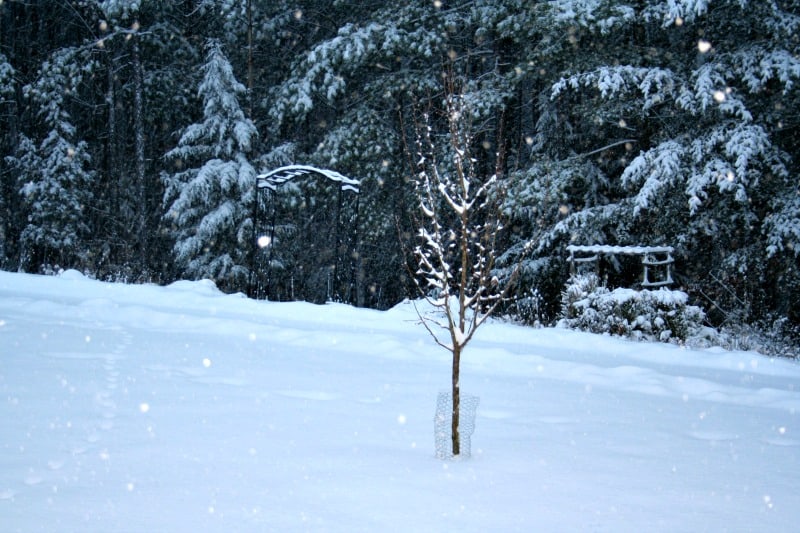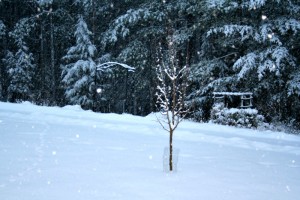 I don't know about you, but I'm pretty much done with this winter. Yes, I did ask for snow…and yes, I got my snowstorm. The picture above shows our perennial garden in the snow.
This is what it looks like at other times of the year:
I know, I know – stop complaining. At least I'm in Virginia and not Boston. But at this time of year, after four months of staring longingly from the house towards my garden, I'm ready to return to weeding, lawn mowing, planting and more weeding. I'm just ready for it.
Indoors, spring has sprung, even if it's only broccoli seedlings: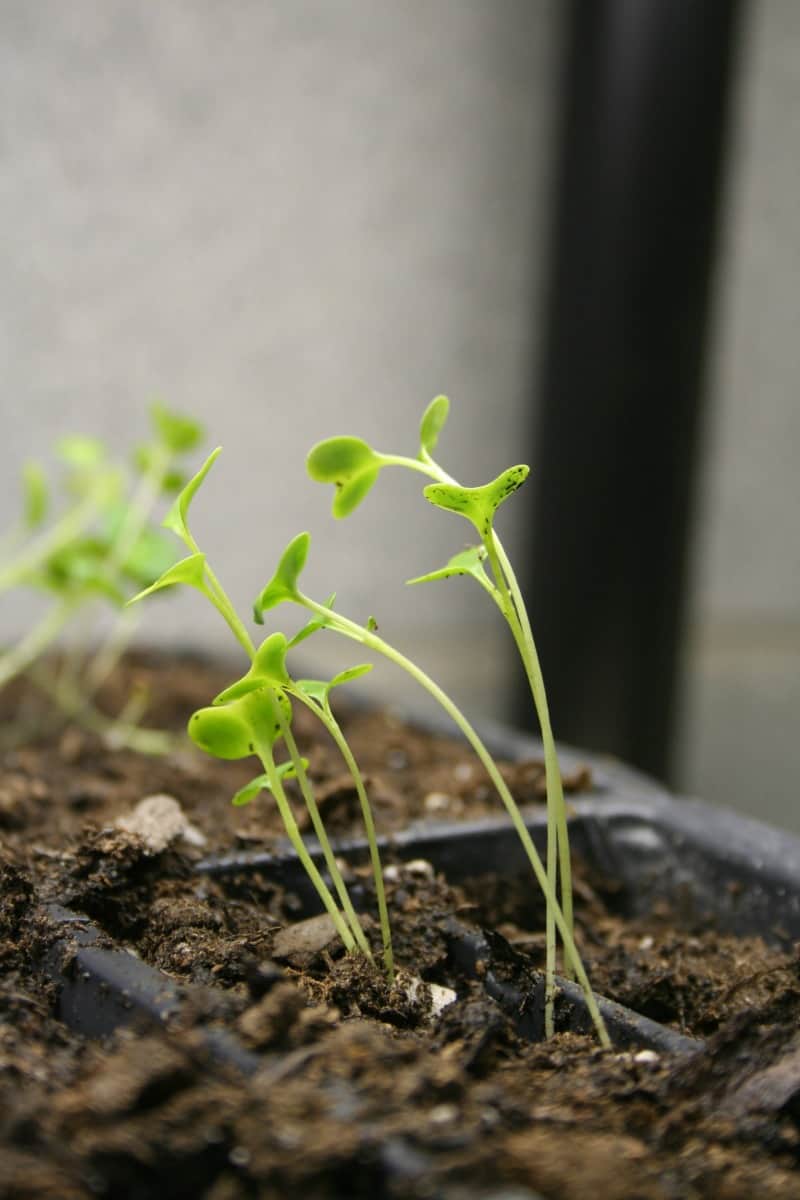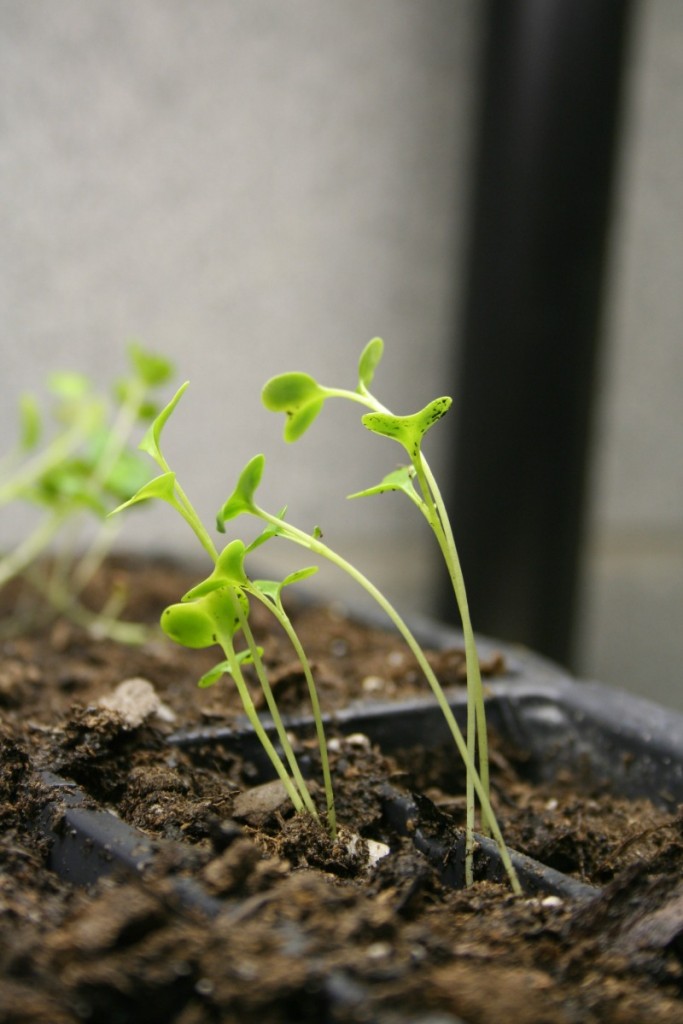 …and marigold seedlings….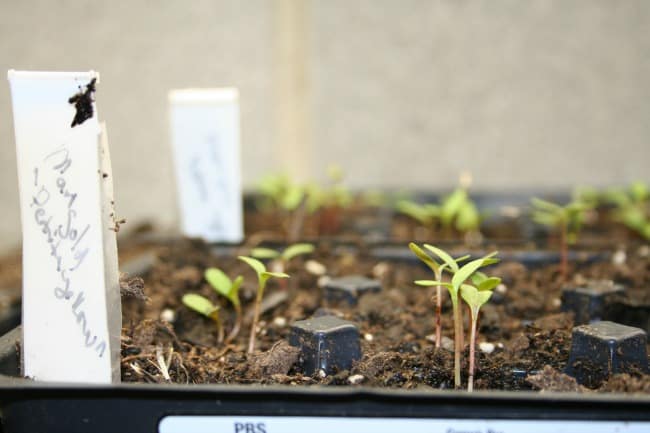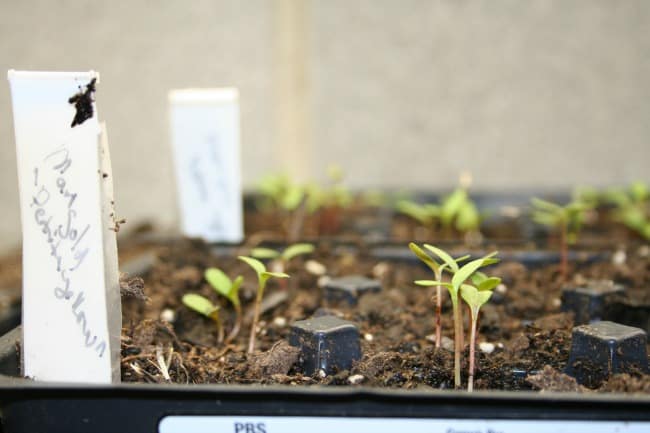 …and an African violet blooming in the plant room….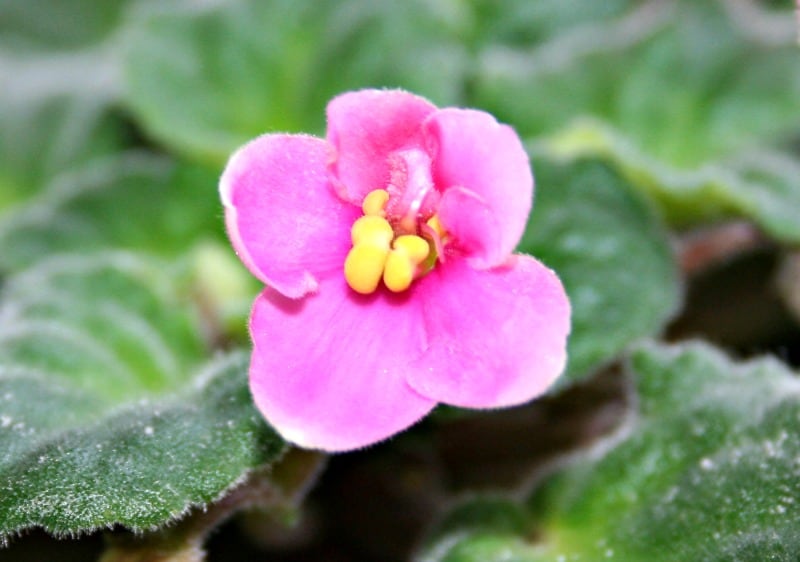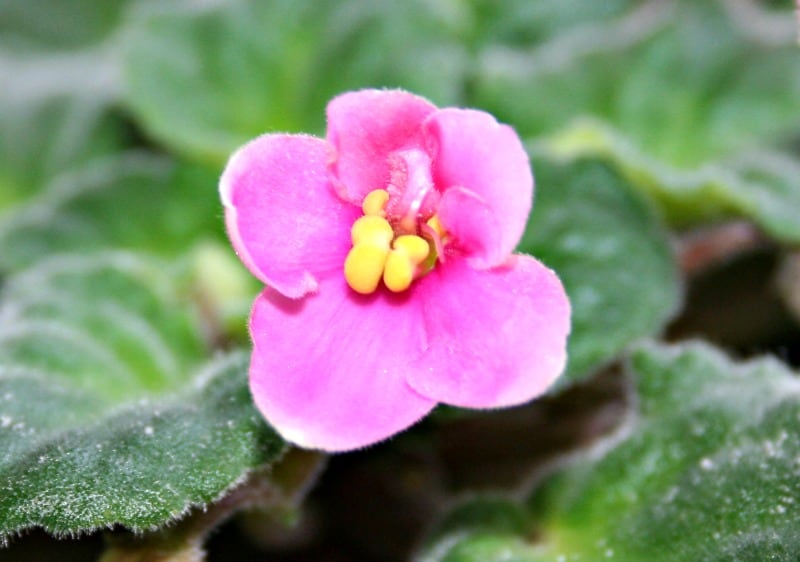 and don't forget a kalanchoe!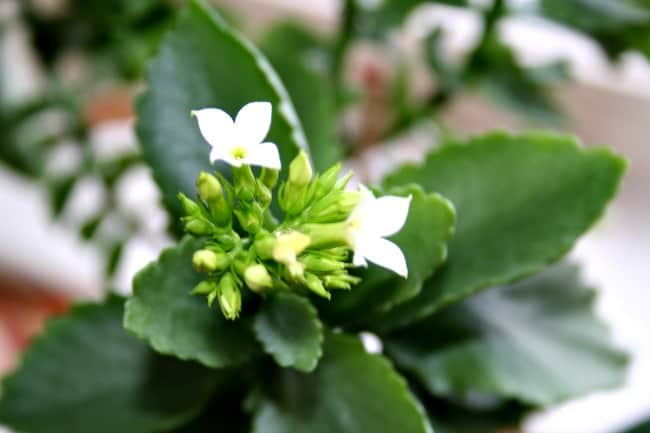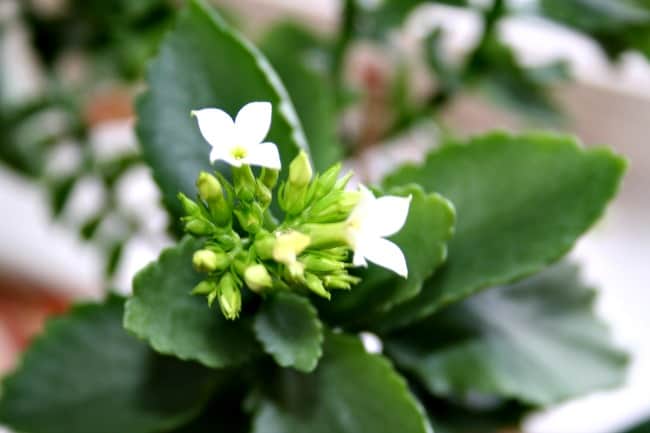 In a few short weeks, the garden should be lush and green. But for now, I'll nurture along my seedlings and house plants. The tomato seeds need to be planted this week, along with the herbs and the peppers. In just a few short weeks, it will be time to prep the vegetable garden, fix the raised beds, and get everything growing again.
Jeanne Grunert is a certified Virginia Master Gardener and the author of several gardening books. Her garden articles, photographs, and interviews have been featured in The Herb Companion, Virginia Gardener, and Cultivate, the magazine of the National Farm Bureau. She is the founder of The Christian Herbalists group and a popular local lecturer on culinary herbs and herbs for health, raised bed gardening, and horticulture therapy.