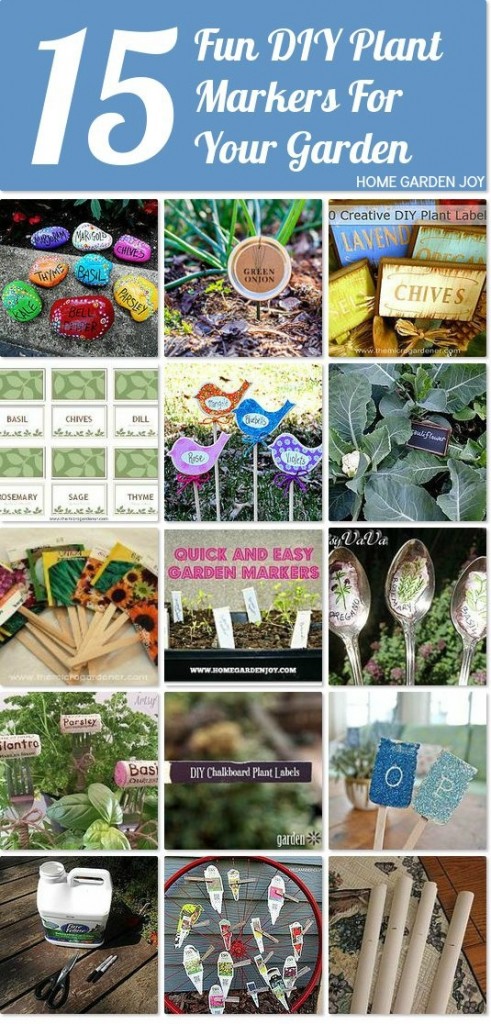 Quick and easy plant marker ideas? Heck yes! Who doesn't want some neat plant marker ideas? Plant markers can help you keep track of all the flowers and vegetables growing in the garden. They're indispensable for those times of the year when some plants, such as spring-flowering bulbs, die back and you can't remember where you planted them. Raised your hand if you've ever dug up your tulip bulbs in the spring as you planted other flowers. Yeah, me too.
Quick and Easy Plant Marker Ideas
The nice folks over at Hometalk asked me to create a collection of articles, ideas and inspiration for their readers on how to create beautiful plant markers. I was happy to help them out and put together this Board of 15 ideas. Some of them are just beautiful! I wish I was half an artist these folks are.
Visit Hometalk: 15 Fun DIY Plant Markers to see the collection of articles and inspirational photos from readers.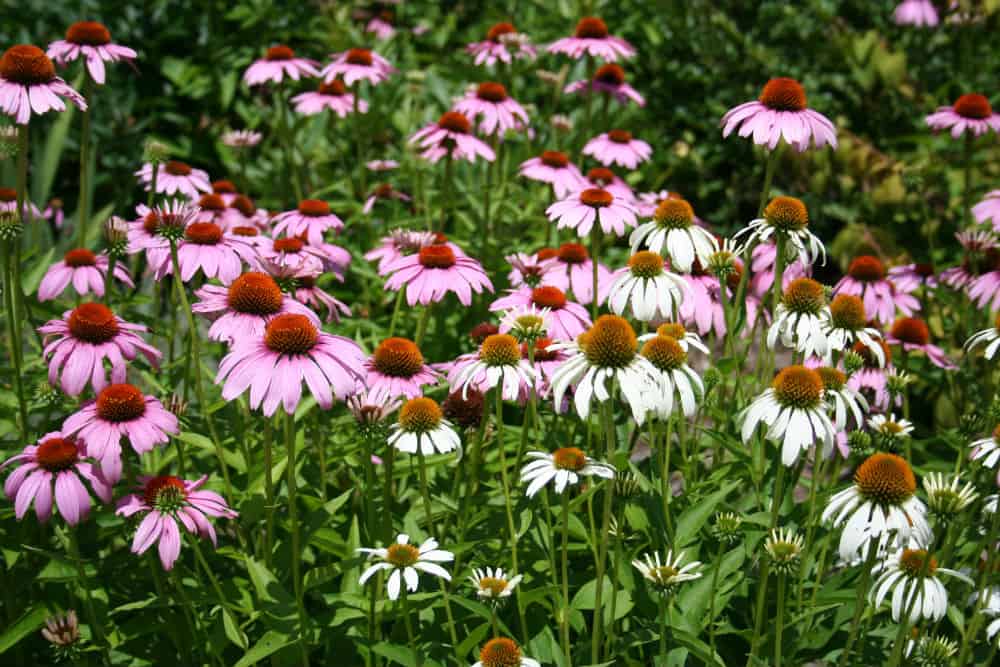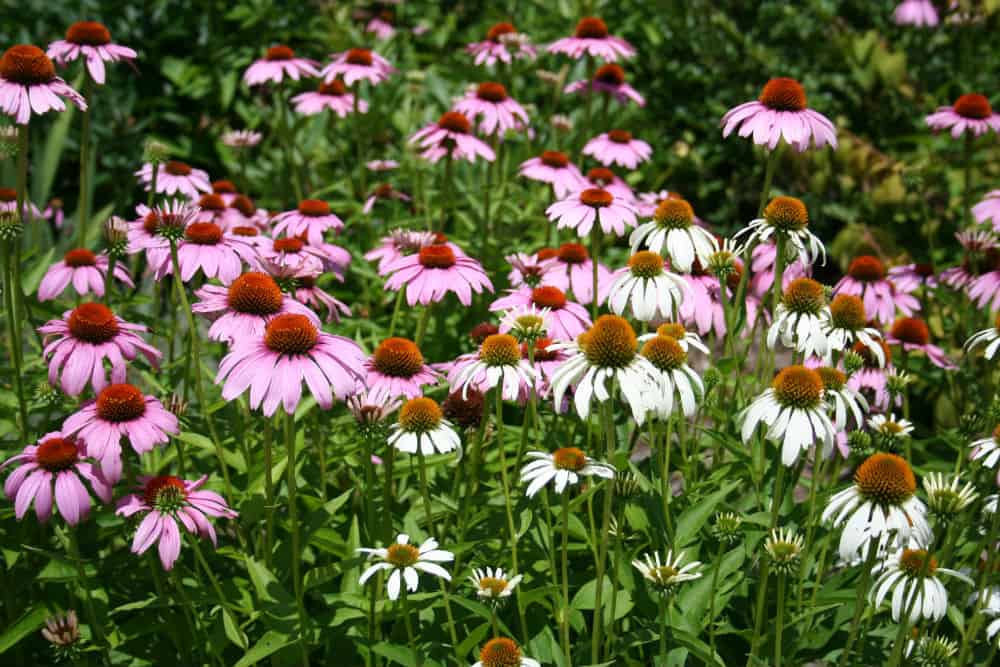 I've also written and published a new article for Dave's Garden. Landscaping with Native Perennials shares information and resources with gardeners to help them include more native flowers in their garden designs. Even a few native plants can help your local wildlife including birds, insects, and mammals.
The rest of my writing lately has been ghostwriting for a variety of companies, website copy, and work on my novel, I Believe You.  It's a mystery novel and I think you will enjoy it! Hoping to publish it by the end of 2015, God willing.
It's been raining non stop here for the past several days, so no new garden photos or activities to report. My tomatoes look like they grew a foot taller thanks to the rain and I am certain that the weeds did. Ugh. I'm going to have some weeding job once the rain clears, but I am very grateful for the extra rainfall so early in the warm season.
Happy Thursday!
Jeanne Grunert is a certified Virginia Master Gardener and the author of several gardening books. Her garden articles, photographs, and interviews have been featured in The Herb Companion, Virginia Gardener, and Cultivate, the magazine of the National Farm Bureau. She is the founder of The Christian Herbalists group and a popular local lecturer on culinary herbs and herbs for health, raised bed gardening, and horticulture therapy.