Just in time for fall, I've collected 25 easy apple recipes. We're about to harvest our own apples here at Seven Oaks, but if you don't have fresh apples, pick up your favorites from a farm stand, farmer's market or local store and get cooking!


25 Easy Apple Recipes for Fall
A lot of people think that fall is "pumpkin spice everything" time, but for me, it's apples. When I was a kid, my parents would pile us into the car and we'd drive to the Jericho Cider Mill on Long Island. It wasn't fall without a gallon of their fresh-pressed cider, a candy apple for myself and my sister, and a bag of Macintosh apples, my favorite, to chomp on while we watched football on a Sunday afternoon.
Many things have changed since those days. I still love Macintosh apples and football, but I live in Virginia now and grow most of my own apples. I grow Winesap, Jonathan, and several other apple varieties more suited to baking and cooking than to fresh eating. If our trees every produce an abundance, I will definitely scout out a cider press, though!
In honor of our forthcoming apple harvest and everything fall, I've put together this list of 25 easy apple recipes for fall. These aren't my recipes, but links to terrific, simple and easy apple recipes I've found online. They had to meet several criteria to be included:
No crazy ingredients that are hard to find for the average person
A taste that would appeal to everyone in the family, from the youngest to the oldest
As easy as you can make it
Without further ado, here is my pick of the crop, the 25 easy apple recipes to bookmark and take you right through the fall and into Thanksgiving. Happy Harvest!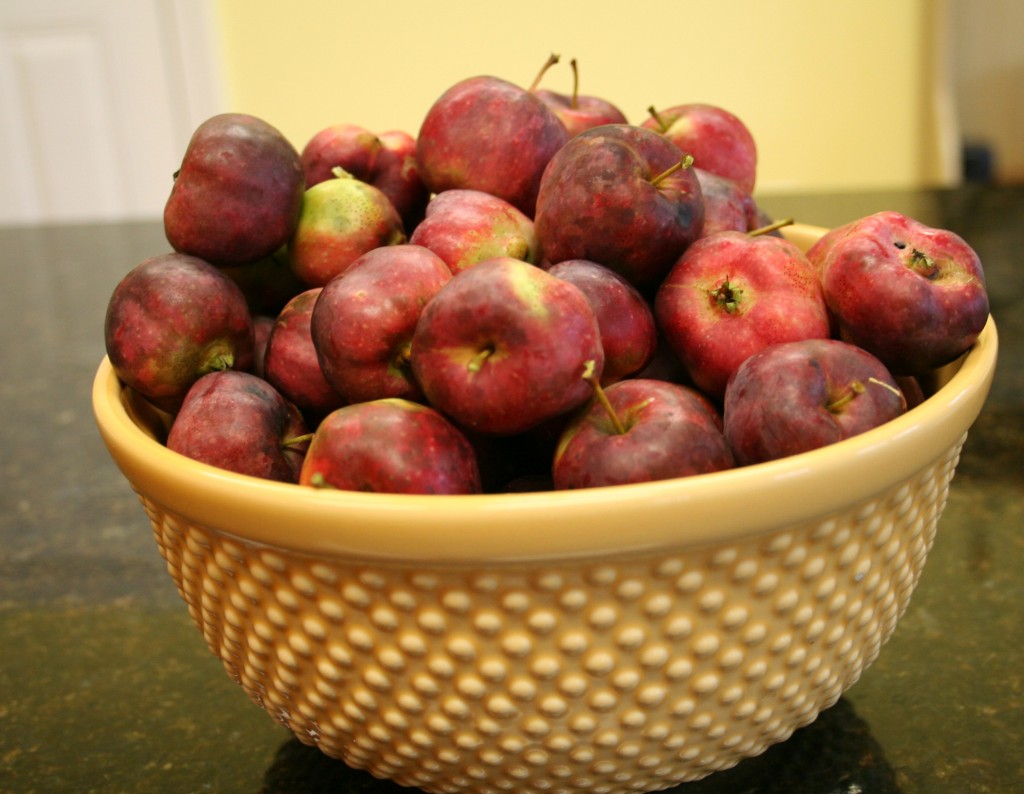 Easy Apple Recipes: Baked and Candied
These recipes feature apples baked in the oven or dipped in a variety of coatings for a sweet treat.
Video: How to Make Candied Apples

Apple Crisp-Type Recipes
My family loves apple crisps and cobblers. My recipe is included here, which makes a crunchy top if you use real butter. If you use margarine in the topping, it melts into the cobbler, which isn't bad but won't give you the same nutty-crunchy taste when you bite into a spoonful.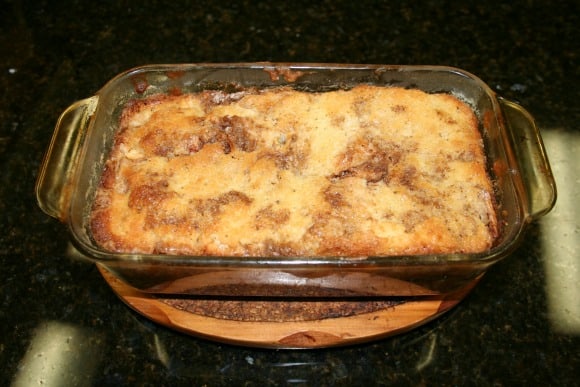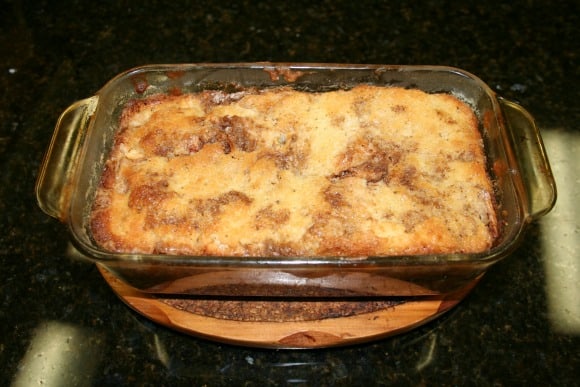 Apple Breads, Muffins, Tea Breads
Each fall when I was a teenager, I would bake apple muffins. Diced apples in a moist, light batter made a tender breakfast muffin that was quite a treat. These recipes create similar muffins, tea breads and quick breads.
Apple Pie Recipes
Now we get to the good stuff: apple pie recipes. If you don't love apple pie, you may want to find another blog. (Just kidding but I do love it!). Apple pie can be serve a la mode, which means with ice cream on top, with Cool Whip or whipped cream, or with a dollop of caramel sauce. However you like your apple pie, make one of these pies, pour a big ice cold glass of milk, and enjoy. Savor every bite.
Video: How to Make a Pie Crust

Other Apple Recipes: Apple Butter, Jams, Preserves
You can make apple butter, preserves and spreads to enjoy your apple harvest throughout the year. These recipes will show you how.