I interviewed my friend and fellow Master Gardener, Cynthia Wood, several weeks ago for an article I was writing for an online newspaper syndicate. Cynthia shared with me what she considered the most important fall gardening task of all, and I agree with her. So if you're ready…pour yourself a cup of coffee or tea, grab a notebook and pen, and head out into your garden.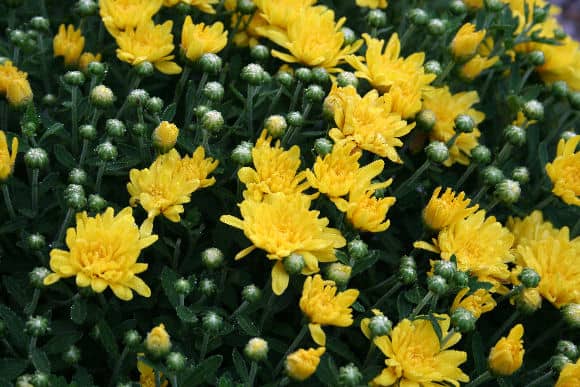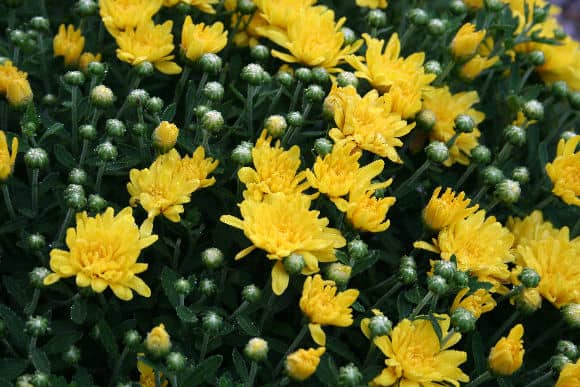 You're going to reflect on what you grew this year.
That's right. The most important gardening task of all in the fall isn't weeding, or staking your plants, or pruning perennials. It's taking notes on this year's season so that when springtime comes again, you'll be all set to order your plants.
Pick a bright, sunny fall day when it's not too chilly outdoors. Sit in your favorite spot in the garden and take notes. Ask yourself:
What did I grow this year that I loved?
What grew really well?
What didn't grow well – and why?
What plants need to be divided next spring (and what will I do with them?)
What's on my wish list for next year?
I know exactly what's on my wish list. Chickens. I still long for some farm animals roaming about the place and I think we could handle two chickens. My plan is to house them in a coop next to the vegetable garden and to allow them to free range among the mature plants so that they don't pull up seedlings. I'm hoping they will control the Colorado potato beetle infestation, as well as the squash bug infestation, that always threatens my plants.
I know that I have to divide the day lilies next spring, and I want to plant long rows of them along the back edge of the garden. Creating some semblance of order and symmetry in my perennial garden is foremost in my mind. I also intend to stay one step ahead of black spot in the rose garden. I have neem oil spray, and organic spray, but I always forget to use it!
My big effort next year, however, will be on the soil. I hope to purchase more Alive! from Gardens Alive, a soil innoculant that will replace beneficial bacteria into the soil in the perennial garden. The area that we rototilled five years ago is still struggling, and I suspect major soil deficiencies. Compost, mulch, soil bacteria and some TLC are in order so that the plants flourish.
Now is the perfect time to dream of blue skies and nodding flowers next spring. Take your garden journal outside and take notes now before the holiday season and cold weather keep you indoors.
Happy gardening!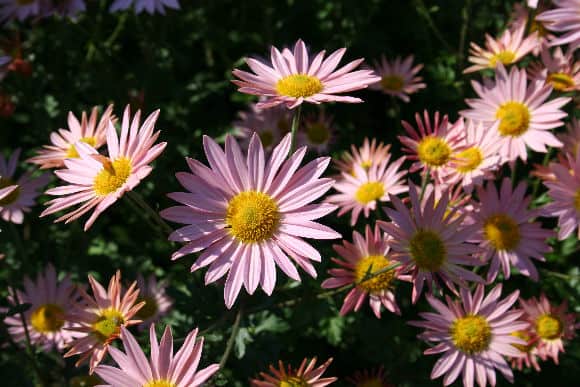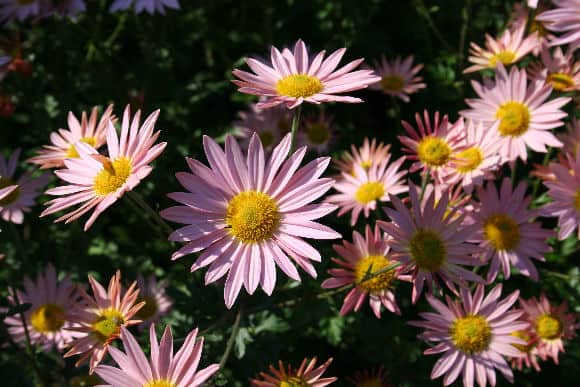 Jeanne Grunert is a certified Virginia Master Gardener and the author of several gardening books. Her garden articles, photographs, and interviews have been featured in The Herb Companion, Virginia Gardener, and Cultivate, the magazine of the National Farm Bureau. She is the founder of The Christian Herbalists group and a popular local lecturer on culinary herbs and herbs for health, raised bed gardening, and horticulture therapy.