Types of Hydrangeas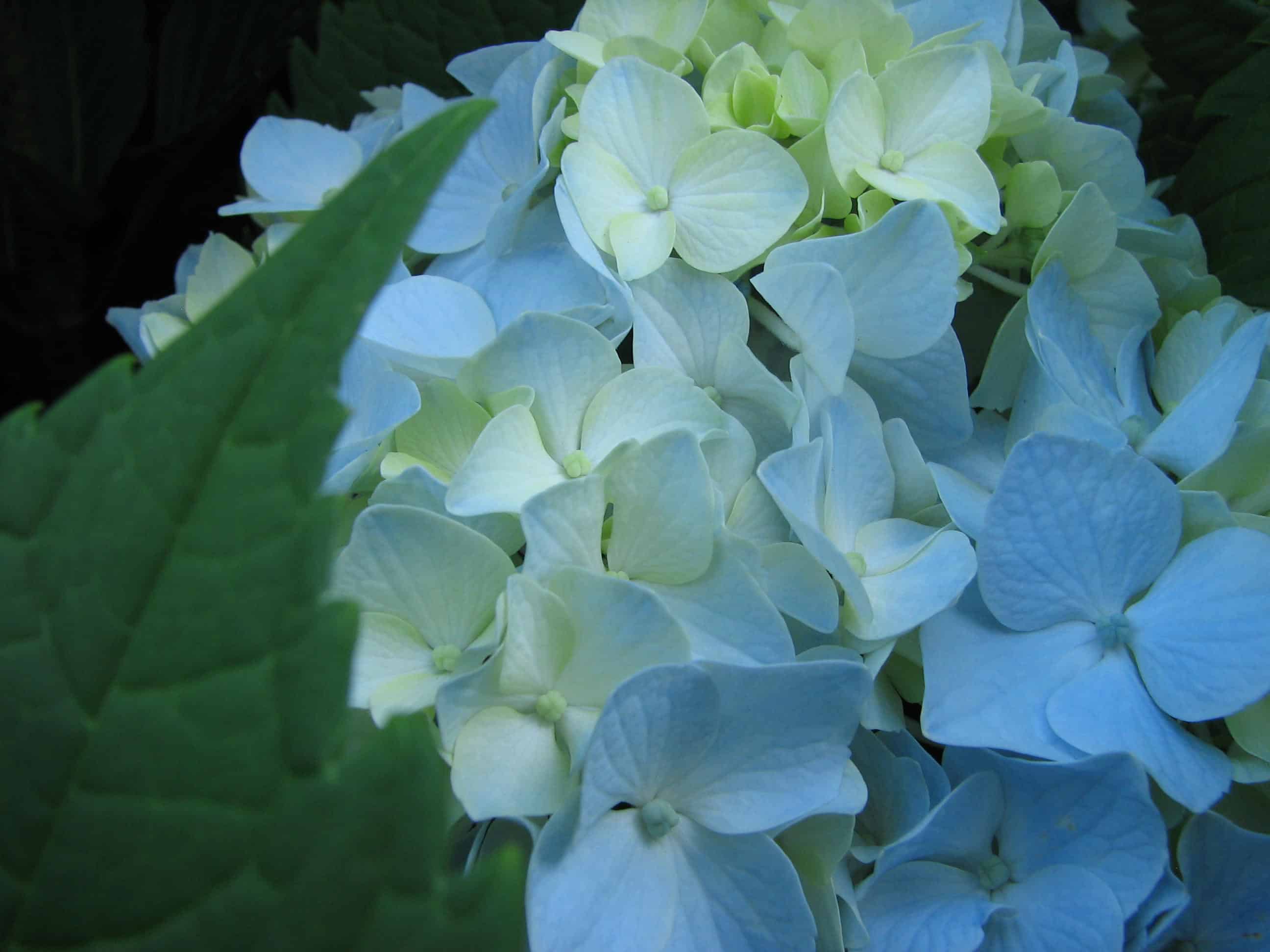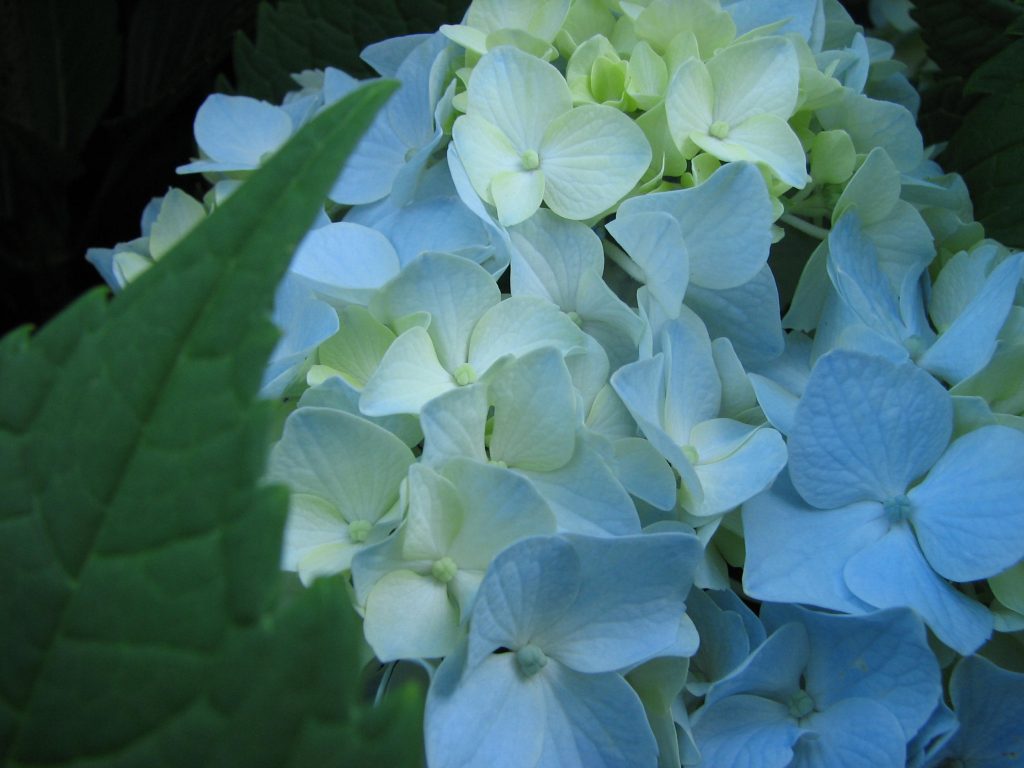 Types of Hydrangea
I only learned about the many types of hydrangea when I worked at a garden center. I was familiar with the ubiquitous blue "snowball bushes" outside of homes through my suburban neighborhood. But I had no idea of the wide range of colors, leaf shapes and textures available.
If you love hydrangea as much as I do, then you'll love this beautiful graphic provided by FTD.
Thank you to the kind folks there for providing us with permission to share it. They've put together a great colorful overview of the many types of hydrangeas for your home garden.
If you're not sure why your hydrangea isn't blooming, check out my post on the subject.
And yes, you can affect colors in hydrangeas. Learn more.
Please include attribution to https://www.ftd.com/blog/share/ with this graphic.
by
---
---