Can you eat garden vegetables after they've been exposed to a hard frost? Here's what you need to know about frost and the vegetable garden.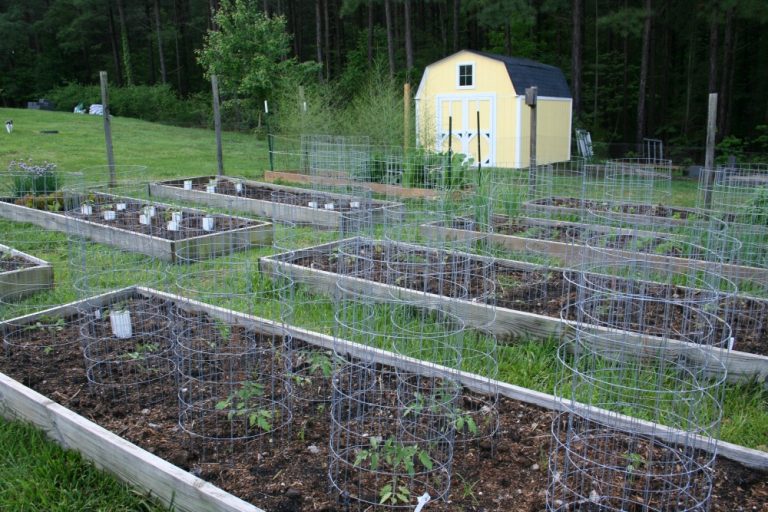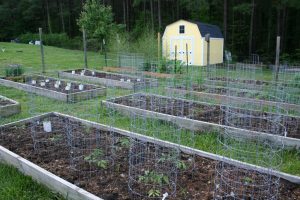 Can You Eat Garden Vegetables After a Frost?
Yes, you can eat vegetables after a frost has come to the garden. Frost or freezing temperatures freezes the water crystals inside the plant's cells. Depending on your garden, the veggies may be fine to eat or they may not be.
You will have to use your judgment, but here is a basic guideline.
Warm or hot season vegetables like tomatoes, peppers, and green beans may be less desirable after a frost. Peppers tend to get mushy and should be thrown away. Tomatoes may or may not be okay; feel them. If they are squishy, bruised, or do not look right, throw them out. Green beans that still feel firm to the touch can be harvested and refrigerated, but use them quickly.
Lettuce, chard, and other greens are usually able to withstand a light frost without a problem. Chard, mustard greens, collard greens and kale are typically fine after a frost. Use your eyes and your head; if it looks okay, it should be fine. Anything that's wilted or brown, throw it out.
Broccoli, cabbage, Brussels sprouts, cauliflower actually benefit from frost. Brussels sprouts and broccoli taste better after a frost, actually! So leave them in the garden until you're ready to harvest them or a cold spell (consistent temperatures under 40) threatens.
[Tweet "When in doubt, throw it out – don't eat anything from the garden if you're not sure it's still good. Cold weather crops like cabbage, kale, cauliflower and broccoli, however, should still be edible and tasty after a frost."]
Happy gardening. Keep growing!
Jeanne Grunert is a certified Virginia Master Gardener and the author of several gardening books. Her garden articles, photographs, and interviews have been featured in The Herb Companion, Virginia Gardener, and Cultivate, the magazine of the National Farm Bureau. She is the founder of The Christian Herbalists group and a popular local lecturer on culinary herbs and herbs for health, raised bed gardening, and horticulture therapy.