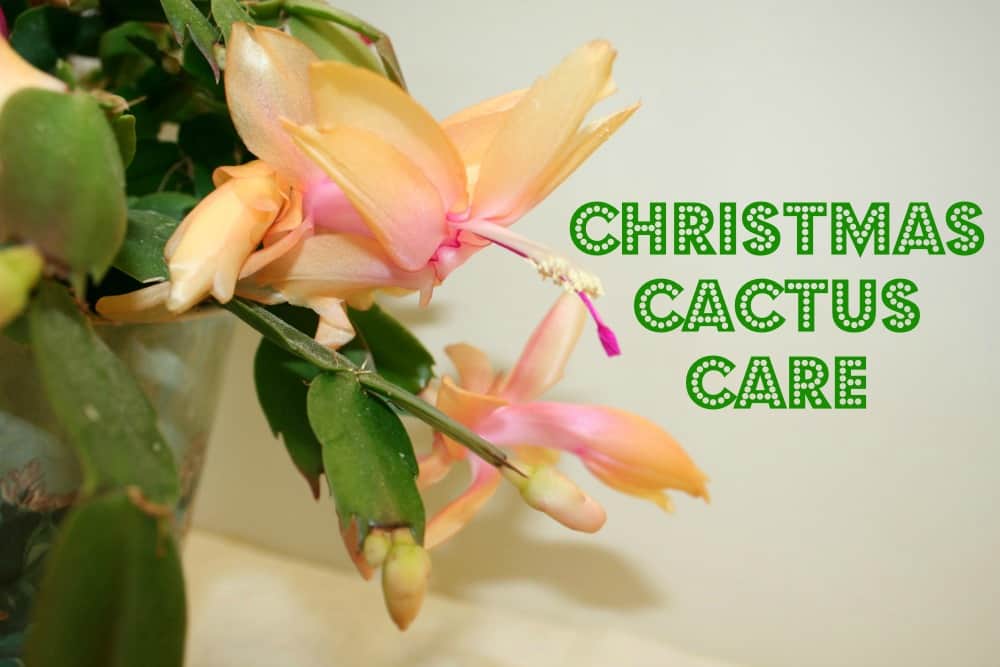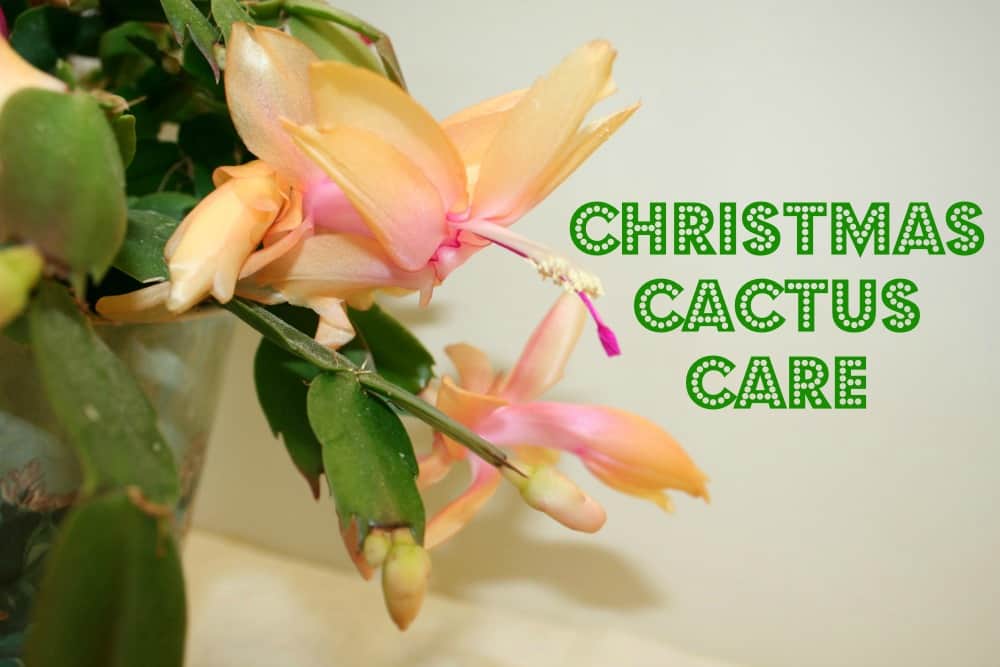 It's that time of year again when the Christmas cactus are blooming like crazy here at Seven Oaks. If you've had trouble getting your Christmas cactus to bloom, a few simple tips:
Make sure they get 12 hours of complete darkness each night. Bring them into bright light during the day. The darkness cures them to set bud.
Keep temperatures at night cool. The upper 50s into the lower 60s are ideal. Temperature is another cue for the plants to bl0ssom.
Water so that the plants are kept evenly moist. Don't let them dry out in between watering. Drying out in between watering makes the buds fall off.
If all else fails, try moving your plant to a new location. A little water-soluble fertilizer may help, too.
For local friends, my latest article in Farmville: the Magazine (about our town of Farmville, not the game!) includes more info on the plants.
If you enjoyed this article you may also like:
Happy gardening! Keep growing!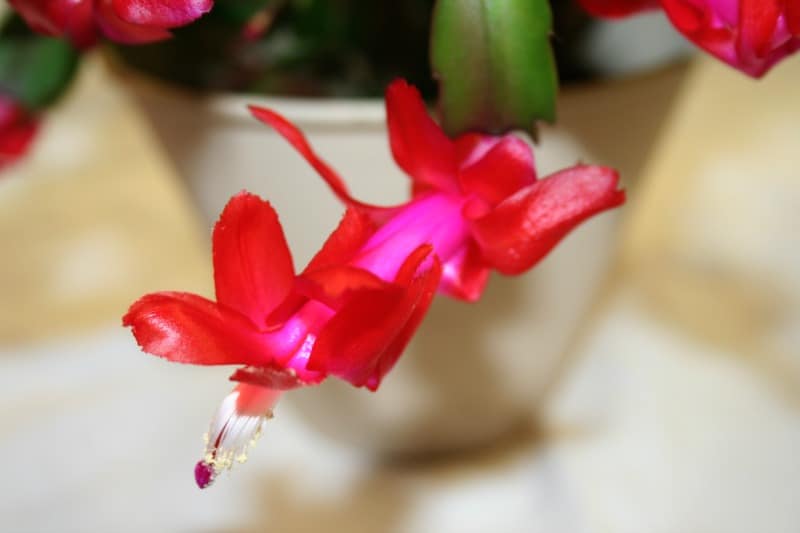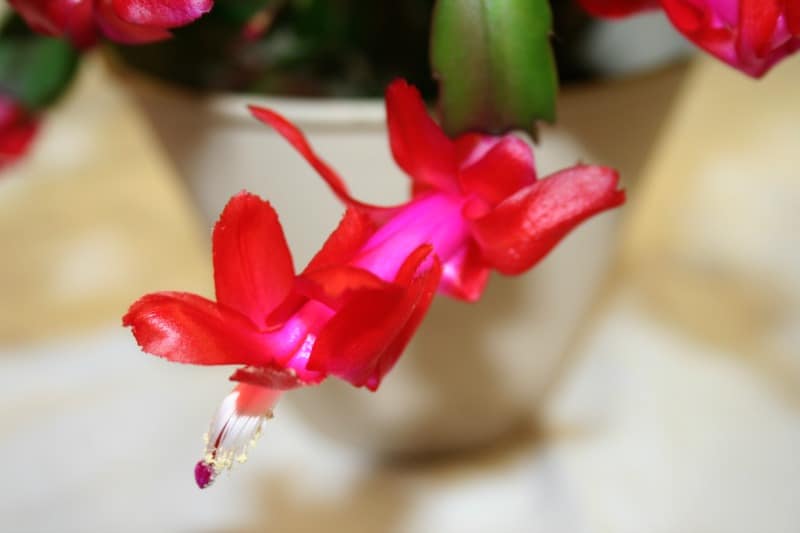 Jeanne Grunert is a certified Virginia Master Gardener and the author of several gardening books. Her garden articles, photographs, and interviews have been featured in The Herb Companion, Virginia Gardener, and Cultivate, the magazine of the National Farm Bureau. She is the founder of The Christian Herbalists group and a popular local lecturer on culinary herbs and herbs for health, raised bed gardening, and horticulture therapy.