Starting garden seeds starts well before planting time. Now is the time to start planning your winter garden, browsing those seed catalogs, taking stock of what you have, and making a list of what you need.
What dreams do you have for your garden this year? Do you dream about a beautiful garden bed filled with flowers? Ripe tomatoes from plants in containers on your deck? Fresh herbs growing on your kitchen windowsill?
Whatever your garden dreams, you can take steps towards achieving them.
Starting Garden Seeds: First Steps
I've written a lot about starting a garden from scratch. If you are a subscriber to my email list, you should have access to the e-book, Get Your Hands Dirty – A Beginner's Guide to Gardening. This is a 50+ page e-book I created to share basics on how to set up your garden. Join my list to receive your free copy by email.
[Tweet "Explore the seed starting guide on Home Garden Joy. Learn how to choose seeds, sterilize seed starting equipment, more."]
If you have dabbled in gardening a little and have some seeds, tools and resources already…here are the steps to plan your spring garden.
Explore the seed starting guide on Home Garden Joy. It contains articles on heirloom versus conventional seeds, seed starting equipment, how to properly sterilize equipment and more.
Consider what grew well last year and what didn't. Make a list of both.
Think about which vegetables your family loves and which they loathe. I try not to plant what my husband won't eat, or at least I plant very few of the veggies he doesn't like. I love parsnips, and he dislikes them, so I plant just two rows of them in the garden in the fall, about enough for two meals for me. Vegetables he loves, like green beans, peas, and beets, fill garden beds. Make lists of what your family loves.
Now make a list of what you're dreaming about growing! Do you want to try your hand at growing heirloom vegetables? Rare varieties? Asian or Italian vegetables?
Once you have your list…it's time to go "window shopping." And by window shopping, I mean Windows (or Mac), as in online browsing. Don't buy anything yet! Just start browsing around the seed companies and reviewing what is available to you.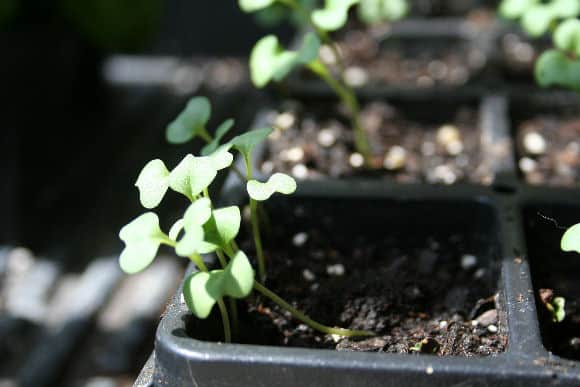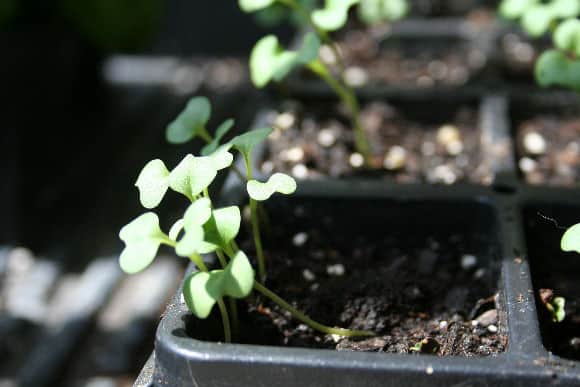 Great Seed Catalogs to Explore
Garden catalogs are both informative and beautiful but becoming scarce as more seed companies move to greener, online resources. Some of my favorite catalogs include Baker Creek, Park, Burpee, American Meadow Seeds, and Select Seeds. Select Seeds has wonderful plants and seeds for butterfly gardens. I choose my herb seeds from Strictly Medicinal Seeds. I also buy many of my herb, vegetable and flower plants locally from friends and growers like Long Ears Herbs, Evergreen Lavender Farm, and others.
Some seed companies to consider….

Once you've gone window shopping via your computer, it's time to select your seeds. We'll talk a little more about the different types of seeds, seed starting setups, and equipment this month. Until then, enjoy a little "fun time" with your catalogs and dreams!
Happy gardening. Keep growing!
Jeanne Grunert is a certified Virginia Master Gardener and the author of several gardening books. Her garden articles, photographs, and interviews have been featured in The Herb Companion, Virginia Gardener, and Cultivate, the magazine of the National Farm Bureau. She is the founder of The Christian Herbalists group and a popular local lecturer on culinary herbs and herbs for health, raised bed gardening, and horticulture therapy.