As you begin to explore starting seeds indoors, you'll come across the term heirloom seeds. When you read about heirlooms, the books and catalogs make them seem like the best thing in the world. But what are they, and should you plant them in your garden?
Heirloom Seeds
The first thing to understand about heirloom seeds is that there is no set definition of what they are; there's no agreement on what the term means.
Some people consider heirlooms those seeds that are passed down through a family across the span of many years. Flower or vegetable seeds saved by your grandmother, given to your mother, and then given to you may be considered heirloom seeds.
Others believe that heirlooms are plant seeds with a long history of cultivation. Generally, such seeds are open-pollinated. Hybrid seeds rarely breed true, so collecting seeds from hybrid plants results in offspring that differ from the parents.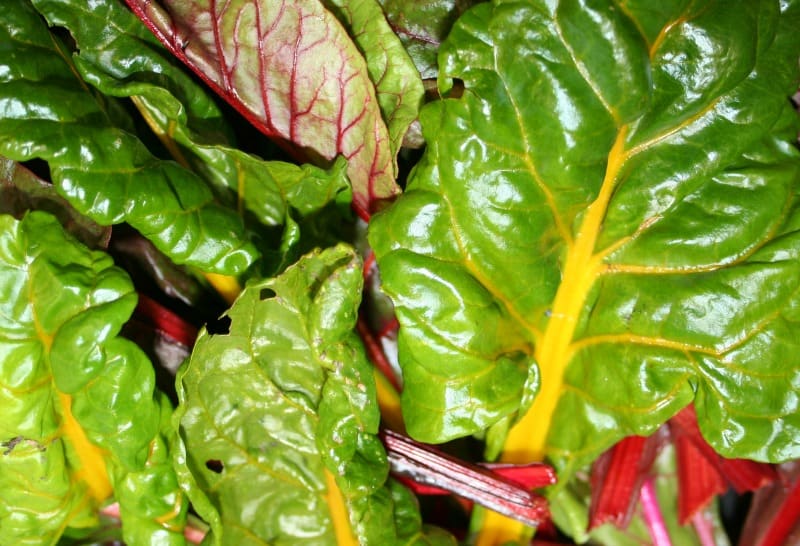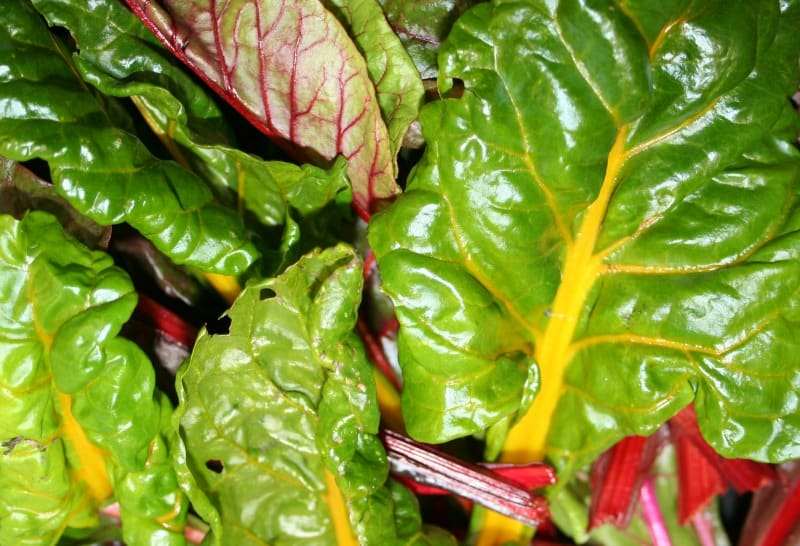 Interest is growing in heirloom seeds. They're fun to grow. It's even more fun to explore the interesting tastes, colors, and textures among the many heirloom varieties of vegetables available.
Starting Seeds Indoors with Heirloom Seeds
You can find heirloom seeds in different ways. Of course, if you have a grandparent or parents with a seed collection, beg or borrow from them!
Save your own garden seeds when you can especially from open-pollinated, non-hybrid sources.
Specialty catalogs offer heirlooms. Baker Creek is my favorite. Last year I was able to grow several varieties of heirlooms from their catalog. "Lincoln" peas, an heirloom vegetable seed variety from around 1908, produced the best pea harvest in my garden.
I have also grown heirloom carrots, chard, and tomatoes. Have you ever heard of the tomato called Brandywine? When I was working at a garden center in the 1990s, Brandywine was the latest introduction. It is supposed to be 'find' from a Pennsylvania garden where the seeds have been saved and passed along down the generations.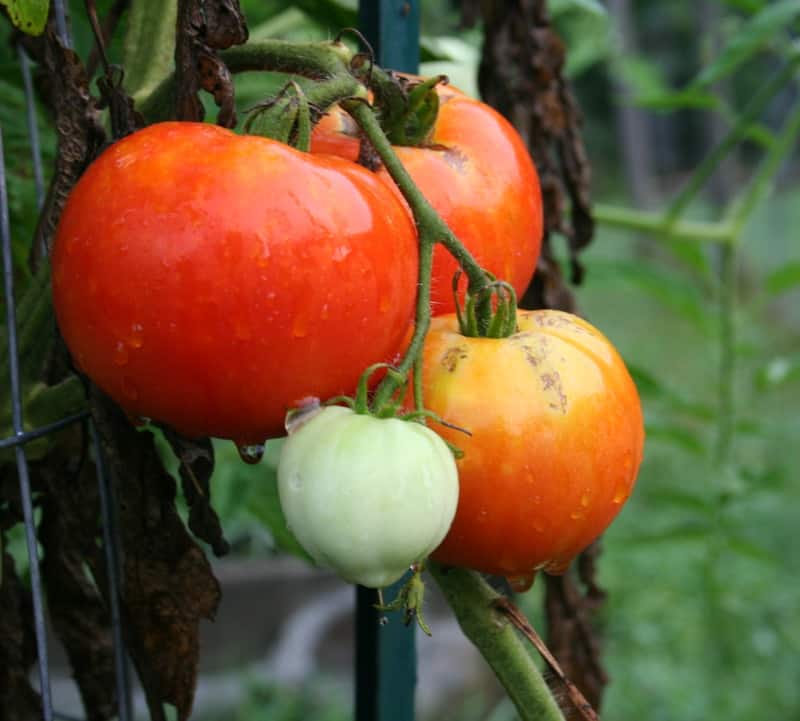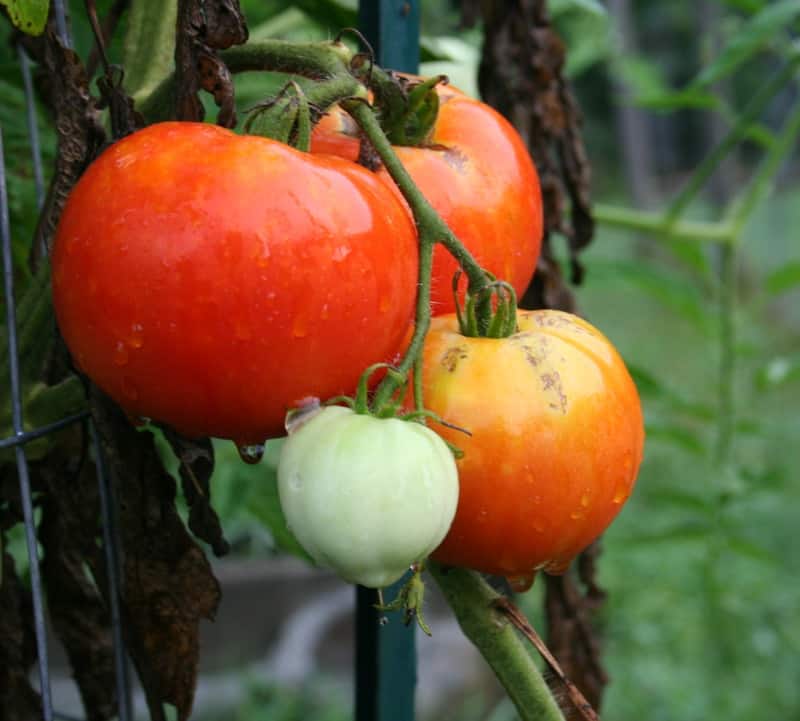 How to Grow Heirloom Seeds
Heirloom seeds are grown just like any other type of seed. Follow the directions on the seed package. If you receive the seeds from another gardener, a reference book on plant propagation of your local Cooperative Extension website should have instructions on how to grow these seeds.
Part of the fun of starting seeds indoors is growing heirlooms. Try them this year.