From the "what do I do with it?" files, I've put together a healthy recipe for tarragon chicken salad to show you just one of the many wonderful ways in which you can use garden-grown tarragon in the kitchen.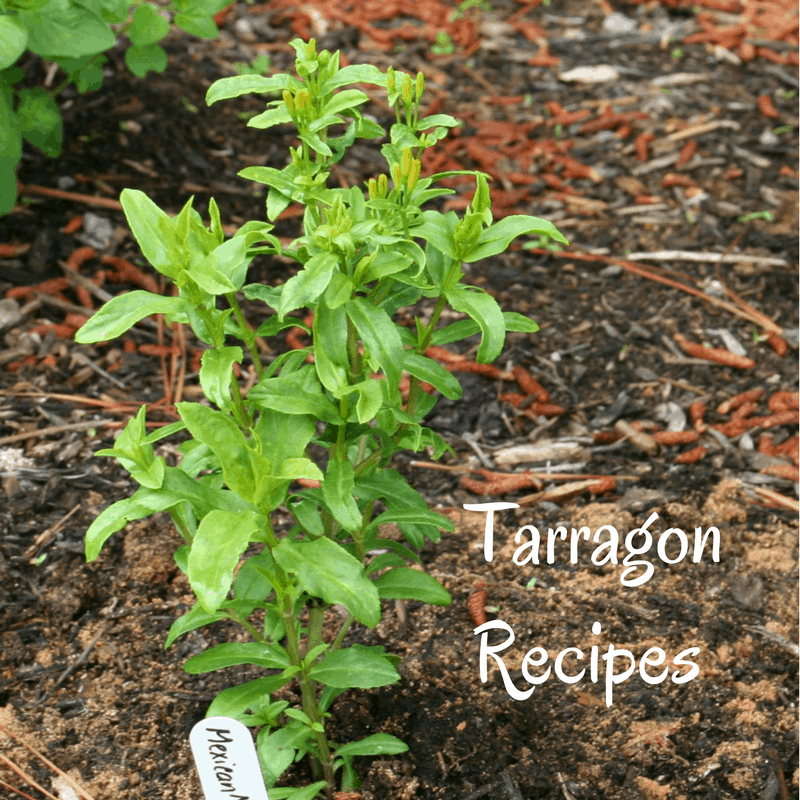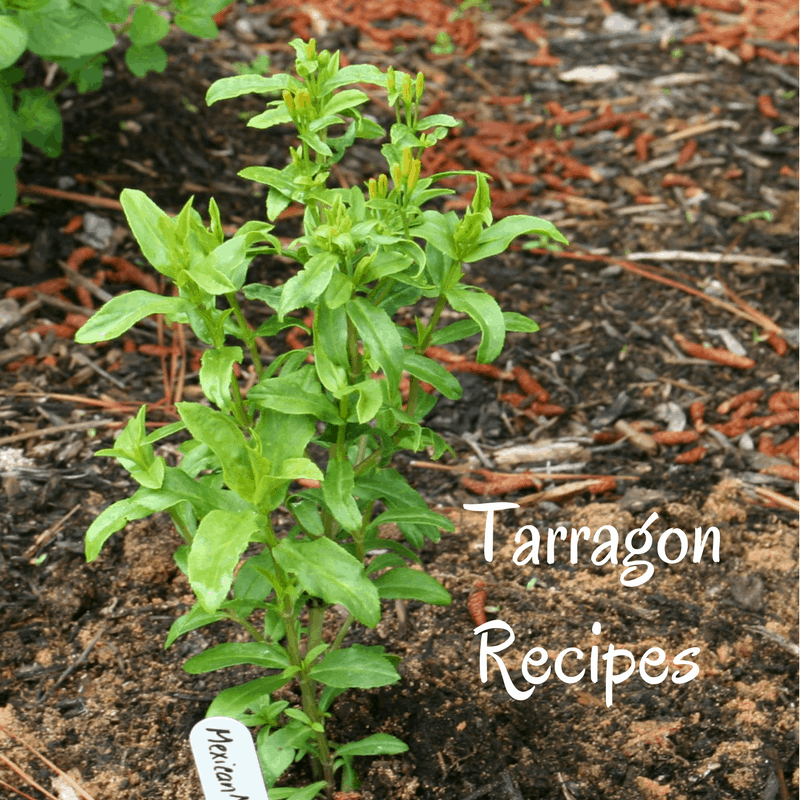 Tarragon is an herb that many Americans aren't familiar with, and that's a shame. It's often used in French cuisine, and the first time I tasted this delicacy was at a restaurant headed by a French chef.
I fell in love with the sweet, slightly tangy taste of tarragon that day. Since then, anytime I have chicken, I load it up with dried tarragon from my pantry.
Tarragon can be fussy to grow here in Virginia, so many gardening books recommend that for southern gardeners, a variety called Mexican tarragon or Texas tarragon can be grown instead. I grew Mexican tarragon in my herb garden this year and it thrived in the hot climate and slightly sandy soil where I grow my herbs.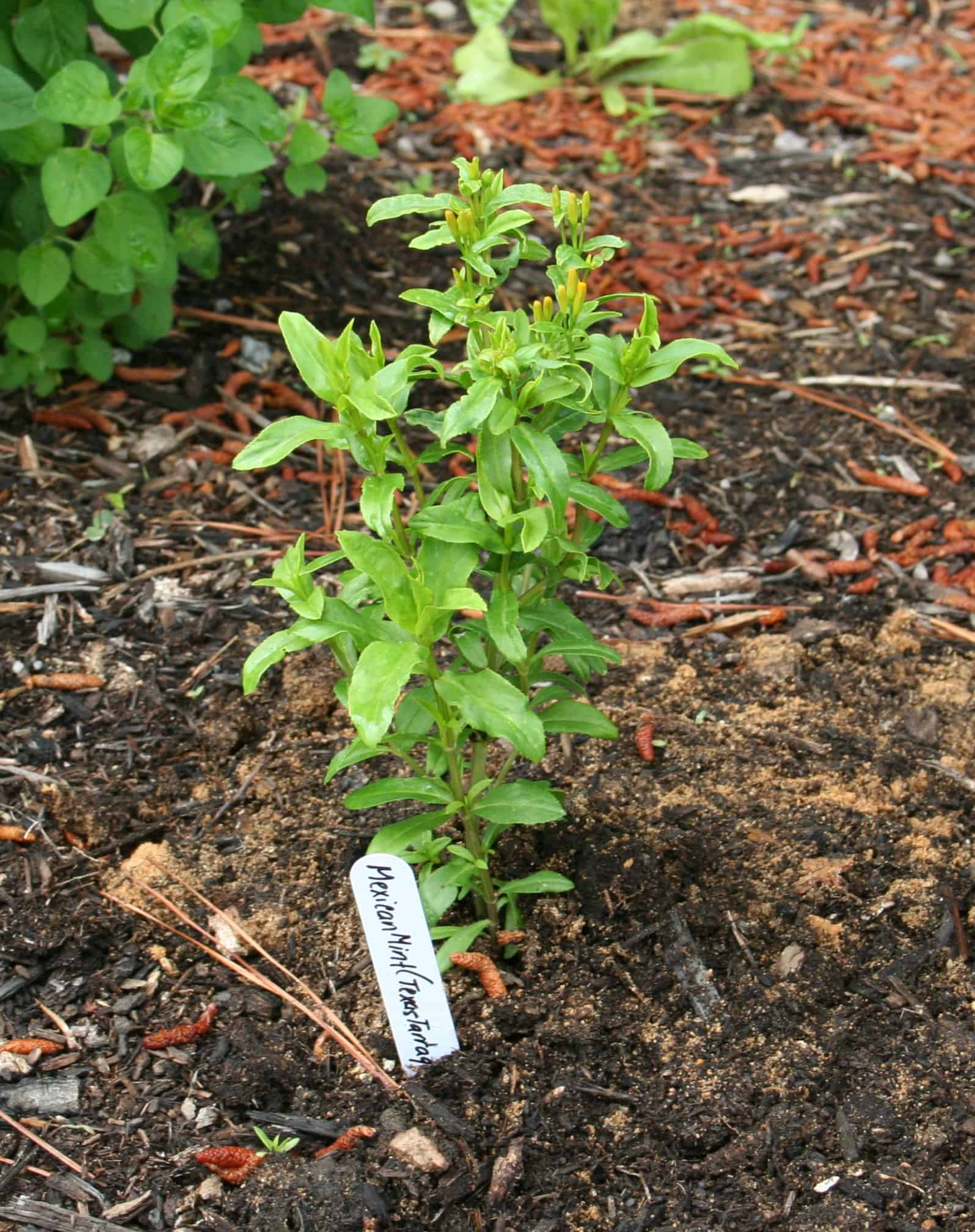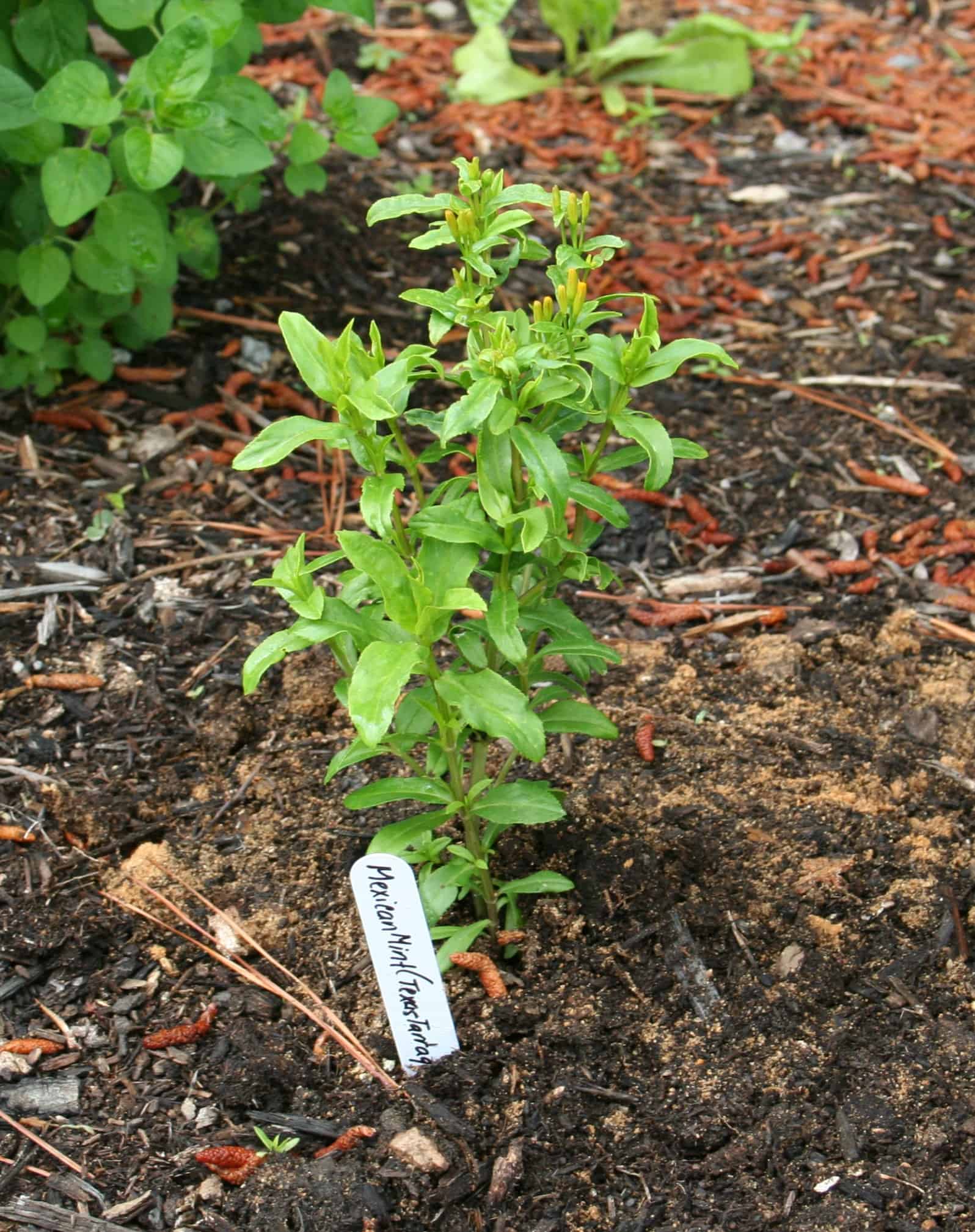 Healthy Recipes: Tarragon Chicken Salad
Tarragon pairs well with chicken for this healthy summer treat. You can use leftover chicken from a roast or cook up and dice several chicken breasts for the meat.
Ingredients:
1 to 2 cups of cooked, diced chicken (white meat only)
1/2 stalk of celery, finely chopped
2 teaspoons of dried tarragon OR 2 tablespoons fresh tarragon
1/2 cup of mayonnaise
pinch of salt and pepper
1 teaspoon of lemon juice
10 seedless black grapes, sliced in half
Dice the chicken and celery and mix in a bowl. Mix mayo, lemon juice, salt and pepper and tarragon, then stir it into the chicken and celery mix. Lastly, mix in some of the halved grapes. Serve on a bed of Romaine lettuce. Unused portions should be covered and refrigerated immediately.
Enjoy!
Jeanne Grunert is a certified Virginia Master Gardener and the author of several gardening books. Her garden articles, photographs, and interviews have been featured in The Herb Companion, Virginia Gardener, and Cultivate, the magazine of the National Farm Bureau. She is the founder of The Christian Herbalists group and a popular local lecturer on culinary herbs and herbs for health, raised bed gardening, and horticulture therapy.