Why should you grow vegetables in containers? Why bother when the supermarket has a bounty of fresh, healthy, delicious vegetables?
This 20+ part blog post series will walk you through everything you need to know for successful container vegetable gardening.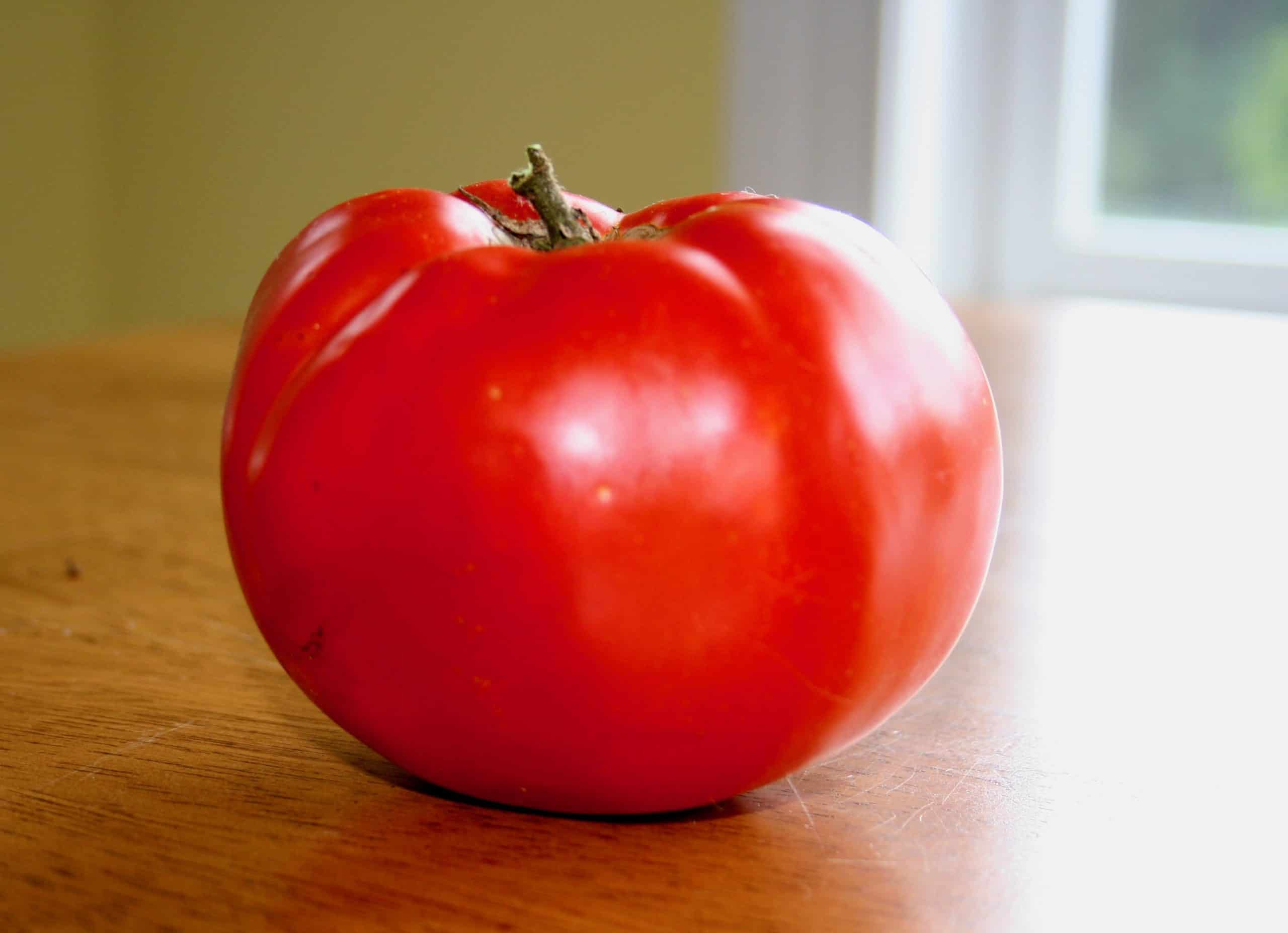 If you've ever compared the taste of a freshly picked tomato with one from the supermarket, you know why growing your own vegetables is better. Container vegetable gardening offers home gardeners the chance to grow vegetables no matter how small a yard you have. Even if you live in an apartment or a condo, you can probably grow a few vegetables in pots or containers.
Why Should You Grow Vegetables in Containers?
I grew up in a gardening family. After I had married, I moved into an apartment that included access to a backyard. Mature oaks and pines shaded the entire yard. The only sunlight available for a garden brightened a concrete patio about 12′ x 12′.
I missed fresh vegetables. My husband purchased several huge, five-gallon sized pots for me from K-Mart. We filled them with soil and I managed to grow tomatoes, peppers, cucumbers, eggplant, herbs, and even a cantaloupe!
There are many reasons why growing vegetables in pots and containers is appealing:
Taste: As I mentioned with the tomatoes, many vegetables just taste better when they're fresh. Strawberries and tomatoes are two that immediately come to mind, but even freshly picked lettuce is better than storebought.
Saves Time: The average person works an eight or nine hour day and doesn't have a lot of time for weeding, mulching, and tending a large garden. A few pots or containers of fresh vegetables are easily maintained even by someone with limited time.
Easy for Beginners: Container vegetable gardens are easier for beginners than to start than large garden projects.
Inexpensive: All you need for your container vegetable garden is a large enough pot or container for the plants you wish to grow, full sunlight, potting soil, a water source, and seeds or plants. You can easily grow several containers of vegetables for under $10.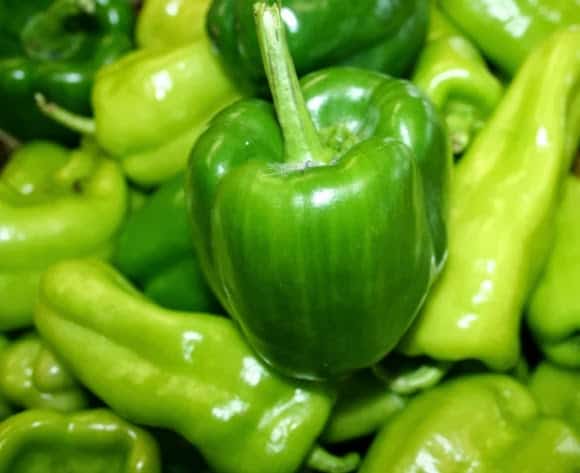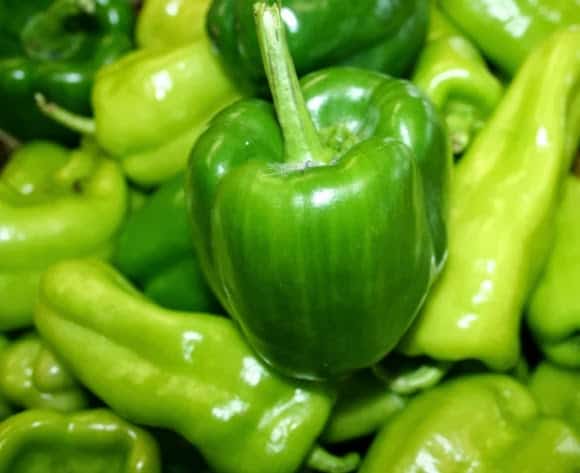 Vertical Gardens, Recycles Containers and More
Who says a garden has to be on the ground? Today, you can grow gardens in pallets, hanging baskets, in a window box, or from recycled barrels, containers, or rain gutters. The sky is literally the limit for growing vegetables in pots or containers.
Why should you grow vegetables in containers? Why not? There are so many ways to incorporate a container vegetable garden into the average person's life that there are very few reasons to say "no" to why should you grow vegetables in containers.
More Container Gardening Resources
If you enjoyed this article, check out the other articles on container vegetable gardening in this series:
Recommended Products
The following are affiliate links. We are a participant in the Amazon Services LLC Associates Program, an affiliate advertising program designed to provide a means for us to earn fees by linking to Amazon.com and affiliated sites. Thanks so much for being a part of Home Garden Joy!
Plant Caddy with Wheels – 2 Pack
VIVOSUN 5-Pack 20 Gallon Plant Grow Bags, Premium Series
Book – The Postage Stamp Garden
First Published: April 2017 Last Updated: February 27, 2020
Jeanne Grunert is a certified Virginia Master Gardener and the author of several gardening books. Her garden articles, photographs, and interviews have been featured in The Herb Companion, Virginia Gardener, and Cultivate, the magazine of the National Farm Bureau. She is the founder of The Christian Herbalists group and a popular local lecturer on culinary herbs and herbs for health, raised bed gardening, and horticulture therapy.