The light requirements for a container vegetable garden are similar to any vegetable garden. Vegetables need full sunlight to really thrive. Here's how to tell if you have full sunlight, and what to do if you don't.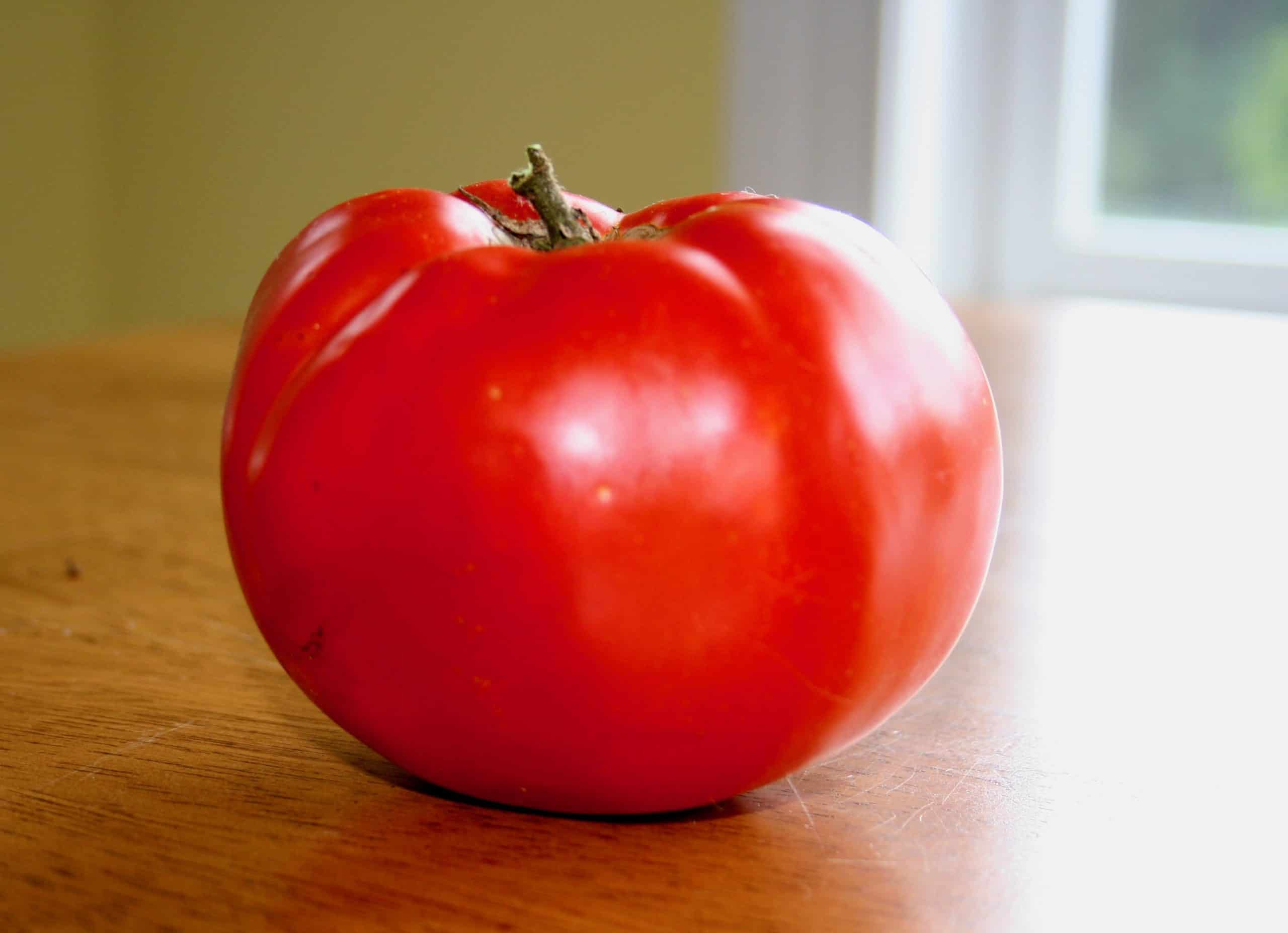 Light Requirements for a Container Vegetable Garden
Light requirements for a container vegetable garden are similar to the requirements for growing any vegetables. Full sunlight, defined as six or more hours per day of bright, direct sunshine, is best for vegetables.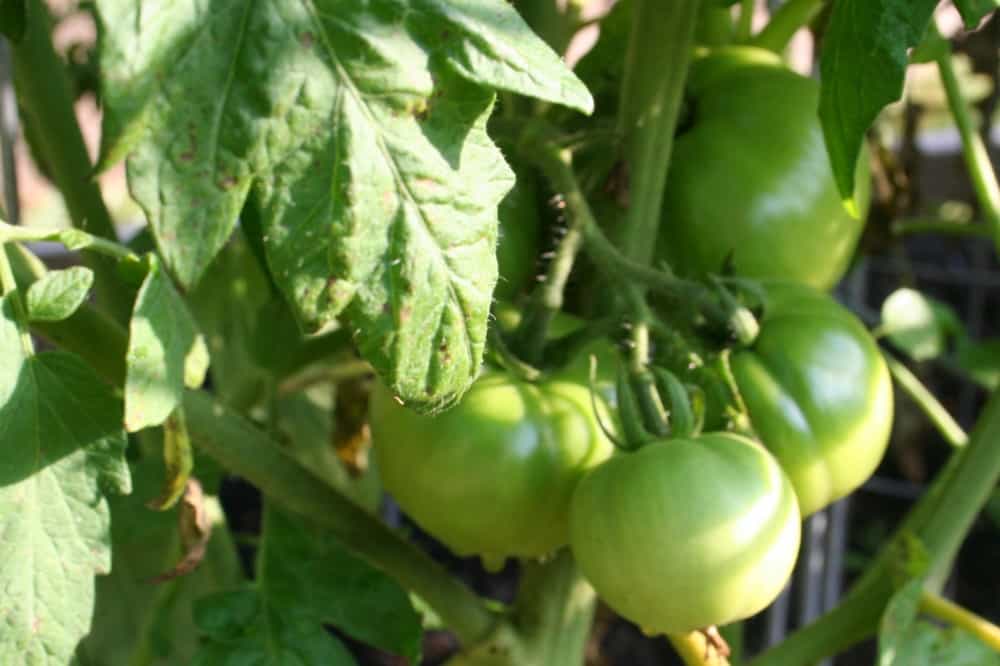 How Can You Tell if You Have Full Sunlight?
You need to be a detective in your yard and notice the patterns of light.
Structures Can Block Light
Structures such as houses, garages, sheds, and stockade fences cast shadows year-round.
Since you can't move them, you're stuck with the shade they cast. Notice whether the shadows in the garden area are morning, afternoon, or all day – that tells you a lot about how much light you have available.
Morning shadows are okay, and you can still put your containers there if the area gets sunlight after noon and into the evening.
If the area is sunny in the morning for a few hours and then in heavy shadows for the rest of the day, it may be too shaded to grow some vegetables like tomatoes or peppers but may be okay for lettuce or herbs.
Trees Provide Shade
Trees can cast year-round shadows or seasonal shadows. Pines and similar trees that do not lose their leaves in winter cast shadows all year long. Deciduous trees that drop their leaves in the fall such as oaks, maples, dogwoods, and other trees cast shadows in full summer and into the fall, but lightly dappled shade in spring.
What Direction Does the Light Come From?
If you're gardening on an apartment balcony, notice which direction the sun comes from when it rises in the morning, at midday, and in the evening. The sun rises in the east, at midday, it's near the southern point, and in the evening, the west.
Southern light is the brightest and will keep your container garden in bright, full sunlight for most of the day. Eastern or western sunlight may work well too depending on the shadows cast by other apartment balconies, furniture, or buildings nearby.
You really have to play detective to figure out the light in the area where you want to place your container vegetable garden. Without enough light, your vegetables will struggle and fail to produce. No amount of water, fertilizer, or coaxing will help.
What If You Don't Have Enough Light?
If you absolutely do not have enough sunlight, don't despair – you can use grow lights, or full-spectrum plant lights.
Plant lights differ from incandescent or fluorescent bulbs. Light falls on a spectrum, with different wavelengths. Incandescent and fluorescent bulbs do not produce the same spectrum as sunlight. Grow lights, plant lights, and similar lights do. They can provide plants with adequate amounts of light.
Move the plants to meet the light requirements for a container vegetable garden
Remember that with a container garden, you can move your pots or containers, and you're not stuck with a vegetable plot in the shade if the trees around it grow larger and shade it during the summer. Work with what light you do have, add artificial or supplemental light if you need it, and give it a try.
Recommended Products
The following are affiliate links. We are a participant in the Amazon Services LLC Associates Program, an affiliate advertising program designed to provide a means for us to earn fees by linking to Amazon.com and affiliated sites. Thanks so much for being a part of Home Garden Joy!
Plant Caddy with Wheels – 2 Pack
VIVOSUN 5-Pack 20 Gallon Plant Grow Bags
, Premium Series
Book – The Postage Stamp Garden
Jeanne Grunert is a certified Virginia Master Gardener and the author of several gardening books. Her garden articles, photographs, and interviews have been featured in The Herb Companion, Virginia Gardener, and Cultivate, the magazine of the National Farm Bureau. She is the founder of The Christian Herbalists group and a popular local lecturer on culinary herbs and herbs for health, raised bed gardening, and horticulture therapy.