It's easy to make herbal vinegar and the results are delicious!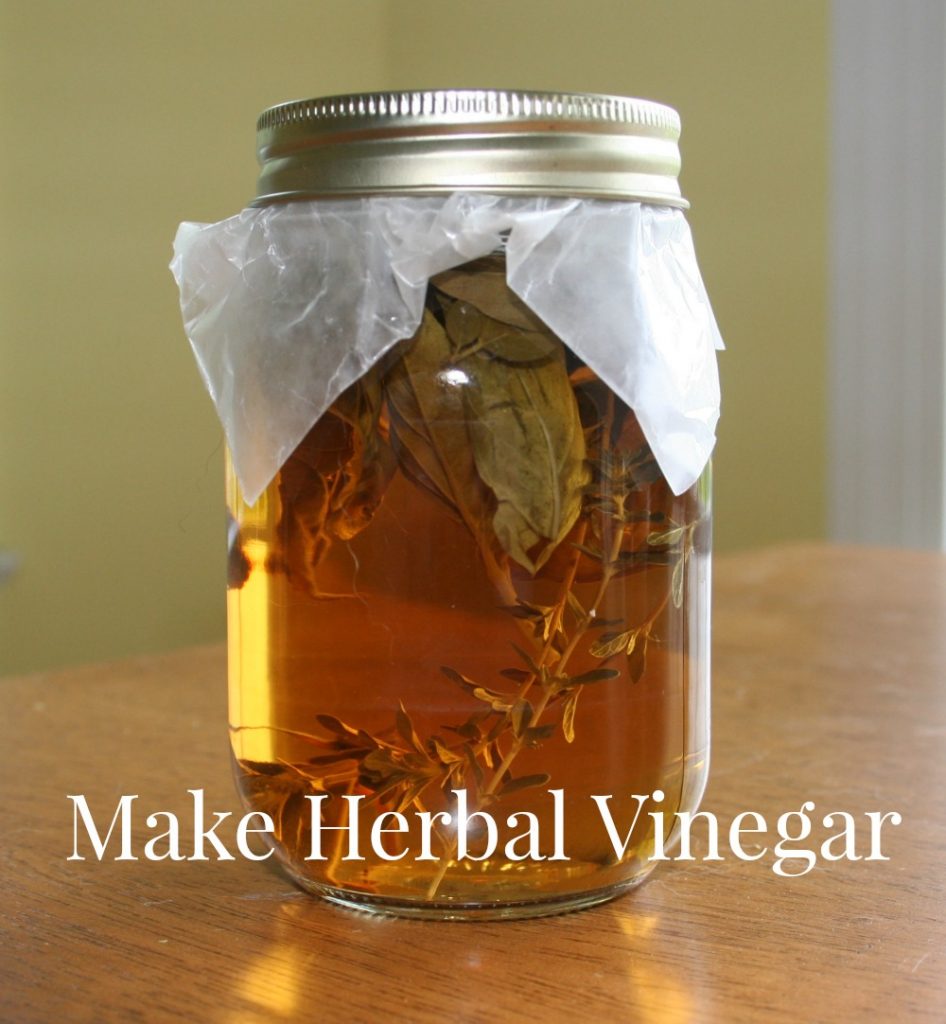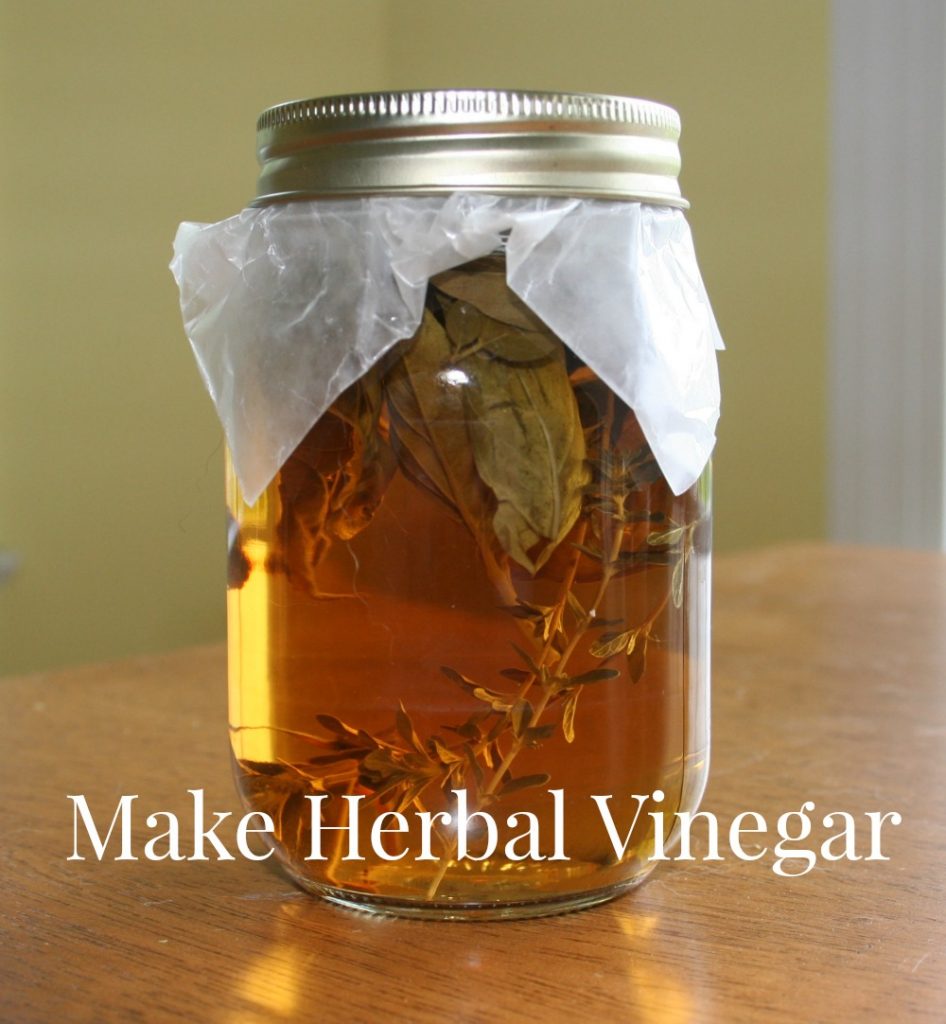 Make Herbal Vinegar
Have you ever seen fancy bottles of vinegar and oil at home stores? They're usually colorful bottles filled with herbs and liquid. Many people give them as gifts and housewarming presents.
If you've ever tasted fresh herbal vinegar (and oil), you'll know that nothing compares to the taste of homemade. Fresh herbs, apple cider vinegar, and clean glass bottles or jars are all you need to make herbal vinegar.
I made oregano vinegar using this recipe and it came out delicious. The next batch of herbal vinegar is shown here. I've dubbed it Italian dressing because the herbs flavoring the batch include oregano, basil, and thyme.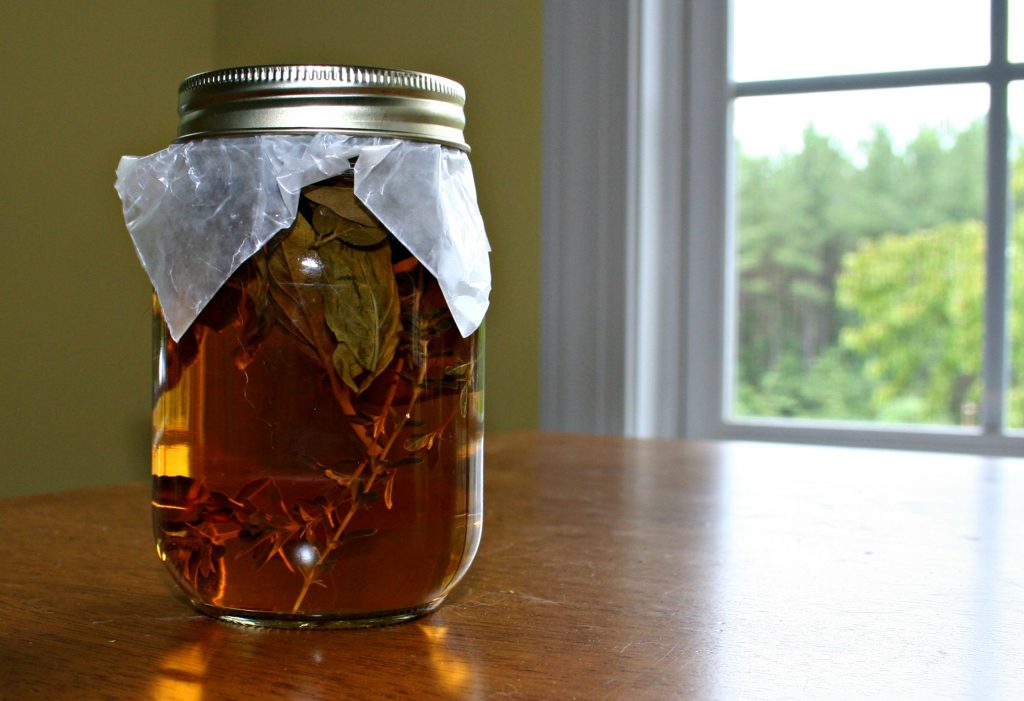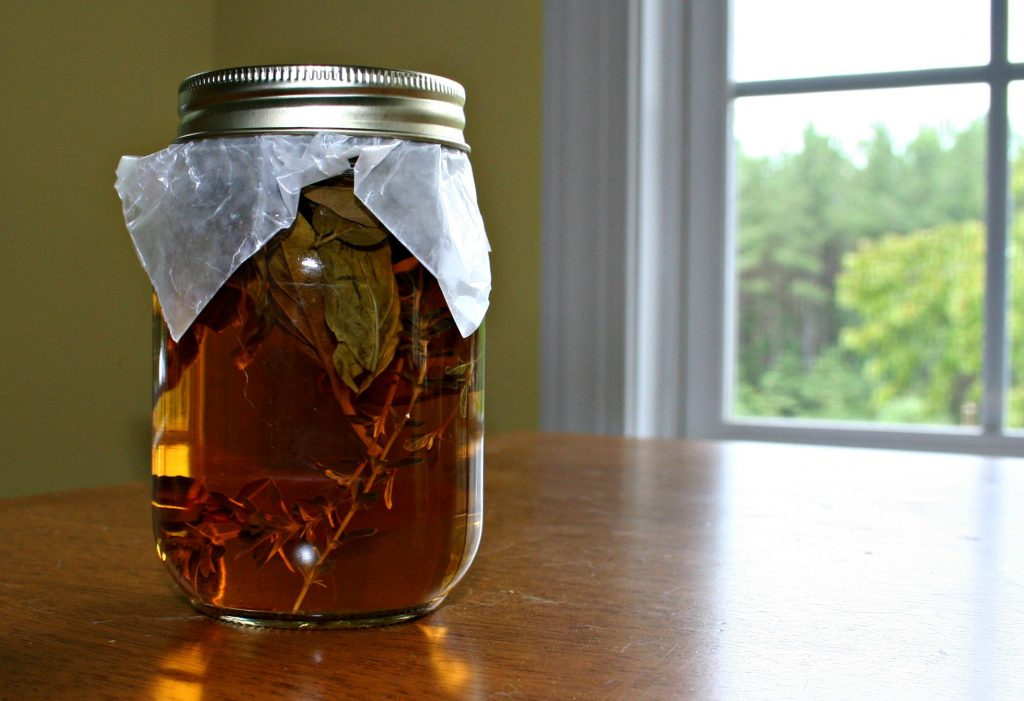 To make fresh herbal vinegar, you'll need:
A clean glass jar with lid. The lid should be plastic. If using a metal lid, such as the screw band lid and cap on a canning jar, you'll also need a piece of plastic or wax paper to protect the metal. Vinegar will corrode metal.
Fresh, clean herbs to fill the jar. Pick them from your garden and rinse them off to ensure they are clean before using them. You will need enough herbs to pack into the jar so estimate accordingly.
Apple cider vinegar to fill your jar.
Cheesecloth or a strainer for the final pass.
Snip the fresh herbs early in the day and rinse them carefully under the tap to ensure that any insects or dirt are removed before using the herbs. Pack fresh herbs loosely into the clean glass jar. Fill the jar with apple cider vinegar. Place the plastic lid or wax paper and final jar lid on and close the jar. Label and date the jar.
Place the vinegar and herb mixture in a cool, dark place. It must sit for one month or more to fully absorb the flavors of the herbs. Once a day, gently shake or swish the mixture.
When the month (or more) has passed, strain the herbs out using the cheesecloth or strainer. Reserve the flavored liquid. That's your herbal vinegar! Pour into a decorative container, salad bottle, or another clean, glass container with a lid and enjoy.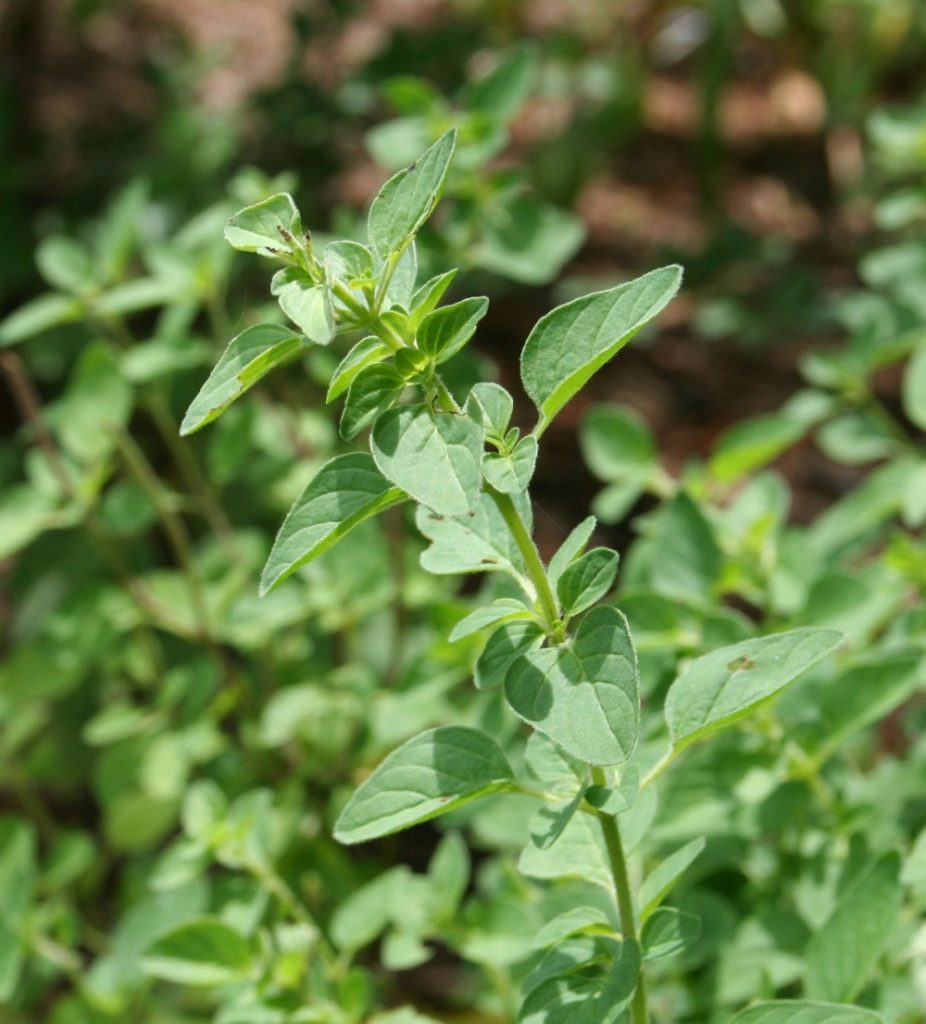 I went to a demonstration back in May at the Evergreen Lavender Farm where Cathy, a local herbalist, used this method to make herbal vinegar. She had sage, rosemary and a few other types of vinegar already made. They were both beautiful and tasty.
Let me know how your flavored vinegar turns out when you make herbal vinegar!
Jeanne Grunert is a certified Virginia Master Gardener and the author of several gardening books. Her garden articles, photographs, and interviews have been featured in The Herb Companion, Virginia Gardener, and Cultivate, the magazine of the National Farm Bureau. She is the founder of The Christian Herbalists group and a popular local lecturer on culinary herbs and herbs for health, raised bed gardening, and horticulture therapy.