Is there such a thing as a no-weed garden? No-weed vegetable gardens are the hallmark of a woman named Ruth Stout, who invented a gardening method that feeds the soil while reducing weeds.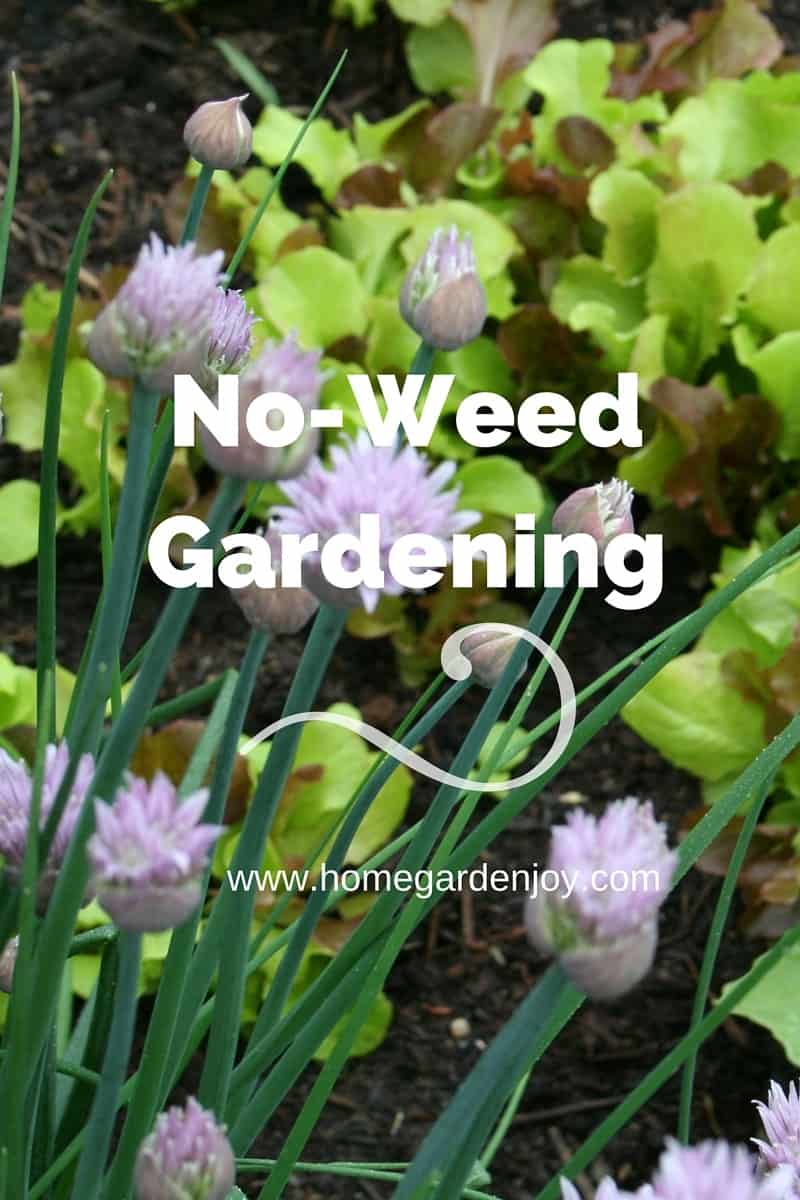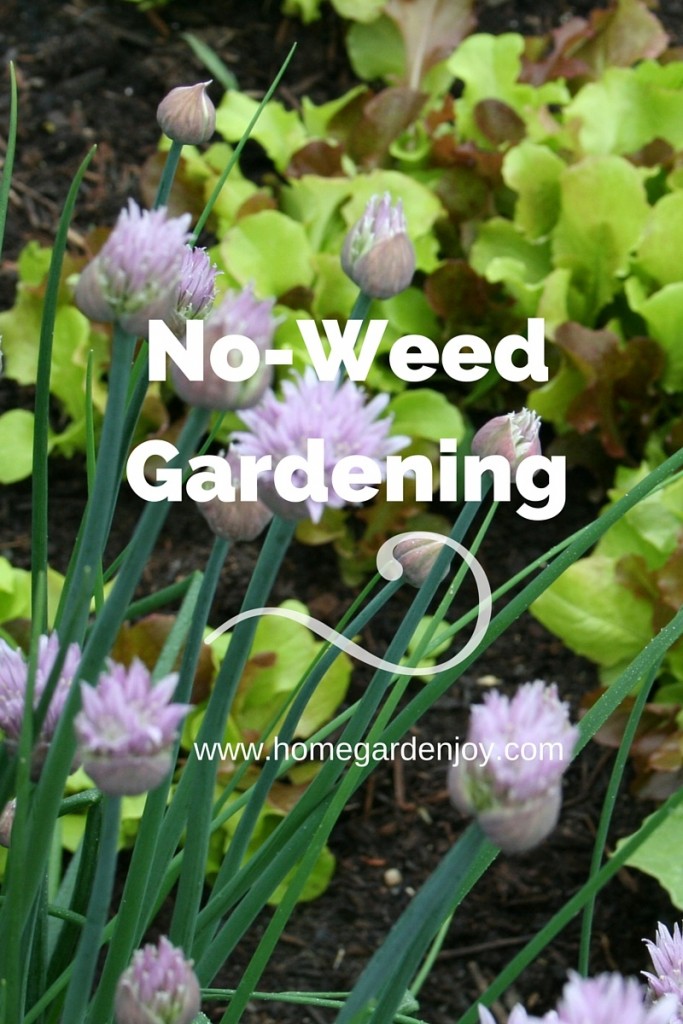 When I was taking my Virginia Master Gardener course, I learned about a woman named Ruth Stout. Ruth was a character to be sure. She claimed to have known Carrie Nation in prohibition-era Kansas, to have smashed up saloons, and more. She espoused a system of gardening that relied on very thick layers of organic mulch to nourish the soil and prevent weeds.
No-Weed Gardening Using the Ruth Stout Method
Using the Ruth Stout method of no-weed gardening, at least eight inches of thick, organic mulch such as compost, leaves or other garden debris are placed on top of your vegetable garden beds. The thick layer keeps moisture near the plant's roots, prevents weeds from sprouting, and nourishes the soil as it decays. Ruth loved to use hay bales, with thick hay spread over the surface of her garden as the mulch. She also recommend any organic matter that rots – leaves, hay or spoiled hay/straw, even garbage.  Every year, you just layer more organic matter onto the soil. It nourishes the plants as it decomposes, so you need very little fertilizer. It also retains moisture, so you don't have to water.
Spoiled hay is hay that has become moldy. It is no longer useful for animal fodder, and thus is available very inexpensively. In fact, you may be able to buy it cheaply or even get it free.
Ruth claimed that if the mulch is thick enough, weeds can't push through the hay or mulch cover.  I'm not sure about that. The weeds here seem to be super weeds! But she claimed that her garden was weed-free, well nourished, and healthy.  
You can learn more about the Ruth Stout gardening method in this interview with her on Mother Earth News. 
Do you think Ruth Stout's method works? Have you tried it in your garden? Let me know if it works using the comment box below!
More Vegetable Gardening Resources
If you enjoyed this article, read more about vegetable gardening on Home Garden Joy.


Jeanne Grunert is a certified Virginia Master Gardener and the author of several gardening books. Her garden articles, photographs, and interviews have been featured in The Herb Companion, Virginia Gardener, and Cultivate, the magazine of the National Farm Bureau. She is the founder of The Christian Herbalists group and a popular local lecturer on culinary herbs and herbs for health, raised bed gardening, and horticulture therapy.