If you're craving grilled cheese, this recipe for Low Cal Caprese Grilled Cheese really satisfies. Plus, you can use up all the garden basil and tomatoes!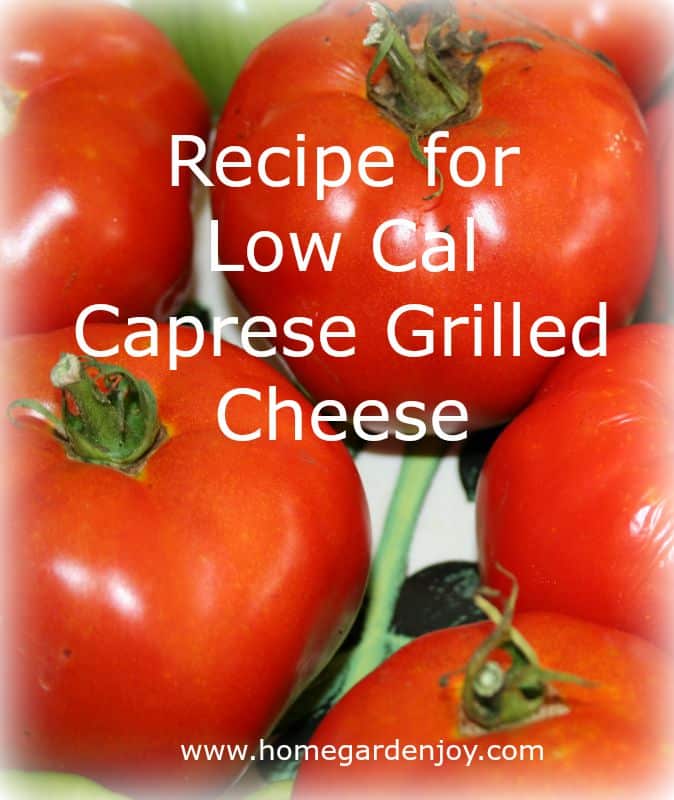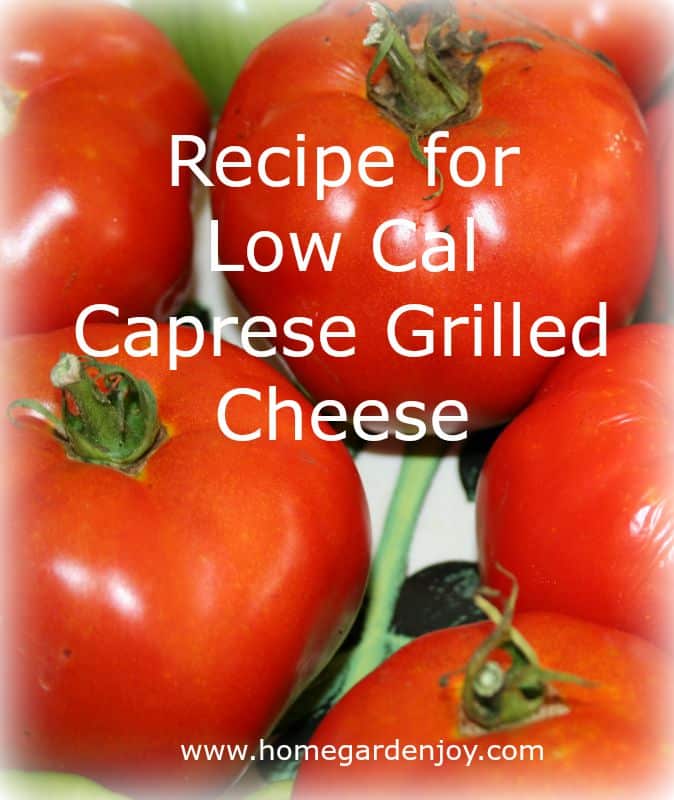 I'm a fan of those shows on television in which a group of restaurant experts rushes in to save a failing business, takes one bite of the food, vomits in the bathroom, and declares the place a disaster. We're shown just how disastrous the business is by watching mobs of customers readying for a food fight when their drinks are late or their burgers are under cooked. Then we see a miracle happen; within 48 hours, the restaurant or bar is completely revamped, lousy cooks and servers are fired, and the place is a stunning success.
It's like What Not to Wear for a food business – a makeover for your restaurant.
One of my favorites is Bar Rescue on Spike.  I have to be honest – it's an odd favorite for me. I hate bars. I never understood why people love them. Music so loud it hurts your ears, too much cigarette smoke, and warm beer. Uh, no thanks.  The last bar I was in was about 20 years ago when my husband and I went to hear my friend Mark's band play in Northport, Long Island. A long time ago.
Yet there I was on Sunday afternoon, watching Bar Rescue the way most people watch a nice makeover show. My mouth began to water when the show's host demonstrated several new recipes to the grill chef to replace their outdated fare of burgers, wings and nachos. Grilled sandwiches were the new upscale fare for the 20-something crowd, and this sandwich took center stage.
Grilled mozarella slices, fresh tomato slices, fresh basil, some sort of sauce…cheese oozing out all over the grill…warm, buttery, cheesy goodness….I almost swooned. I did. That's how much of a foodie I am.
Alas, I may be a foodie, but I've revamped my diet and exercise program this year, and begun working with a personal trainer and coach. Lisa, my coach, wouldn't condone such a sandwich. Hmm. So what to do?
Make it low-cal, of course…and fresh from the garden.
Thus I created this adaptation of the Bar Rescue sandwich which I have dubbed The Low-Cal Caprese Grilled Cheese. 
A Caprese salad consists of fresh tomato slices, fresh mozzarella slices, and fresh basil arranged alternately on a plate and drizzled with extra virgin olive oil and Balsamic vinegar. I adore Caprese salads in the summer and grow fresh basil just for that dish!
I used the same ingredients as the salad but moved it to a grilled cheese format. If you do not have a nonstick grill, use a nonstick pan with a dab of butter of margarine to get the outside nice and toasty. Go easy with the cheese as that's the most calorie-dense portion of the meal. Go heavy on the basil, because that adds the most flavor.  Whatever you do, make it, because this simple sandwich is delicious.
Low Cal Caprese Grilled Cheese
Ingredients
You will need…
Two slice of white bread
1 tablespoon of part-skim, low fat finely shredded mozzarella cheese
1 fresh medium sized tomato, sliced thin, ends discarded
1 sprig of fresh basil, rinsed and patted dry
Non stick pan or a non stick grill
Spatula
Low calorie margarine
Heat the grill to the recommended temperature while you prepare the sandwich.  On a plate, place the bread; spread a very thin layer of margarine. Slice the tomato into thin slices. Layer the half of the tomato, then several basil leaves. Sprinkle with the cheese. Layer more tomato and basil. Top with a thinly buttered slice of spread. Butter one side of the outside of the sandwich and place it, butter-side down, on the grill or in the pan. Cook about 1-2 minutes, watching it carefully for signs of burning. Carefully spread margarine on the side facing up; remember the pan is hot, no burns, please!
Flipping the sandwich is the most difficult part. Go slowly and carefully so it doesn't come apart. Flip, grill the opposite side, slide it onto a plate, and enjoy.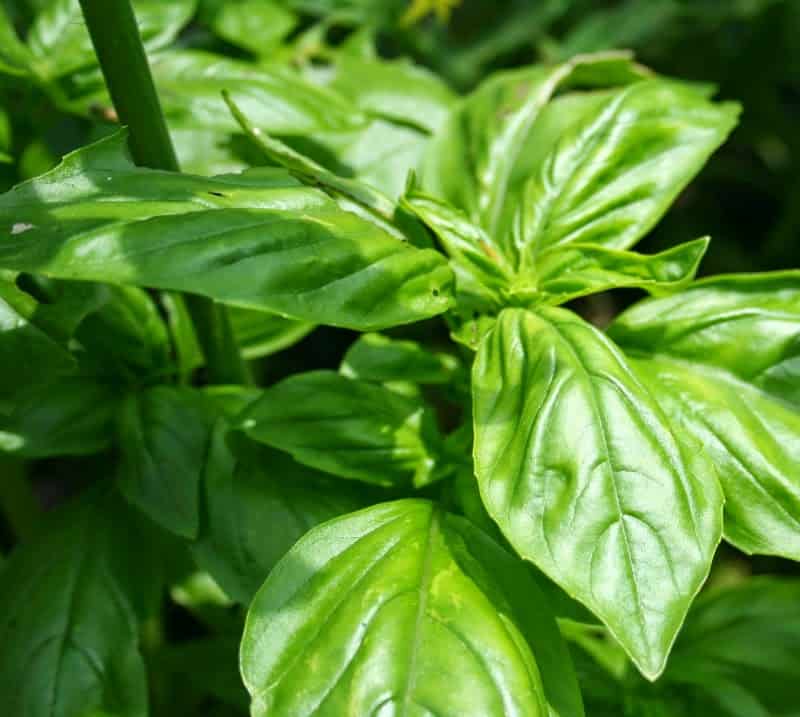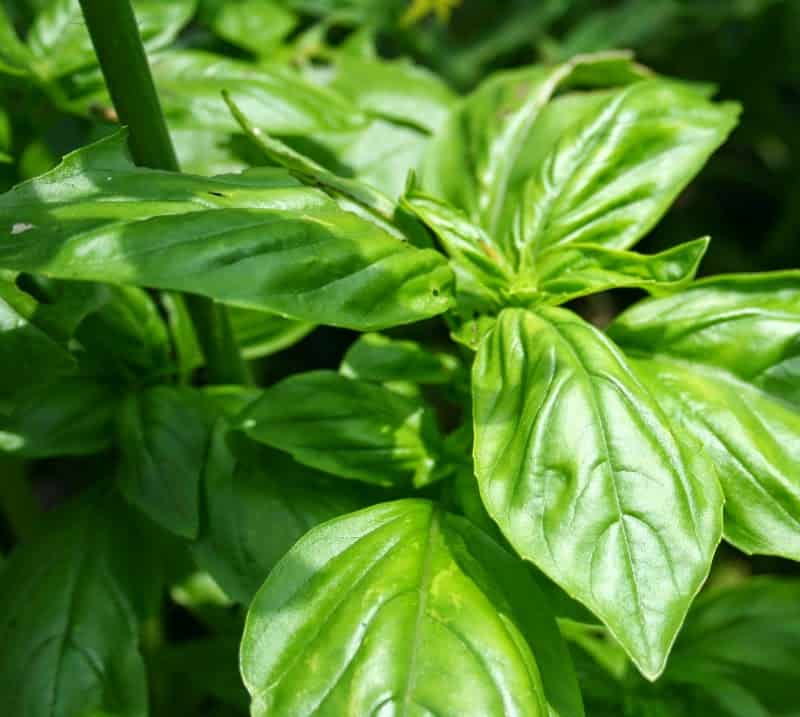 Jeanne Grunert is a certified Virginia Master Gardener and the author of several gardening books. Her garden articles, photographs, and interviews have been featured in The Herb Companion, Virginia Gardener, and Cultivate, the magazine of the National Farm Bureau. She is the founder of The Christian Herbalists group and a popular local lecturer on culinary herbs and herbs for health, raised bed gardening, and horticulture therapy.