Good bugs or bad bugs in the garden? These common garden insects are good bugs, friends to your plants and enemies to the bad guys. So don't squish them – welcome them!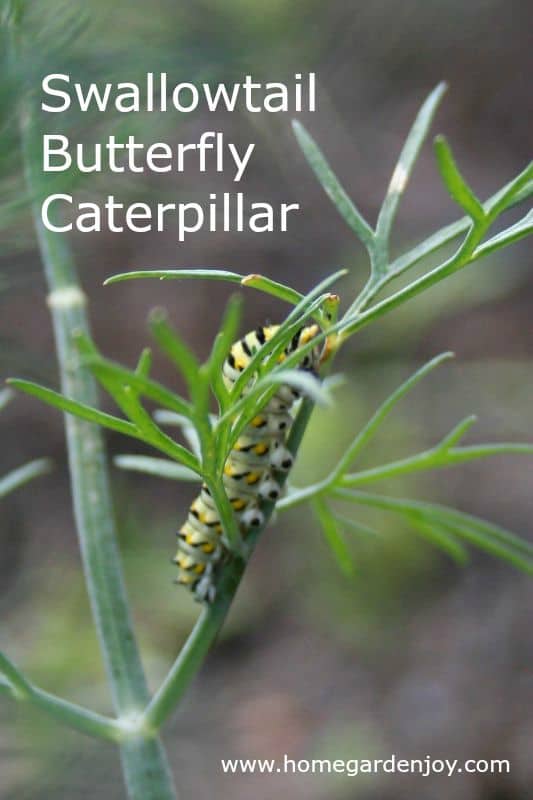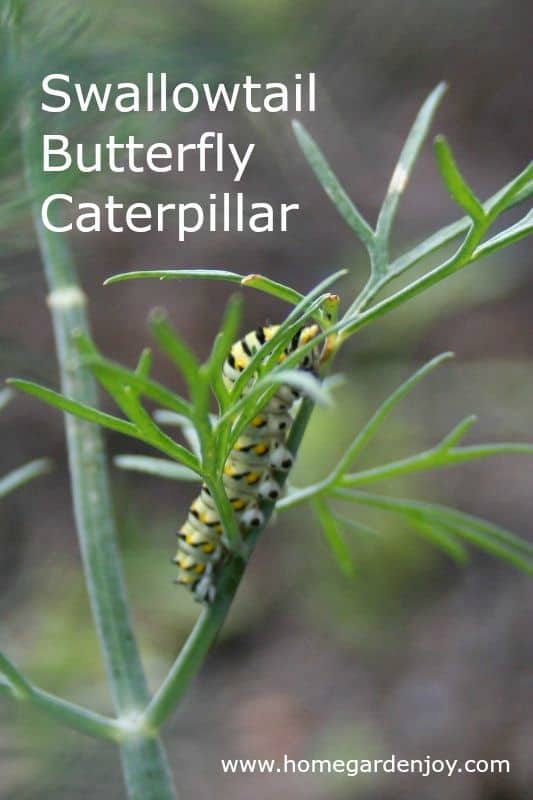 "A bug! Squash it!"
My 11-year old nephew, visiting us from his New York City-area home, pointed to the bug crawling around on the leaves of my green beans. He danced in place, horrified yet intrigued by the insects he found in the garden. In his world of concrete and wall to wall carpeting, of suburban homes and exterminators, all bugs were bad bugs. But here in the garden, not all bugs are bad bugs. Some bugs are friends…and good indeed.
Good Bugs in the Garden
Three Common Good Bugs: Garden Friends
The world of insects is vast and teeming with diverse life. According to the Smithsonian Index, there are over 900,000 different insect species in North America alone. Flying, crawling, weaving, spinning, leaping, chirping…there's an insect that does that.
So why did I choose these three common good bugs out of so many possible bugs to profile? Because these are the three most misunderstood insects found in the garden. My nephew isn't alone at recoiling in horror from insects. Many of us, myself included, find some insects repulsive. I'm not a huge fan of spiders, and if I see one inside the house, let's just say he gets a close and personal introduction to the bottom of my shoe or a rolled up magazine. If he's outside, however, that's a different story. That's where spiders belong. And that's where they do tremendous good.
Good Bug 1: Spiders
There are 35,000 species of spiders known worldwide, but scientists believe there could be many, many more. If those eight-legged web spinners creep you out, you're not alone. Many people suffer from arachnophobia, or fear of spiders. But for the most part, spiders are harmless to humans.
For other insects, that's another story. Spiders catch insects in their webs or pound upon them. A typical orb weaver, a common garden spider found in Virginia and pictured in the left hand side of the collage above, eats dozens of bugs in the course of its life. Many of those bugs are harmful to your garden vegetables and flowers. Spiders are nature's pest control experts, using their silken webs to snare all types of insects. The more garden spiders you have, the better, for they keep the population of harmful insects down.
Spiders are my #1 good bug, hands down!
Good Bug 2:  Earthworms
Earthworms are another insects that people find distasteful or even disgusting. Yes, they're slithery, creepy and crawly. But did you know that they enrich your garden soil and help break down the compost in your compost pile? Earthworms eat their way through decaying plant material. Their poop is called castings, and creates a nutrient-rich soil amendment that gardeners actually buy by the bagful. Vermiculture, or raising earthworms just for their excrement, is a gardening hobby that I've seen profiled in magazines and websites. It's actually tempting, since earthworms really do transform the soil.
Earthworms aerate as they dig through the soil, too, another plus. If you see earthworms in your compost pile or garden soil, don't panic – applaud. These friendly fellows are actually a terrific sign of garden or compost health.  They're transforming your soil into black gold and keeping it healthy.
Earthworms rank #2 on my list of great bug friends in the garden.
Good Bug 3: The Praying Mantis
Confession time: I adore praying mantis. I love watching them slowly stalk their prey. One day, I was boiling water to make tea, and my husband noticed a preying mantis on the kitchen window screen. While we waited for the water to boil, we stood at the window, watching in fascination as the stealthy predator stalked a large horsefly that had landed on the screen. The fly, oblivious to the danger lurking only inches away, bounced and buzzed on the screen until the mantis made its move. Swiftly it pounced, but it missed, and the fly, now alerted to the danger, left in search of a safer place to land. Undaunted, the mantis turned its head, as if to regard us with kingly disdain. "I meant to do that." They remind me of my cats, who when they miss a jump, give me the same "I meant to do that" look.
The National Geographic website states that the common prey of the praying mantis includes flies, as well as crickets, grasshoppers and moths. Many of these insects damage plants. The praying mantis helps keep their numbers down, a plus in my book.
The praying mantis, another carnivorous insect, ranks #3 on my list of top good bugs in the garden.
Tomorrow, we'll take a look at the top 3 BAD bugs in the garden…the ones your mom, if she was a gardener, warned you about. The sneaking, hard to kill foes who ruin your tomatoes, turn potatoes into a wasteland, and make your squashes a thing of the past.  Until then, find a few garden friends, and tell them "thank you" for a job well done.
Beneficial Garden Insects
If you enjoyed this article, you may also enjoy:
Jeanne Grunert is a certified Virginia Master Gardener and the author of several gardening books. Her garden articles, photographs, and interviews have been featured in The Herb Companion, Virginia Gardener, and Cultivate, the magazine of the National Farm Bureau. She is the founder of The Christian Herbalists group and a popular local lecturer on culinary herbs and herbs for health, raised bed gardening, and horticulture therapy.