Carpet bedding sounds like you're going to sleep on a scratchy old rug, but what it really means is planting one variety of flowers and sometimes even a single color per garden bed. It's a technique that has gone out of favor, but one which busy home gardeners may just want to revisit.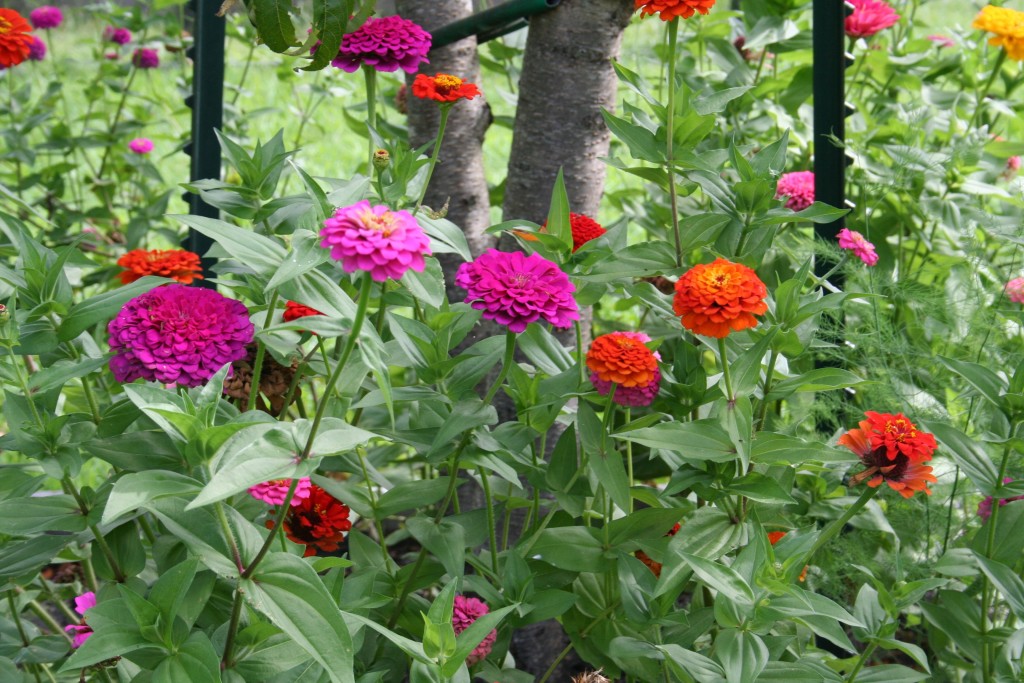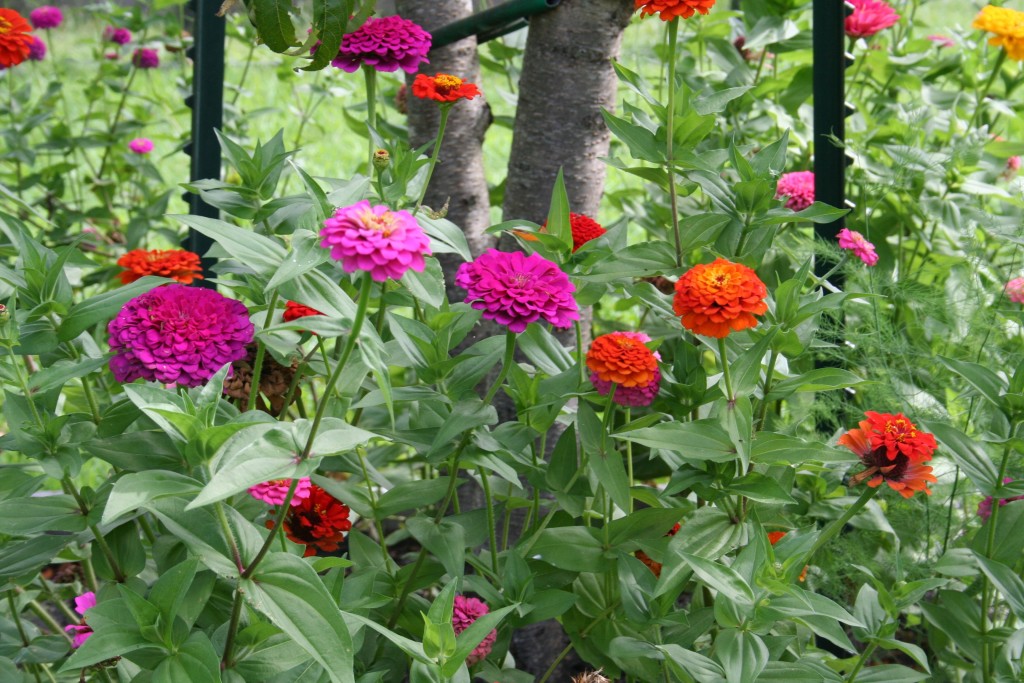 What Is Carpet Bedding in the Garden?
The Victorians loved to bring nature indoors and tame her, and they also loved to "civilize" nature outdoors. They loved walled gardens, neat walkways, and tidily planted flower beds. One such flower bed was the carpet bed.
Large, luxurious carpets came into vogue in Victorian times because middle class families could now afford them. The idea of rolling out thick cloth underfoot was unheard of to past generations. How happy those Victorian ladies must have been at the idea of laying out thick beds of flowers in neat arrangements!
Carpet bedding solves many problems for the average home gardener. I don't know about you, but my eyes cross when I start looking at the pretty gardening magazines and the intricate arrangements of plants in each garden bed. So many rules to remember! So many colors! And then you have to deal with green…all that green…so many shades…
I love beautifully designed gardens, but I'm not especially gifted in the design area. I tend to rely on the same tried and true annuals in my hot, sunny, clay-soil zone 6b garden. Zinnias, marigolds, Bachelor's buttons, four o'clocks, and the German tradition of summer geraniums continue in my household. July in the garden means lots of heat-resistant plants.
I realized today that with just a handful of flowers that grow well in my garden, my yard is actually quite suitable for carpet bedding.
A true carpet bed in the Victorian style uses groups of colors to form a picture using 2-3 colorful flowers and green as the base color. You can see great photos of these gardens on this Flickr user's photo stream (he doesn't give permission to repost his photos, so I am linking to them so you can see them on Flickr itself.)
How to Make this Style of Garden: Carpet Bed Garden Design
You can create a simple carpet bed in your home garden with these tips:
Choose a very simple design or pattern. You can plant one color or two, or up to three if you feel adventurous.
Mark out the shape of the pattern using rocks or sticks.
Plant your flowers inside the borders of the pattern, grouping the same colors together to "paint" sections of your pattern.
You can use foliage plants such as coleus to mark the lines you've outlined with rocks or sticks.
Another even easier method is to just plant the same colors in simple geometric patterns in the garden. A circle of white impatiens, or perhaps a square or rectangle of pink.
As for my garden, one bed is usually planted with just zinnias.This year, I plan to use two different colors of marigolds to try my hand at carpet bedding. We'll see how it turns out!
For more on carpet bedding schemes in the garden, see:
Keep growing!
Jeanne Grunert is a certified Virginia Master Gardener and the author of several gardening books. Her garden articles, photographs, and interviews have been featured in The Herb Companion, Virginia Gardener, and Cultivate, the magazine of the National Farm Bureau. She is the founder of The Christian Herbalists group and a popular local lecturer on culinary herbs and herbs for health, raised bed gardening, and horticulture therapy.